A night walk in Beverly Hills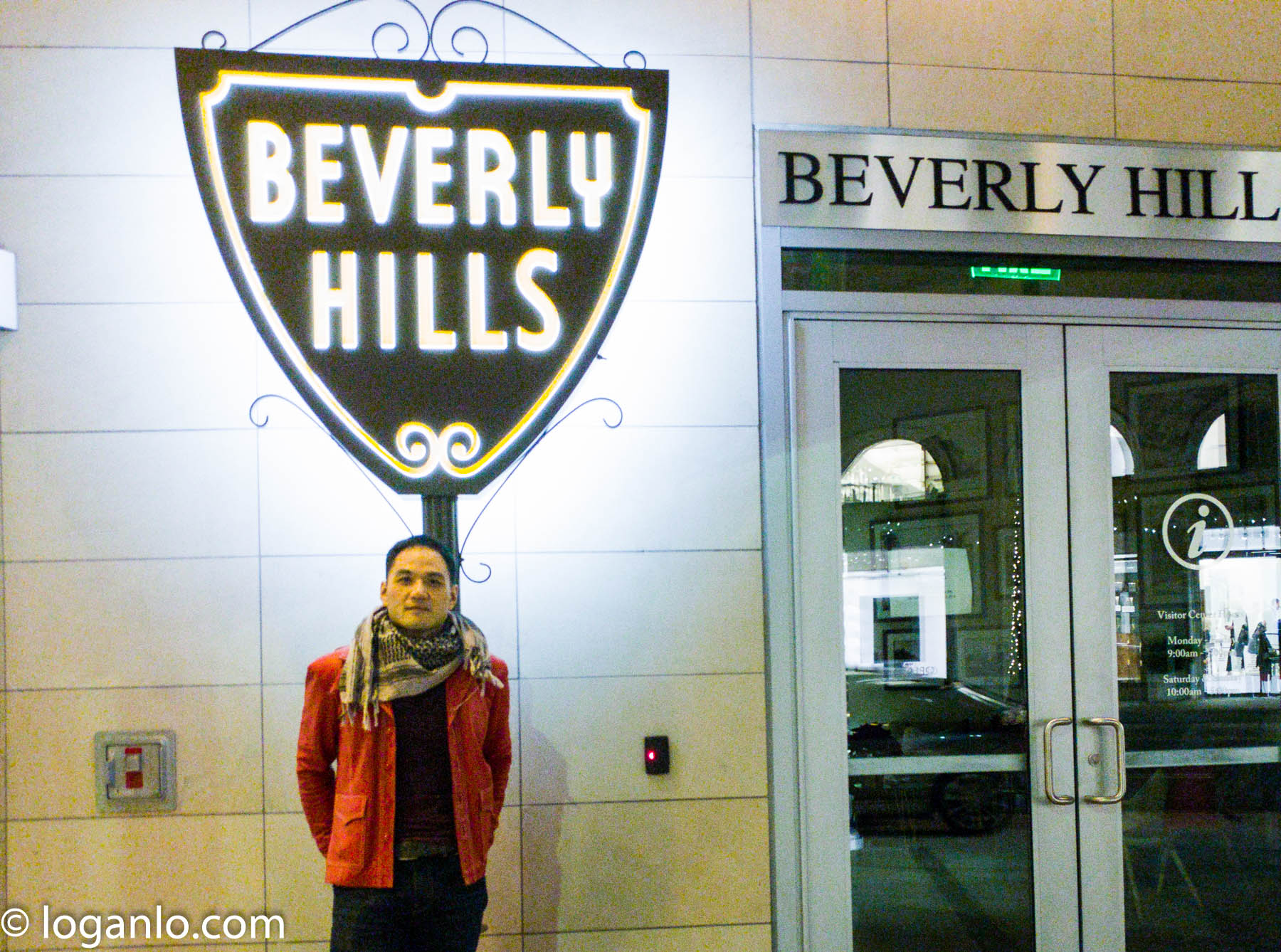 Brother: I have eggs, hash browns, and bread.
Me: Do you have bacon?
Him: No. Do you want bacon?
Me: We're not gonna say no to bacon.
Rarely sleep in but this day, I seriously slept in. Didn't wake up until 8AM – but for perspective, that's 11AM out in NYC.
To be fair, we didn't go to sleep until 2AM there – which is 5AM here – but still, it was unlike me. 
When we woke up, we met my brother's (female) roommate, Vic, who was nice enough to cook two huge plates of food.
Me: I don't suppose you have coffee?
Her: (takes out five different types of coffee) Here, take your pick.
Me: You're my type of roommate.
My brother had an appointment that day so the Gymgirl and I took a cab to the Avalon Hotel in Beverly Hills. We got settled in and, before long, it was already time for dinner.
Me: What's near us?
Her: (after a few minutes on her phone) Citizen? It's a restaurant not that far from us.
Me: I kinda want another burger.
Her: How about this; why don't get some food and a drink there and then we can get some burgers afterward?
Me: Done!

It was right next door to Spago. We were kinda still on NYC time so we got there early. There was almost no one else in the joint.
Waitress: Do you want to sit by the fireplace?
Gymgirl: Heck yeah.
Turns out the grill didn't have any gas so she got a new canister. She was struggling a bit with it so I helped her get it ready.
Waitress: Thanks for the help!
Me: As long as it doesn't explode.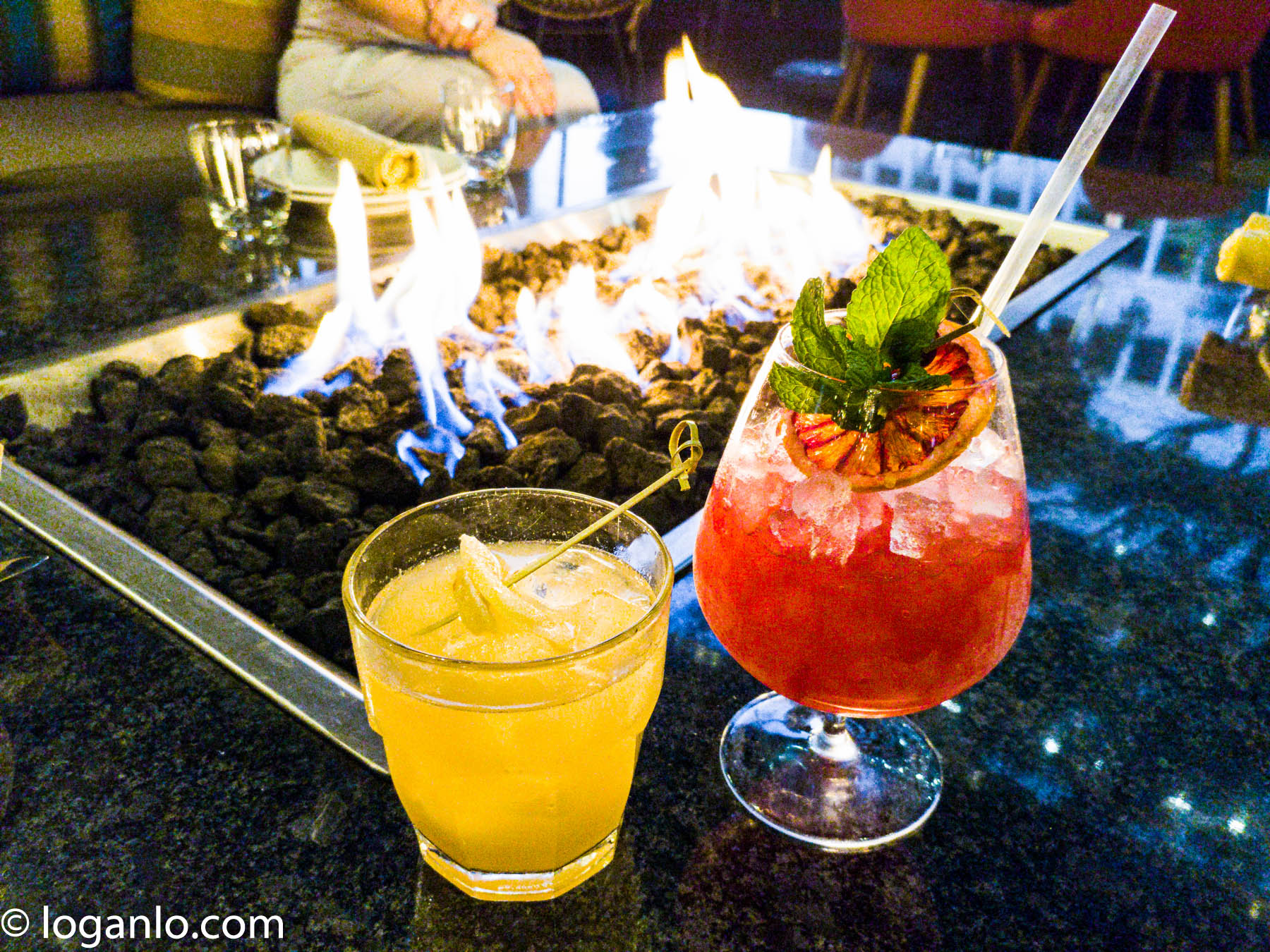 We ordered some appetizers and drinks. Some really nicely dressed people sat next to us so I offered to take their pictures.
Woman: That's really nice of you. Sure!
Me: Anytime – we're always asking people to take pics of us.
I actually forgot to bring my camera so most of these shots were taken with my phone. It's a shame but better than nuthin, I suppose.
In any case, we were chatting with the waitress some and she told us that it was their very last night in business. It was closing that night.
Waitress: …so you came at a good time.
Me: Evidently.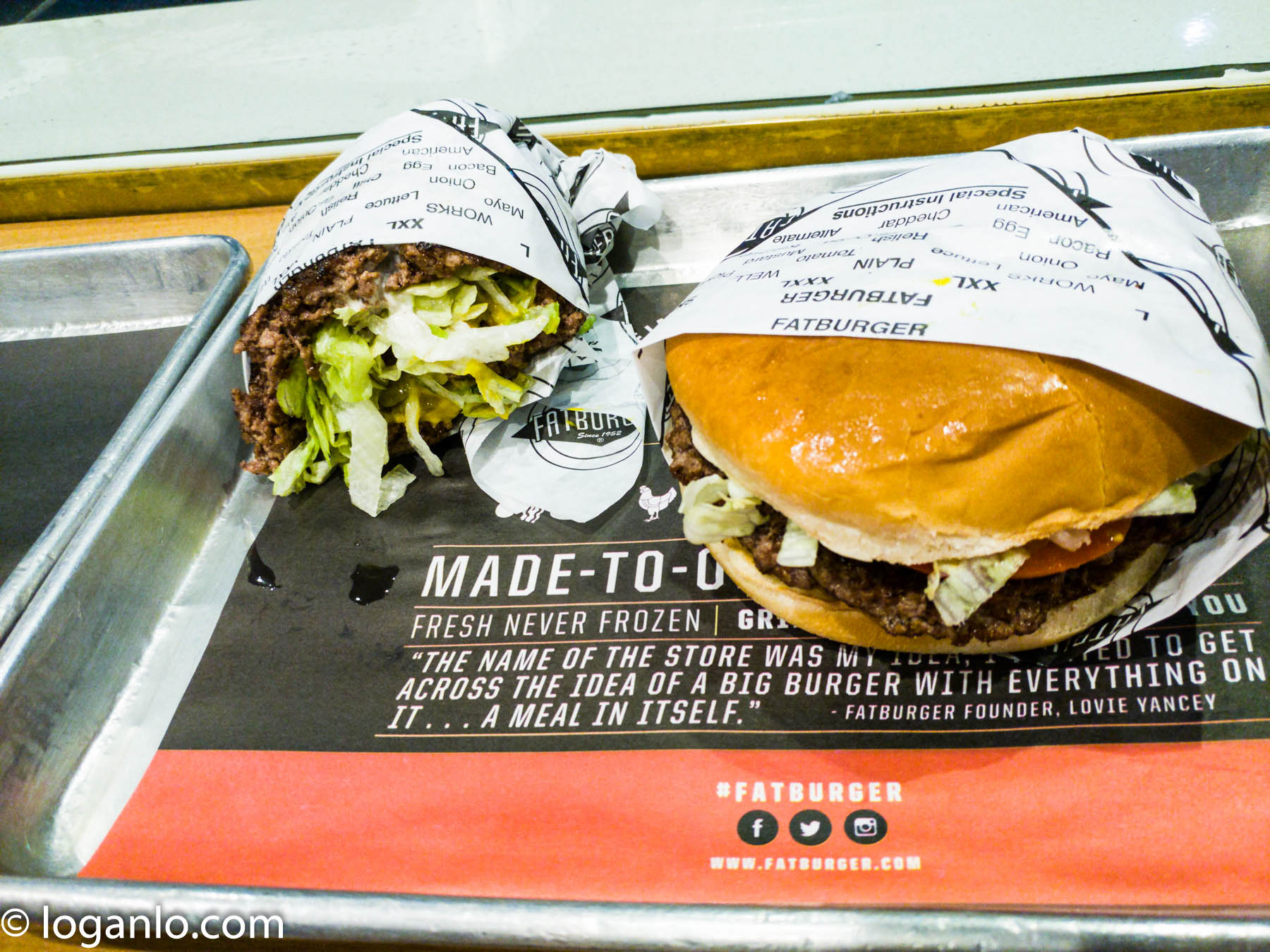 Afterward, we got up and walked over to the nearby Fatburger, which is actually my favourite burger joint in LA.
Me: Do you want a burger too?
Gymgirl: (confused) Um, yeah?
Me: Right. What was I thinking?
Afterward we took a walk down North Canyon Drive and walked through the Beverly Cañon Gardens, where we took a million pics…
…and through the Montage Beverly Hills where we took another million pics…
…and finally stopped by a drugstore where we bought an inexpensive but delicious bottle of white.
Me: Man, there's something about being able to buy wine in a drugstore.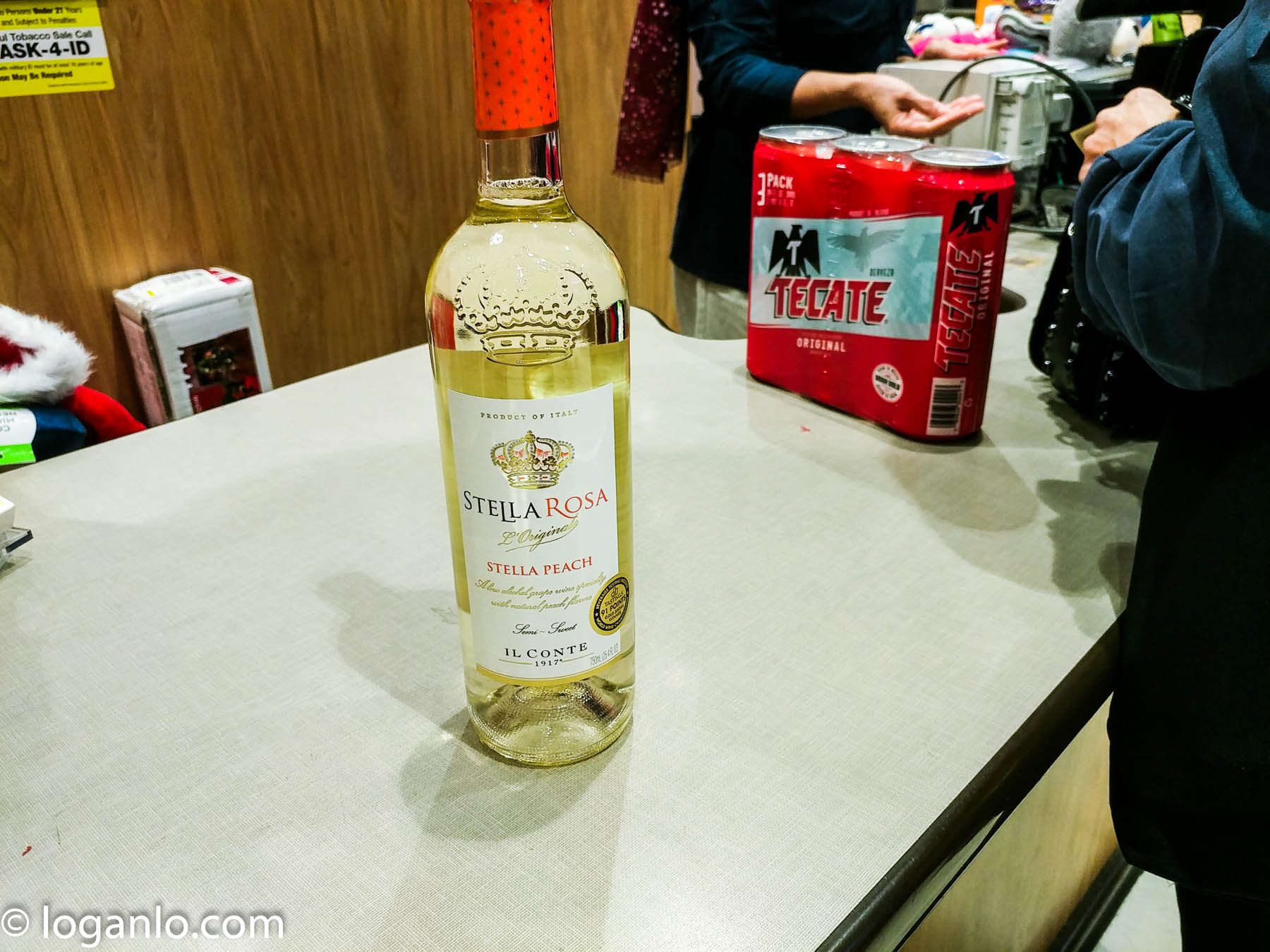 We ended up drinking the whole thing in the hotel that night.
Oh, on the way back, the Gymgirl fell in love with a puppy that seemed to like her a lot as well.
It was indifferent to me so, clearly, there was something wrong with it.
There's a tiny bit more but I'll tell you about that tomorrow.
Or maybe the day after that.
Location: in front of a pile of paperwork. A pile.
Mood: hungry looking at these food pics
Music: hands up, people, get with the show

Like this post? Tell someone about it by clicking a button below.