All Cast of Amontillado-like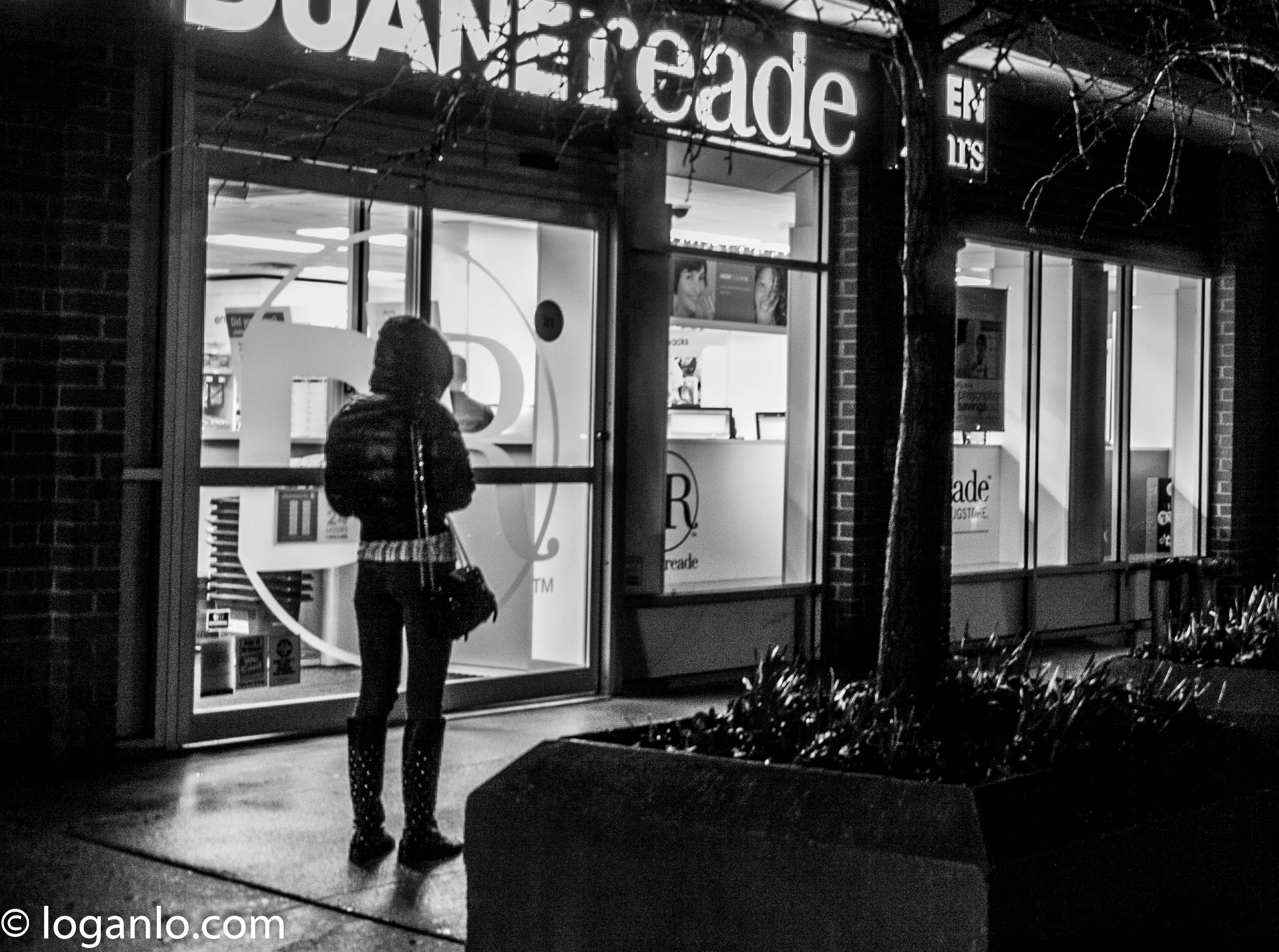 It was my anniversary recently.
Gymgirl: I'm sorry, it must be bittersweet.
Me: No, just bitter.
It sucked. That's all I have to say about it.
There's a mouse in my house.
The last time there was a mouse here, it was almost a decade ago. At the time, I'd trapped it in my bathroom and told Alison about it afterward. I remember that moment well.
This time, heard something in my utility closet and opened it to find that it chewed through every single thing it could in my pantry. I easily threw out $100 worth of food and there was sugar everywhere because it went through a huge bag of baking supplies.
We didn't find it so, after spending most of the night looking for it, I decided to just call it and take a shower.
And while taking said shower, looked looked up at my shower curtain (which is made of a dimpled cloth) and there was the mouse looking right at me.
Right. At. Me. Eye level.
Mouse! I yelled and the Gymgirl came running over.
I told her to seal up the door with packaging tape to trap it and myself in the bathroom (they can easily slip under doors).
I then proceeded to chase it around my tiny, tiny bathroom with a rolled-up magazine.
The problem is my damn busted arm; I couldn't move fast enough to get it and the mouse snuck into the space between my sink cabinet and the wall. So I sealed it up, all Cast of Amontillado-like.
It gets crazier; the Gymgirl noticed its tail sticking out from the side of the cabinet so we taped it there – but after a day, we felt bad and released its tail.
As far as we know, it's still stuck behind the cabinet.
We set up what we hope is a one way tunnel out through a trap. Fingers crossed it works.
Me: Well, this has been quite a night.
Her: Do you want a drink?
Me: (nodding) Sheyeah.
Location: yesterday and tonight, stuck in my tiny bathroom with mice
Mood: discomforted
Music: take it for what it is. Go on and take it, for what it isn't


Subscribe!
Like this post? Tell someone about it by clicking a button below.