What's so funny?
Been catching up with lotsa people from various walks of life, including RE Mike.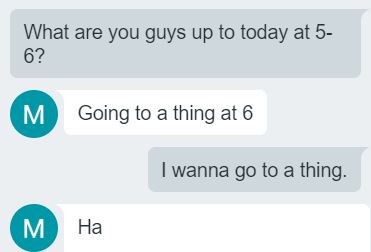 Before I knew it, I'm on a subway heading downtown…
… and on some billionheiress's  private guest list (for serious).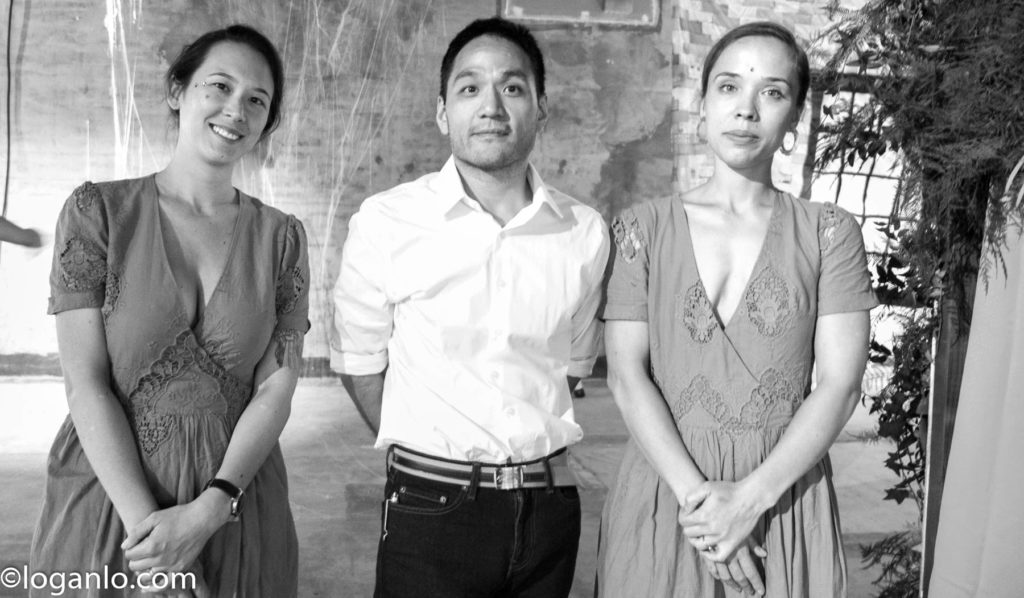 Me: Hi, I'm Logan. I'm kind of a late addi…
Greeter: Logan Lo?
Me: Uh, yeah!
Her: (laughing) I just added you. You don't need to wait in line. 66th Floor. (puts a red ribbon around my wrist) Have fun.
RE Mike was, and will always be, amazing.
Anywho, the party was pretty nuts. That's all I'll say on the matter.
Mainly cause I got pics…
Me: Hi, I need a photographer for the evening. You game?
Girl1: (laughing) Sure!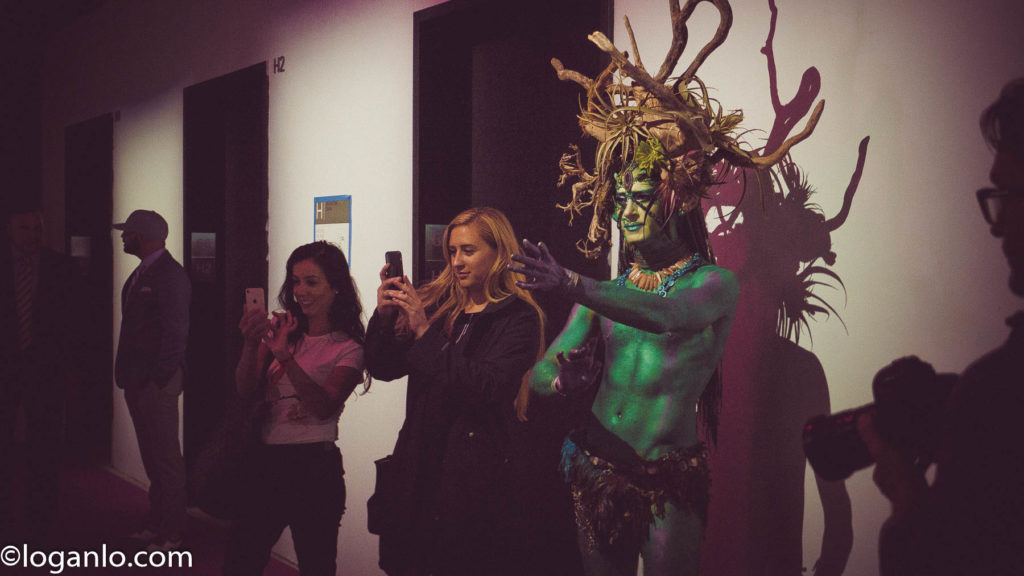 Fella1: What I really need is a copyright lawyer.
Me: Oh man, are you in luck…
Me: Well, now that's something you don't see every day.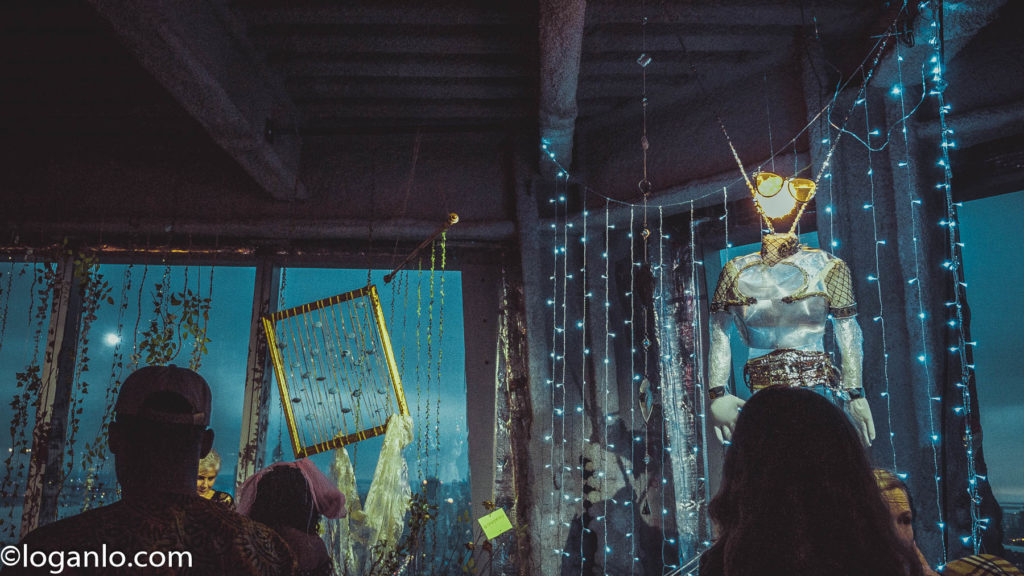 Girl3: Wait, you're leaving?! So early?
Me: Yeah. I gotta see about a girl. Nice meeting you.
Me: (walking in late) Hey. (laughs)
Her: (laughs) What's so funny?
Me: You tell me.
Her: (later) I kept hoping it was you.
Location: the 66th floor in the pics above
Mood: ready to suffer and ready to hope
Music: I've been a fool and I've been blind
Like this post? Tell someone about it by clicking a button below.