Where I'm supposed to be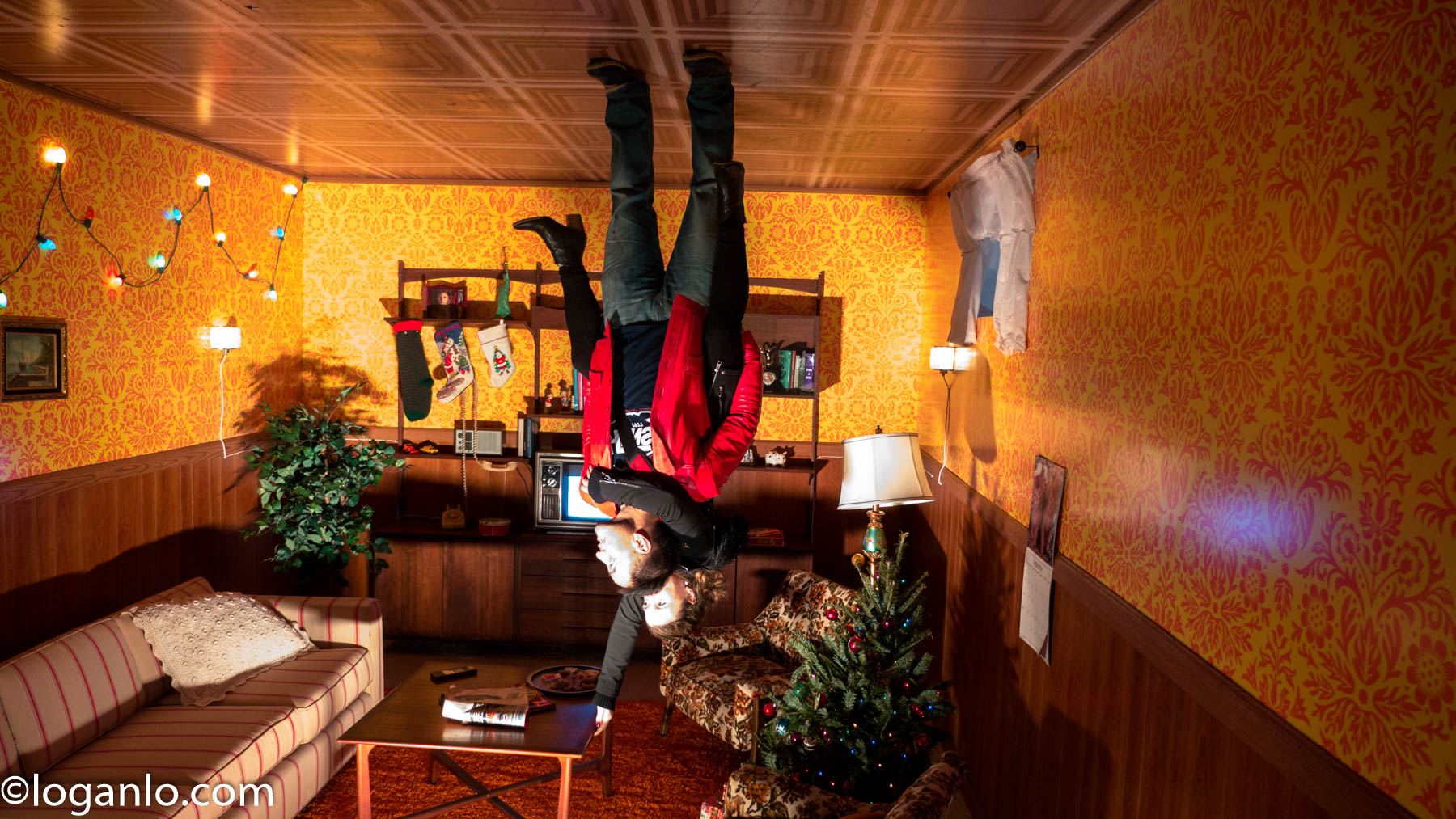 The boy: Papa!!
Me: (grabbing him) There's my little guy! How are you? Did you miss papa?
Him: (laughs, shakes head) Nooooooooooooo…
Me: (feigning pain, shaking head) Hurtful.  Hurtful.  (brightening) Well, I missed you.
Him: Where's Mouse?
Me: She's…she's on an adventure!
Him: In Brooklyn?
Me: (nodding) Yes! In Brooklyn.
Him: When she gonna be back?
Me: (frowning) Oh, I don't know. She might be gone for a while. Adventures sometimes take a long time.
Him: Oh. (frowning) I miss her.
Me: Of course, I do too. And, I know for a fact that she misses you. She's definitely going to see you again, don't you worry.
Him Good! I love her like a…toothbrush!
Me: (laughing) I'm gonna take that as a compliment to her and tell you that I know that she loves you like TWO toothbrushes.
Him: That's silly! (thinking, quiet) Papa, will you go on an adventure too?
Me: (imitating him, shakes head) Nooooooooooooo… I belong with you.
Him: (laughs, sings loudly) ♪♫♬I belong to you, you belong to me, you're my sweetheart…♪♫♬
Me: (nodding) Always, boy. (hugging him) Always.
Location: home, where I'm supposed to be
Mood: convinced
Music: think of what it might have been
Like this post? Tell someone about it by clicking a button below.