Across the river from my pad
My buddy Steele had a christening for his son so Mouse, the kid, and I went over to NJ one weekend to celebrate with them.
We picked him up from school so we had to change him in the middle of the Port Authority.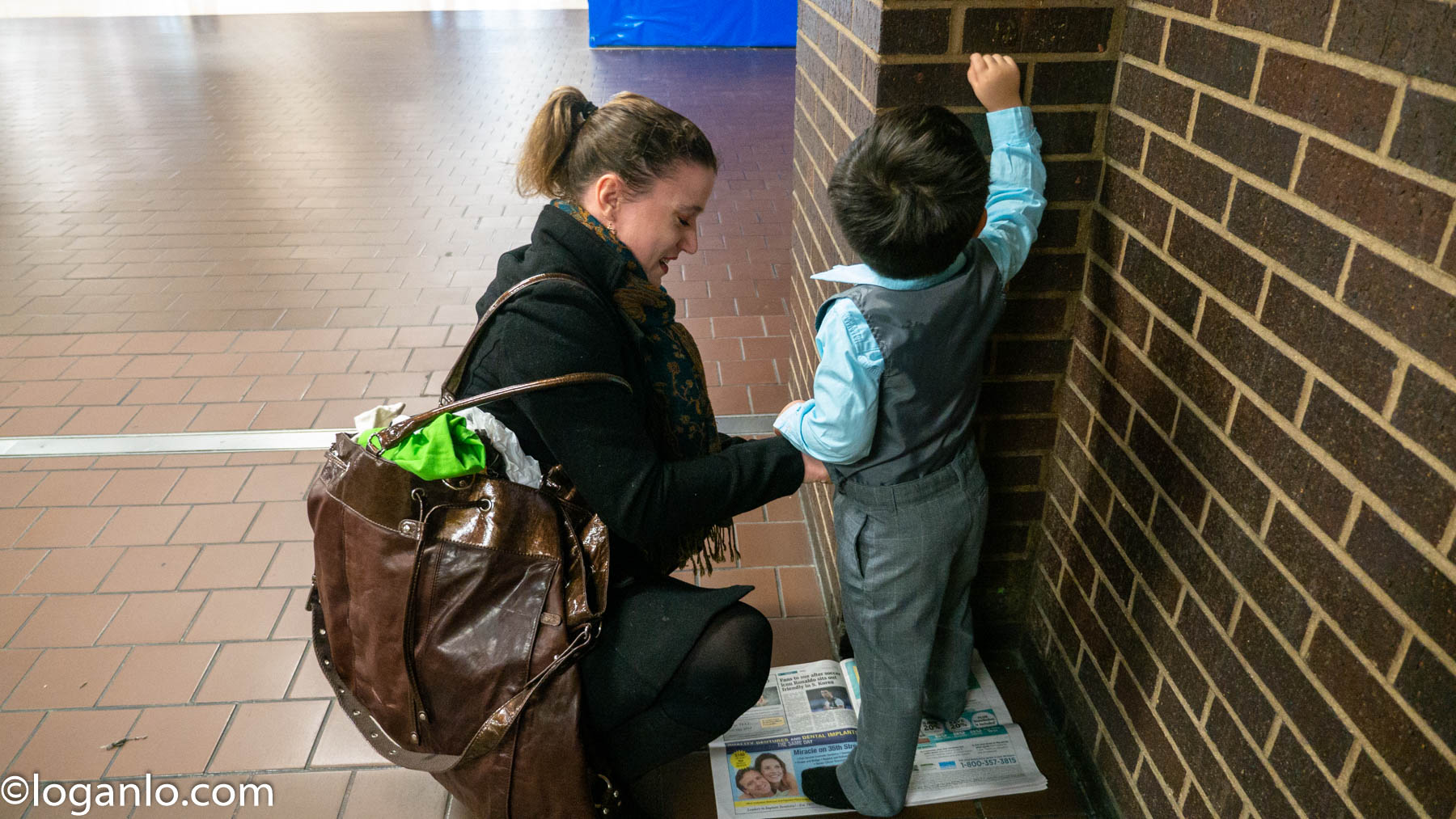 We ended up getting there a bit early so we went to a small playground pretty much looking at my apartment across the river.
Me: It's nice here. I wouldn't mind living someplace like this.
Afterward, we walked over to Waterside restaurant and settled into our seats. I remembered going to Steele's wedding ages ago. I sat next to the same people that I sat next to then.
It was all rather surreal.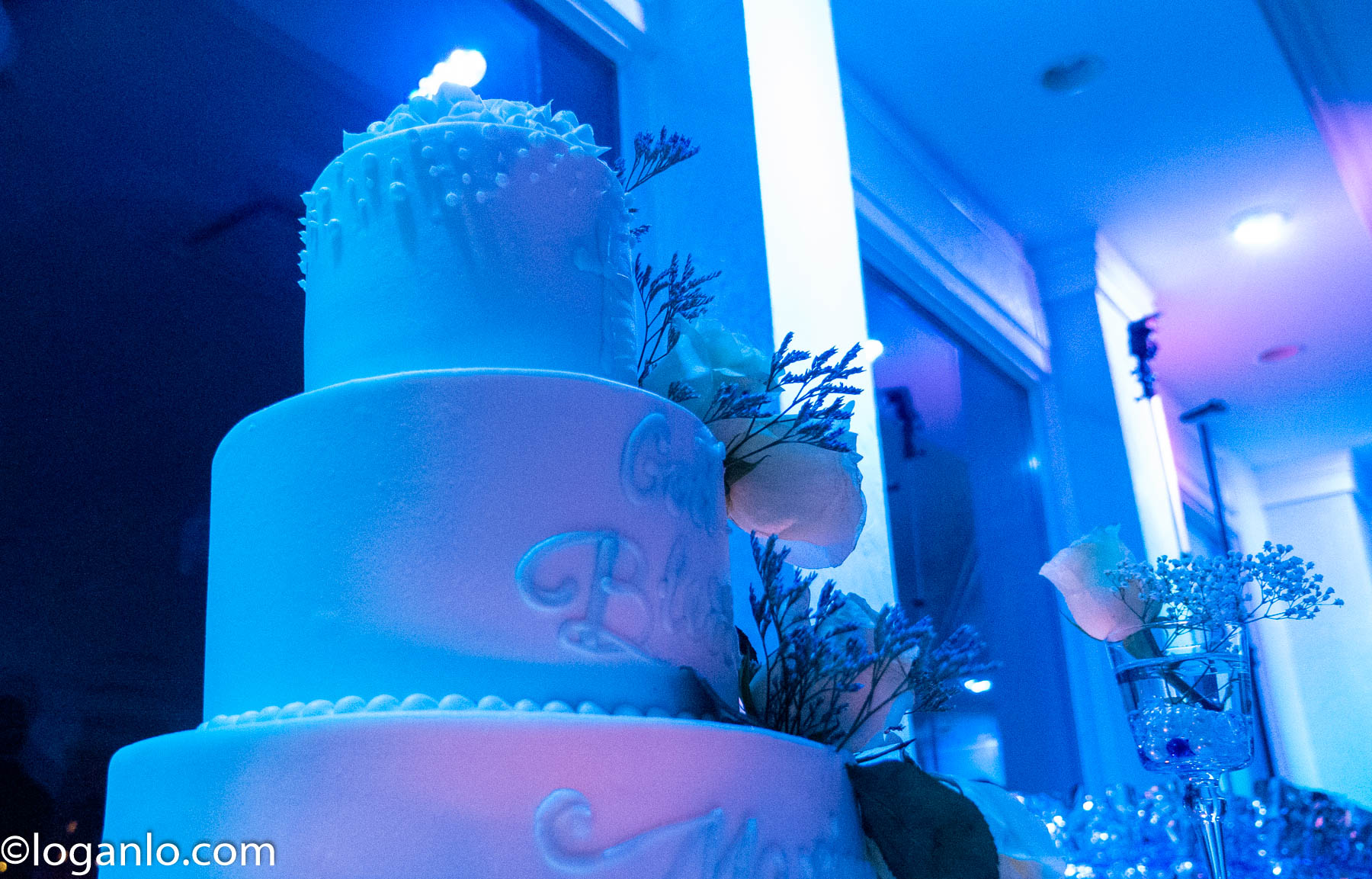 On the positive side, once again, I made the fool's choice of filling up on the appetizers before the main course.
Me: Dammit, we did the rookie mistake again.
Her: Speak for yourself. I'm picking shrimp over everything else, always.
Although we did partake of some dessert.
Plus, for the kiddos, there was an insane table of candy. I might've accidentally left the boy's box of candy there.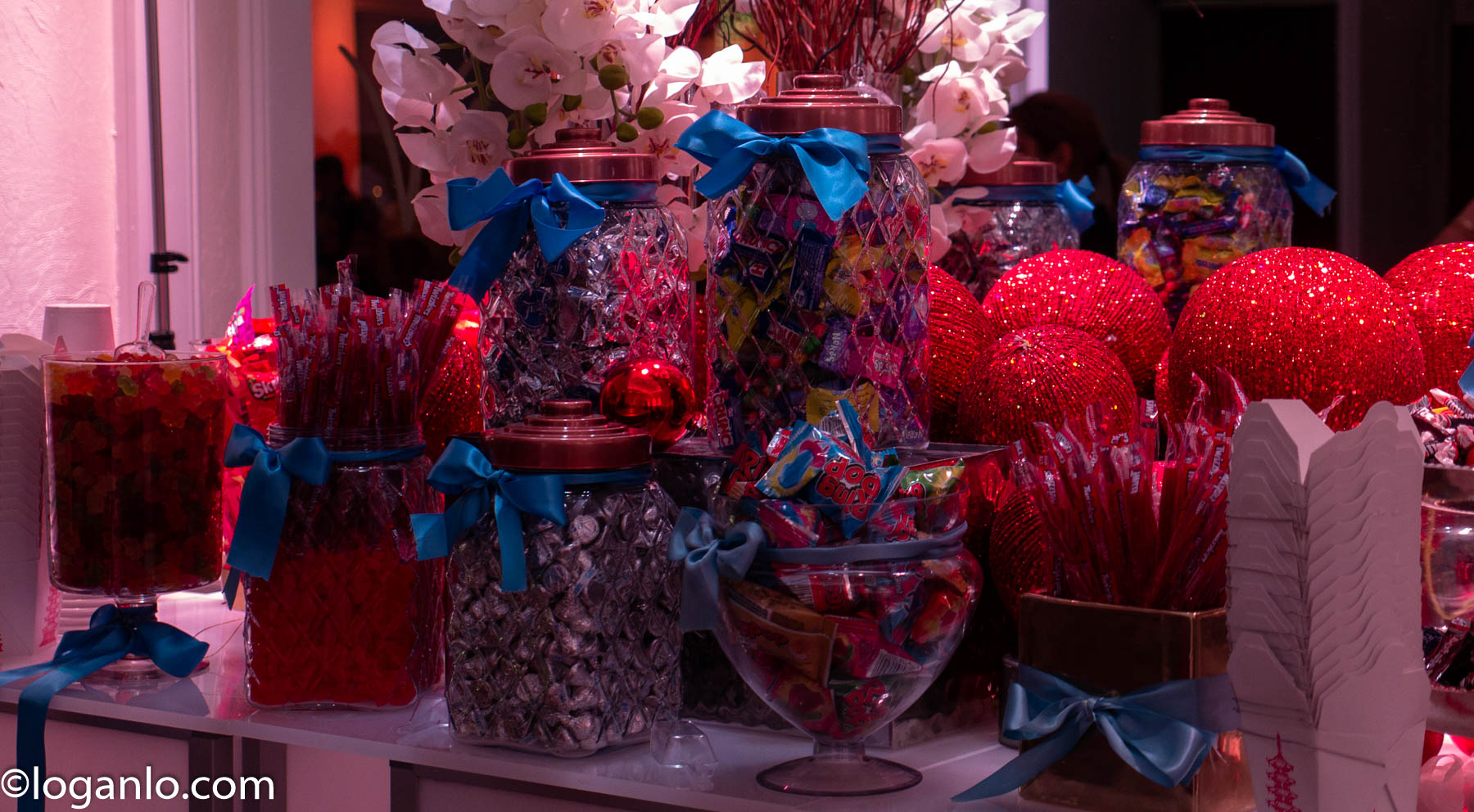 My sister-in-law, who lives near the restaurant, came and took the boy for a sleepover, allowing Mouse and me to drink to excess.
Mouse: Let's get our faces painted!
Me: I'll support your getting your face painted.
Her: Fiiiine…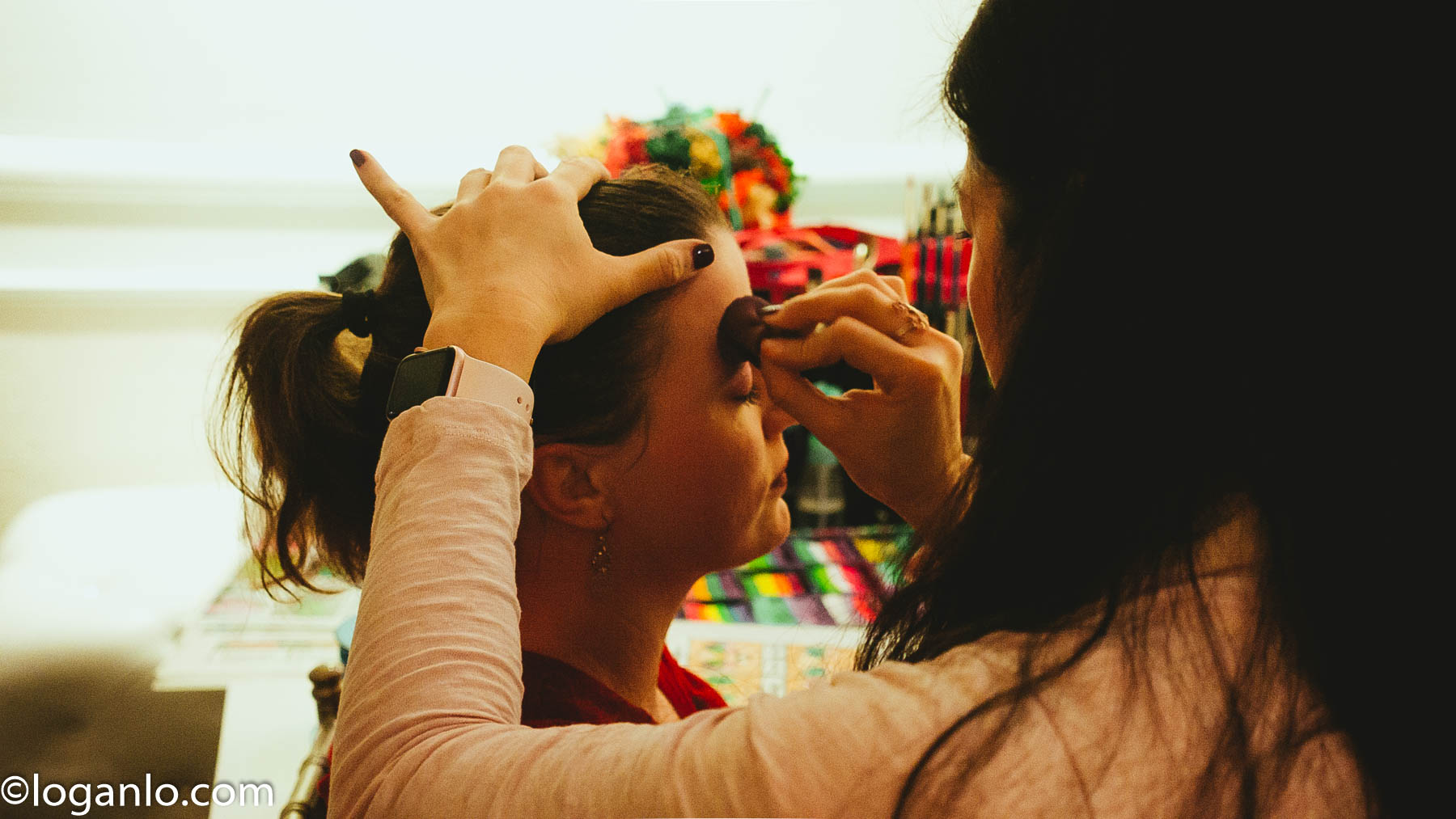 It was a really great night.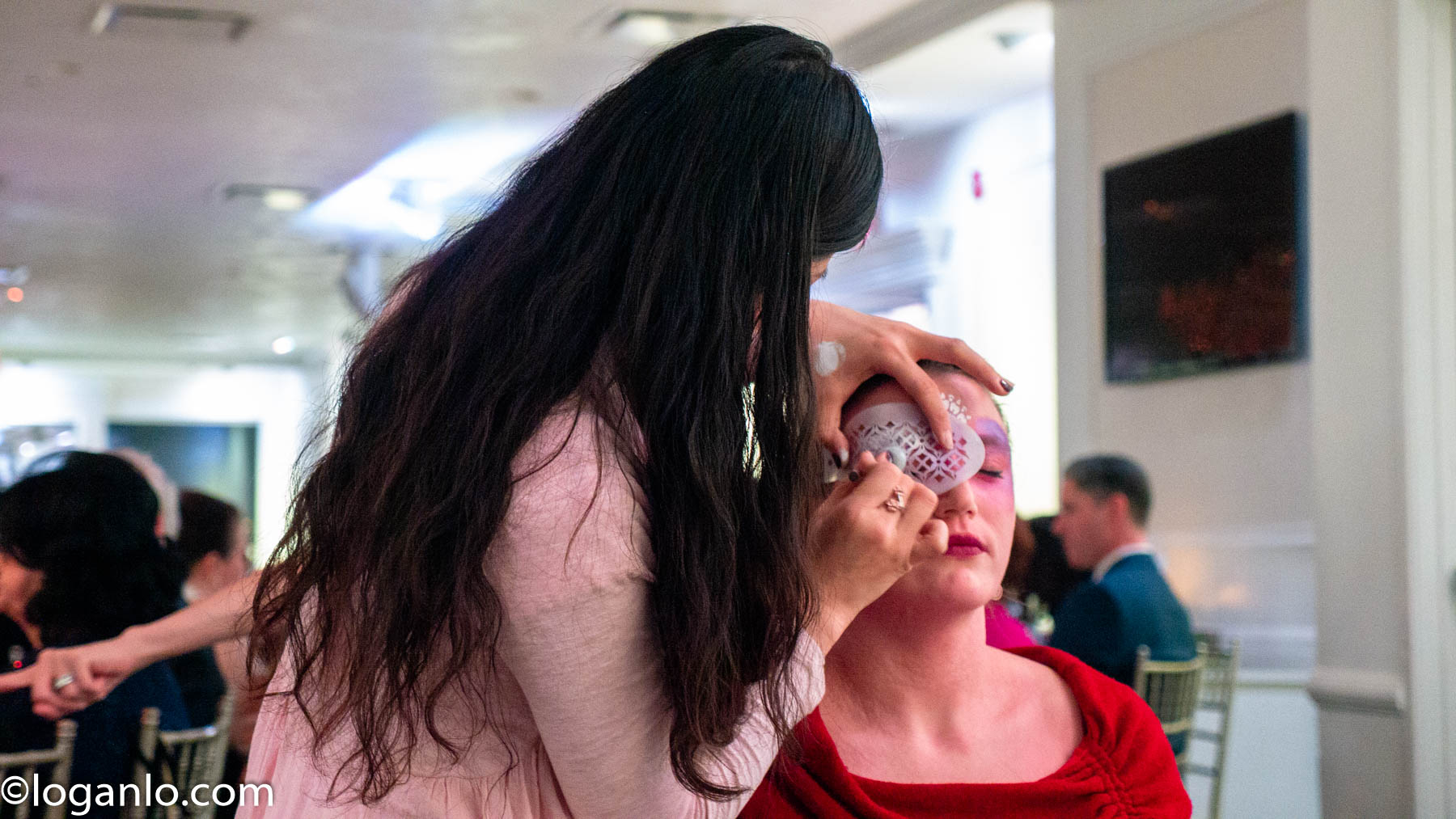 There's more because Steele and his entire family were very involved with Alison and our lives but that's all I wanted to say about that.
Him: Thanks for coming.
Me: Thanks for having me. I've been…better.
Him: (nods)
Location: earlier today, a dance studio above a supermarket
Mood: embarrassed
Music: we're torn, torn, torn apart


Subscribe!
Like this post? Tell someone about it by clicking a button below.