All glory
After the hectic travel day, the next few days were us all enjoying Atlantis,…
…then looking for relatively affordable food, and catching some rays.
We eventually hit up the water park. If you watch closely, you can see Mouse in all her glory.
Not going to lie, I watch that on repeat and laugh each time.
This was one of the tamer slides. It was fun being on them again.
We managed to hit up the beach some.
It took a few tries to get the shot below. Tough job, but the things we do for art.
There was a reception for the bride-and-groom-to-be so we had to head back eventually to get ready to go.
We may have had a drink or two before we left.
Me: How is it?
Her: Awful. (continues drinking out of the bottle)
Me: (nodding) Lemme have it when you're done?
But we managed to clean ourselves up enough to be presentable.
Friends from the gym, and my kali class, were there.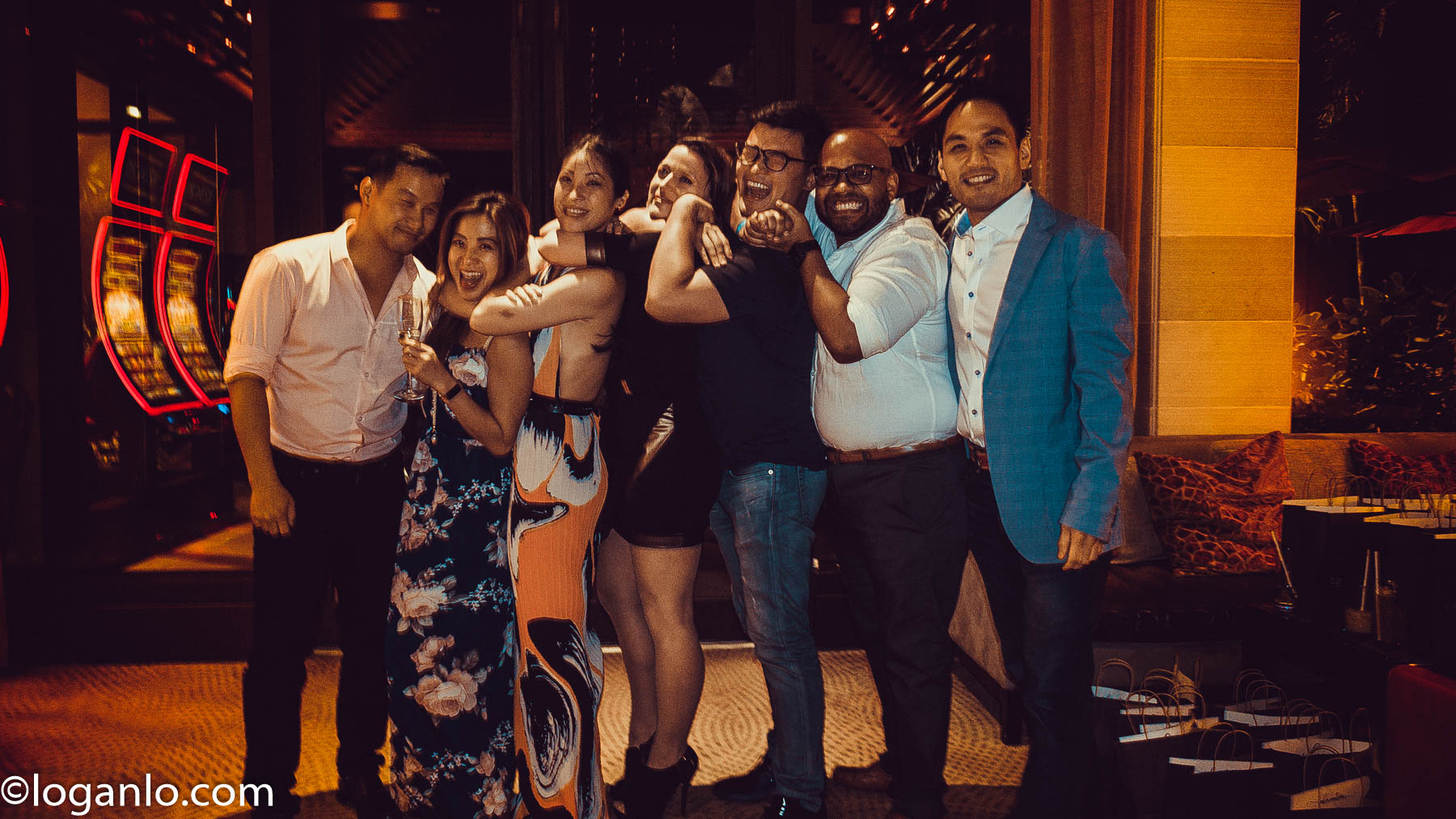 It was really nice seeing everyone out and about in a different environment.
There was an open bar so we probably drank a bit more than we should have. But it was still a really cool night.
Her: (concerned) What?
Me: Nothing – you look really great.
Her: (smiles) Thanks, you too.
Me: (rolling eyes) Well, I always look good…
Her: (laughs, pushes me)
Gonna re-watch that video above now, so I'll tell you more tomorrow or something.
Location: earlier this week, NJ
Mood: nostalgic
Music: I hate to hear that you won't come home


Subscribe!
Like this post? Tell someone about it by clicking a button below.