A Wedding or My day with Pac
While Mouse was off doing her own thing, Pac and I decided to explore the island. The first thing we did was hit up the local KFC. Of course.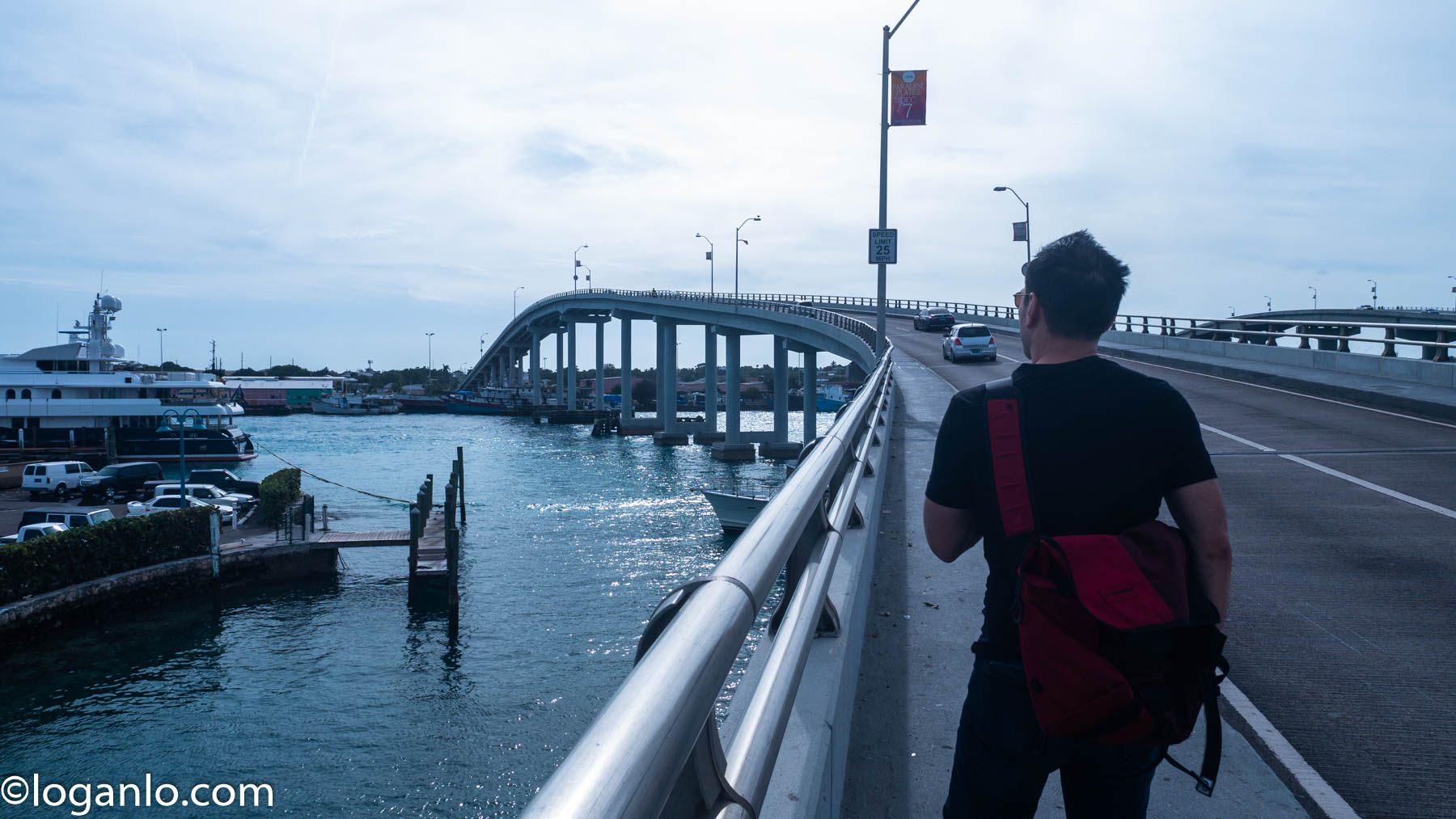 Me: Should we get a large order of fried chicken and then hit up the Greek place next door for a gyro?
Him: I didn't come to the Bahamas for Greek food.
Me: We didn't come here for KFC either!
Afterward, I went to the local supermarket for some fruit and soda.
Me: Do you want some oranges?
Him: I can't think of food. I'm too stuffed.
Me: You'll regret this later.
We met up with Mouse and some other people for dinner and drinks.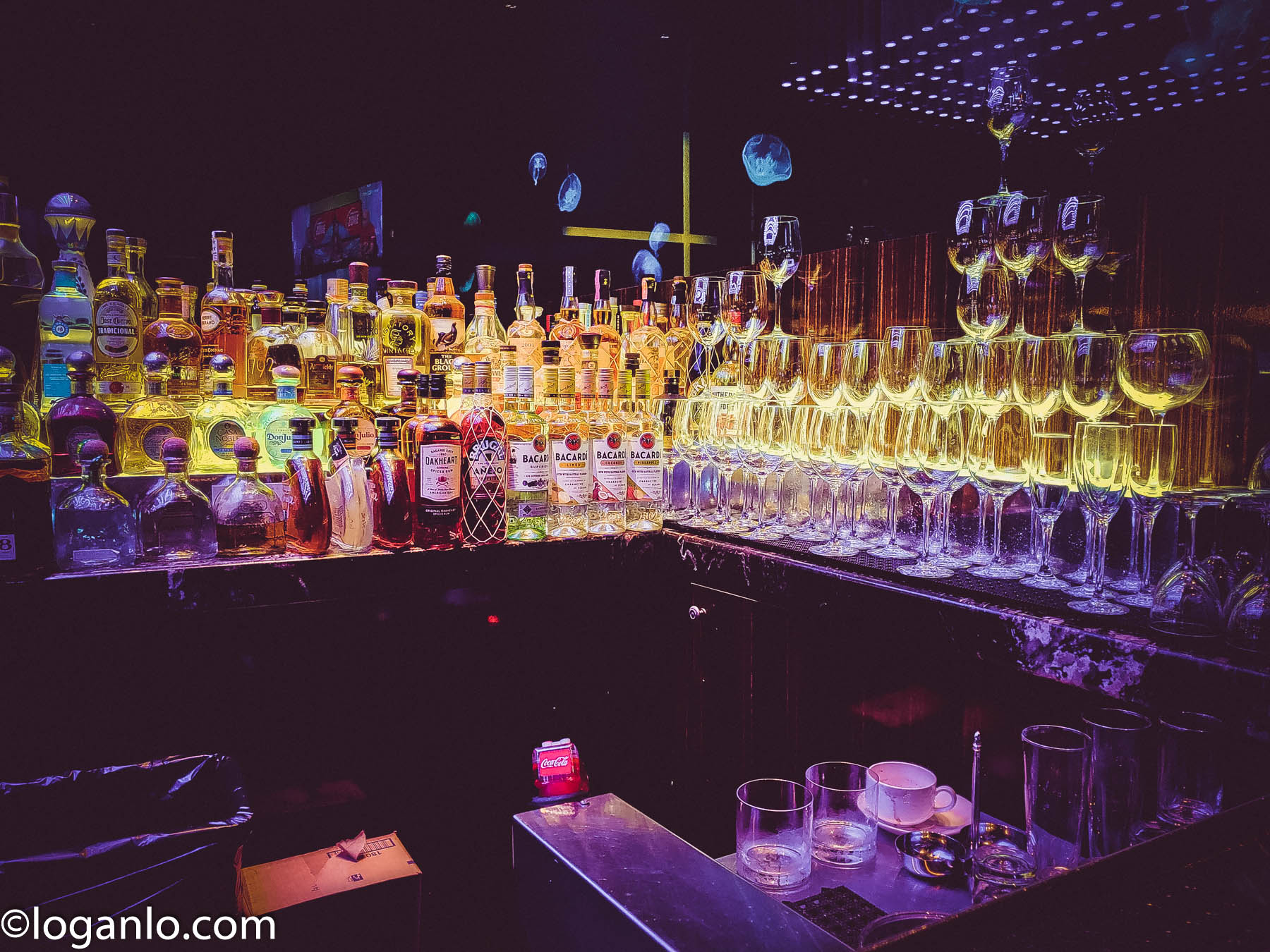 The next day, Pac and I went out again to try another fish fry, this time, right under the bridge.
Waitress: Do you each want a fish or split one?
Me: I'm not…
Him: (interrupting) We each want one.
Me: There you go.
Me: God, I'm so full, that was huge.
Him: We shoulda done this the first day.
The next day was the wedding itself.
The weather was just perfect. I'd tell you more but that part is their story, not mine.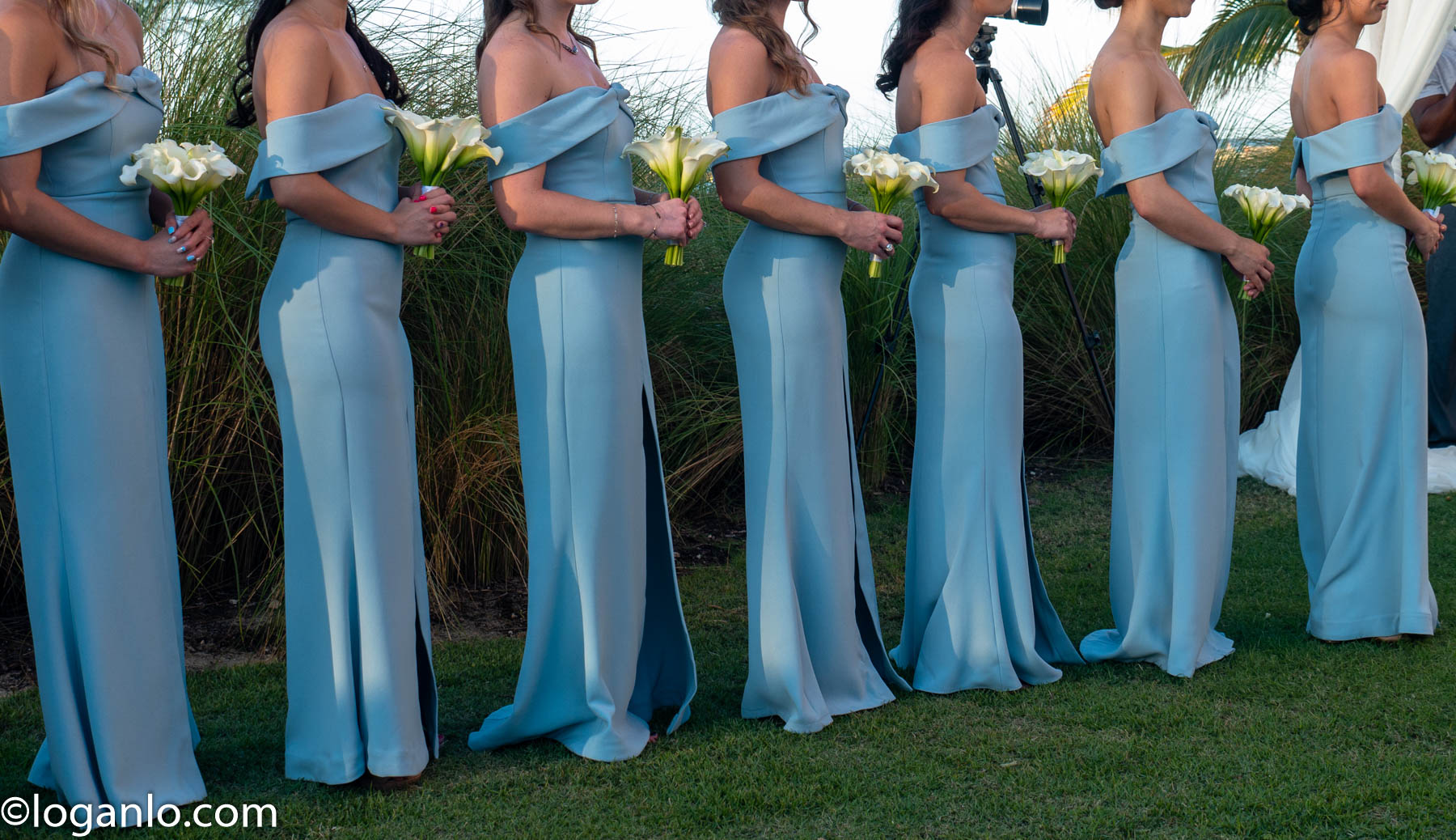 Afterward, came the party.
Romance was in the air.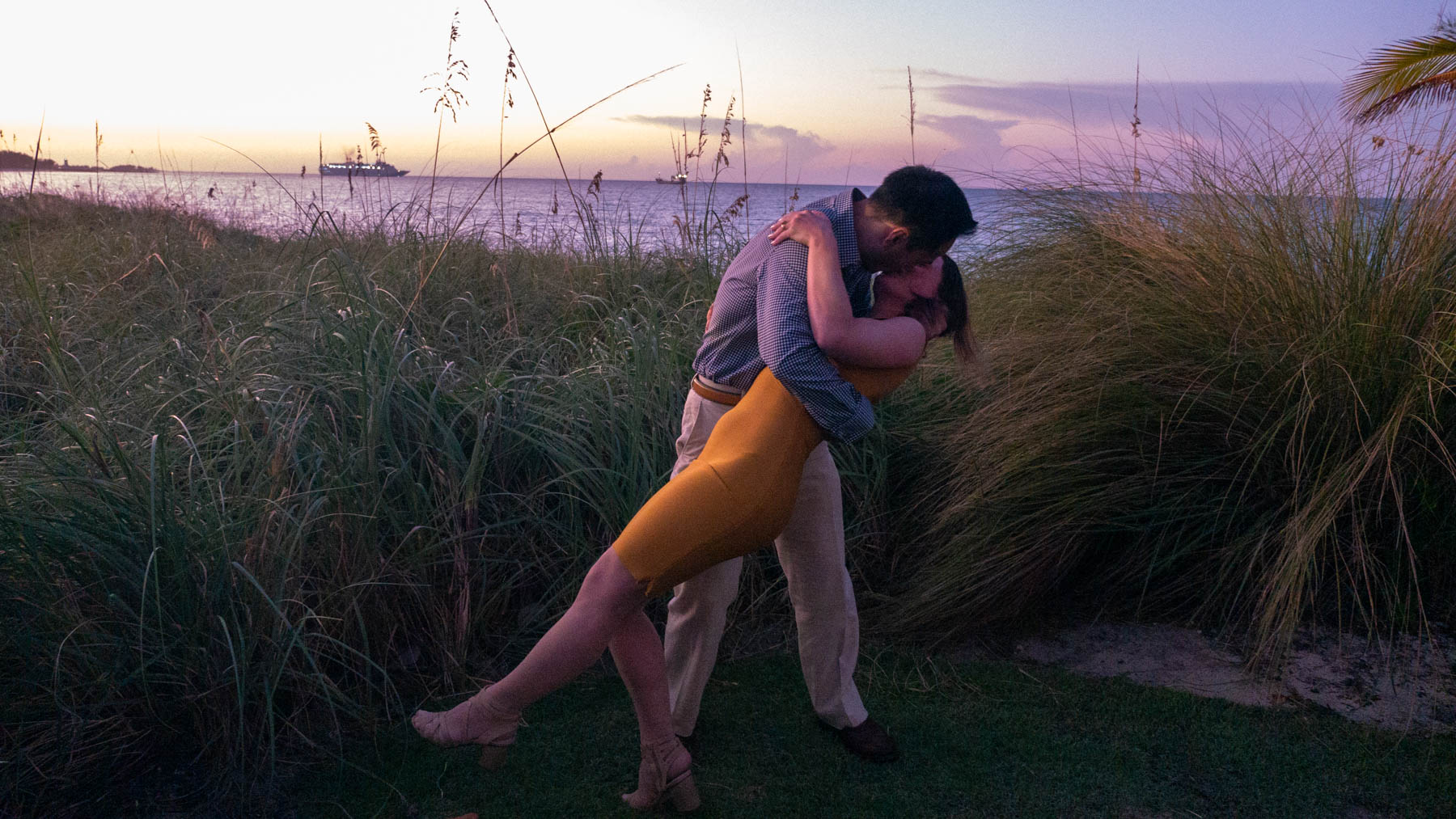 The next day, Mouse took me out for some all-you-can-eat.
Me: How is it? Worth it?
Pac: Worth it. They have oxtail and mutton curry.
And then it was time to go home.
Pac: I'm ready to go home, have a green smoothie, and make out with my girl.
Me: I just wanna see my kid.
Him: What should I get her? Chocolate and wine?
Mouse: No girl is gonna be upset getting chocolate and wine.
Me: Good to know…
Location: the boy's room, surrounded by toys
Mood: worried
Music: We'll hit the coast on the late night


Subscribe!
Like this post? Tell someone about it by clicking a button below.