Getting outta Dodge…again
Him: Where are we going?
Me: (as upbeat as possible) To see your aunt!
Him: Yay!
The redheaded babysitter and my regular babysitter have been the only company that the boy and I've had the last four days.
Because I manage my building, I realized that – with the possible exception of two people on one of the upper floors – there was no one else in my building.
Right around when I came to that realization, my sister-in-law called to check in on us and said that there was a chance that the mayor would be shutting down all non-essential travel. While I read that this wasn't likely, I still felt this really cold dread.
You see, if anything happened to me, the boy would be all alone in the building. I could fall down the stairs (again), cut my my head open (again), get sick and pass out (again), or any number of things.
That's when I hit the grief button (again). If Alison was here, at least it would be the three of us. But I didn't feel safe being alone with just the two of us so we got outta Dodge (again).
Me: We're out the door. What do you need from me, if anything?
Her: Just bring some extra clothes and I'll bring them to my parents. Who knows how long he'll be there?
Me: OK. We're already on the subway.
I was about the same age as the boy when the Blackout of 1977 happened. I remember that my parents didn't seem like themselves that day, even all these years later.
Didn't want the boy to hear or feel any anxiety as I took him out of the city, so I played a version of "lava" with him to try to not have him touch anything. That was fine while it lasted.
Him: I'm tired of this game.
Me: (sighing)
Him: You're doing (imitates a sigh) again.
Me: (nodding)
We were the only ones in our car.
I only saw my sister for a moment as I buckled the kid into the child seat and dashed off to catch the train back.
Me: Please try to be good, ok?
Him: OK. Bye, papa! (waves)
Told Pac that I'd support his mom's business – Noona Noodles – while things were sketch.
Me: Should I head to your mom's?
Him: Nah, she's not picking up.
Me: Actually, fuck it, I'm here. Lemme see if she's open.
She was – place was dead quiet. I was the only customer in the whole joint. Picked up some Vietnamese pho and a 40 on the way back, for no particular reason.
Woulda picked up more food but it's just me. It was delicious.
Tried to be as productive as I could: Did my taxes, submitted my census form, and finally got around to cleaning up some digital files.
Found some pics of my family before everything went to shit. That's an entry for another day.
On my last one pound jar of peanut butter to boot. Went through two jars in five days.
I already miss the boy. But he's safer there than in an empty NYC apartment building with just me. Growing up with no friends, I'm used to being by my lonely. But this feels different. Finding those pictures didn't help.
It's a gaping yaw of existential loneliness that only comes with profound moments of grief that I can't quite seem to explain.
Her: What are you going to do?
Me: Seeing as I'm here in this building by myself, I'm going to go to the back room and randomly scream for a bit.
Her: (laughs)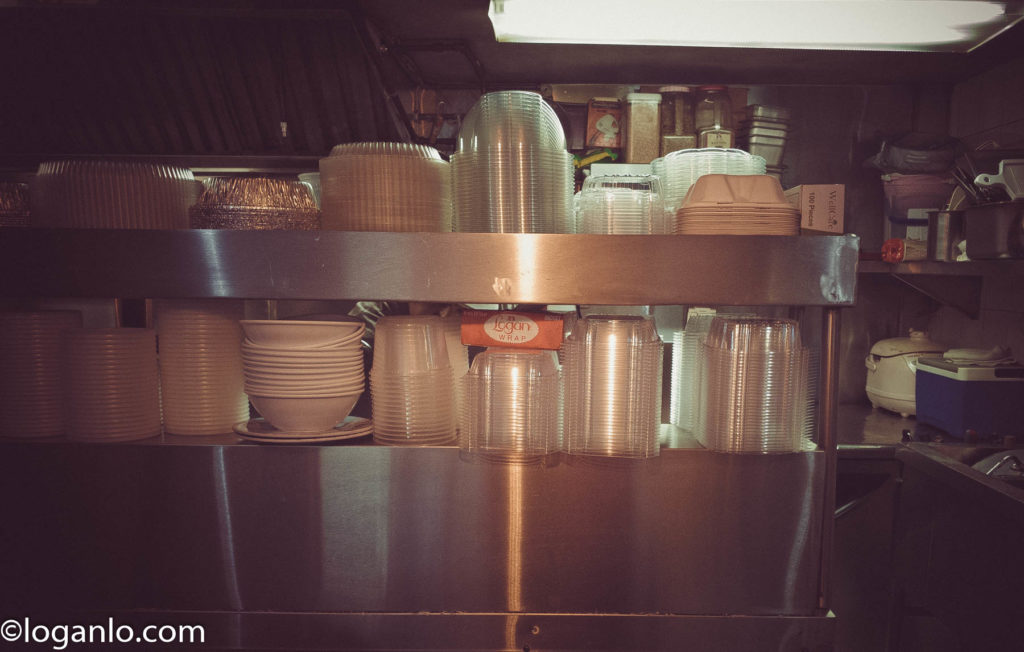 Location: an empty UWS apartment building
Mood: inebriated
Music: standin' out there alone. A yearning, yeah, and it's real


Subscribe!
Like this post? Tell someone about it by clicking a button below.