Nothing is, I suppose
Been working on alla these projects of mine. Some for scratch, most not.
For example, I've been heading out to Queens early in the AM to meet up with a buncha guys to roll around every once in a while.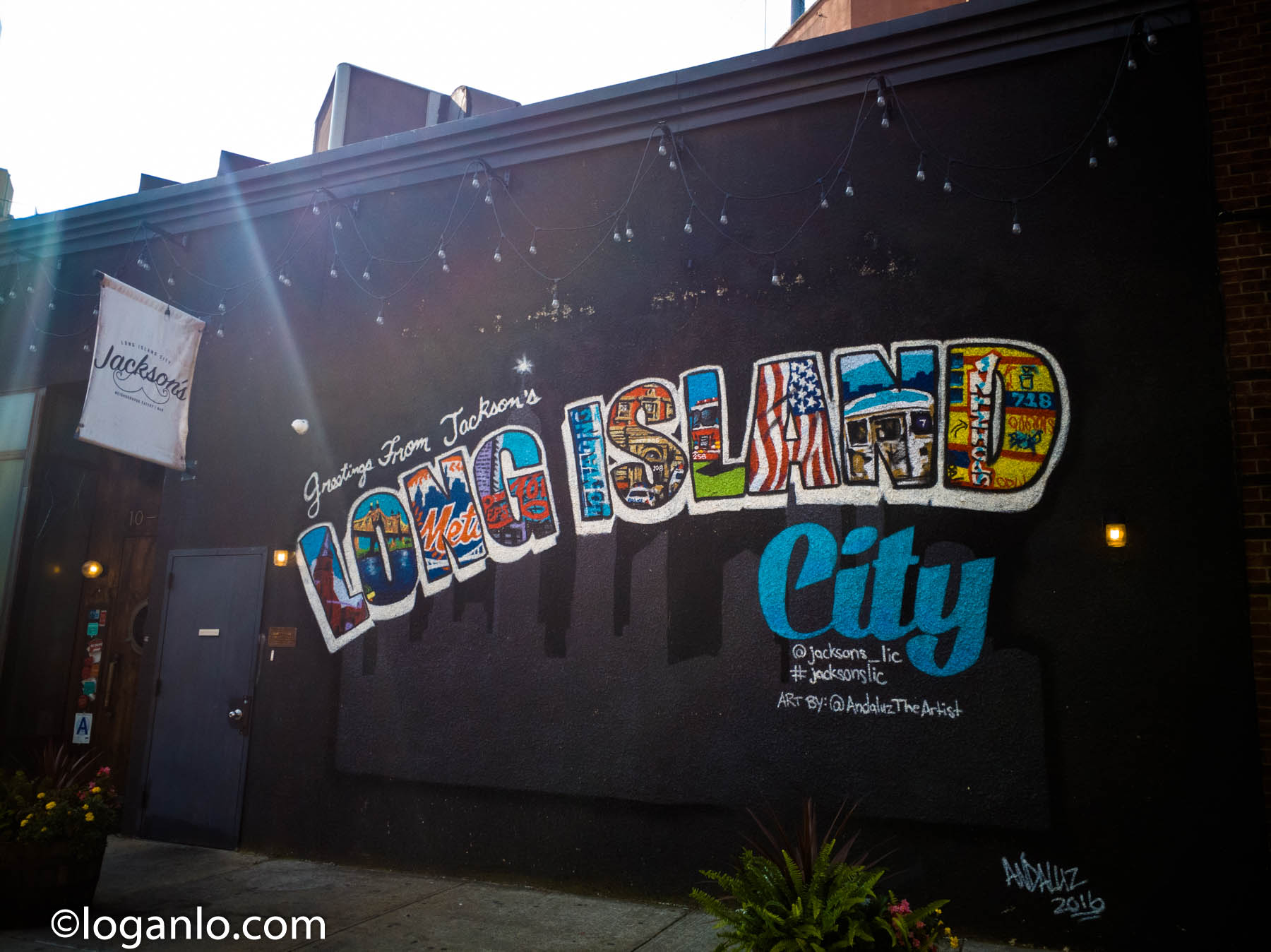 See, I've been trying to keep as busy as possible because I've been missing the boy something awful.
He just biked by himself the other day. When I was in another state.
It's less than ideal.
And when I'm not thinking of him, I'm thinking of Alison. Or Mouse. Or my old life lives.
Suppose we're are all just prisoners here of our own devices.
I'd just finished a project when Chad hit me and some friends up, outta the blue, via a messaging app.
Him: What's up everyone? Cho and I are getting dinner later today and then look at the sunset together if he's lucky. We're doing Flushing.
Cho: I'm driving.
Pac: I can meet you guys in Flushing.
Mouse: (later) Reading this chat is like trying to herd cats.
I needed the distraction.
Me: I'm in.
And I hopped on my scooter to meet up with Cho around my old offices and we went off to pick up Chad downtown and Mouse in Brooklyn. It was a 90 odyssey.
Mouse: Since you all came to pick me up, I brought some homemade dumplings to tie everyone over.
Chad: Sweeeeeet!
Cho: Sorry, no eating in the car.
Chad: Dammit!
We ended up meeting Pac at the same restaurant that Mouse and I met him at over a year earlier. I wanted to go see my mom and sis since we were there but I figured it wasn't fair to make everyone go out of their way.
I chatted up one of the greeters there for a buddy of mine.
Me: It's too bad you're not single, Sophie. He's a catch.
Her: You remembered my name!
Me: Of course, darling. It's what I do. But enough about me, tell me about this fella you're seeing.
We ate. We drank. And then had some complex carbs.
It was a good night and a good distraction.
I went home and tried to get some sleep but instead pulled up pictures and videos of my family.
I'm grateful for my friends, really. But it's not the same as family.
Nothing is, I suppose.
Podcast Version
Location: in front of my computer, non-stop
Mood: focused
Music: I had to find the passage back to the place I was before (Spotify)


Subscribe!
Like this post? Tell someone about it by clicking a button below.