We have hot dogs here
The last two weeks have been a struggle for reasons that we don't need to get into but you can probably figure out.
One thing I think about a lot is whether it's worth it or not to keep this blog up. Because I'm 100% certain that it's this blog that triggered the events that lead to everything going down.
On the flip side, I've gotten so many friends and amazing relationships as a direct result of this blog.
And it's almost like my second brain in that it reminds me of memories I had in my possible pasts.
So, I wonder if I just start heavily censoring myself and edit out anything too personal OR I take it down and just switch over to something like Twitter where I write less and perhaps reveal less.
I dunno.
There's actually a lot I want to tell you but it's all a jumble of events and dates in my head that I suppose I'll have to sort out before I post about it, if at all.
Because of everything, ended up flaking on everyone that I was seeing the past several weeks including the CEO…
Me: Man, I am really digging your positivity.
Her: Likewise!
…and the blond banker…
Her: I don't like guys I can walk all over.
Me: (laughing) OK, be mean to you. Got it.
Her: (continuing) I like brilliant ivy league hedge fund guys. The problem is that everyone has so many options out there.
Me: My brother said something funny once: "People weren't meant to have this many food or life partner options.
…among others. But it's probably for the best because my mind is wrapped up in everything that's been going on.
Did manage to out for the weekend and meet some new people but that's another story for another time as well.
Her: You're leaving? Don't leave, you're fun.
Me: That's me. Fun Logan.
Barrel o'laughs, me. Yeah.
That's me.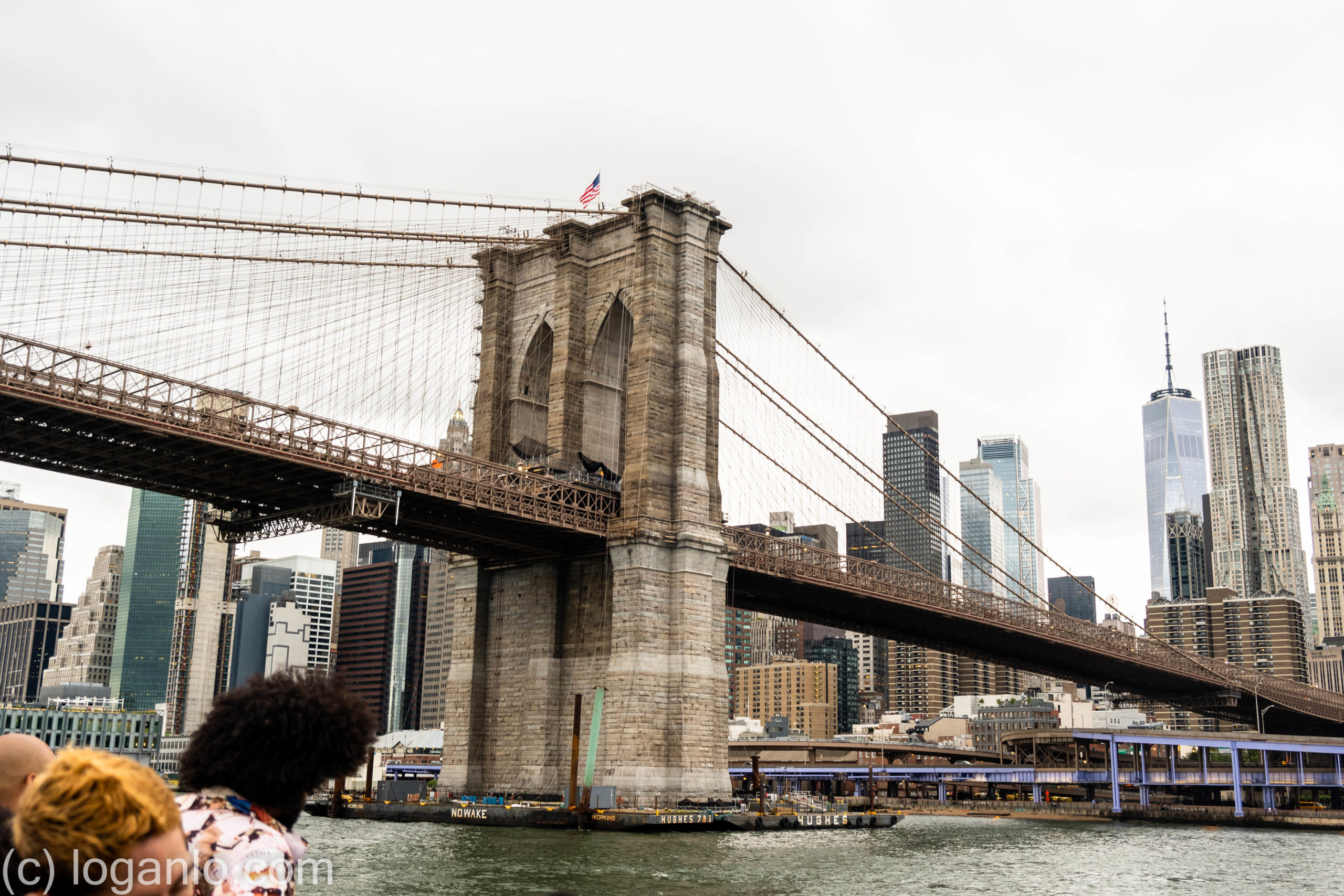 Two people I know only spend the 4th of July with family and I think that's a sweet sentiment.
My boy's away so it gave me an excuse to stay home with my thoughts.
Him: Calling in to check up on you. You sure you don't wanna come out? Everyone would love to see you.
Me: Nah, I'm good.
Him: Sitting at home thinking of everything you've lost isn't going to help anything, Logan.
Me: It's a distinction without a difference: Doesn't matter where I am, I think about everything and everyone I've lost.
Him: True. But we have hot dogs here.
Me: (laughing) Compelling…
Speaking of family, this was a nice three-minute video about my uncle's ice cream shop.
Been thinking about moving to NJ more and more these days.
Then again, I think I just really need to get out of the basement of my brain.
Location: just told you
Mood: heartbroken
Music: I know there's a chance I still get burned but I'll take it all (Spotify)


Subscribe!
Like this post? Tell someone about it by clicking a button below.