Paxibellum is open
We had our first class today at Paxibellum and it was insanely fun. We even had someone sign up off the street.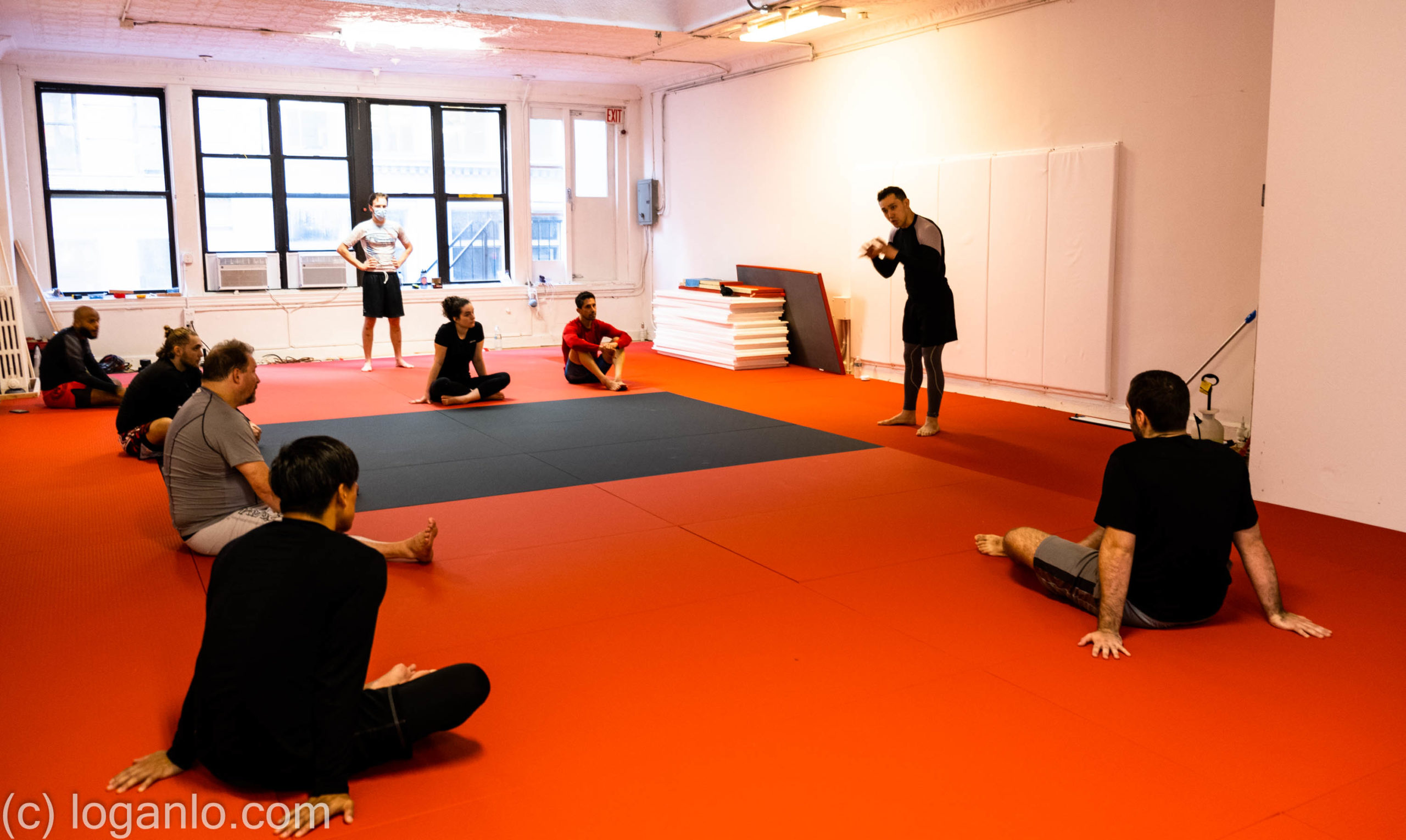 My buddy Arin was there and injured so she and I made up the crippled portion of the roll.
Afterward, I had some unexpectedly deep conversations.
Him: You seem to have a lot of anger in you.
Me: You would too if you the people you loved kept dying or leaving you.
Him: They did, Logan. (tells me)
Me: Shit! You can't just drop something like that on someone!
That's his story to tell, so I'll stop it here.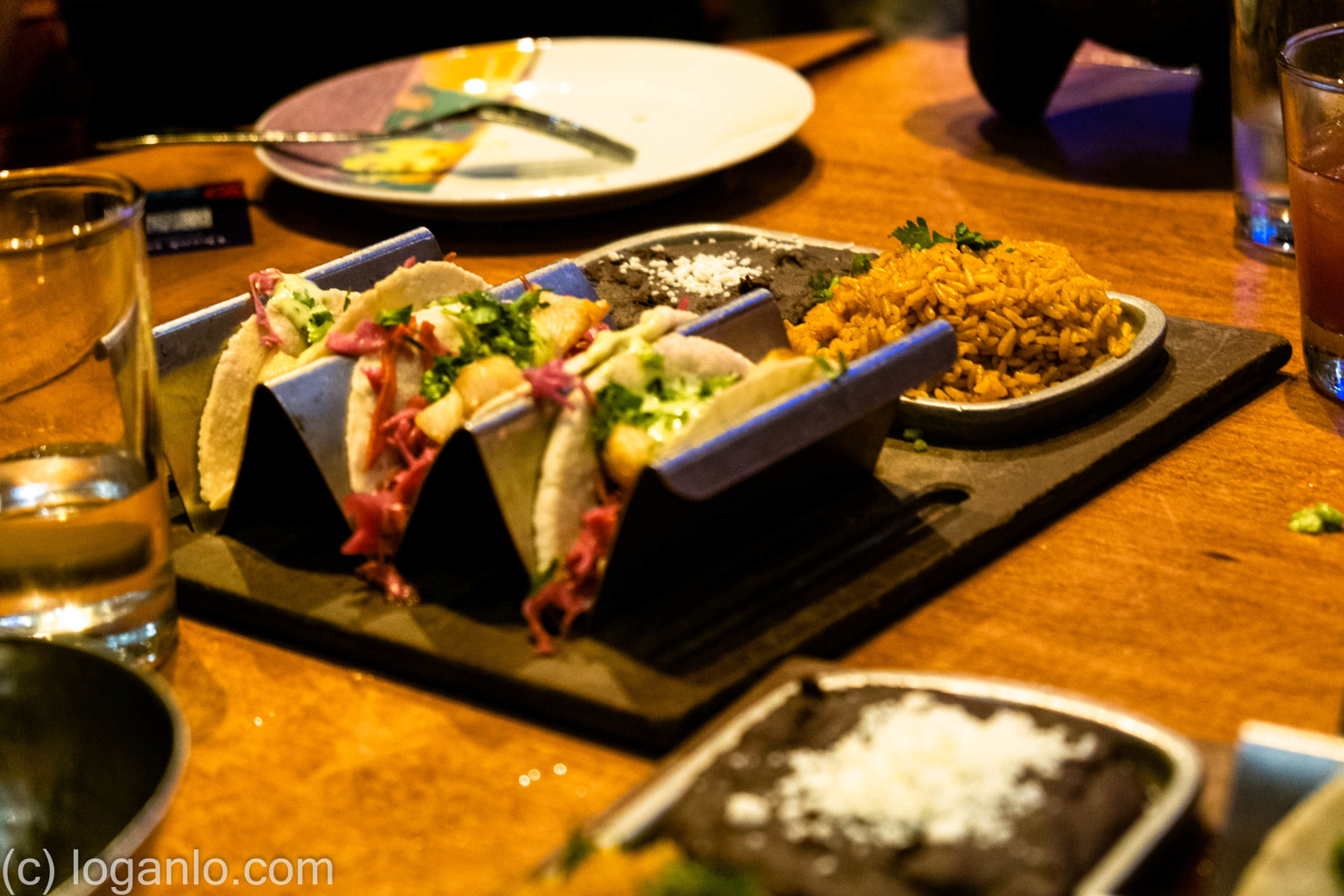 Afterward, some of the investors and I met up for drinks afterward.
I'm pretty lit so I won't say much. When I drink I'm me, just more me, somehow.
Him: How did it go?
Me: (puzzled) She gave me her number, of course.
Him: (laughing) Of course. I saw her in the neighborhood before.
Me: Sure, she works next door to us.
Evidently, Chad is more Chad too.
Me: That table of four women were checking you out.
Him: I know, Logan.
Me: (laughing) What have I done?
We are who are we are; time and chance just reveals us to everyone else.
Another investor and his son gave me a lift home.
Me: If I may, in life, you always chose between time and money. I can't take that job because I value my time more than I do money. You're 22. So you should chose money. But when you get to be your dad's age – and mine – you have to chose time. Whatever you chose, though, pick carefully who you spend it all on.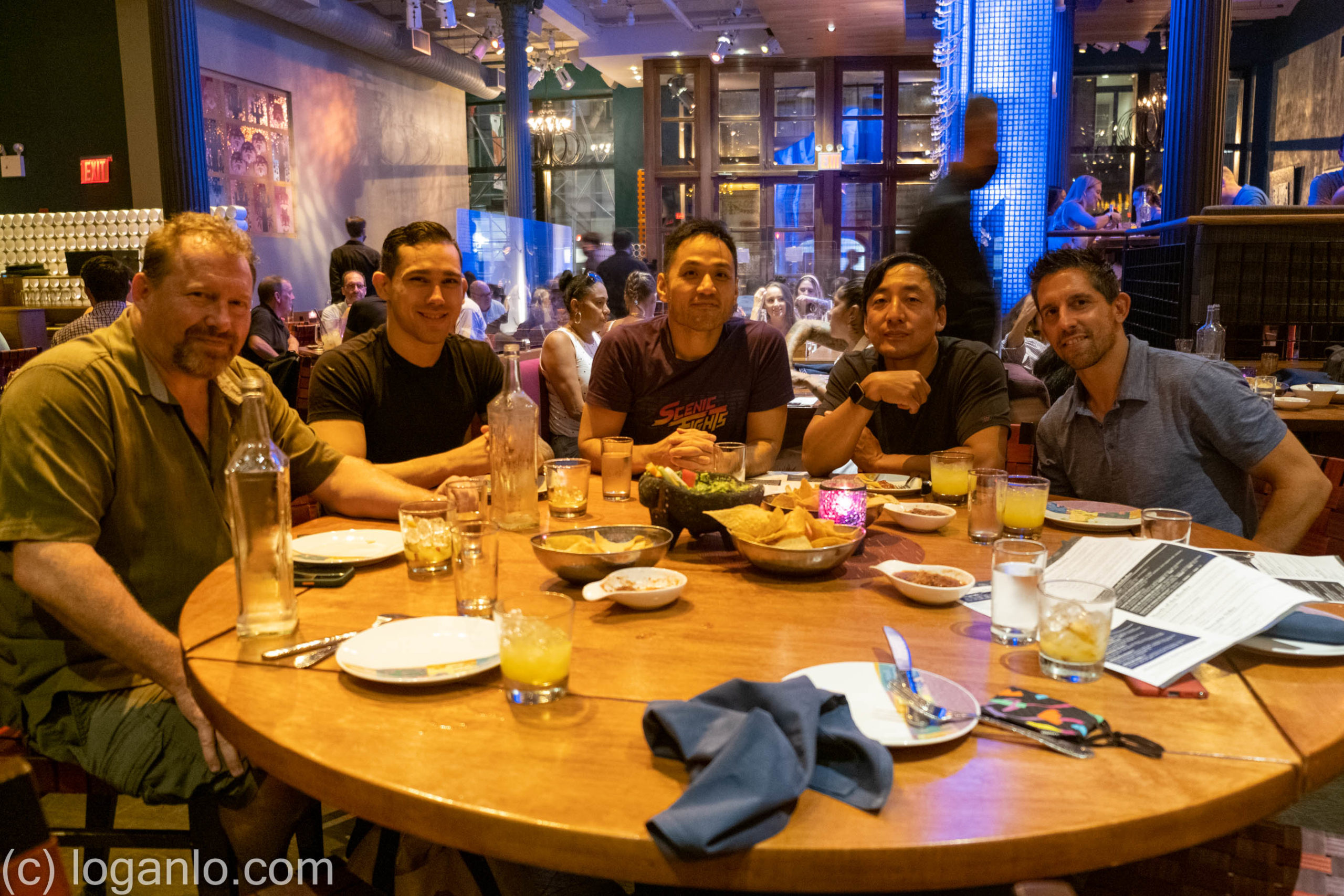 Location: Union Square, all goddamn day
Mood: hella lit
Music: if I'd known, if I'd known, if I'd known (Spotify)


Subscribe!
Like this post? Tell someone about it by clicking a button below.