My rusty gears
My son was in his day camp the other day, trying to squeeze between a pipe and a column. He ended up getting wedged between the two when his leg went through the wall.
Evidently, he was hysterically crying and they couldn't extricate his leg so they had to call the super to cut the drywall around his leg. That made him even more upset because he started telling them he didn't want them to cut his leg off.
Ultimately, they cut him out and he was fine.
The end.
---
Her: So…what's your deal here, anyway?
Me: (shrugging) Brilliant but lazy lawyer. I show up when there's food to be eaten or pictures to be taken.
I've not been regularly practicing the law in over five years. I stopped after Alison lost the third baby figuring I'd come back when things got better. You know how that turned out.
Was just trying to save my family so billing hours, giving lectures, and writing memos seemed…silly.
All the more so when I failed in saving my family.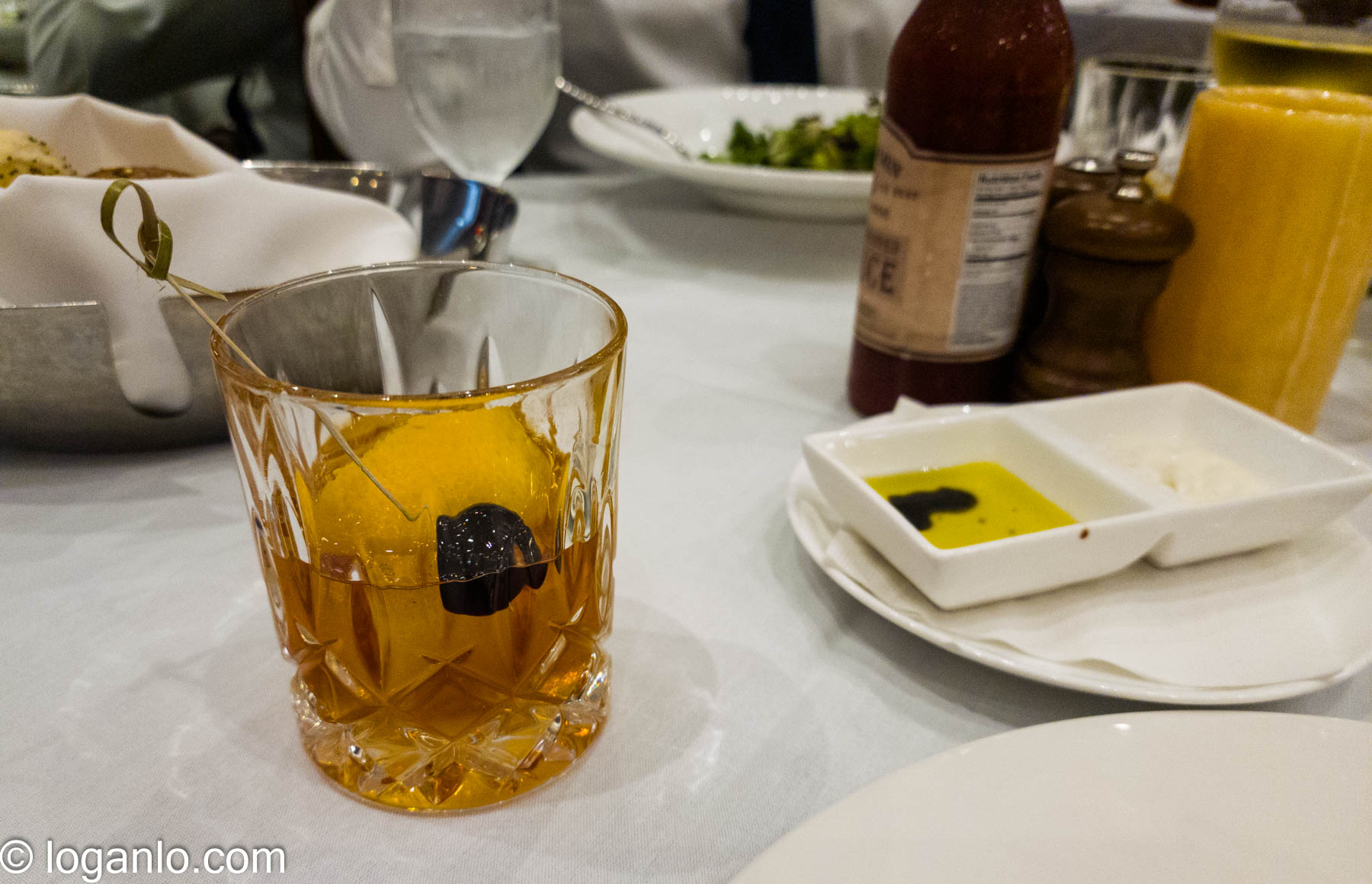 But, through it all, my boss would send me a random legal question or just simply straight-up check in on me. When we did chat, I could feel the rusty gears of my legal brain start to move again.
Him: Do you still remember it?
Me: Yes. It's somewhere in my head. I just have to wake it up.
A new legal assistant at the firm wrote me asking me to schedule myself for updated firm pictures.
Gotta say, getting the email was touching. It's funny being valued for something when you question your value all the time.
In any case, I went and was greeted by all these new and old faces.
Regarding the former, the new lawyers in the firm were curious about me because I suppose they never really discussed me.
Why would they? I'm a depressing story.
Her: Wait, how are you semi-retired?! How old are you?
Me: Ah, we're playing the game. You have to guess.
Her: 33?
Me: (laughing) Well, that's encouraging.
Afterward, my boss brought me and another attorney out to eat at Benjamin Steakhouse Prime, where I had an Old Fashioned and some food.
Me: …for example, in the Simpsons, there's a product called Duff Beer. In Australia, someone produced an actual line of Duff Beer. What does the property holder have as an action? It's not copyright, as it's not possible to copyright two words. It's not trademark because there's no real-world product related to it by the Simpons' owners. It's not trade dress, not trade secrets, not patent. That leaves licensing. So, the legal question is: Does an IP holder have a cause of action for licensing when no previous licensing matter existed. Last I looked, the answer was no.
Him: (grinning and turning to the other attorney) One drink and the old Logan returns with ideas. Go on.
Me: Well, regarding the search for Alex Jones's phone, there's a legal question if a cell phone should be thought of as…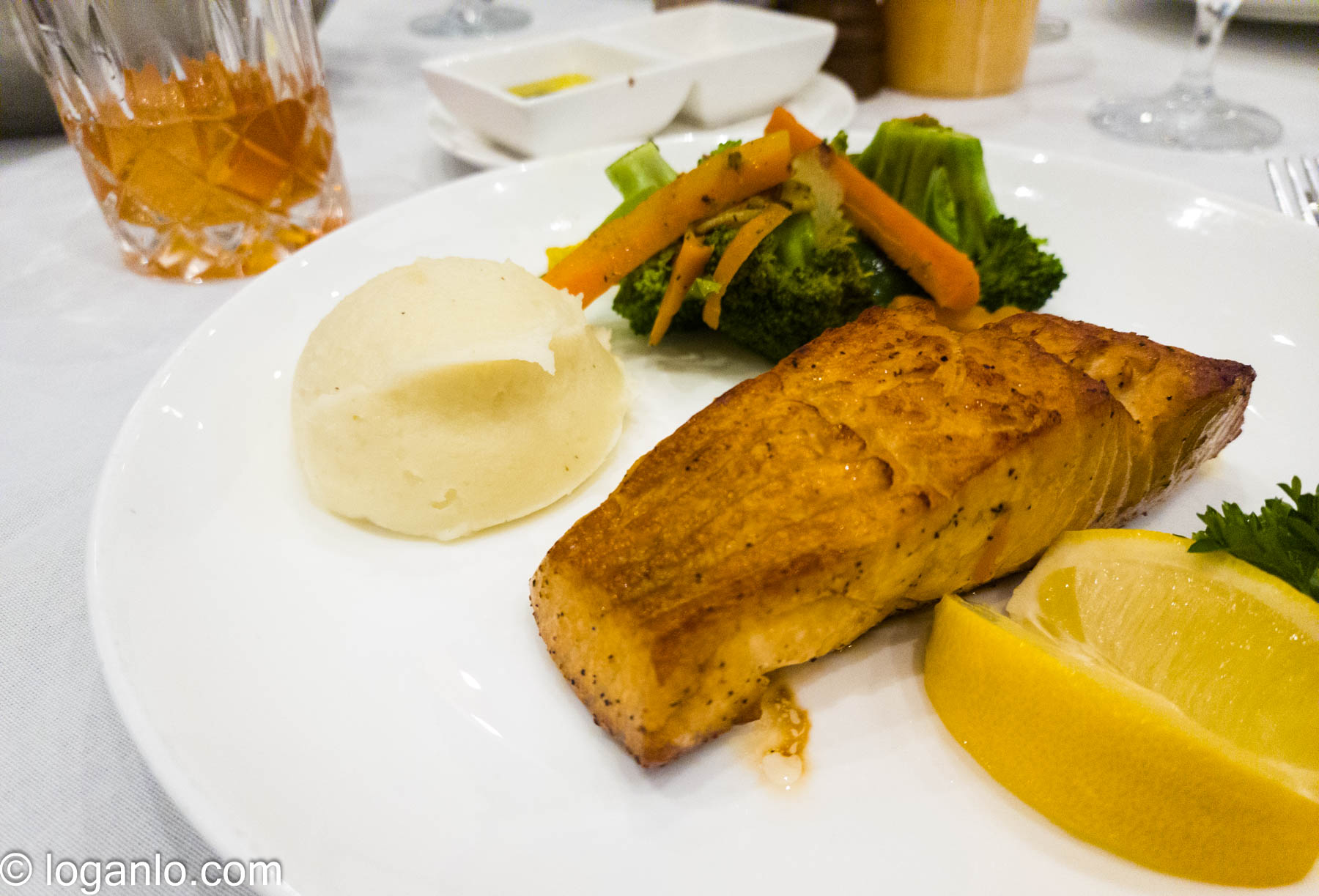 I felt the most like my old self than I had in a while. It was as if the last six years went away.
Like I always say, thank goodness for the good souls.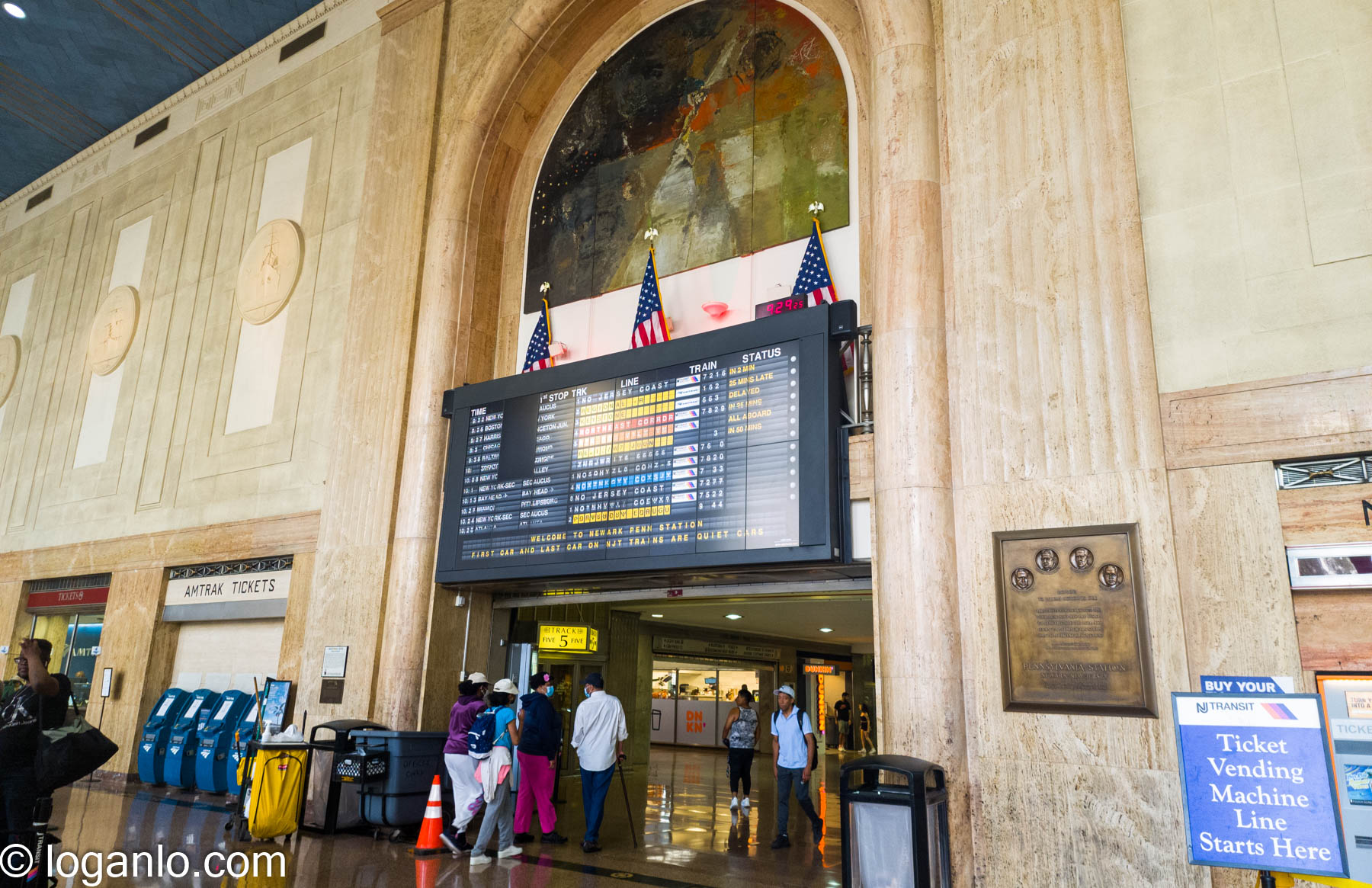 I also saw my mother-in-law the other day with the kid for a quick visit and return.
She made us some strip steak…
…amongst other things.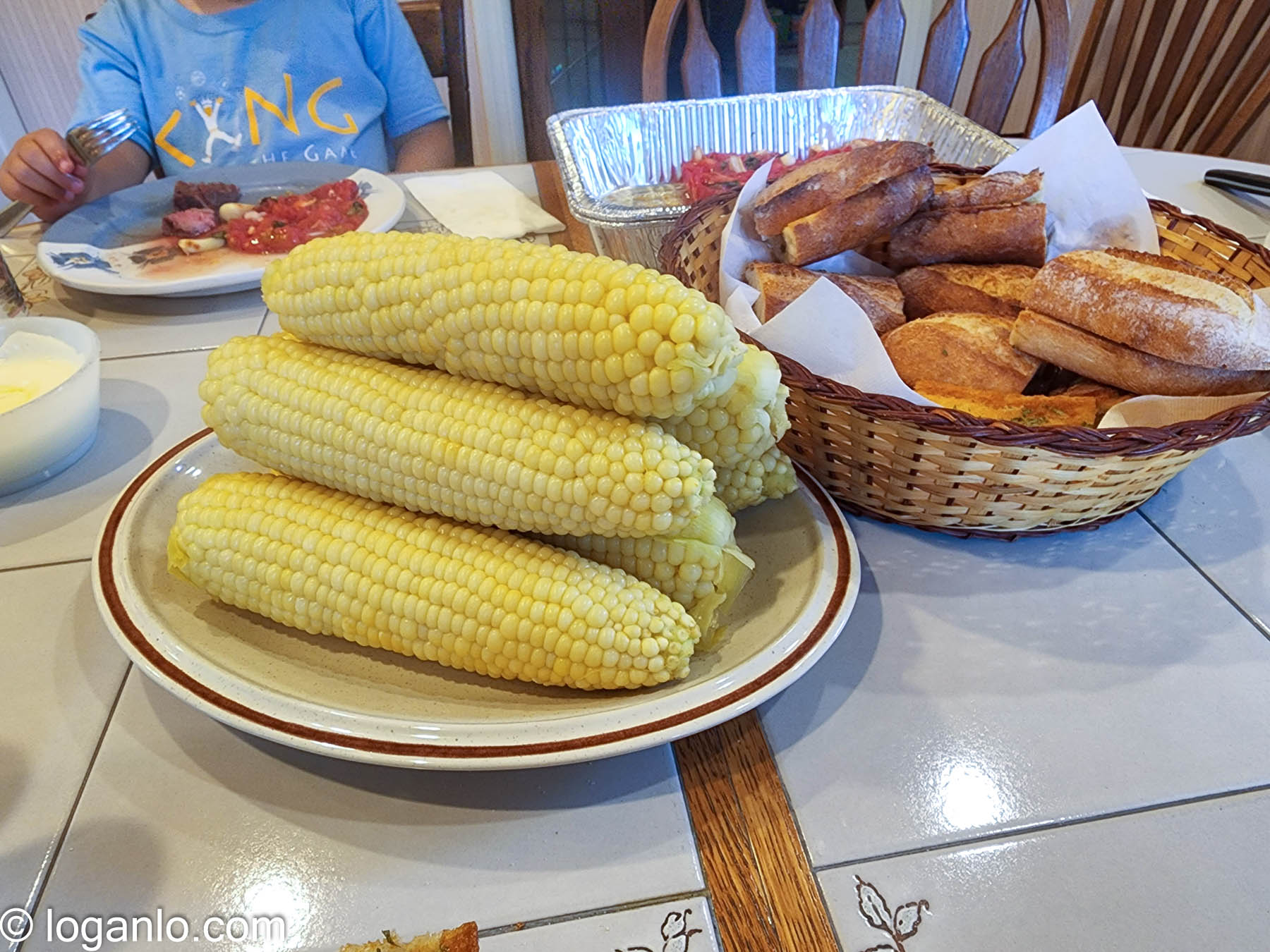 Thank goodness for the good souls bearing steak and drinks.
Location: earlier today, having a burger with my favourite little human in Union Square
Mood: happy
Music: Lately I've been thinking about things I shouldn't (Spotify)


Subscribe!
Like this post? Tell someone about it by clicking a button below.