I can work it!
Chad and Mouse both turned 32 recently. Unlike when they turned 30, this was a far more sedate affair.
Chad was in the mood for ramen – or so I thought – so Pac and I took him and Mouse out to eat at Oramen just around the way from the gym.
Pac and I got there first.
Him: I'm gonna get some hot sake. It's perfect for weather like this.
Me: I'll have some too.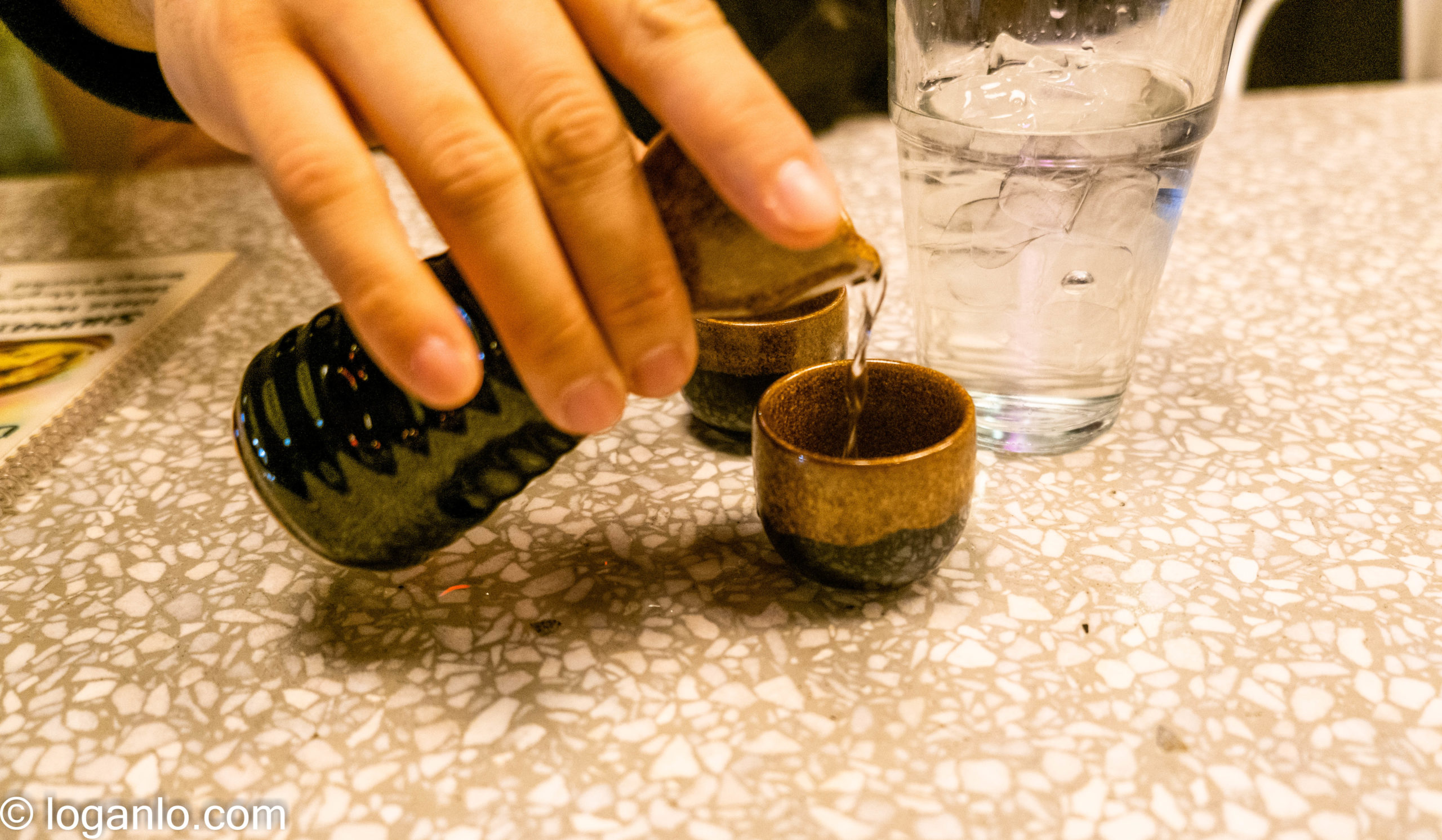 We ended up ordering sushi and appetizers for the table just cause he and I were already hungry.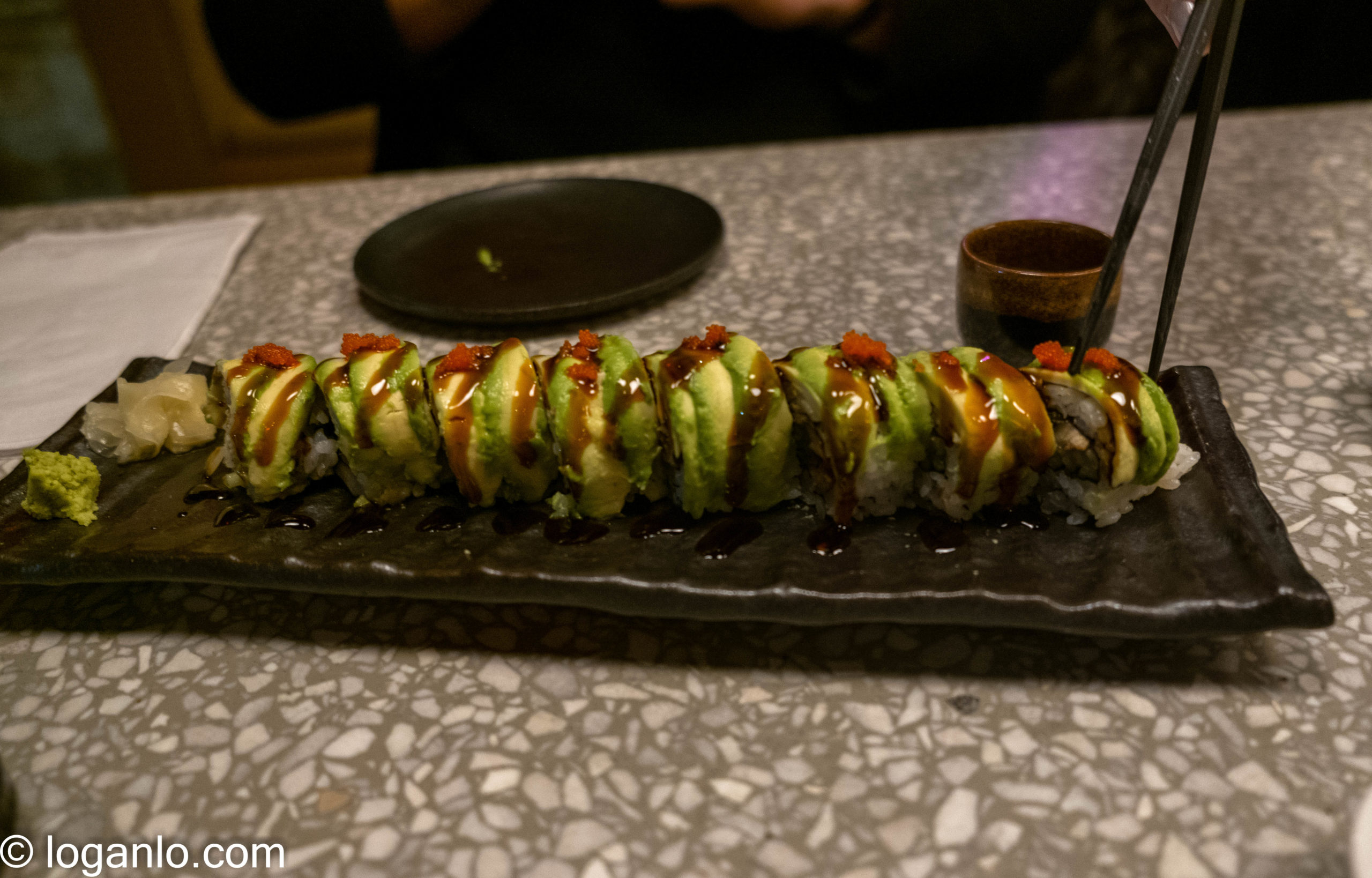 Then Chad and Mouse showed up.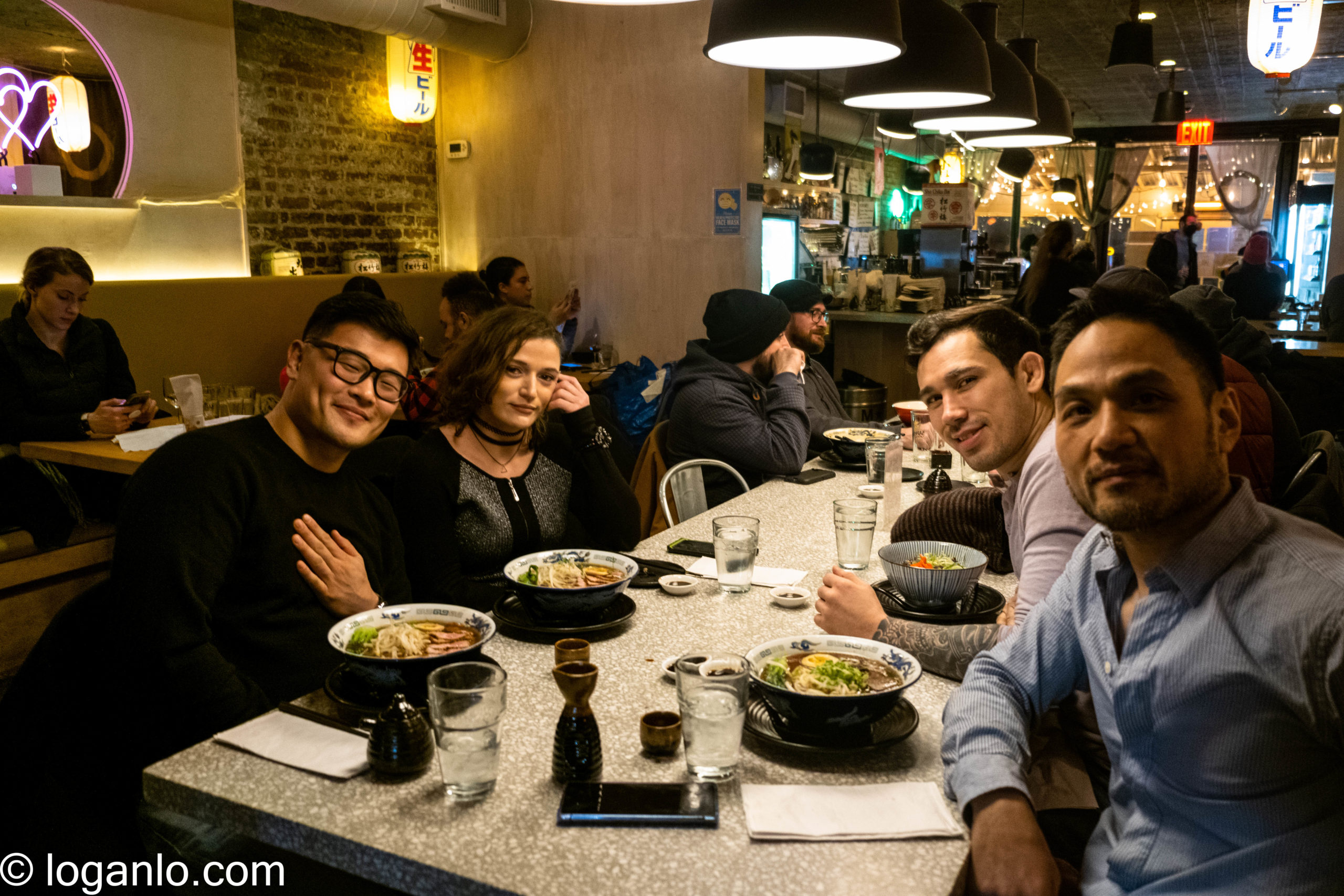 Me: Wait, we came to a ramen joint because you wanted ramen and you're not ordering ramen.
Him: No, I said I wanted to come here because the food's good.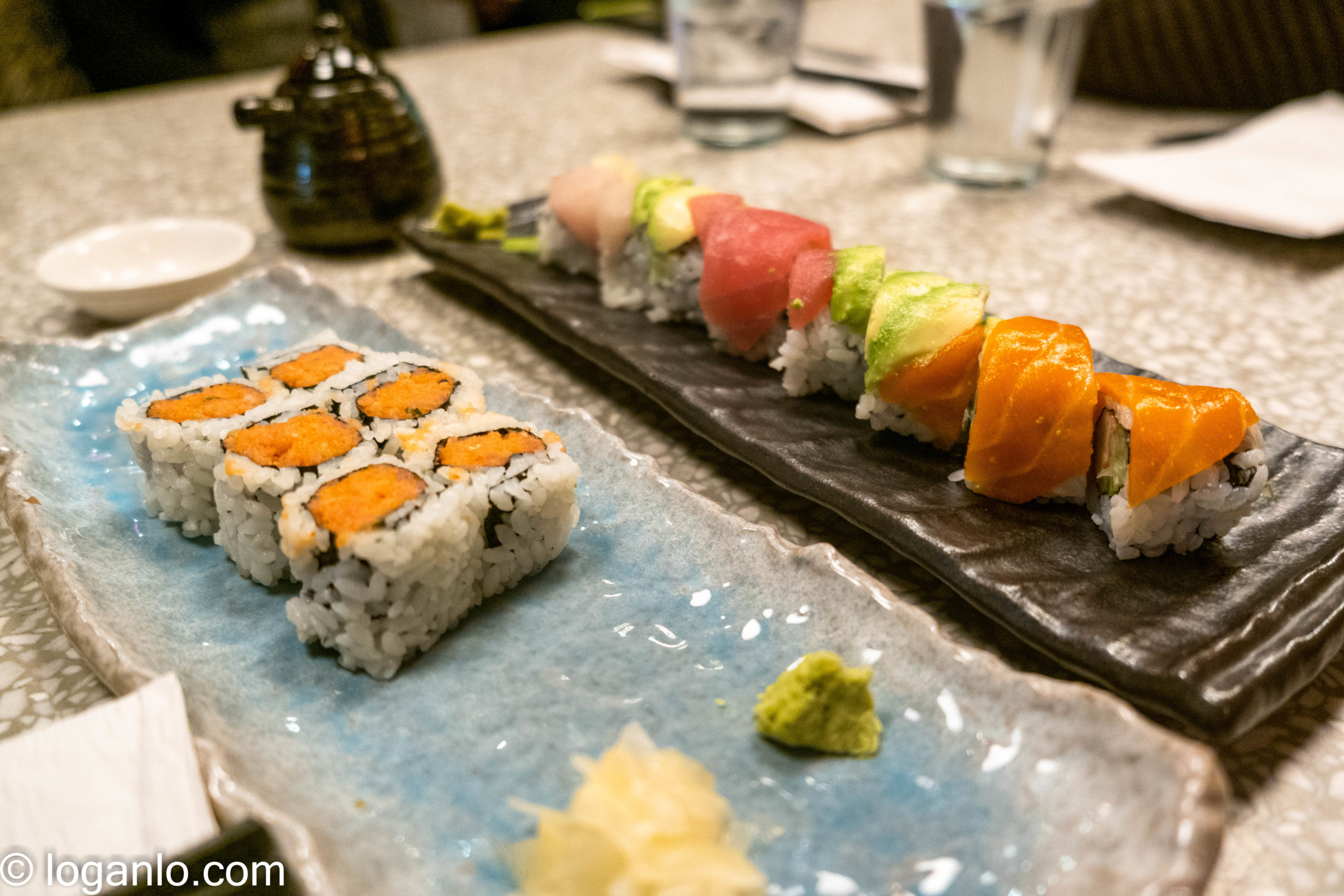 They had duck ramen and I was tempted to get that but instead got the beef rib ramen.
It was excellent. I'm getting hungry just writing this.
We all chatted for a bit before we left, but not before the owner caught us heading out and offered to take a picture of us with my camera.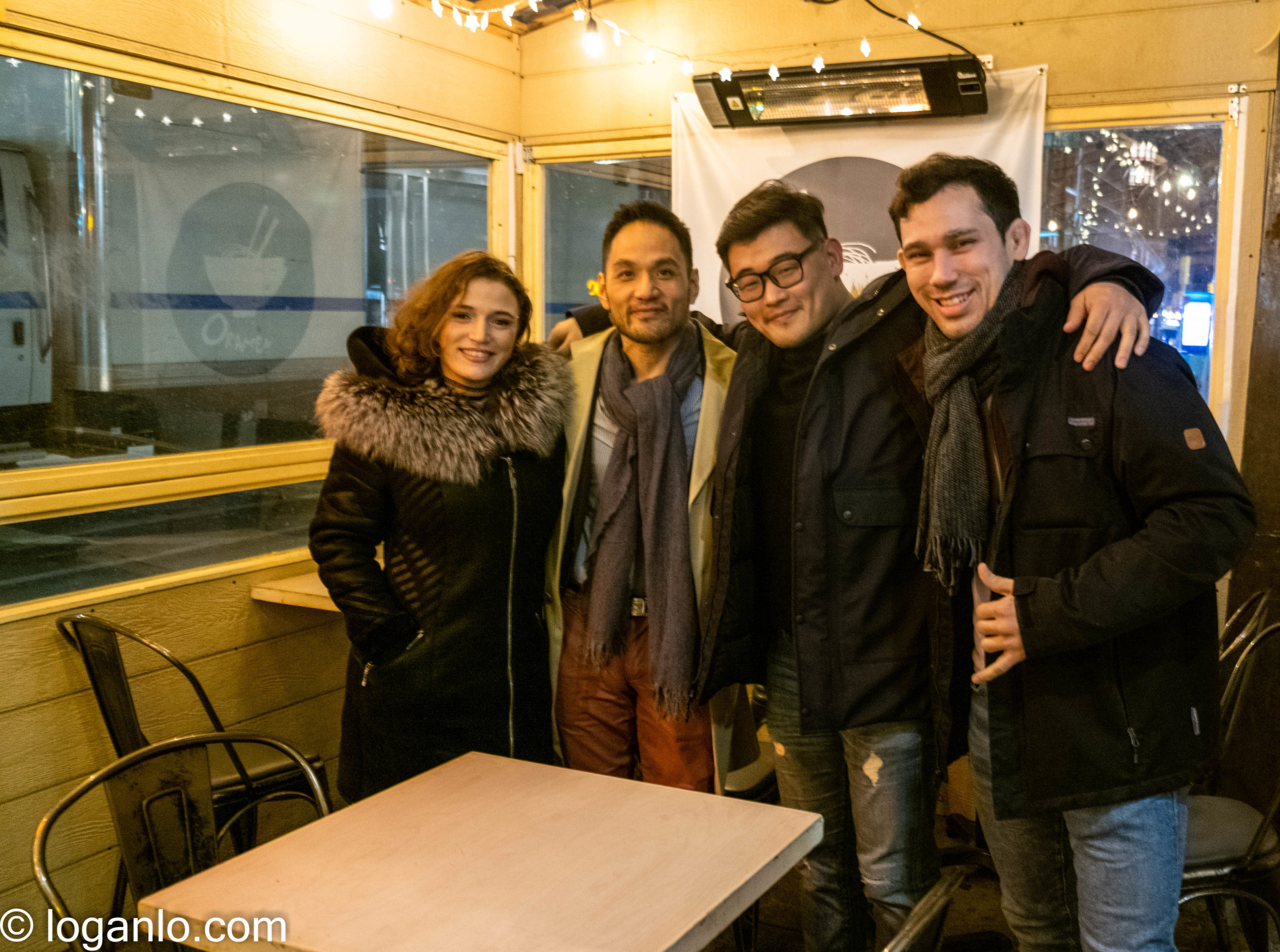 We ended up going to the same place we went to for their 30th – and Mouse's 28th – Solas.
Some other people from the gym showed up and we ended up staying there until about midnight or so.
Mouse and I left last.
Me: Shall we dance?
Her: (laughs) OK.
We went downstairs and stayed there for a bit before she called an Uber and I headed home. It was nice seeing everyone have a good time.
Had a pretty restless night because of all the drinking and other reasons but that's neither here nor there.
Met up with sister-in-law at the Plaza Hotel the next day; she was nice enough to watch the boy while I went out the night before.
---
Chad and I actually met up again on Sunday; The CEO asked us out to brunch and, since I live around the way, I could hardly say no.
He introduced us an Army Colonel, and two well-heeled financial guys – one was also a Judo Instructor and the other the Vice-President of The CEO's co-op on Central Park West.
VP: Wait, you're single? You should meet my sister.
Me: You should hear more about me before you offer up relatives to meet me.
The CEO: I've already tried to fix Logan up with a hot blonde and someone else.
VP: I'll send you her information.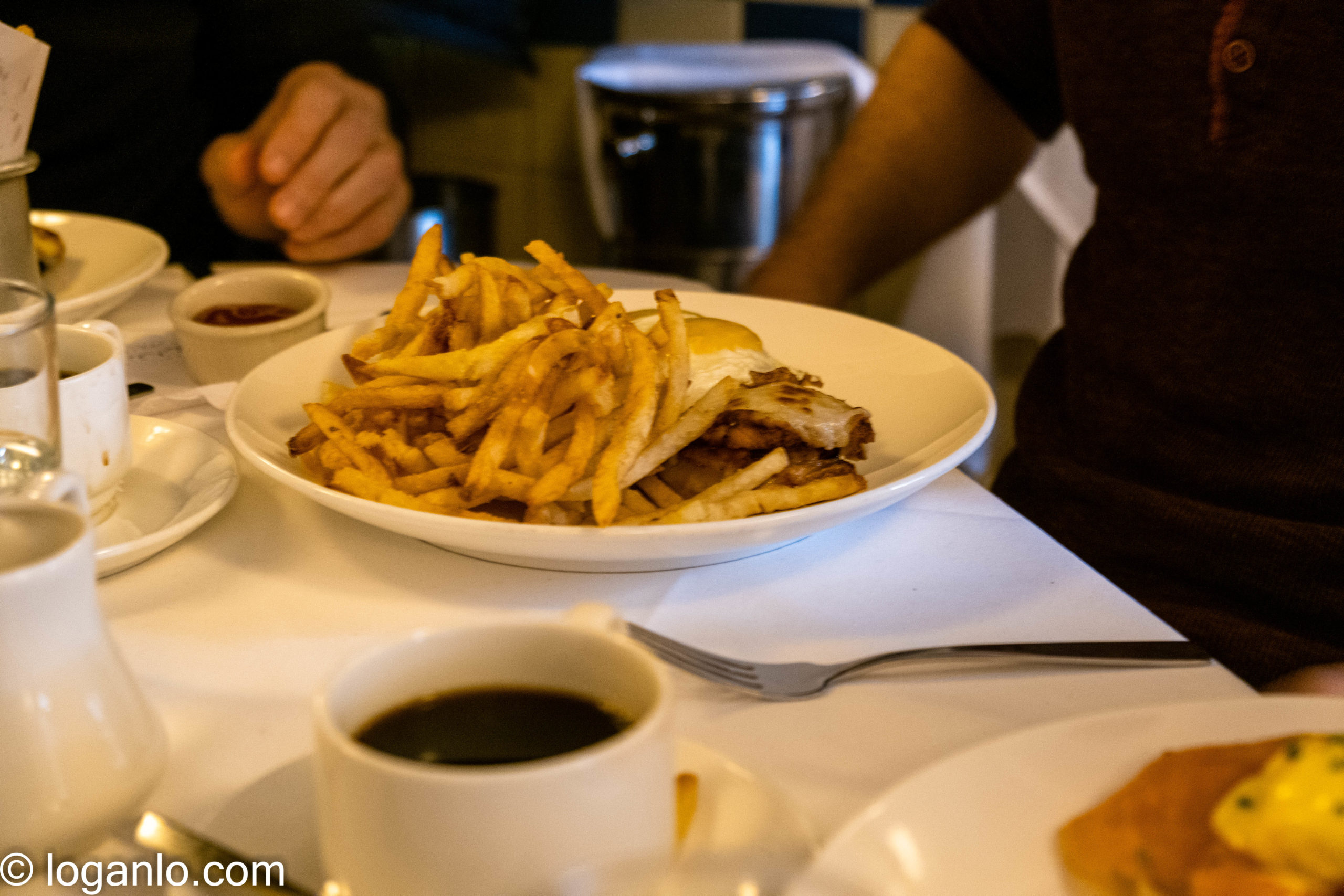 Chad was gonna order a burger but I convinced him to get the Croque Madame instead, just because we had been chatting about maybe heading off to Europe one of these days.
He ended up being more open to it than my son was.
Me: How was it?
Him: Pretty good!
Me? I ordered the Egg Benedict with smoked salmon and a side salad just because I've been working out like mad lately and wanted to keep the diet up as well.
Although I cheated a great deal.
Me: Chad, I'm taking some of your fries.
Colonel: There's some here as well.
Me: Oh, I'll take those too. It doesn't count if you didn't order it.
They were all pretty interesting fellas but the Colonel was actually a lecturer at West Point on Strategies and Tactics.
Me: You know, it's funny, but Chad and I [through our Scenic Fights channel] talk a lot about strategies and tactics on a micro level, whereas your expertise seems the same, but on a macro level.
Him: Oh, we can all get together and talk shop anytime.
Me: I'm down. I actually thought about being a professor myself, but I would just want to teach. Stuff like grading exams and dealing with students keeps me from pursuing that.
Chad: Yeah, I just want to teach. Logan takes care of everything else for me.
The CEO ended up covering the entire bill.
Me: Oh man…
Him: It's fine, I invited you all out.
Me: It's not that, had I known you were going to pay, I woulda ordered the steak.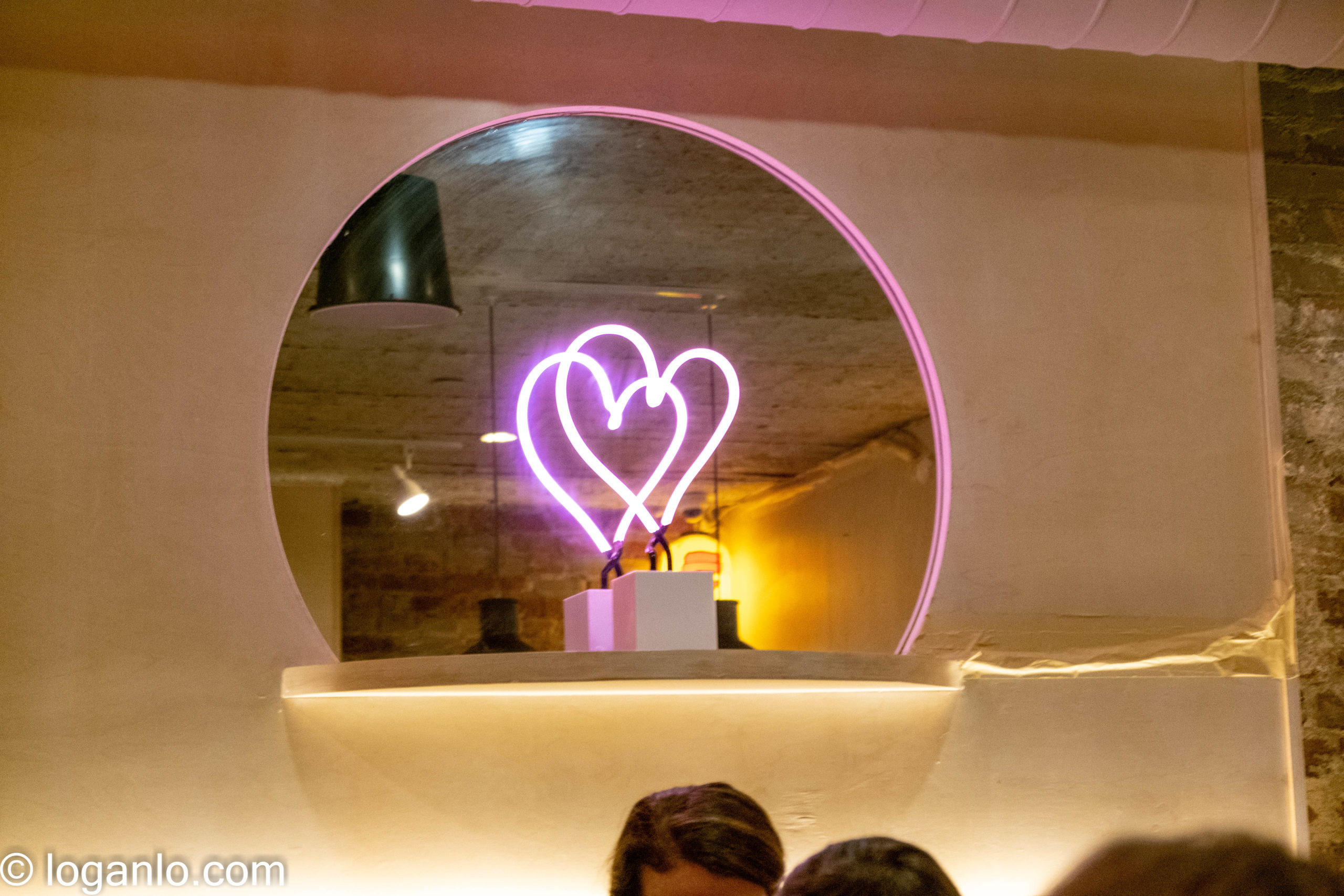 After a while, we all went our separate ways. Chad and I talked about the gym for a bit before I brought the kid to a playdate around the way.
Me: Look out for the dog poop!
Him: I know how to work it, Papa!
The mother of the kid that we met up and I started talking about diet and exercise and she actually subscribes to the exact same dietary philosophy that I adhere to.
Me: I mainly feed him protein, fat, and fiber.
Her: Me too!
She made most of her money as an artist and I pretty impressed with her set up. She's a single parent just like me that also lived in a Manhattan duplex.
Me: Yeah, the kid having his own room is perfect. I get my own space, he gets his.
She: Exactly!
We ended agreeing on most things, which is pretty rare since I think I raise the boy pretty differently from most people.
In any case, by the time we got home, both the kid and were wiped.
Him: I want to call Mouse on her birthday.
Me: That can be arranged. Did you have fun this weekend?
Him: (sleepily nods)
Me: Me too, kiddo.
Location: earlier today, hearing about an ambush in Afghanistan while safely having coffee on the UWS
Mood: curious
Music: I know my heart's got room for you (Spotify)


Subscribe!
Like this post? Tell someone about it by clicking a button below.