No, no time at all
My friend Bridget hit me up the other day. There's a bidding war going on for her skills in business and she asked if we could meet up for dinner on Thursday.
I already had a date lined up with the Counselor later on that night but the timing actually worked out.
Me: If you're up for Korean, we can head to Koreatown.
Bridge: Koreatown sounds class, let's do that, you pick the place.
The weather was just lovely so we took a walk from 18th Street to 32nd Street. Along the way, I showed her where Alison and I went on our first date all those years ago.
Here's a picture of Alison that I snapped right before I walked up to her to tell her that I was there.
Man, I loved that girl. Fuck me.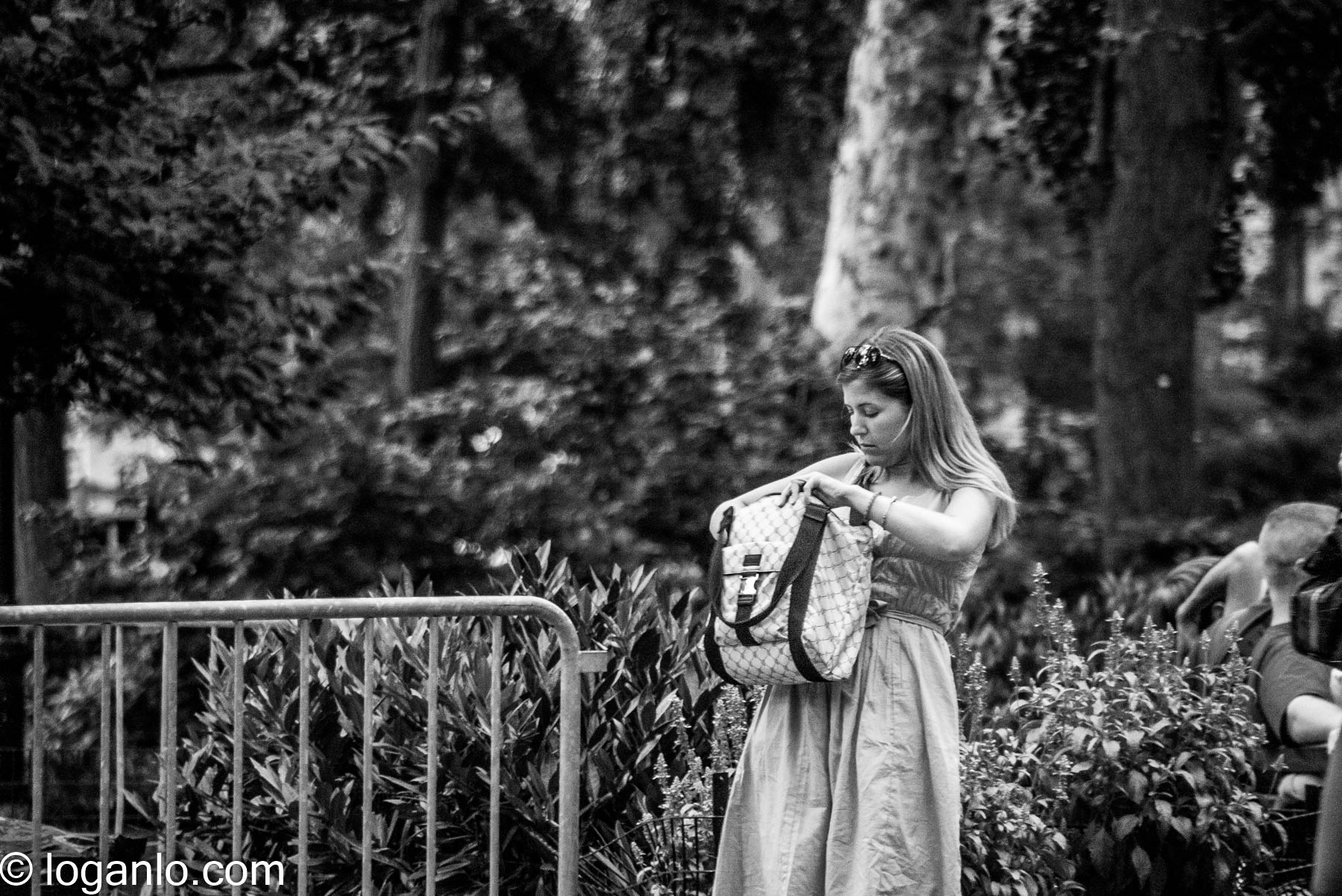 Bridge: You know we've known each other close to 20 years?
Me: (laughing) Has it been that long?
Her: You know what I hate the most about that?
Me: What?
Her: You haven't aged a day. Nadi and I both hate that about you.
I actually interviewed her for her gig all those years ago. I liked her immediately. She had this really cool Irish brogue to boot.
After we settled into my go-to Korean restaurant, I reminded her that she and her husband were the last people to see Alison out and about, socially.
Her: (thinking) I've been wondering when I should bring this up.
Me: What?
Her: (slowly) We're divorcing. It's been a long time coming.
Me: I have to say, Alison always wondered why you were with him.
That unpleasantness aside, we honestly both had a great time hanging out.
Her: …I have about 45 people reporting to me.
Me: Jesus Christ. I remember meeting you when all you had was crazy ambition. Now look at you. My cousin Ras has this saying that she loves and you're kinda the definition of it: You're a Boss Bitch.
Her: (laughing) I like it.
Me: Now, how can I make this work for me?
Afterward, I walked her back to the train station.
Her: I hope you give one of these women a chance. (gently) The lawyer sounds promising. Give her a chance. The others…
Me: We'll see. I'm in a weird headspace.
That was totally true.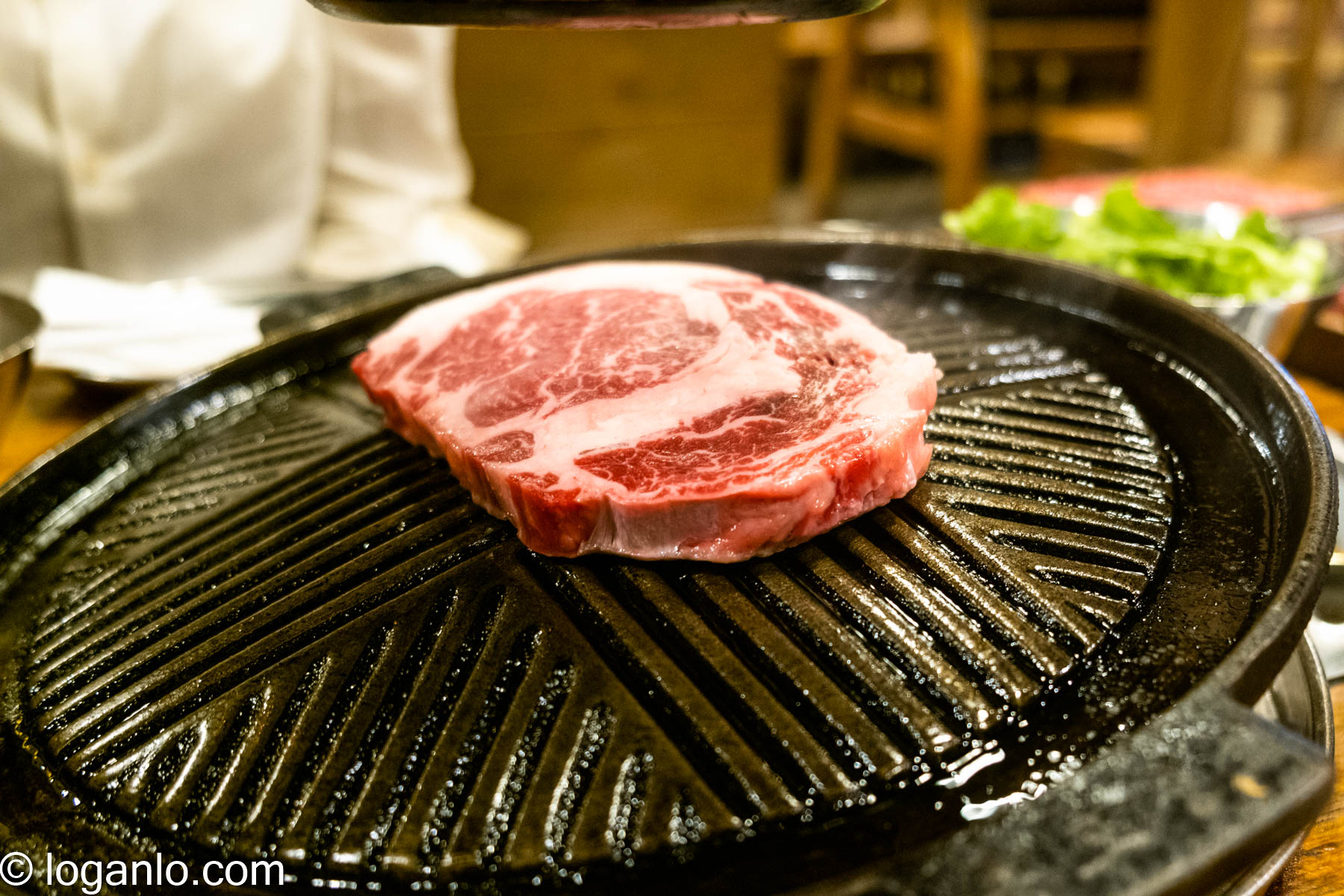 After she left, I thought about everything we discussed and started getting really angry. It's irrational, I know.
See, it turns out that he was drinking himself to death. They've got two kids and hearing that made me so…angry.
Alison and my dad struggled for so long to survive and this dude was killing himself instead of dealing with his demons.
But then I realized I did the same thing myself for years and, somehow, that just made me angrier.
Decided to head back to the gym and, while I was changing, Chad noticed that I wasn't myself.
Him: Are you ok?
Me: I'm drunk and I'm angry.
Him: How angry?
Me: Murderously.
Him: OK, then you gotta go.
Me: (nodding)
So, less than five minutes after I arrived, I changed yet again, and walked out the door.
Had to pull myself together because I was meeting up with the Counselor. I was so messed up that I drafted a message to her asking her for a rain check.
But she actually beat me to the punch before I could send it.
Counselor: Hey, I'm sooo sorry to do this but I have to reschedule our date tonight. I had a bit of an emergency come up and I just can't get around it. I'm super disappointed I have to cancel.
Me: Do you not have any time at all?
This was her response: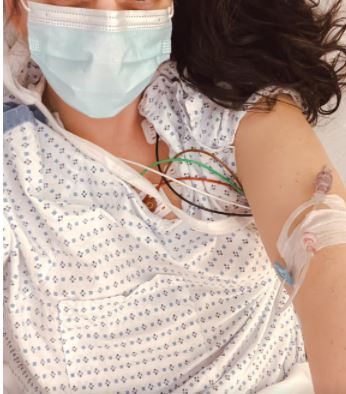 Her: No, no time at all.
That was the start of one of the strangest and complicated evenings I've ever had.
And I've had many strange and complicated evenings in this life.
Location: earlier today, running into a possible past downtown
Mood: not sober
Music: When the world goes changing, I will be your sure thing (Spotify)


Subscribe!
Like this post? Tell someone about it by clicking a button below.