Took a (very) last minute trip
Coach: I'm not sure you should be here today with that injury of yours.
Me: I'll be careful – especially since there are fruity drinks with tiny umbrellas in my near future.
Got injured again two weeks ago and the wife and I decided to take a break from everything.
So we took a last minute trip last week to Bermuda at almost the exact same time as last year.
It was really last minute; called up my friends Bridget and Nadja to hook us up with a cabin and Bridget snagged us a spa cabin.
Me: WIN! Actually, I don't know what that means.
Nadja: That means you have complimentary access to the thermal suites and I think your cabin is an aft balcony, so the view will be fantastic.
It was.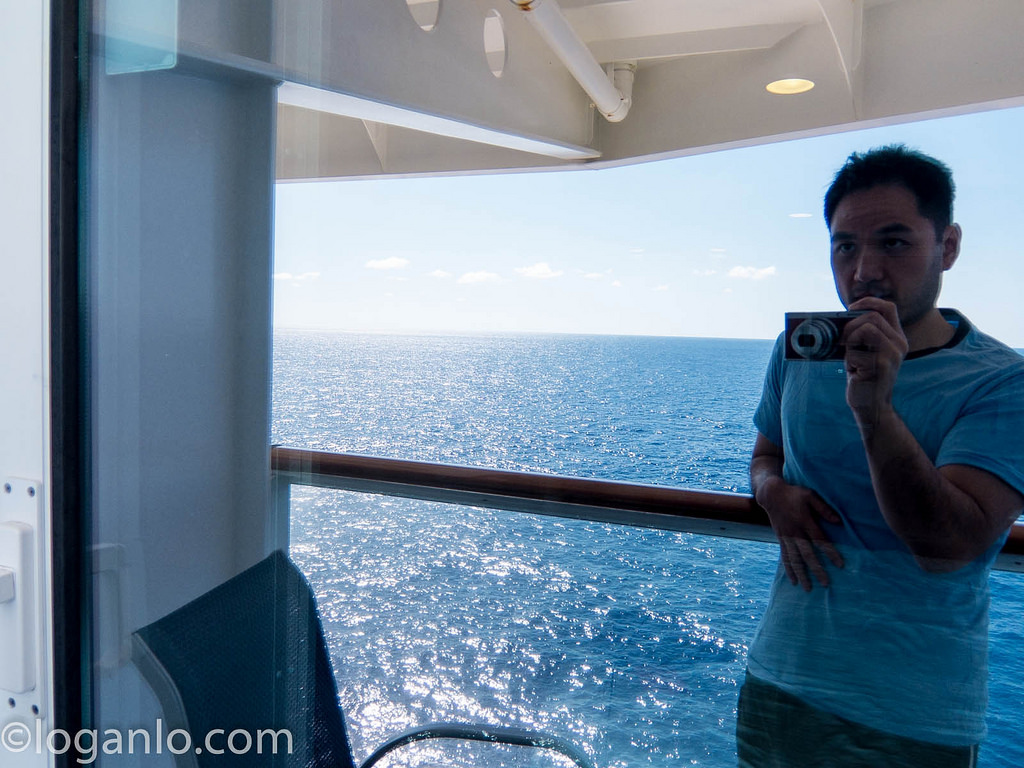 Although I do have to say that within the first hour on board, managed to drop a number of things.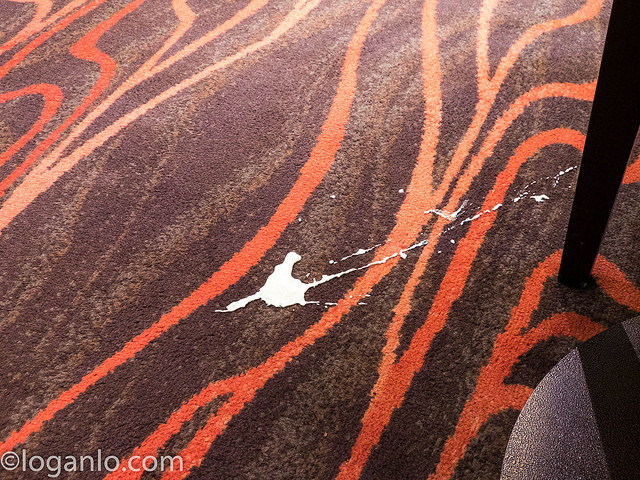 Me: Sorry about that.
Waiter: (laughing) The ship hasn't even left yet!
I'll let the pics speak for the rest of the trip.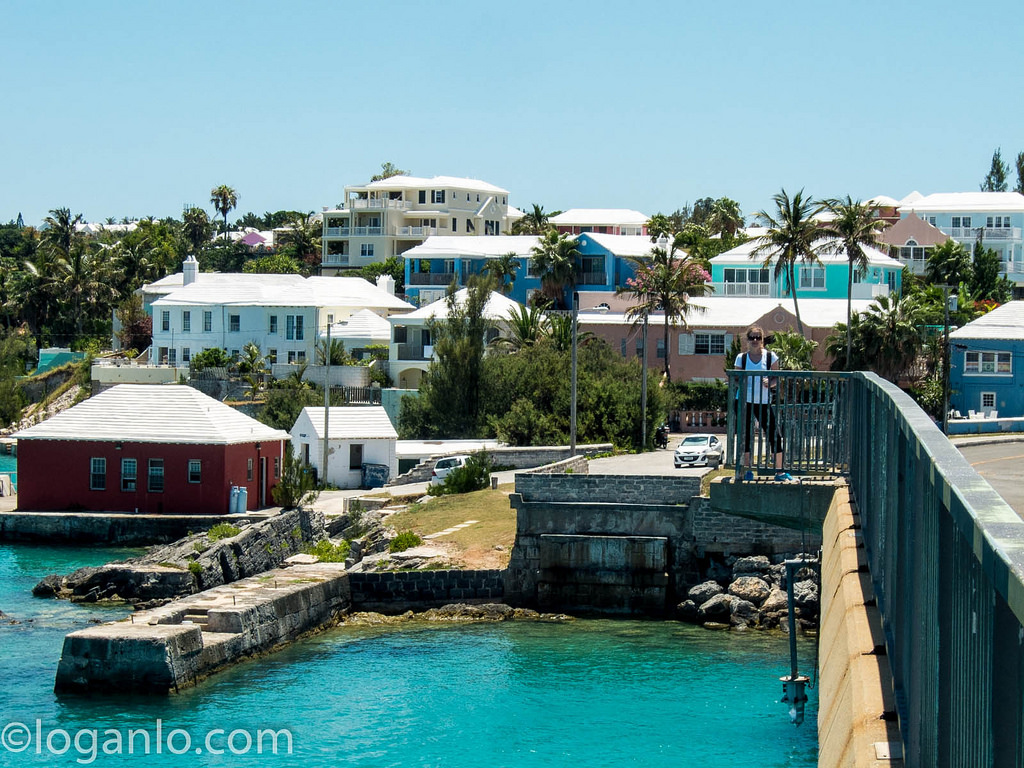 We took a long walk while in Bermuda but I'll tell you about that later.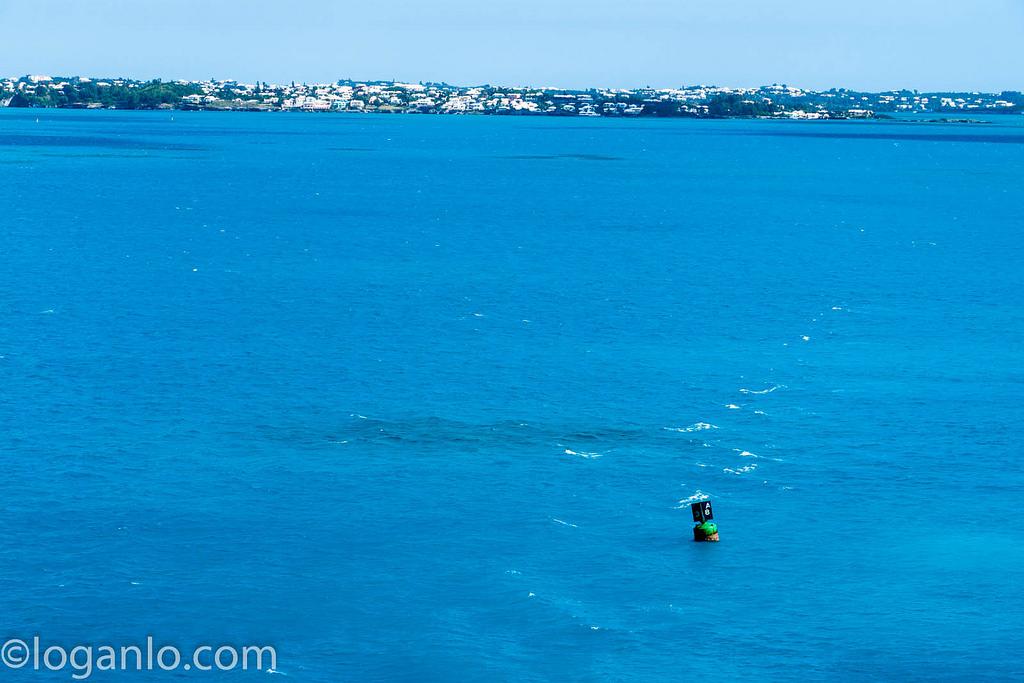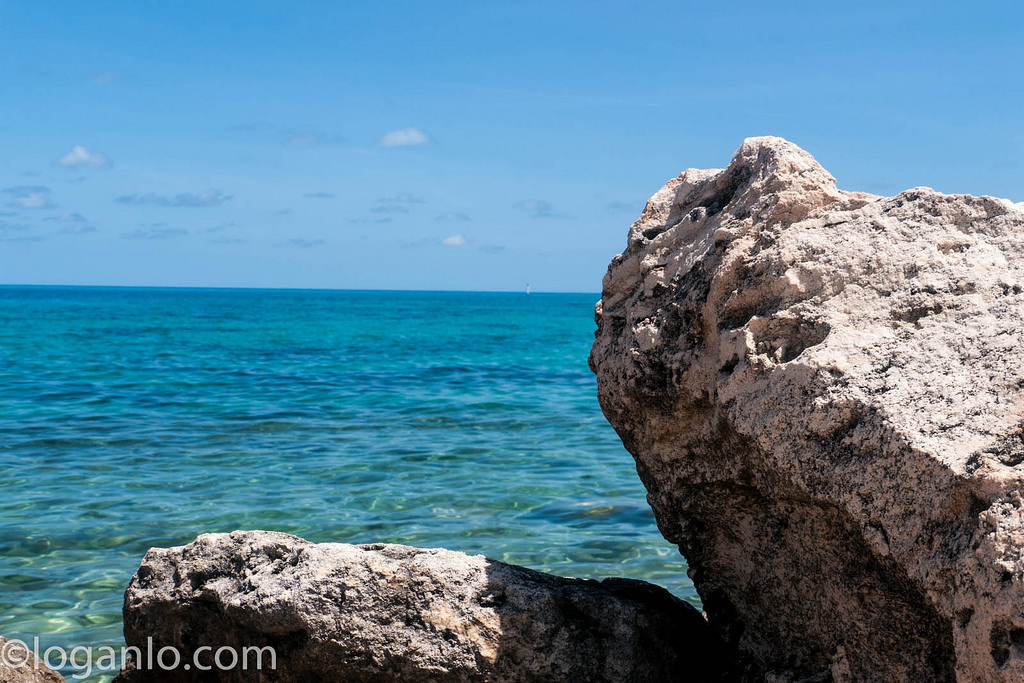 Location: certainly not Bermuda
Mood: rested
Music: Part of where I'm going, is knowing where I'm coming from

Subscribe!
Like this post? Tell someone about it by clicking a button below.
Related articles