Enriching our lives
Bought a new car seat for the boy earlier today.
I remember how excited Alison was when the infant car seat arrived.
My random screaming out of obscenities continues, unabated.
The boy "graduated" from his school earlier this week. Two, actually. One was an art class, the other a music class. But really, they were a way to socialize him with kids his age. That was the goal, anywho. Along the way, I met these women that became the Mother's Group that I talk to almost every day. In that sense, it socialized us both.
Friend: This is it, a first graduation!
Me: Whoa – well, let's hope it's the first of many.
If you live in Manhattan north of 42nd Street and are looking to start your kid off in some program, check out Rutgers Preschool and Eastside Westside Music Together. Amazing programs with amazing people.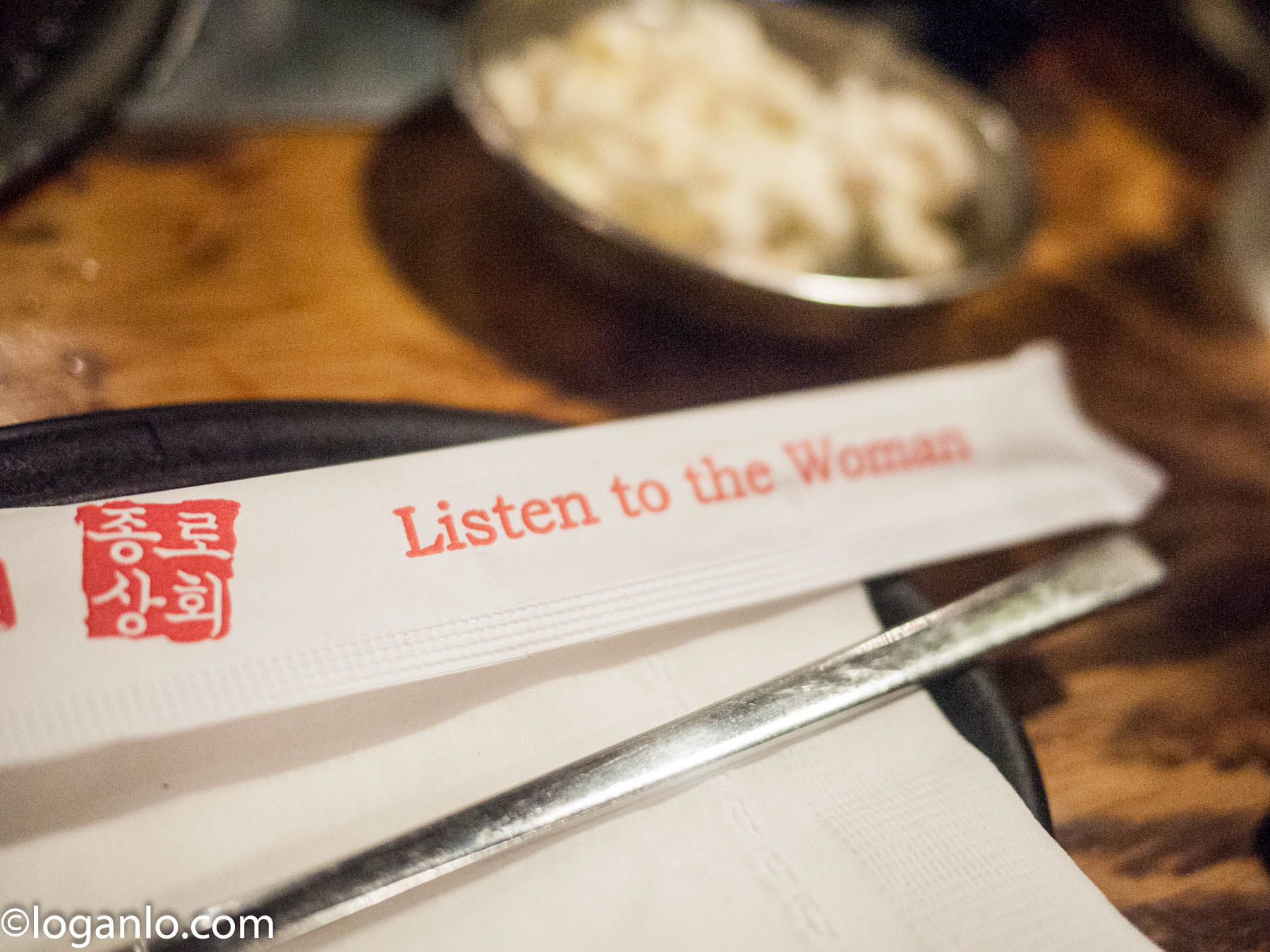 Gymgirl: (watching TV) I'm pretty impressed that you figured that part out.
Me: (dismissively) Of course, I'm ridonk brilliant.
Her: Eh, you're alright.
Speaking of graduating, not only did the Gymgirl graduate as well, she also started a new job recently so, after she got her first paycheck, she took me out to eat Korean BBQ in Korea Town at place called Jongro. A boy could get spoiled like this.
Went to that place years ago with my college buddies.
Leigh's husband wrote me to tell me that he thought The Gymgirl sounded like an amazing person. It's a lot for someone to deal with people like us that are saddled with such grief. I agree.
Although I feel I enrich her life in my own inimitable way.
Gymgirl: I need to post on social media that I graduated. What did you post when you graduated?
Me: I didn't have the internet back then.
Her: (laughing) Good god, you have to put that in your blog.
Location: yesterday, wandering the parks in the heat
Mood: same?
Music: We pass the waiting with a warm meal
Like this post? Tell someone about it by clicking a button below.