It's French
I'm sure you remember the Pythagorean theorem from grammar school.
But, Pythagoras was also a philosopher, with a quote I've always liked: Educate the children and it won't be necessary to punish the men.
Obvs, let's make it gender neutral.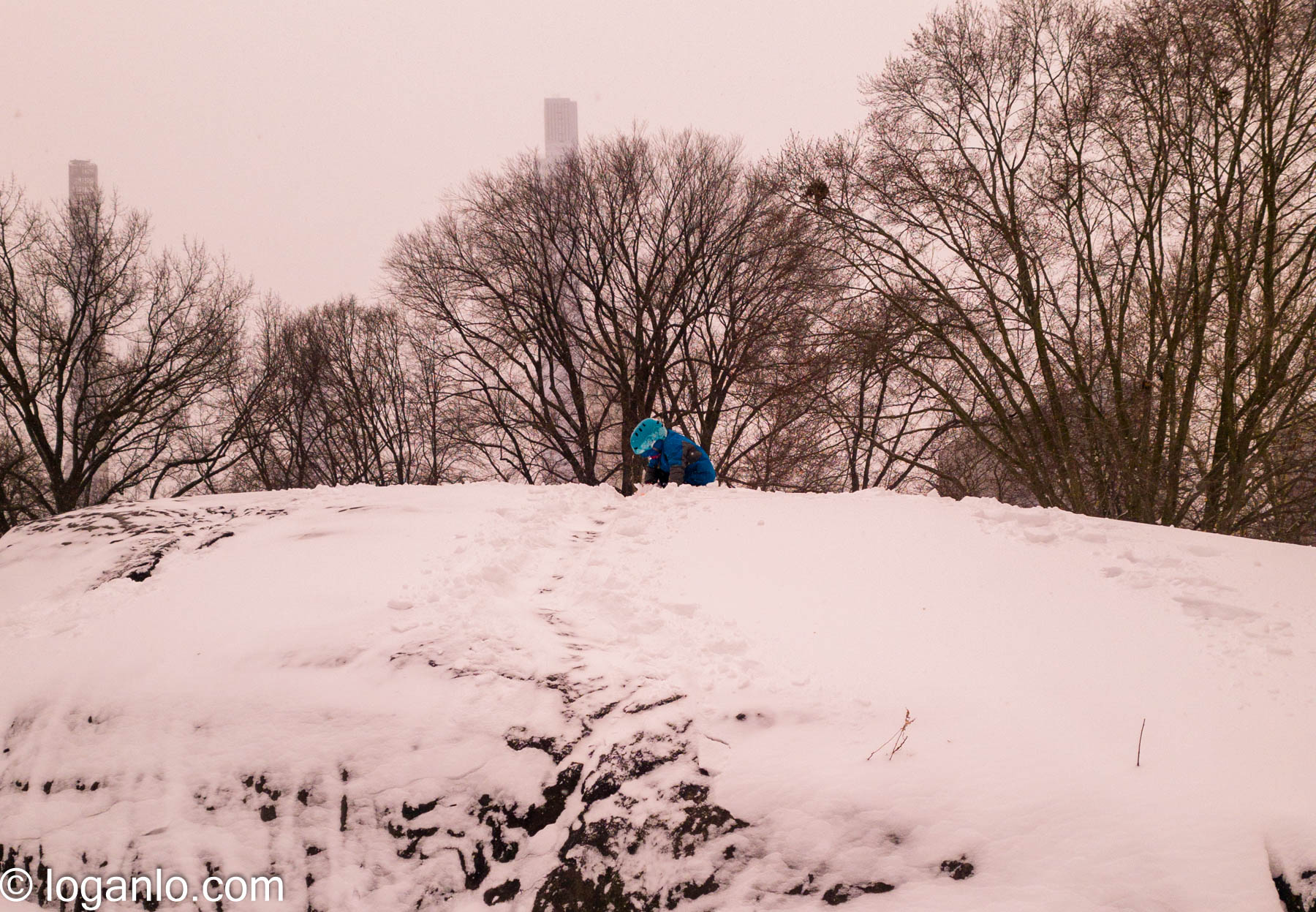 That's kinda how I look at my responsibility when it comes to teaching this kid. If I screw it up, he'll bear the punishment for my failures, not me. Can't have that.
On the flip side, though, I wonder if I'm too strict. Spoke to my mom not that long ago:
Her: I think you're too hard on him.
Me: I'm too hard on him?! Have you met you? You were super hard on us.
Her: Noooooo.
Me: You've got to be kidding me.
Her: (ignoring me) He's such a good boy. Be easier on him.
Me: What planet am I on right now?
Now, before we went to the party together last weekend, I was supposed to have a sitter come in for part of the day but she totally flaked with on me, first with this excuse:
Her next text was saying the snow was too much. Very annoying.
But, the boy and I ended up having a really fun time the whole weekend, starting out in Central Park with his classmates.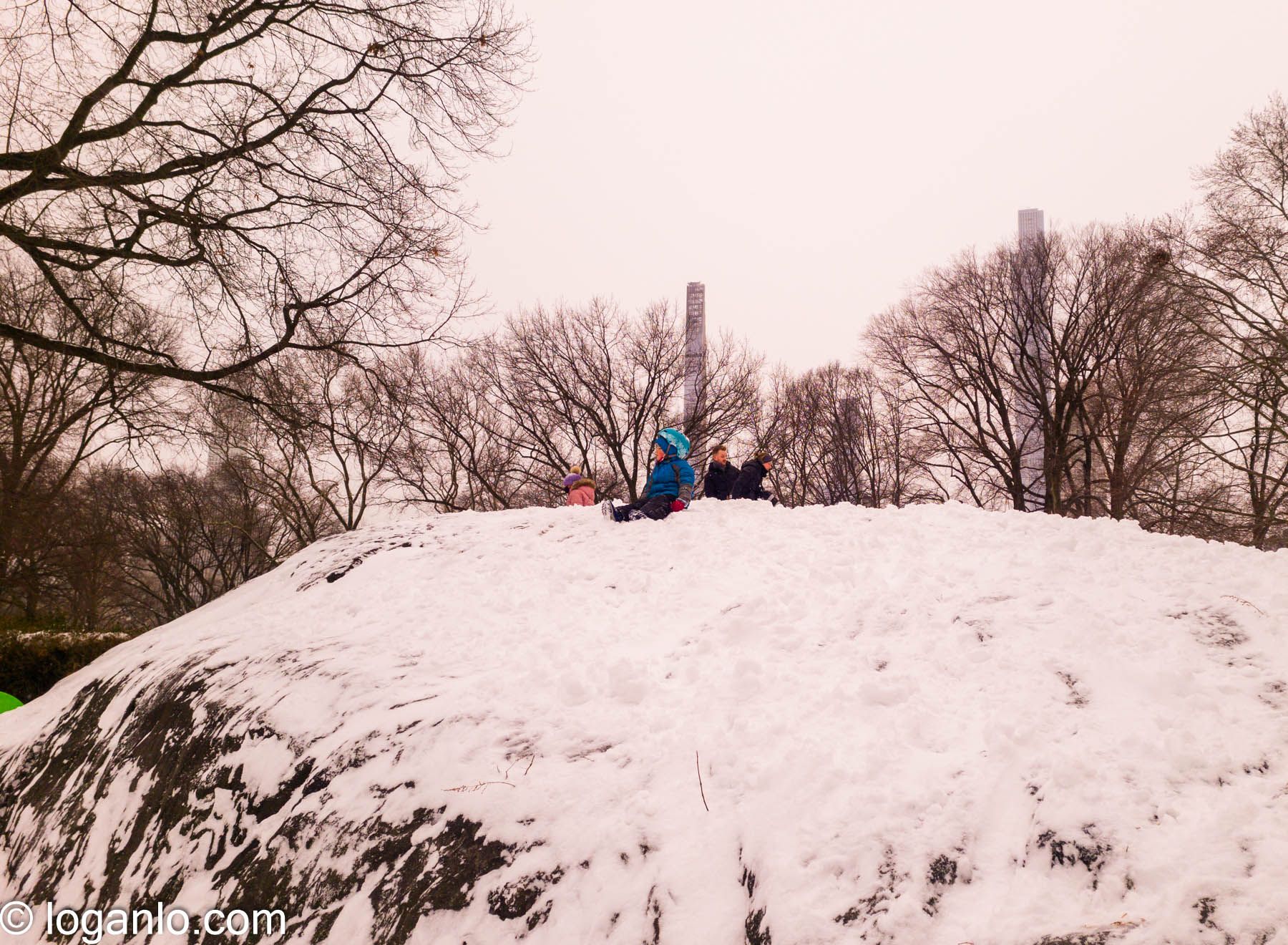 And the next day, it was literally just him and me in this playground the entire morning.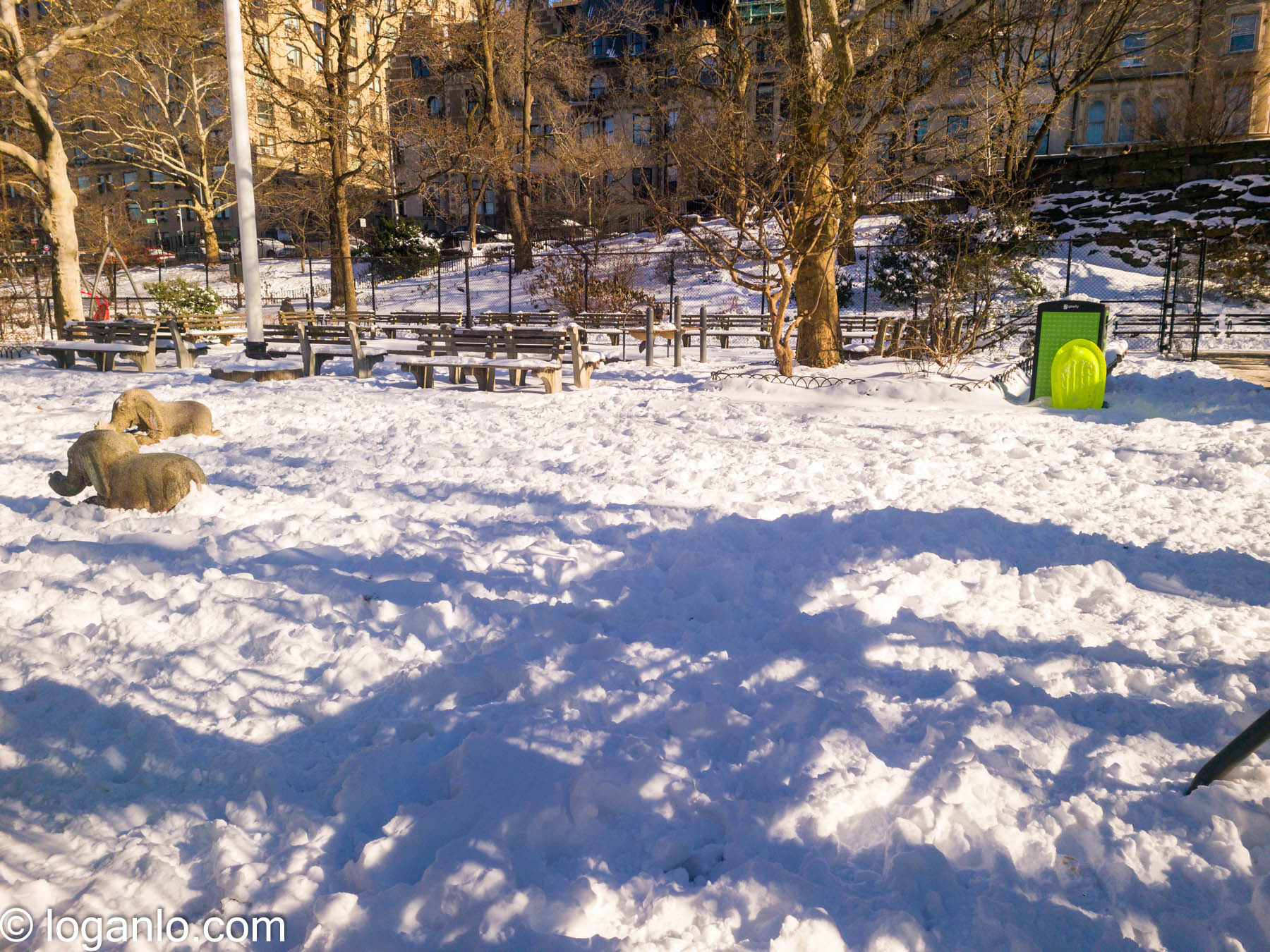 Man, being a parent is stressful. Dunno if any of these choices I'm making are the right ones, but I hope they are.
Him: I'm bore…
Me: Don't say it! Don't say it.
Him: Fiiiiine. I'm going to play my ukulele. (walks away)
Me: (under breath) Just don't start a band, drop out of school, and become a musician.
Him: What?
Me: I said, have fun!
Mouse was in the city, so she and I grabbed dinner around the way. Purely as friends.
Me: You drove all the way in so, obviously, my treat.
Her: French/Japanese. Something flavorful.
We ended up going to the same bistro I went to the other day with Chad and friends.
Me: A Croque Madame is essentially a grilled cheese with ham and an egg.
Her: That's an insane price for a grilled cheese.
Me: (shrugging) It's French.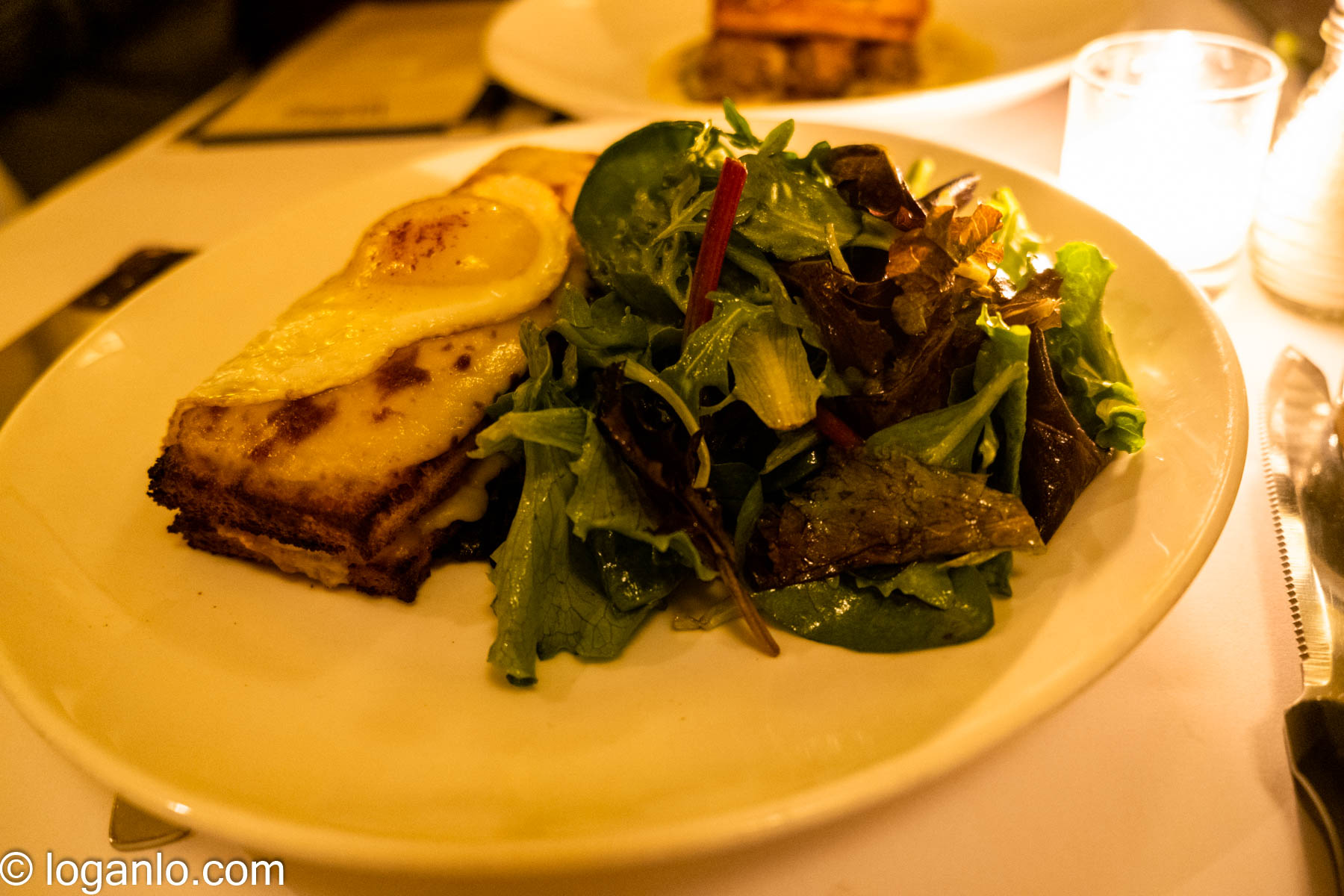 We went to a bar around the way, but it was closed so we went to another bar down the street.
It was late when she went home.
Once wrote that I was never friends with a serious ex.
But I'm trying new things because we're both part of the fabric of each other's lives. Still, it's complicated.
Her: Get out.
Me: (sighing) Hokay, I'll try again tomorrow.
Ended up having a completely sleepless night because I'm not used to eating or drinking at night – I'm still doing intermittent fasting so I rarely consume anything after 6PM.
Just as well.
The Acrobat: What are you up to?
Me: Talking to you, evidently.
Location: earlier today, in the third nicest apartment I've ever been in. This time, right outside the gym
Mood: so fulla carbs, you wouldn't believe
Music: classy girls don't kiss in bars, you fool (Spotify)


Subscribe!
Like this post? Tell someone about it by clicking a button below.