Fast as you can
Her: Have you always been such an asshole, Logan?
Me: Always? (thinking) No. Not always.
It's been a busy – and rough – few weeks. Trying to sort it all out.
Like always.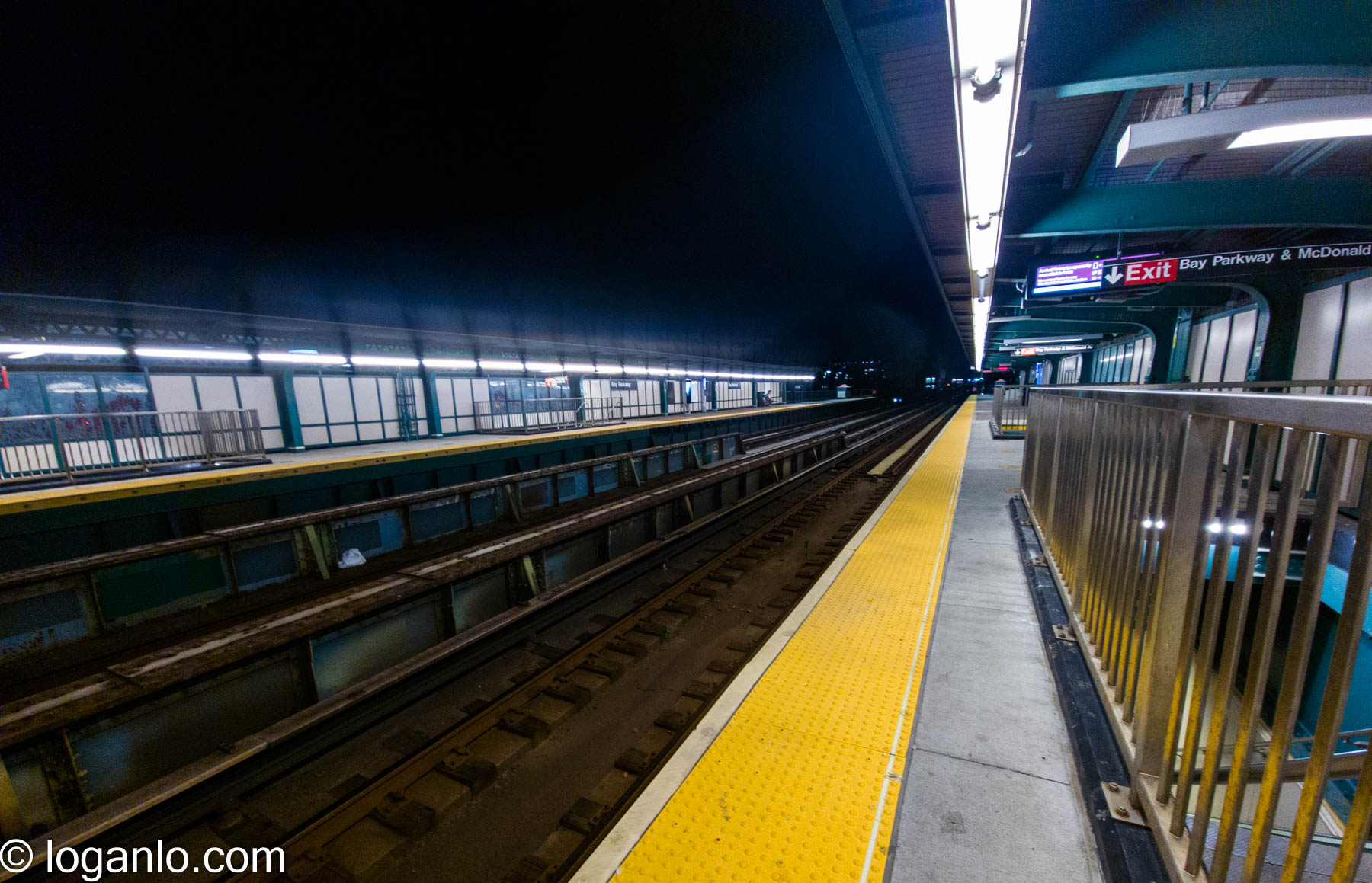 On a related point, I was in a car with another woman from my past the other night, well past midnight.
We weren't so much talking as she was yelling at me, unabated.
Not that it wasn't deserved. People have always been a mystery to me; when emotions are involved, all the more so.
And with this woman, that relationship ran every single emotion in the book. Neither one of us were angels but I'm definitely not proud of myself for a lot of it.
Her: Get out.
It was a long trip back.
Wrote her an email apologizing for how things went down with us but didn't hear back from her, which I expected. I'm not sure I'd write me back either.
She teared up in the car and I wanted, desperately, to give her a hug. But, instead, I just sat back, afraid to make things even worse.
Which would be, admittedly, impressive because it was fuck-all already.
FWIW, I never intend to hurt anyone but it seems that's what I'm best at. Like I said years ago, I'm the skillest with my sharp objects. The killest with my blunt instruments.
My weapons of choice are a sharp tongue and blunt words.
I've only gotten more skilled since then, what with all the trauma.
My last serious girlfriend before Alison called me a monster. Maybe Alison was an outlier, who never saw me as I really am.
Suppose I'm grateful for that.
Have you ever heard Fiona Apple's Fast as You Can?
There's a line that goes, Fast as you can, baby, scratch me out, free yourself. Fast as you can, baby. Run, free yourself of me.
That sounds like a good plan for her and everyone else. I'm great at glib relationships, shit at important ones.
Except with Alison, for reasons I'll tell you all about one day. Maybe.
But she's no longer here. So, what about the kid? He can't scratch me outta his life and Alison's not here to counter-balance my beast.
I'm not good with people in any meaningful, normal way. How can I make it so that the kid is?
In a Tree Grows in Brooklyn, the mother is terrified the kids will grow up like her alcoholic husband.
I'm terrified the boy will grow up just like me.
Location: a few days ago, the middle of nowhere Brooklyn at 2AM
Mood: resigned
Music: My pretty mouth will frame the phrases that will disprove your faith (Spotify)


Subscribe!
Like this post? Tell someone about it by clicking a button below.