Still crazy
Me: What is that? (pointing at menu)
Waiter: It's a pina colada…with gin.
Me: God, that sounds disgusting. Is it any good?
Him: I wouldn't drink it.
Me: OK, how's about we get me that, but with rum. Like a real American.
Him: Good choice.
The NFL Player had a major birthday recently and invited me and Chad to help celebrate so we went.
It was at a restaurant that's walking distance in my hood but, in close to 30 years, I never stepped in – Carmine's on the UWS.
He invited me to bring the kid but it was a school night so Pez grabbed him after an hour.
But not before he ate his fill of cheesy garlic bread…
…regular garlic bread…
…regular bread…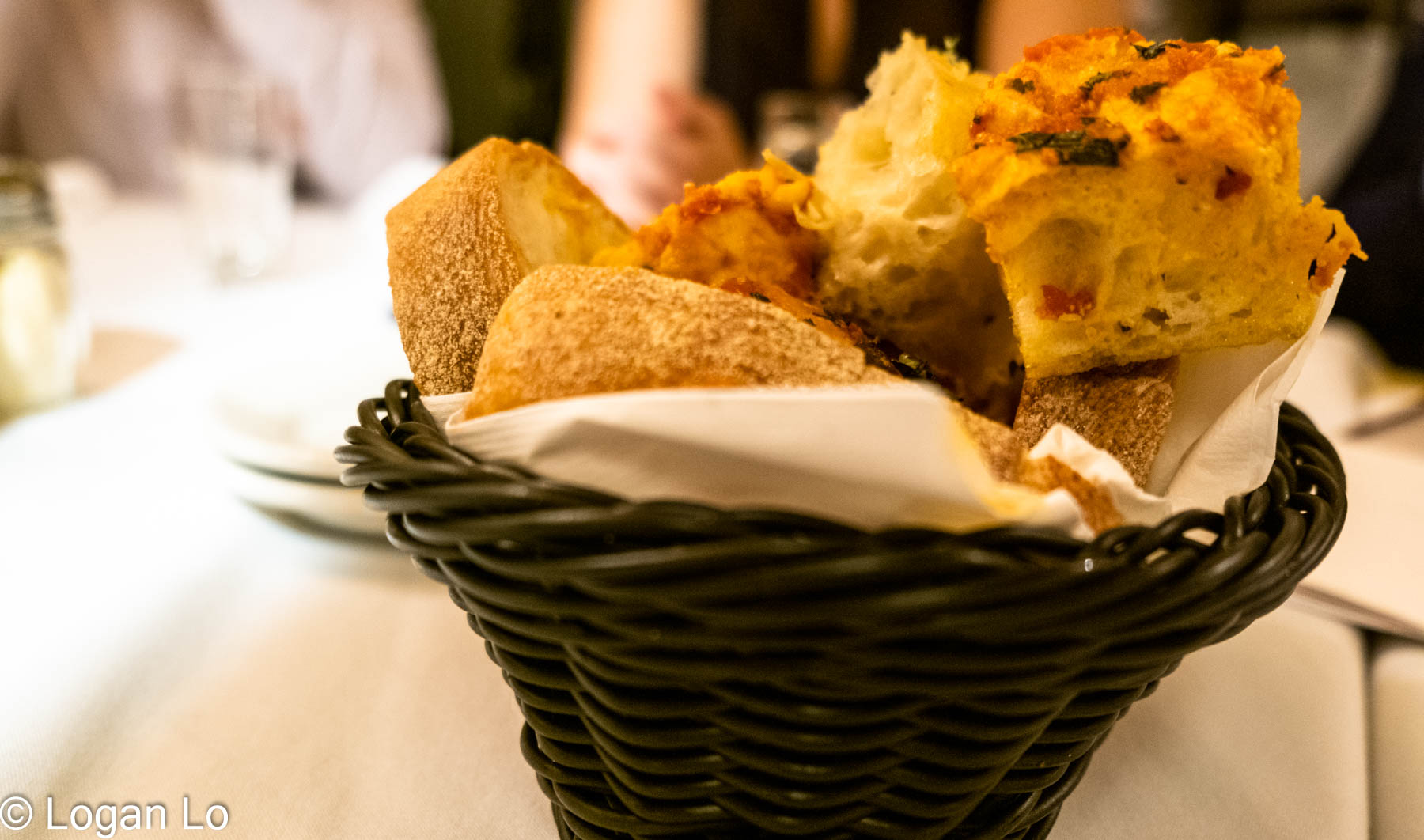 …and pasta.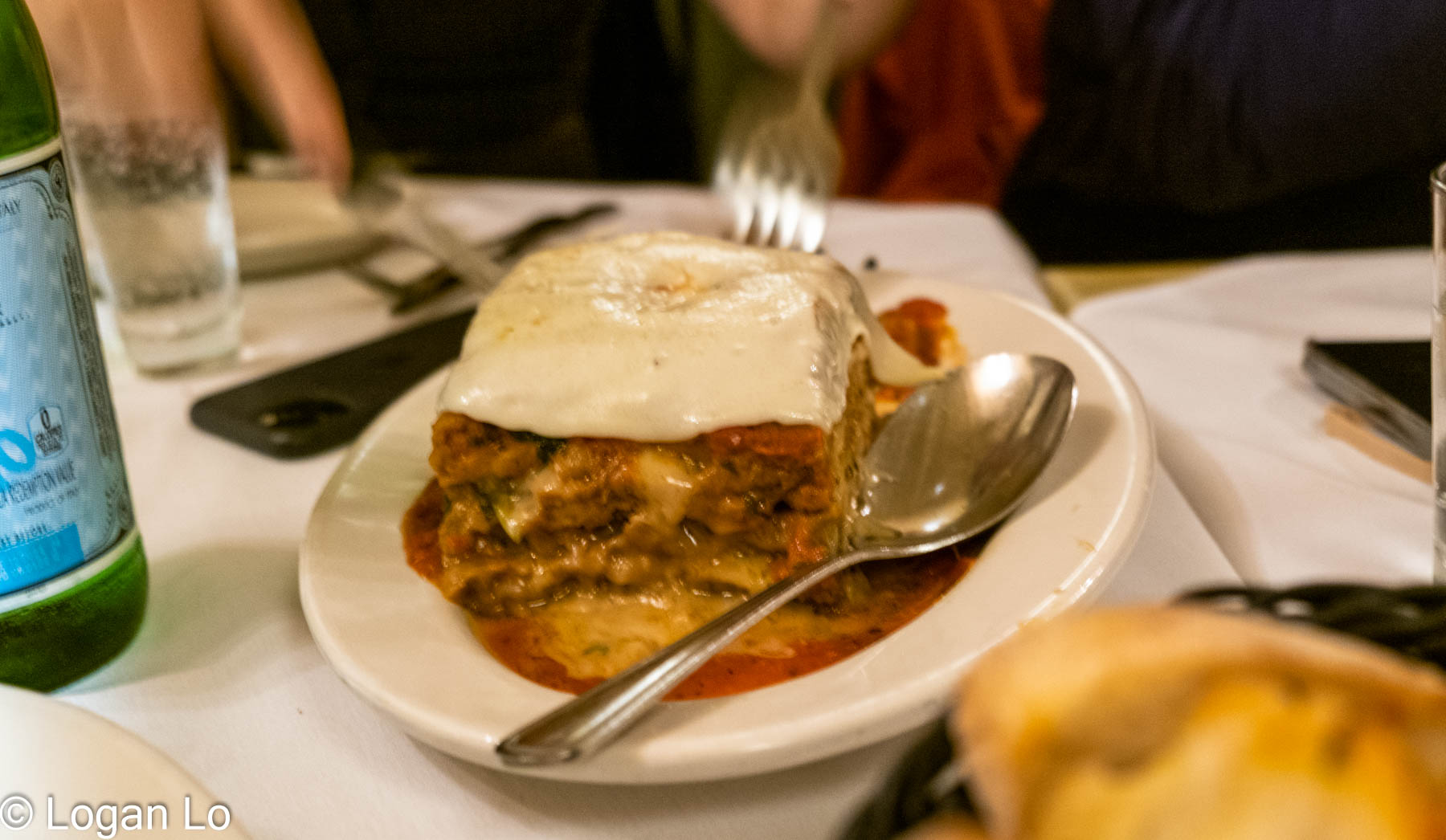 Me: You can't just eat carbs all night.
Him: I'm gonna have dessert.
Me: I think you're not understanding what carbs are, kid.
Seafood was not his thing…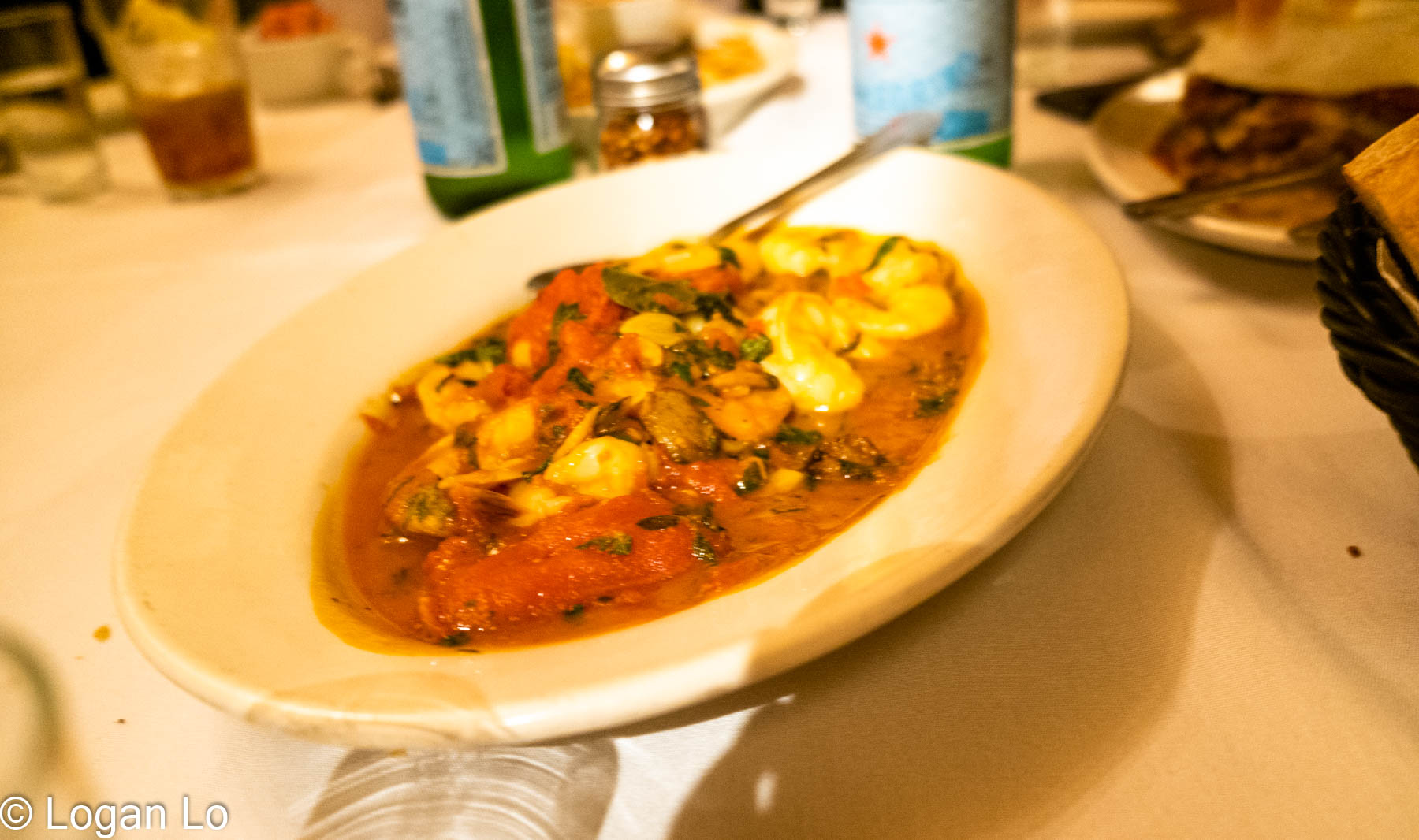 …but it was definitely mine.
Him: (grimacing) What was that?
Me: Calamari. Squid.
Him: That's a fish!
Me: Technically, not at all, kiddo.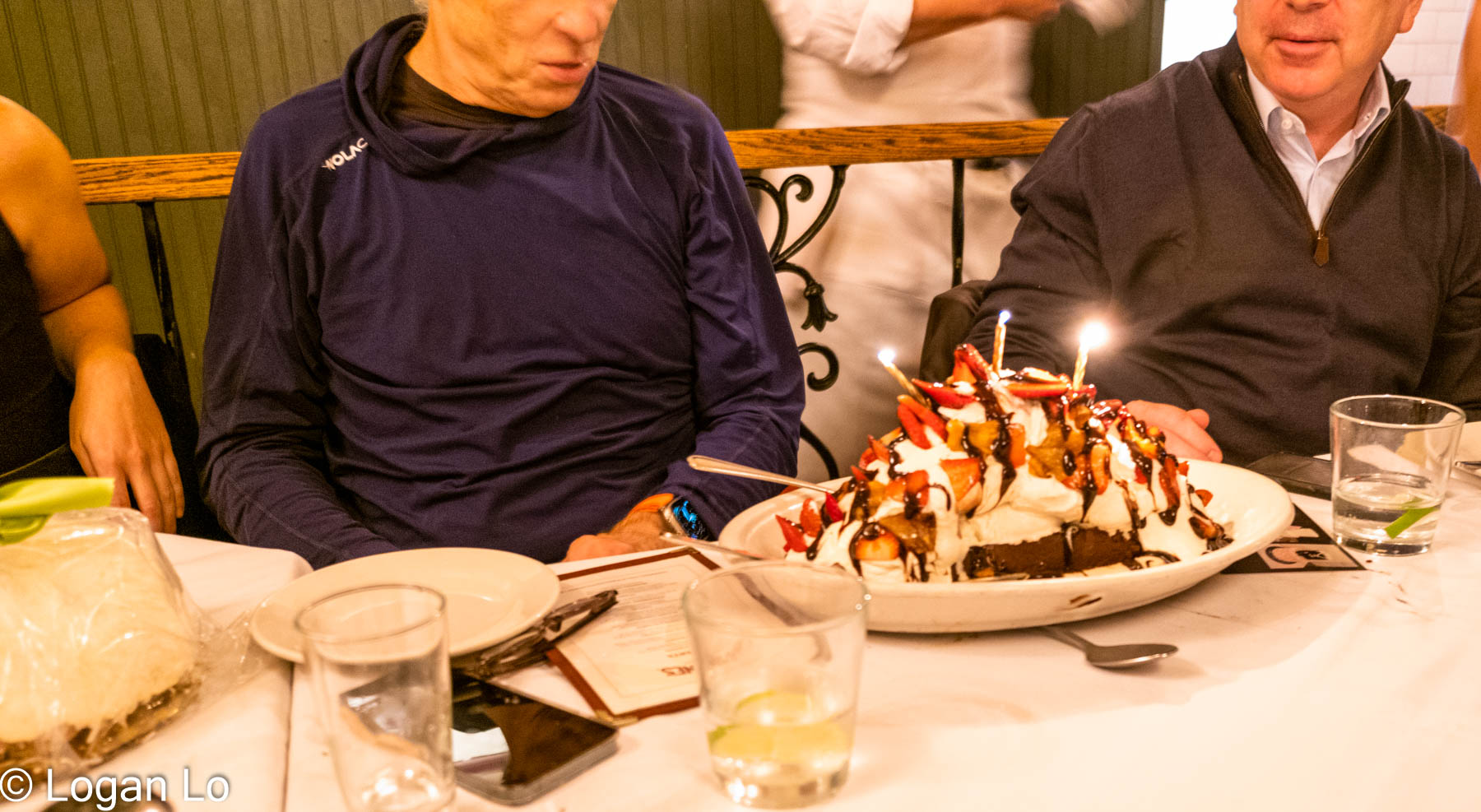 The dessert was enormous – a huge banana split ice cream over cake. And there was another full cake, coconut cake.
I admit that I had some of both. This was not a good week for me, diet-wise, as you'll soon see.
In any case, after it was all over, took a walk towards my pad with one of the fellas there who's in charge of a 200-unit condo in the hood.
Him: [Being on the condo board] was exactly as you said, long hours, little pay, and plenty of crazy people.
Me: Yup. I keep hoping to get fired but then my building would explode.
It was nice to be invited out to be a tourist in my own city. Kinda spent the whole week doing things like that but I'll tell you more about that this week as well.
Her: How's your head?
Me: Still crazy.
Her: (laughing) No, I meant after getting hit.
Me: (nodding) So did I.
Location: earlier today, running up West End Avenue, telling the kid and his friend to wait for me
Mood: super annoyed by these hives
Music: I ain't no fool for love songs that whisper in my ears (Spotify)


Subscribe!
Like this post? Tell someone about it by clicking a button below.