A walk down my memory
The problem I have with dating is that it's totally binary for me. Either I don't date – at all – or I have eight dates in a week. There's no middle ground.
This is not sustainable.
Her: Where were you?
Me: I left after 20 minutes.
Her: You left?! Who does that?
Me: Me. Being, admittedly, very pretty is no excuse for being rude. And pretty girls are a dime-a-dozen. Lose my number, please? Good luck with life.
On a different note entirely, the boy's a social animal himself.
We're not the same, he and I.
I taught myself how to be social, never having friends as a kid. My son, though, he's a complete natural. But lemme back up a bit first…
We start out the day at a picnic at a playground where I catch a shot of the rainbow you see above.
Then we go to my gym for a quick spell, not much to say there.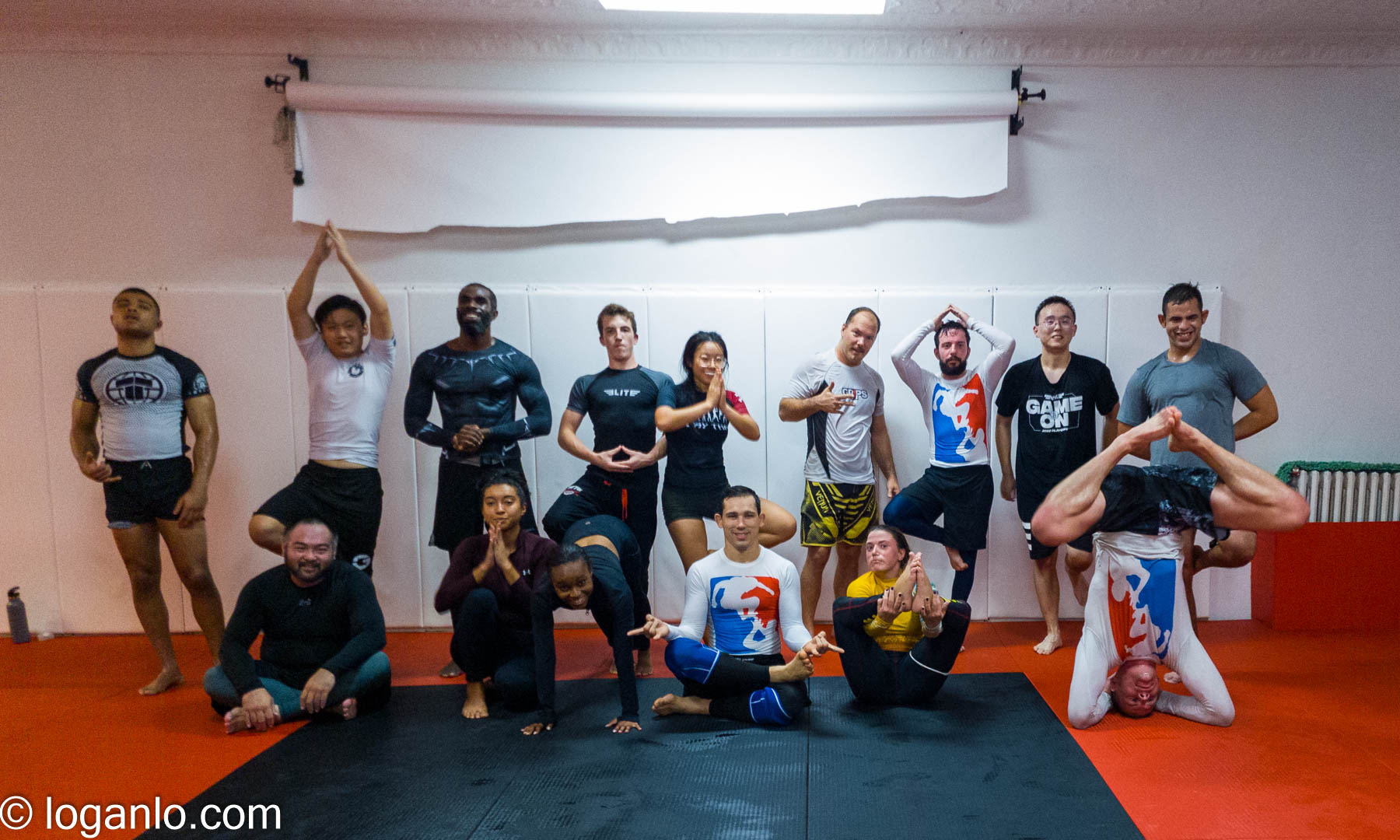 After the gym, he and I head off to another birthday party for the Surgeon's kid at Chelsea Piers but it's a gorgeous day, so we walk.
Ended up walking past the Maritime Hotel, which is where Alison and I had our first real date. I wrote about it here.
I met the girl that lost her fella there as well.
Never told you that she was the coke girl. She was 22 then and dealing with the loss of the man she loved, hence the drugs and alcohol. And me in her life.
Don't think she's ever recovered from that loss. But that's her story, not mine.
I get it now, though.
Me: (staring at the Maritime Hotel) I went on a date with the prettiest girl here.
Him: Mommy?
Me: (nodding) Yeah. Mommy.
He wanted to walk along the Highline so we did. The last time I was there, I was with Alison as well.
But, let's not go down this route. Alison and loss, that is.
In any case, the Highline was packed. We went about three blocks on it before…
Me: There are too many people here and we're close. Let's get off this ride?
Him: OK!
Here's the thing, I totally messed up the time and arrived at Chelsea Piers two-and-a-half-hours early.
Him: Papa!
Me: (apologetically) I know, I know, I know. My memory is swiss cheese these days.
For any other kid, this woulda been a problem, but not my bright-eyed, bushy tailed kid.
But, it's getting late and I gotta get off this ride.
I'll tell you the rest tomorrow.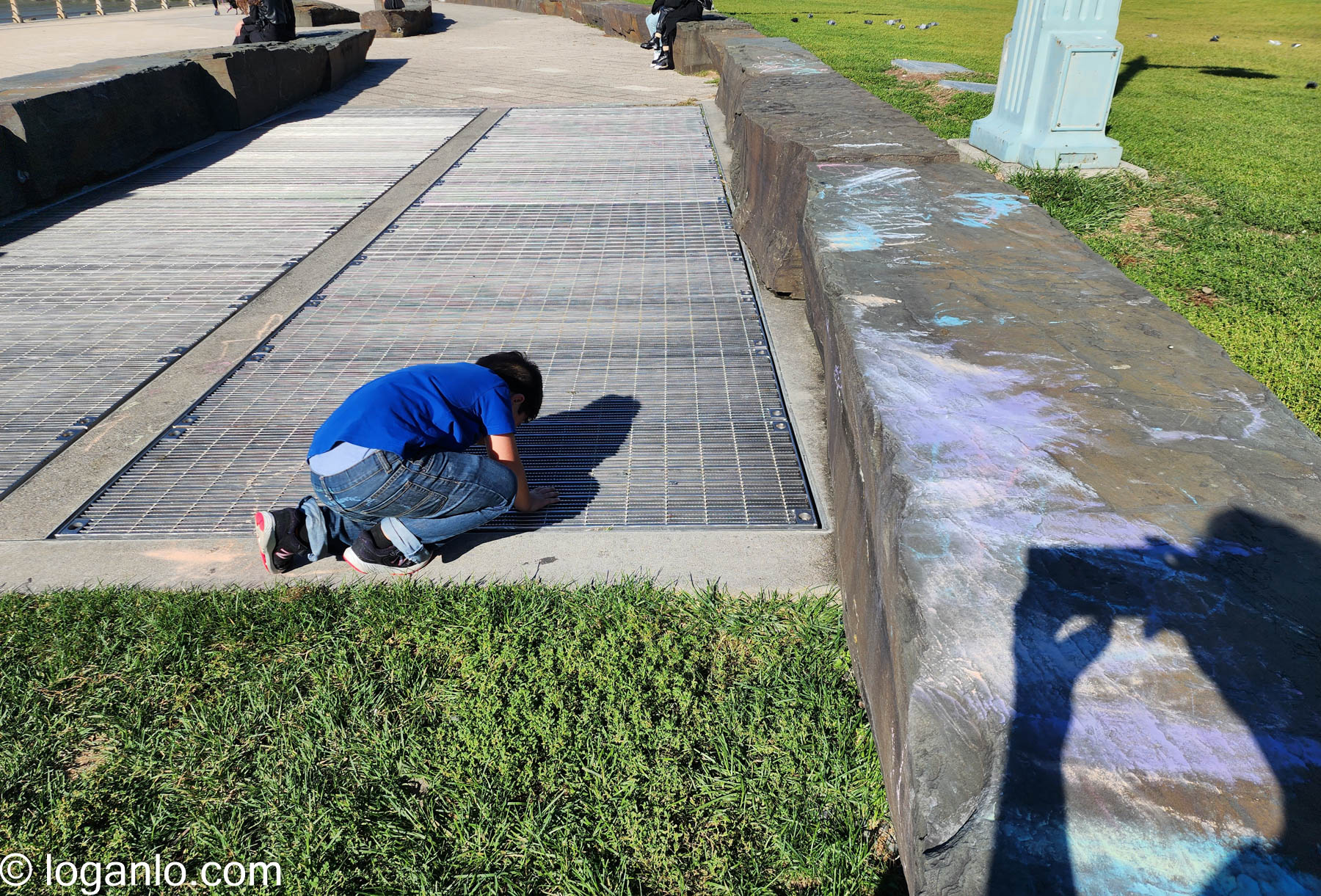 Location: in my head, the Maritime Hotel
Mood: (still) super annoyed by these goddamn hives
Music: They don't got a pill for this (Spotify)


Subscribe!
Like this post? Tell someone about it by clicking a button below.