I need to change that
The Firecracker got home a bit earlier today so, after I dropped the kid off at his afterschool – which is just two blocks from her pad – I stopped by.
She usually buzzes me into her building and unlocks the door so I can let myself in.
Me: Hey, where are you?
Her: (running towards me, hair and limbs akimbo) BANZAI!!!
Me: WHAT THE F-!
God, it's nice when someone's happy to see you.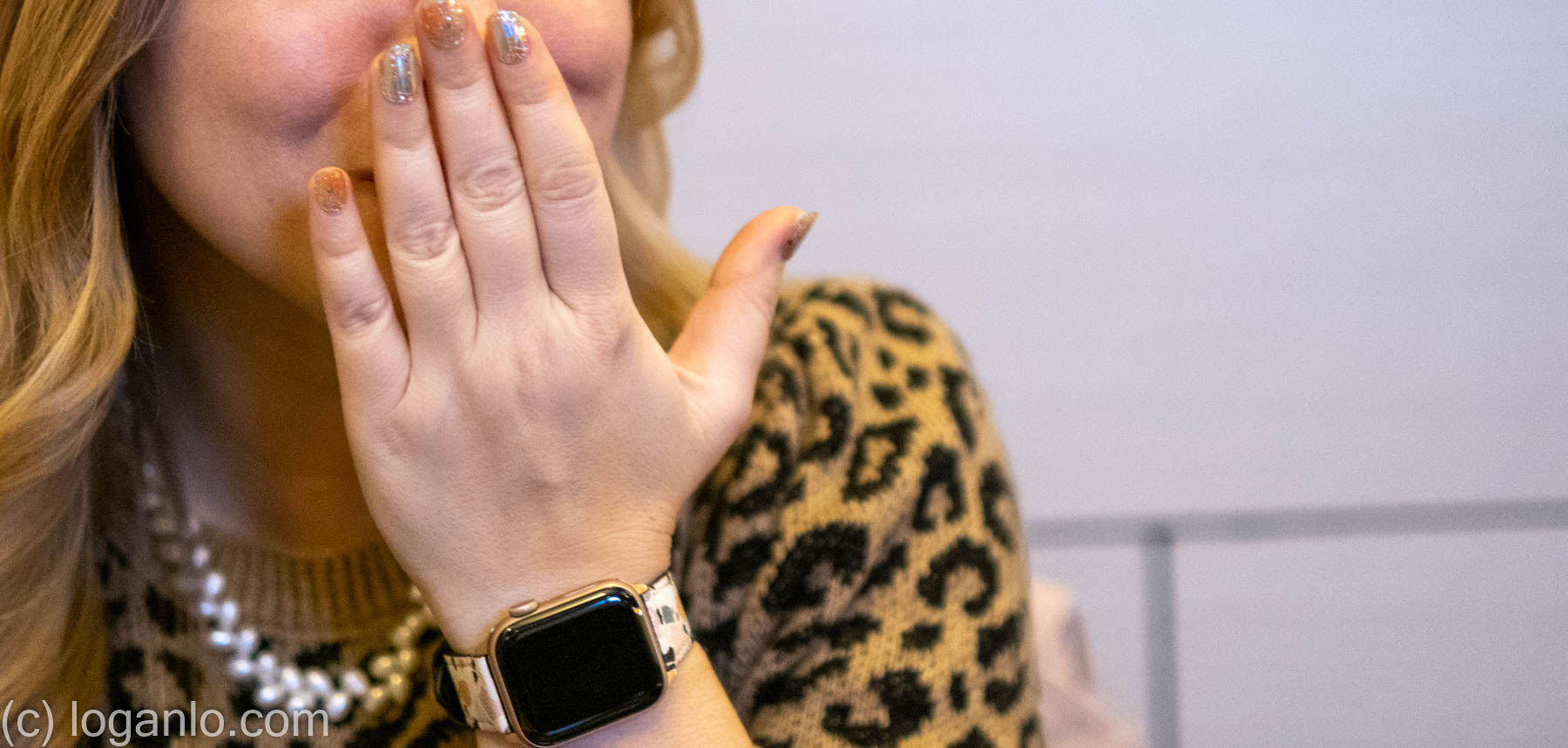 Last week, when we saw the Surgeon, my buddy Steel wasn't available.
This time, though, he was so the Firecracker, the kid, and I went down to Chinatown to grab some food and headed to the Surgeon's pad for another get-together.
Steel cooked everything…
…while the Surgeon made some mixed drinks.
Him: Do you want rum or som-
Me: Rum!
Him: (laughing) No surprise there.
The Firecracker was a big hit with Steel's wife.
Her: We love her!!! I am keeping her!
The Firecracker and I tried to limit our drinking and we did an ok job. It was hard because the surgeon does mix some killer drinks.
He and Steel own a few bars in the city.
Firecracker: Wait, I've been to that place. That's yours?
Steel: Yup. Which one?
Her: There's more than one? The uptown one?
Him: Oh, we have another one downtown.
Me: We'll head out there onea these days.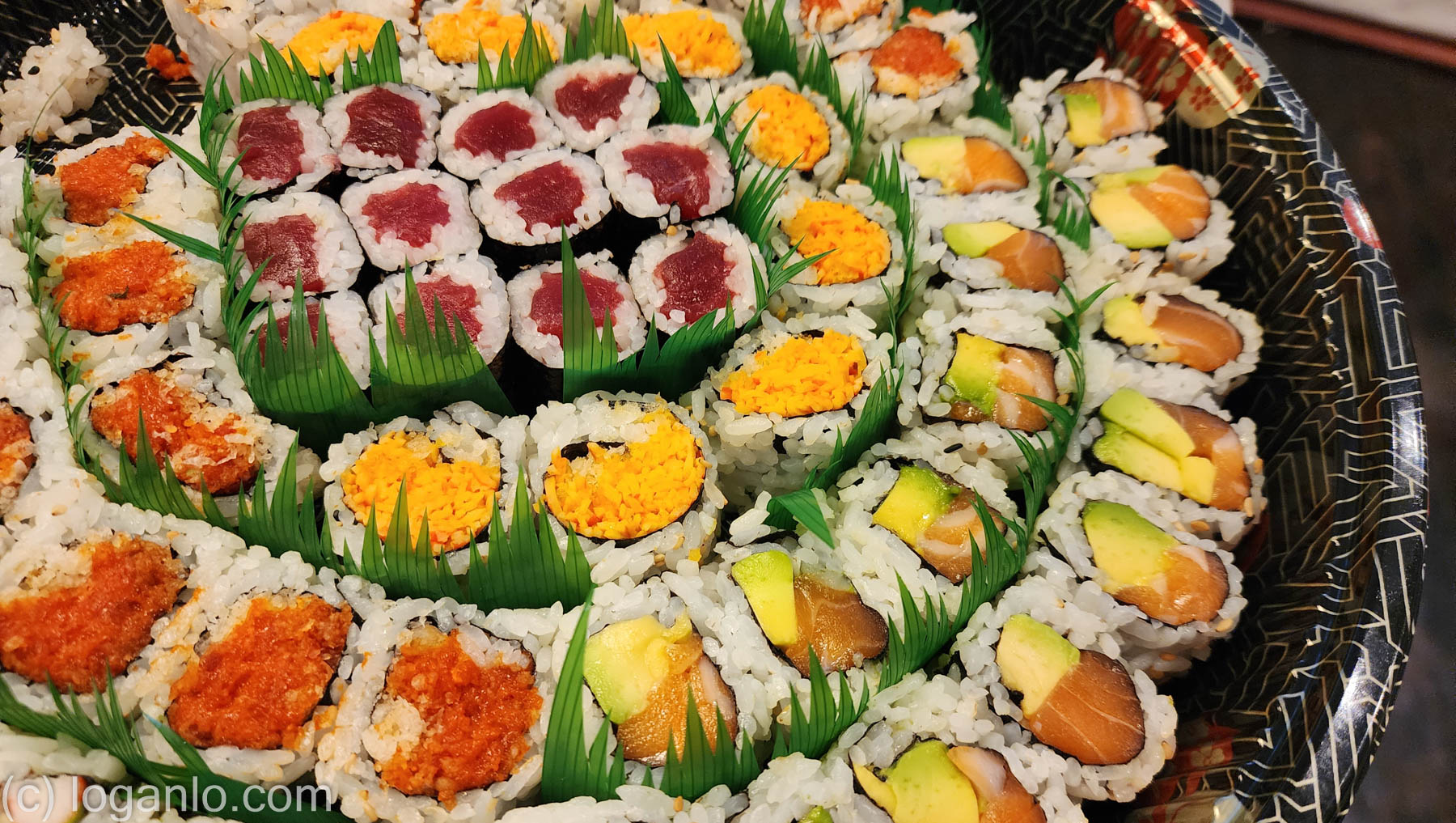 We did, however, eat continuously since we arrived. Especially since there was a ton of sushi for the adults, alla Chinese food I brought, and pizza for the kids.
Me: I want a slice of pizza.
Him: What about the carbs?
Me: I already ate so much sushi that I figure that I'm in it.
Speaking of carbs, the Surgeon's wife pulled out a whole stack of Klondike bars. I'd not had one since I was a kid so I took one.
The next day, I hosted one of the kid's classmates and then brought the two of them to another class outing at a playground near me.
I'm looking forward to spending the summer hanging out with kid and maybe having the Firecracker for company.
My summers have been pretty sad lately.
I need to change that.
Location: the Barnes & Noble on the UWS, realizing they blocked all the windows so people wouldn't sit on the sills anymore
Mood: hungry and dreaming of apple pie
Music: The skies are wide open (Spotify)


Subscribe!
Like this post? Tell someone about it by clicking a button below.