Mexico by way of Miami
The Firecracker's kid and my kid didn't know the other was going on the trip and we both managed to keep the surprise for a while.
The Firecracker told her kid before they reached the airport but I waited until the kid was there to tell him what was going on.
Him: I thought you said we were going on a Disney cruise with them next year.
Me: I did…but that doesn't mean we can't go this year as well.
Him: Hey…!
The truth is that it's unlikely we can do something like this every year, what with budgeting and all, but it was nice to surprise him with something where he would have a friend.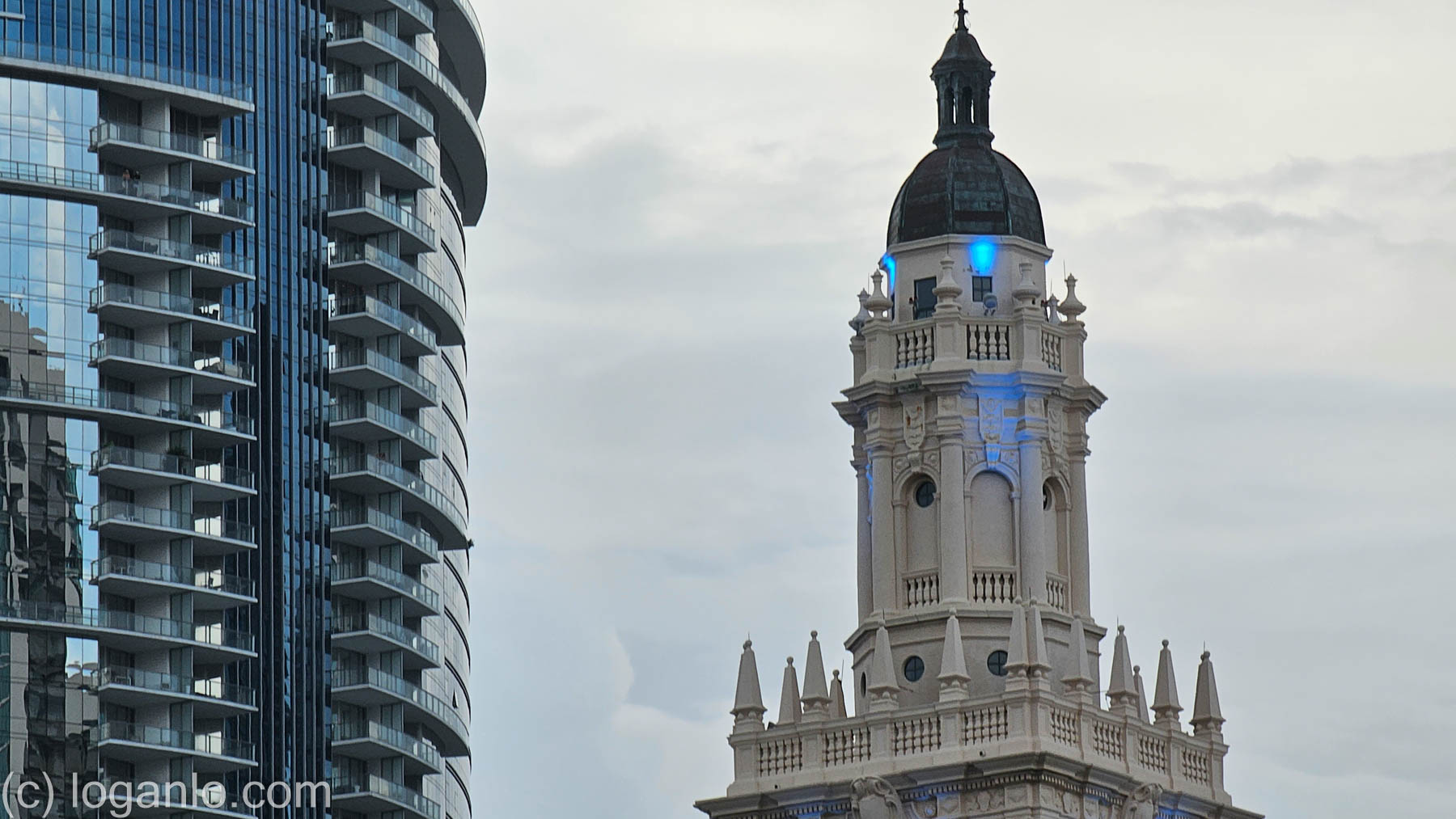 Oh, this was the very first cruise where I didn't leave outta NYC or NJ; we had to get to Miami first, hence, the airport.
The trip there was pretty uneventful, however, I had a bit of panic when I thought I forgot to pack all of his chargers
Turned out that TSA simply moved them to a different compartment of my obscenely large bookbag.
We spent the night in a Miami hotel room, but not before we had a quick dinner at Chili's.
Me: I don't want to risk us getting sick before the trip.
Her: Absolutely.
Our server was from Queens, NY, which was a nice touch.
The night was rough because we were right by a canal and people in yachts kept playing their obnoxiously loud dance music until at least 4AM.
I musta gotten no more than three hours of sleep.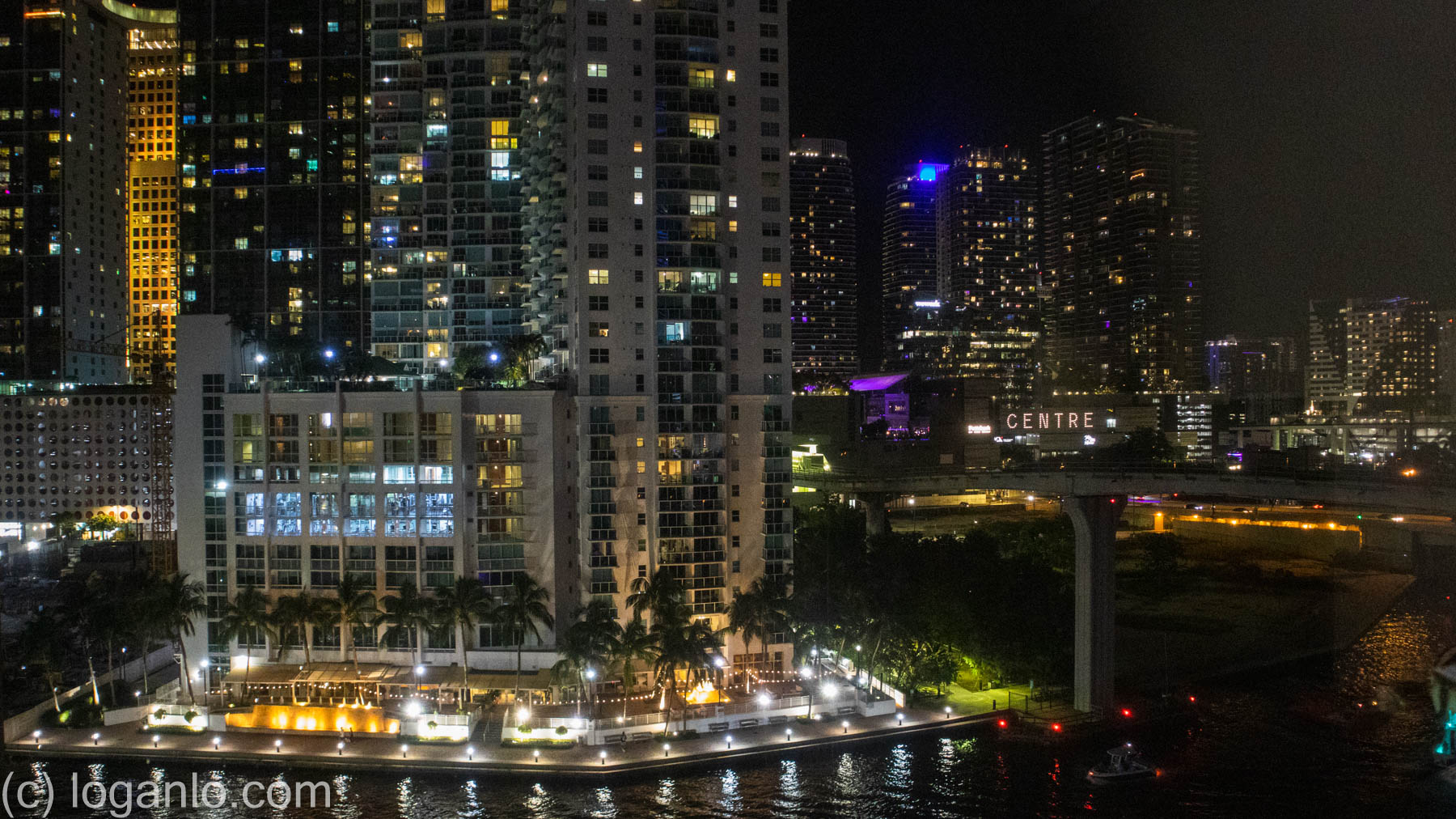 We arrived on the ship the next day; the Firecracker and her kid had been on the exact ship before so they told my son everything they could about it.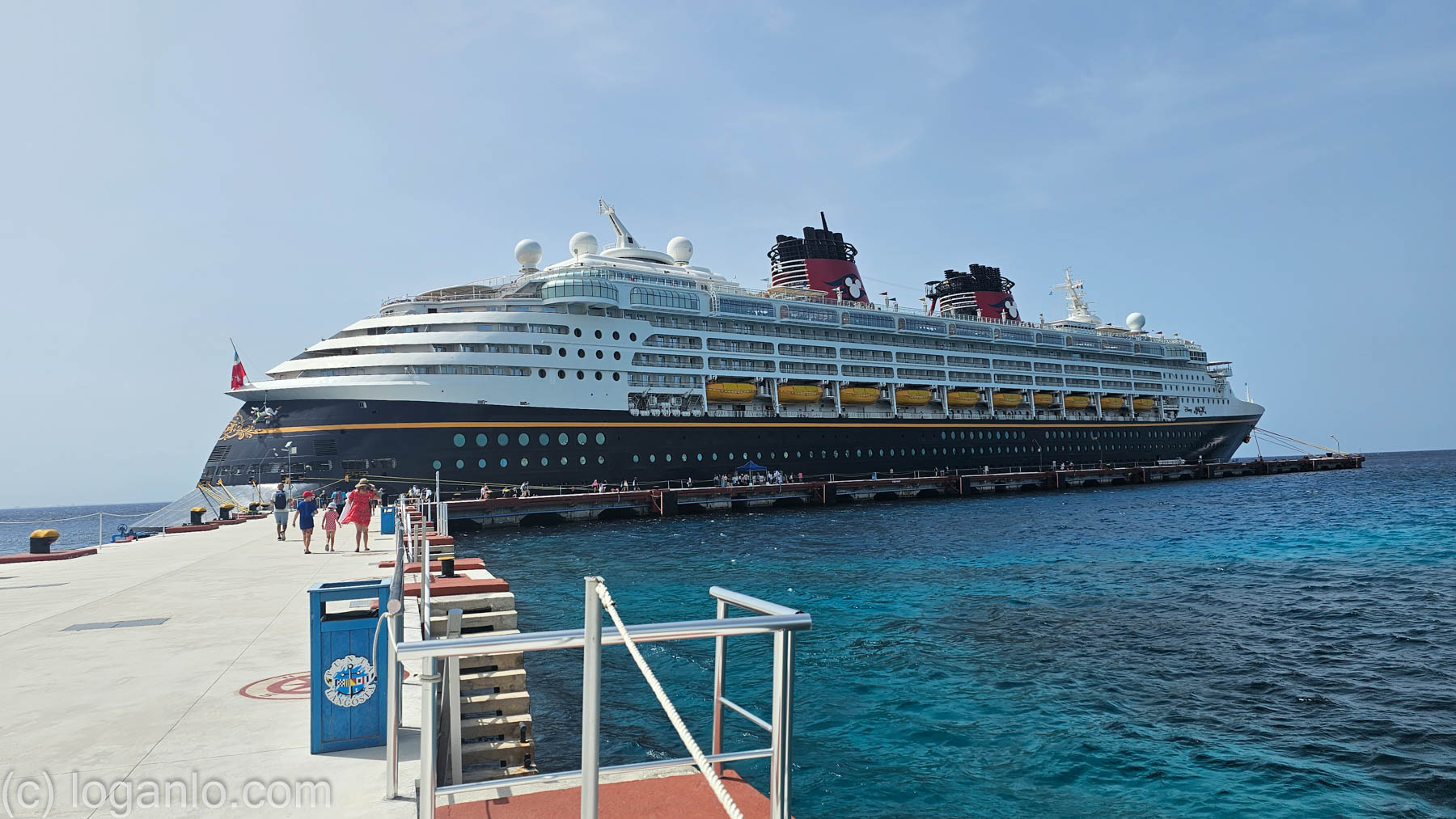 The kid, being so young, still wasn't convinced he'd have fun.
Him: There's a water slide? ON the ship?
Me: Yup!
Him: Oh yeah, baby!
Told him that, if he first ate some fruit and/or vegetables, I'd be somewhat lenient with him on the trip when it came to his food choices.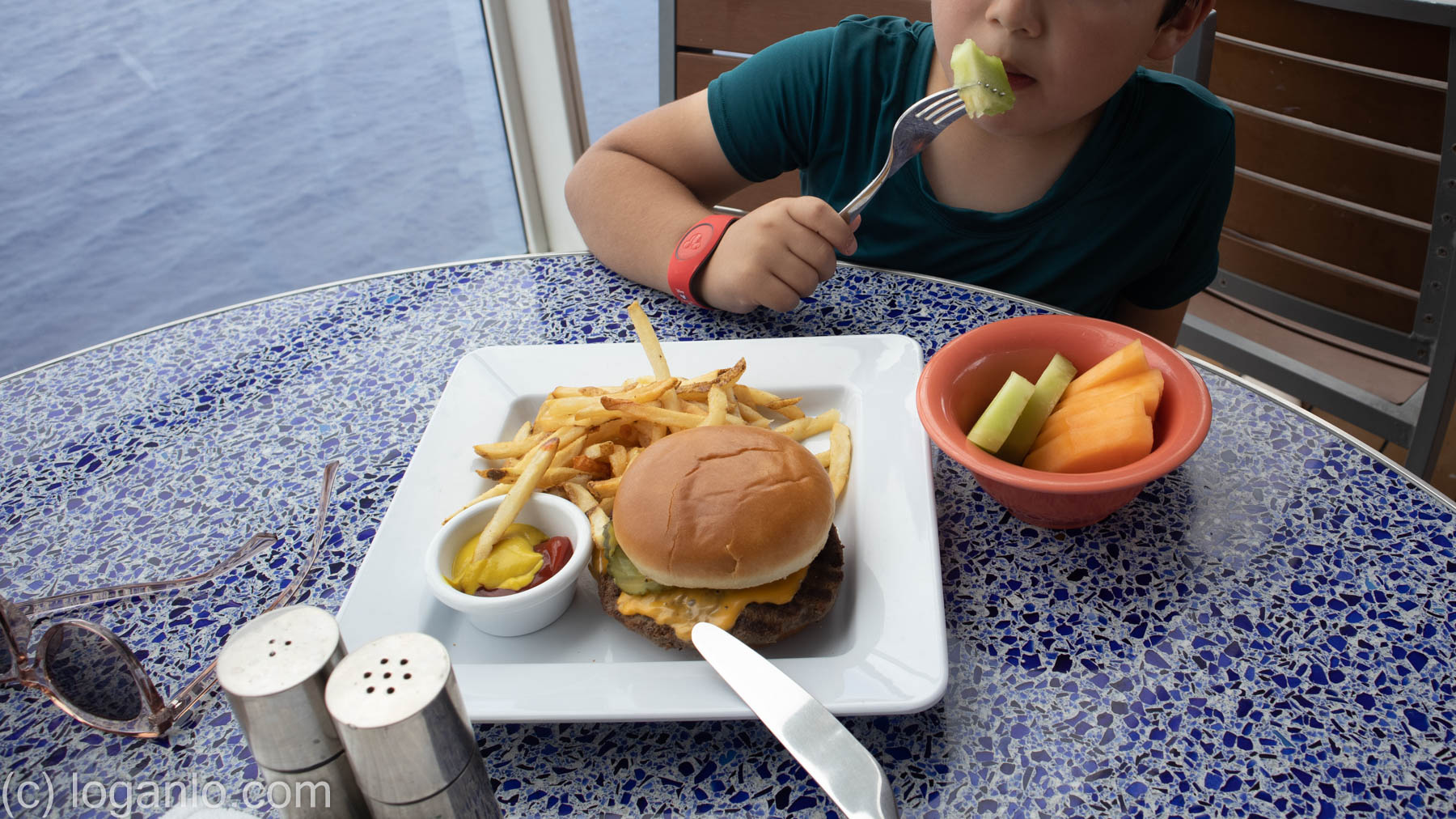 I can pretty much sum up alla our food conversations like this:
Him: I want a burger and fries.
Me: OK, as long as you have a salad or some fruit first.
Lather, rinse, repeat.
I think he musta had burgers for 9 outta 10 of the meals the whole trip.
I can't say the same as we ate everything.
Seriously, everything.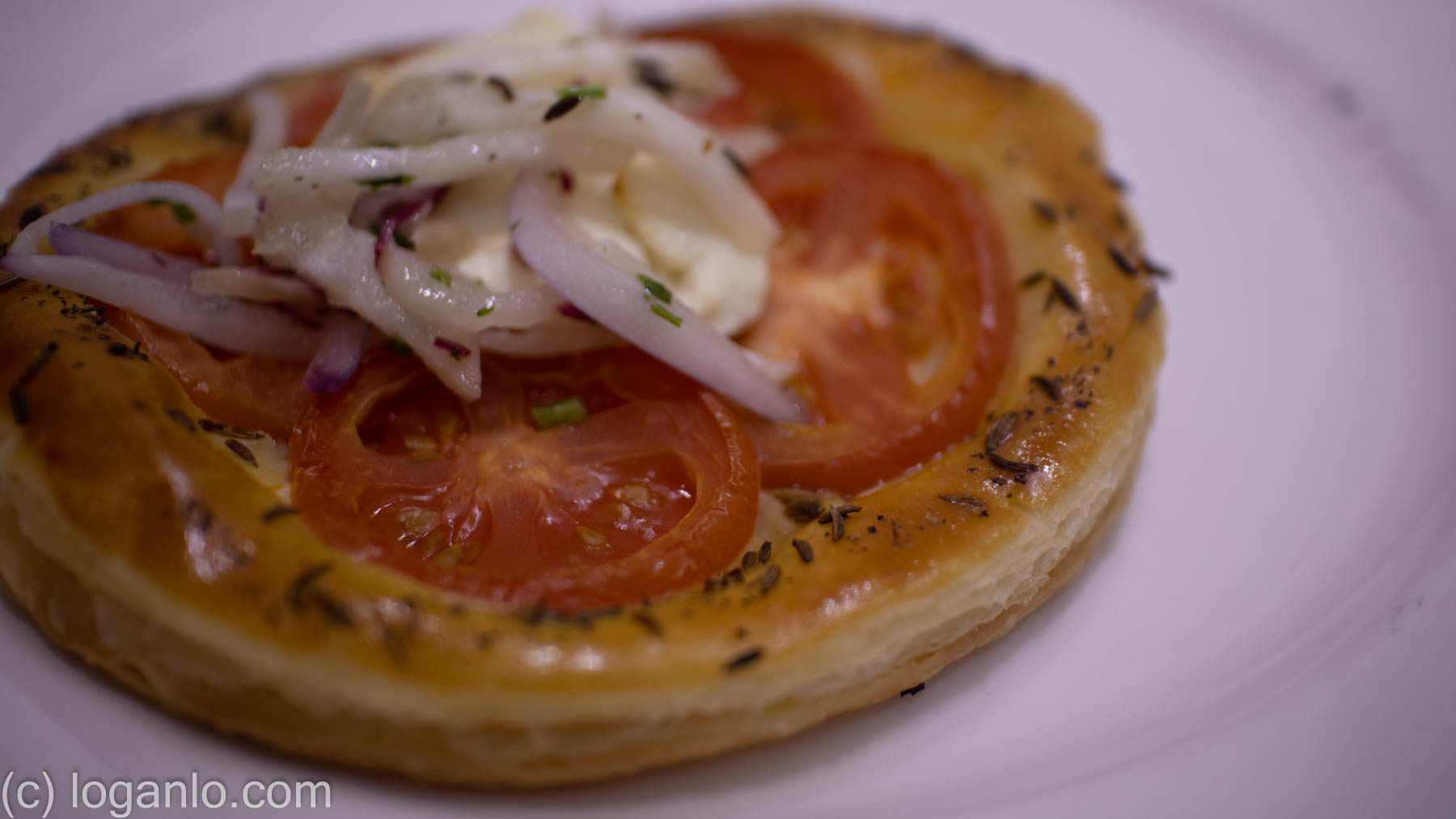 But this is getting long so I'll tell you more in the next entry.
Location: 5AM, cleaning up buckets of vomit because the kid ate something questionable
Mood: grossed-out
Music: Can we still pretend when the summer ends? (Spotify)


Subscribe!
Like this post? Tell someone about it by clicking a button below.