Trying to go back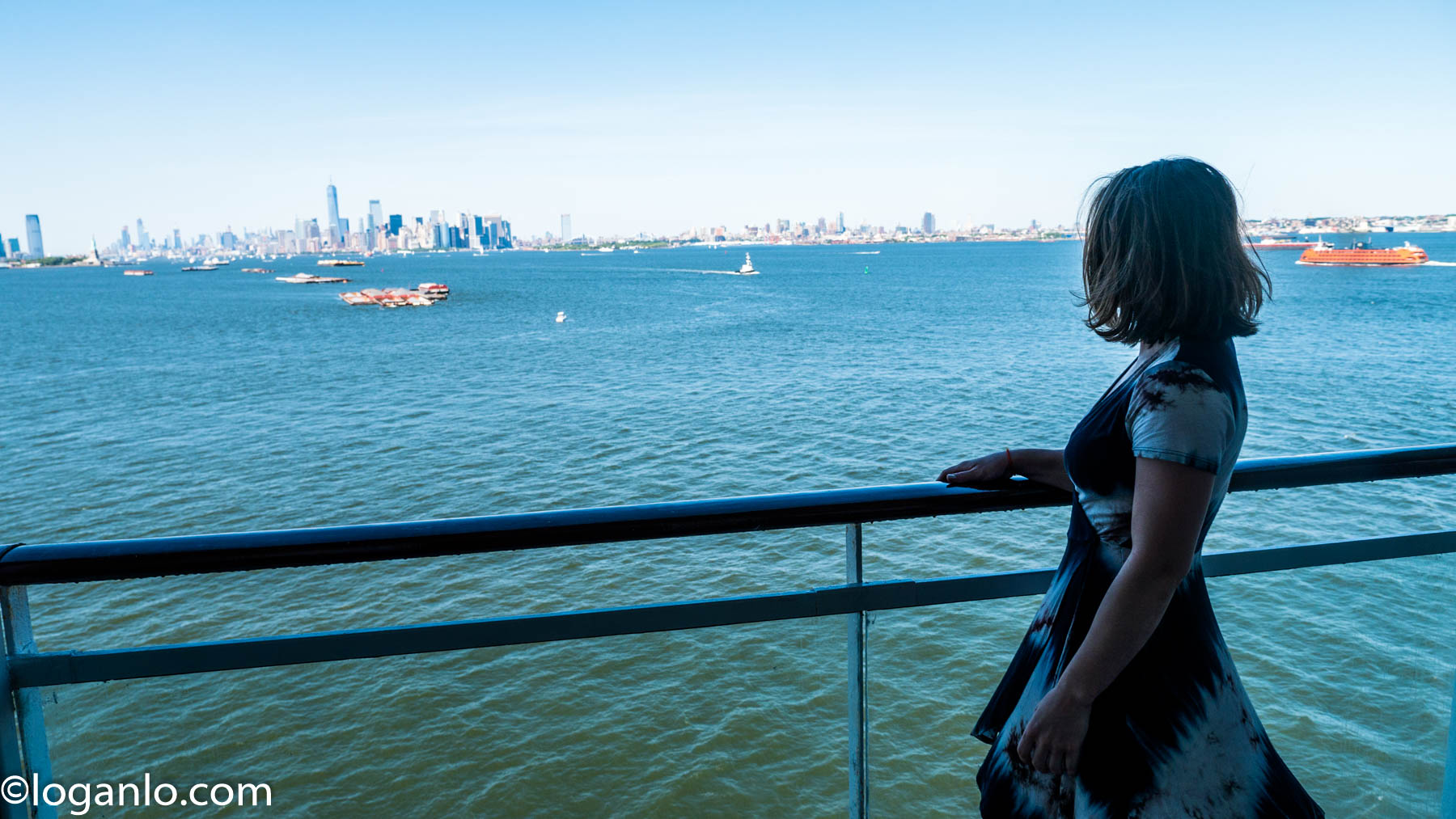 Me: I never thought of you as a nervous traveler.
Gymgirl: I'm a control freak and I have no idea what's going on.
Went on my first vacation in over four years thanks to my friends over at CruiseDirect.com, who are just amazing.
Went to the exact same place I went all the other times before: Bermuda.
You see, I always wanted a place that I just went to regularly. Lots of my friends, including the Gymgirl, want to explore new things and new places all the time. Not me. I like familiar.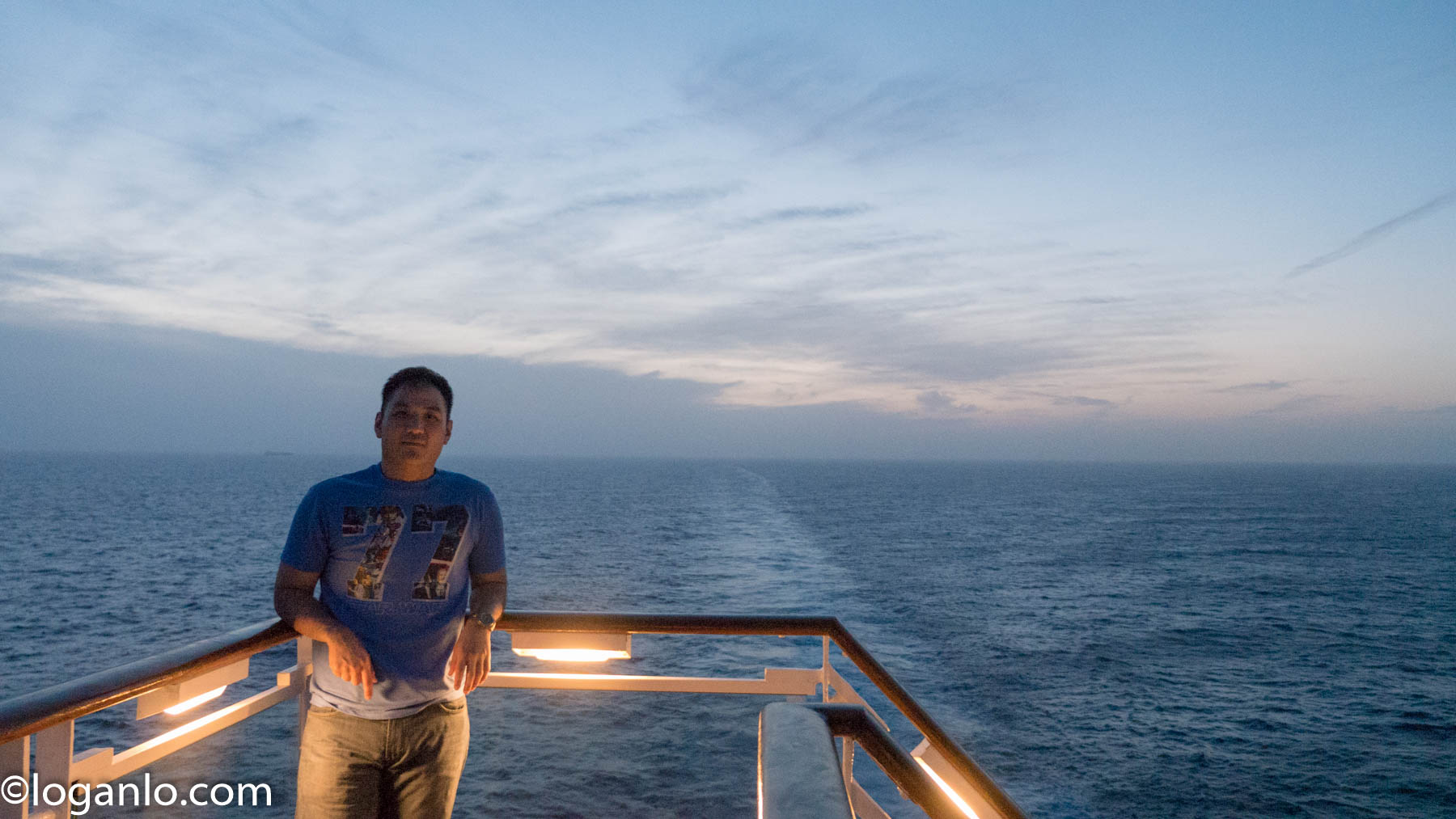 In a way, Bermuda was the perfect place to go: Familiar, close, easy, affordable. And, for the most part, this return trip was just great.
This was the first time I'd gone with the Gymgirl but also the first time I went with another couple: My cousin Ras and her fella. It was also the first time I'd left out of New Jersey and not New York.
Me: We'll see you guys at the park in Herald Square and head out to NJ from there.
Ras: See ya.
Before we knew it, we were on a ship heading out to pink beaches.
Gymgirl: I've never been in the middle of the ocean on a ship before.
Me: What do you think?
Her: It's like my worst nightmare.
The Gymgirl was the only one of us that had never been on a cruise before, so she had to get used to it a bit. She was much more of an adventure-seeking traveler.
Her: You're not an adrenaline junkie?
Me: I went to the ER 17 times in a year. I've had enough adrenaline in my life.
Which is not to say I didn't have my heart-racing moments. This is cause I neglected to consider that it might not be a good idea to go to someplace that I'd gone to so many times with Alison.
One stormy night, the Gymgirl and I were at sea. She was impressed and scared at the violence of the waves. So was I, for different reasons.
The word sirens comes from Greek mythology where these sea creatures had beautiful voices that tempted sailors to either shipwreck against rocky shores or leap to their deaths in stormy seas.
There were moments when, looking out at the rough waves, gotta admit that I heard them.
A fleeting thought for a fleeting moment. But that's the thing with those types of thoughts. All it needs is one moment to take over.
Her: We should go back in.
Me: Yeah. That's a good idea.
I'll tell you some nicer parts of the trip soon, if you're interested.
Location: home again
Mood: rest(ish)
Music: Pretending that it's all fine
Like this post? Tell someone about it by clicking a button below.