More pictures of cosplayers – now with beer
My Twitter post from last night at 3AM:
"Are you sure it's decaf?" I asked the waitress.
"Yes," she replied.
#liars #insomniastinks #hate #rage #chili
Continuing from my Comic Con post yesterday, after walking around for a few hours, we decided to try to get some food.
Him: Check out the Korean food stand over there. Ever since I came back from teaching in Korea, I have been craving so much Korean food, I love Korean food.
Me: Me too. (thinking) Actually, I love food in general.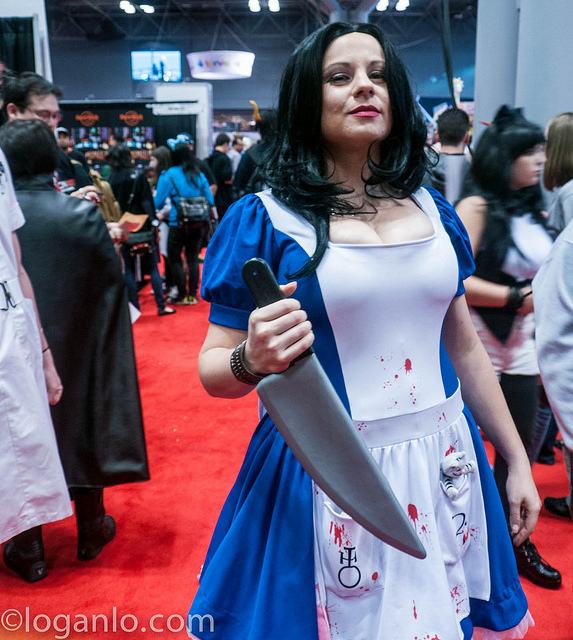 Me: There's a German food joint about 10 blocks up.
Him: 10 blocks? That's a walk, man.
Me: We can work off the beer we'll be drinking.
Him: Good point.
When we get to the exits, the escalators are broken.
Cosplayer: You all have to turn back, the escalators are broken.
Me: (irritated) Escalators don't break! They become stairs! (see video below)


After two sets of broken escalators, we eventually, we make it out and head over to Hallo Berlin.
Him: What's good?
Me: What are your thoughts on fish?
Him: I like fish.
Me: Maybe an order of sausages and an order of fish?
Him: We'll need more food than that.
Me: Wanna try a Berliner Weisse flavoured beer? It's a little girly but who's gonna know?
Him: Sure.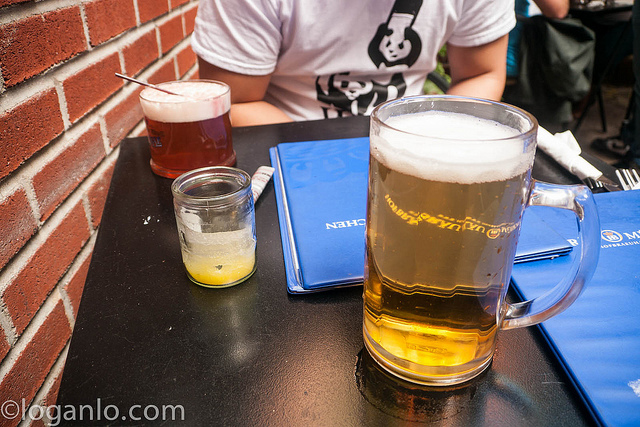 Me: Hey, that was cool. Thanks a lot, man.
Him: No problem.
Mitch Hedberg: An escalator can never break, it can only become stairs.
Location: in front of coffee #6
Mood: so tired
Music: You conform to what society says and I conform to me


Subscribe!

Like this post? Tell someone about it by clicking a button below.
Related articles