The 1s are a little different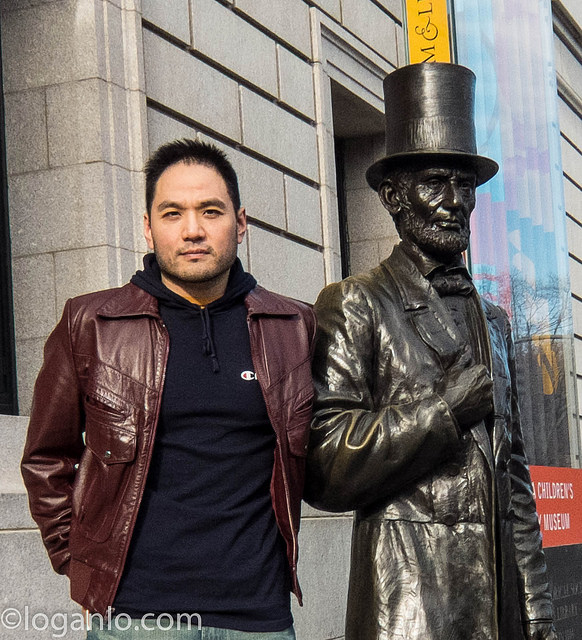 Tomorrow I turn 41.
There's something about the "1s" that really hit you. Turning 40, 30, and even 20 is a shock, but turning 41, 31, and 21 is more of a: "Well, I guess I should get used to this," type of feeling.
Because I have to see the rents tomorrow, the wife brought me out to catch the Captain America flick in a red leather recliner, and then dinner at Five Napkin Burger on the UWS the other night.
My seventh birthday was roughly the same except I went to see Superman II and had Burger King.
The more things change, the more they stay the same.
Speakinga staying the same, wish me a Happy Birthday, alla you bastards that read me and never say anything.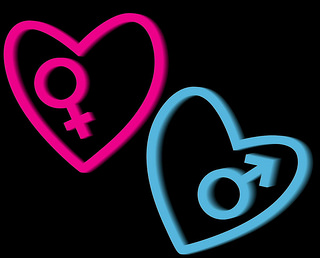 Just to change it up a little bit, I'm actually going to give something to you instead of the other way around a week from today so check back then?
Location: off to the gym
Mood: 41-ish
Music: I'd go black and blue, I'd go crawling down the avenue.