A quiet 4th of July Weekend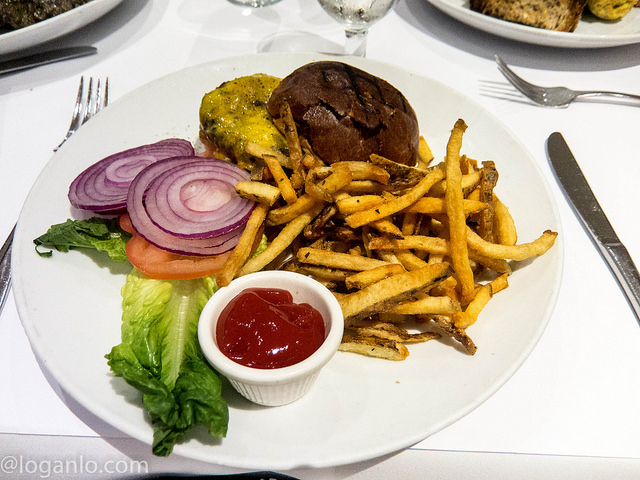 After work on Friday, met up with my friend Johnny. He just bought a bunch of hotels in San Francisco and NYC. We roll in very different circles these days.
But he's reaching an age where he's wondering if it was all worth it. He's always traveling the world, far from family and friends.
Him: I think I'm gonna retire in the next five years, when I turn 50. Maybe do volunteer work in Africa. Be by myself and figure a few things out
Me: You'd probably learn more about yourself by being around friends and family. Your friends mirror what's important to you. After all, iron sharpens iron.
All this talk of family reminded me that I should see my own so I headed out on Saturday to see my pop as my mom was traveling.
And then on Sunday, the wife and I went to Central Park with her sister to go to a picnic with my wrasslin coach. Unfortunately, spotty reception and mixed messages thwarted us.
Her: Didn't you figure all this out before we left the house?
Me: (…) No? (thinking) What am I gonna do with all this cole slaw?
So we just grabbed lunch around the way. Got my usual burger, which is all I really ask for over the 4th.
Afterward, headed home to get some work done.
It was a quiet holiday weekend for us, just how we wanted it.
Location: Midtown, shortly
Mood: relaxed
Music: Many days fell away with nothing to show


Subscribe!
Like this post? Tell someone about it by clicking a button below.