There's a lot going on this summer in the UWS
It appears that I may have injured myself a lot more than I thought. A week after I first got hurt, my injury hasn't gotten better. So I – reluctantly – called up the doc today.
Receptionist: Have you been here before.
Me: Oh yeah. I know the doc as a betting man.
Prior to getting injured though, stopped by this gathering near my home of some friends where I had a really bad, cloyingly-sweet pina colada.
Her: How is it?
Me: Terrible. Do you want to try some?
The fun thing about this group of friends is that they're incredibly organized with their gatherings, complete with save-the-date announcements, back-up plans, directions, AND a punch card.
I've only been invited once. I may not be invited again.
Me: …and that's what I think about that.
Him: (silence)
Me: I like to meet new people by discussing religion and politics.
Him: You should add calculus to that.
Me: I'll consider it.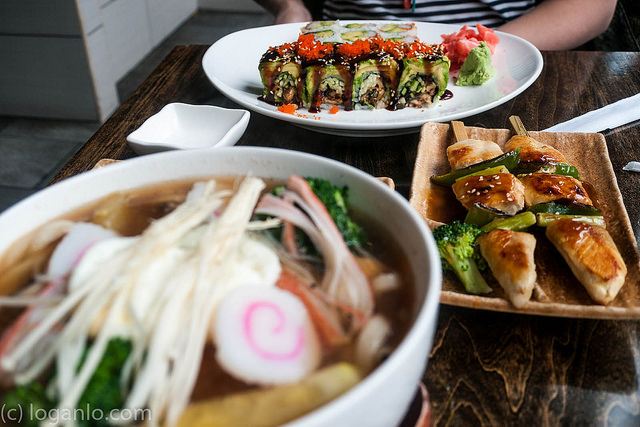 It's been too hot to cook so the wife and I went over to the local sushi joint. There are two other shows being shot around us right now in addition to Gotham so we're constantly trying to get past crowds of people. A picture I took made it into the local blog, West Side Rag.
And then we worked our way home.
Her: I can't get full.
Me: I can't either. Let me see what's in the fridge.
Location: home again, with an ice pack again
Mood: old again
Music: see what these old broken things What these old wings can do


Subscribe!
Like this post? Tell someone about it by clicking a button below.