Stay Gold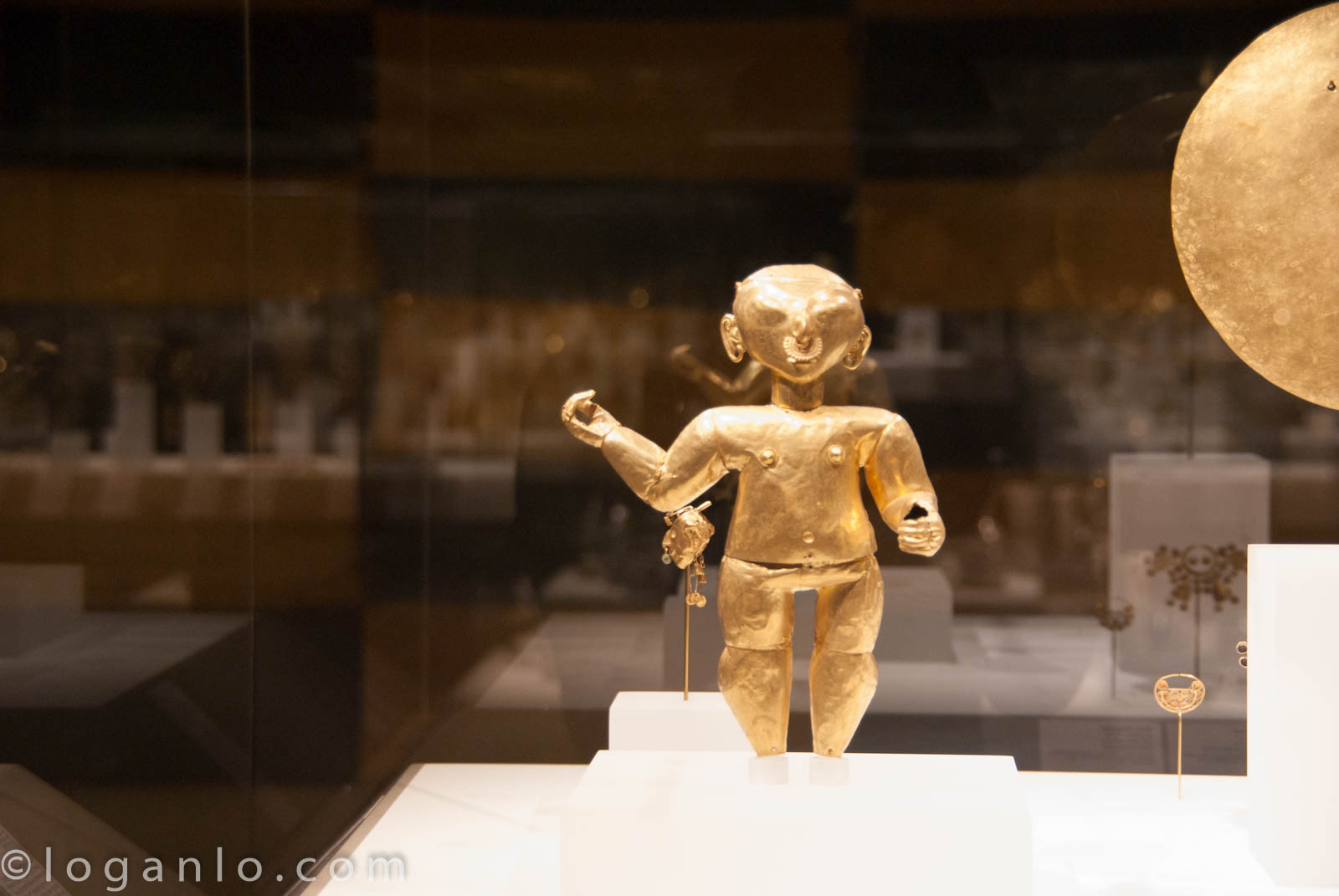 My dad told me a story once of a man who had a block of gold. He buried it in his yard and would dig it up periodically to admire it before burying it again.
One day, someone stole it and the man was inconsolable. But his friends told him to paint a rock gold and look at that. Because he didn't use the gold, there really wasn't a difference between a piece of gold and rock painted gold.
The moral of the story was that money has value only when it's used properly. But I always thought it a weird story – the man knew what was real gold and what was paint.
Ended up bringing my wife to the emergency room again this past week. Was hoping to avoid it but we didn't have a choice.
I'll simply say that this time, I didn't collapse to my knees but it was still pretty horrible. Waiting to find out more information and the waiting is excruciating.
I'm a lawyer, amongst other things. Not a doctor nor a nurse. I'm not qualified to do much of what I'm actively doing now. But I'm also an auto-didactic.
And the thing I need to figure out is how to save my family. Amazingly, Alison is not the only person in my life with a life-threatening aggressive cancer. In fact, there are three people I love in my life with life-threatening illnesses.
All of which seem to be reaching their nadir at once.
I think I'm of above-average intelligence. Figure most people think the same about themselves.
Yet, what's the point of all the intelligence in the world if I cannot use to save my family? It's like that guy with the piece of gold – all my intelligence is useless if I can't use for the only thing that I care about in this rotten world.
Ever read The Outsiders? There was a kid there named Ponyboy that read a poem called Nothing Gold Can Stay.
So Eden sank to grief,
So dawn goes down to day.
Nothing gold can stay.
His friend Johnny implored him to "stay gold" in a world that'll hollow out anything of value in you.
In my tin life, my family is only thing of any real value and they are all suffering. The only thing I want is for them to somehow stay.
I have to figure out a way to make that happen.
Location: heading to the east side
Mood: weak
Music: I want it real. Run away with me now
Like this post? Tell someone about it by clicking a button below.