All your powers, and all your skills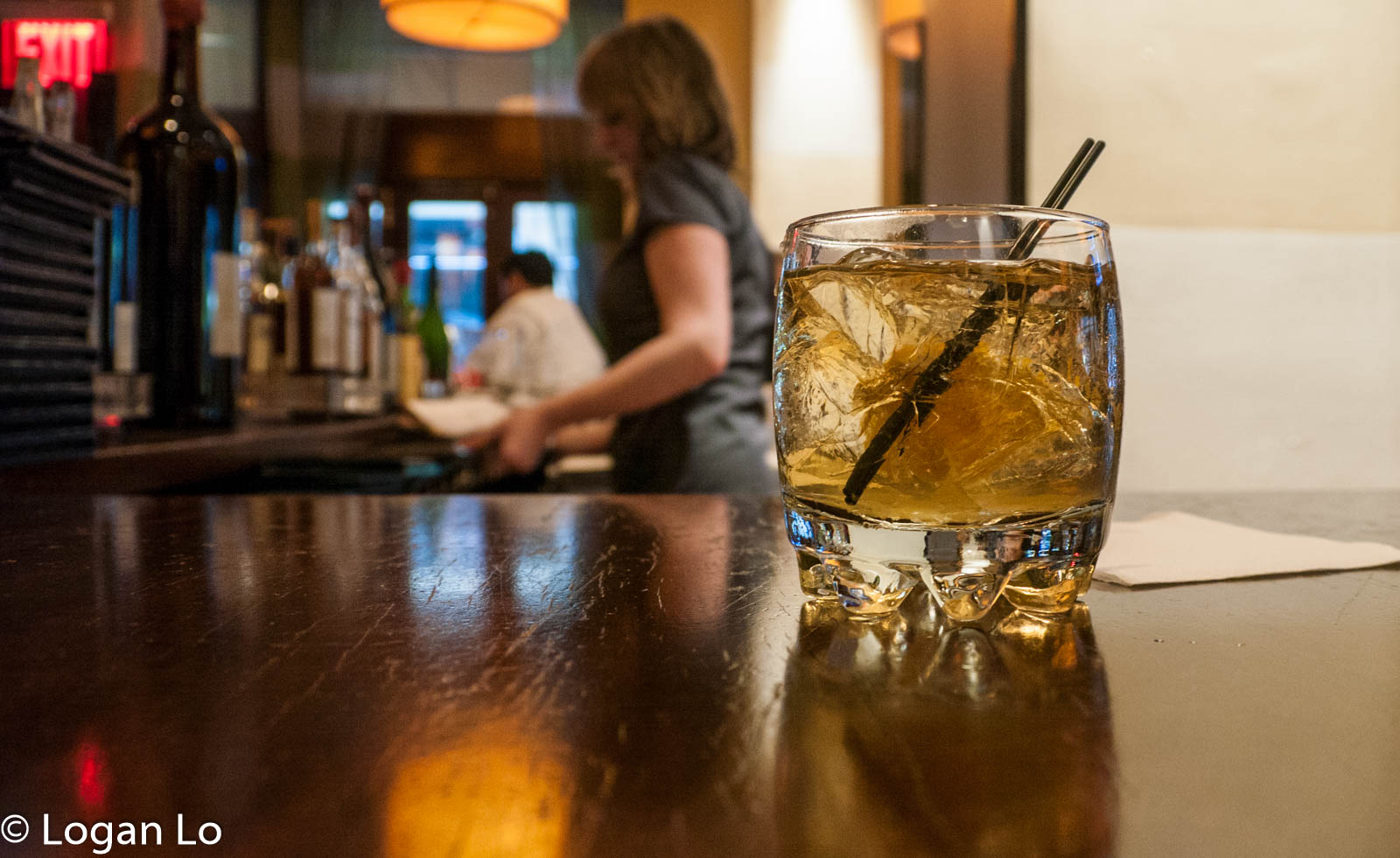 There is no way I could possibly do any of the things I do for my sanity if not for my sister and mom watching the kid on the weekends. And my sister has a full-time job and two rambunctious boys of her own.
Doubt she'd approve of any of my weekend extra-curricular activities but she helps me anyway.
She used to have a picture of the three of us – her, my brother, and me – with a quote from an Aesop's Fable about how twigs can be broken but three twigs in a bundle cannot.
I liked that picture. Both for the quote and because I looked good in it.
Funny – the only thing that survives my pathos is my vanity.
My dad's back in the ER.
With Alison, my brother was a huge help as he was a doctor. He answered every crazy question I had for him at all hours of the day. He insisted on being here for Alison when he knew her time was coming.
And now, he does the same for my father. Dunno how much sleep he gets.
I'm reminded of a scene in the Godfather – both the book and the film – where Vito Corleone tells the undertaker Bonasera, I want you to use all your powers, and all your skills. I don't want his mother to see him this way …. Look how they massacred my boy…
I used all my research skills to try to save Alison and my father.
And my brother used all his medical knowledge to do the same. All with the same result.
I also used all my legal skills for the dirty work of getting together everything I needed to take care of Alison when she was here and after she was gone.
Last week, poured myself a stiff drink, sat down at my computer, and drew up the paperwork I had for Alison, took out her name, and typed in my father's. Then I edited them for his needs, went to his bed and went through everything with him.
It's a fraction of what my brother does for him but took all the strength I had left. Which is not much.
Me: Sign here. And here. Initial here. I have to notarize that now, Dad. Wait…OK.
Him: (tired) Is there a lot more?
Me: Not a lot. (clearing throat) We're almost done.
Then came back here and drank myself silly. Spent the rest of the night in a daze.
Daisy: Are you OK?
Me: No. (thinking) Everything is a copy of a copy of a copy again. But it's better than reality. In a way, none of this is real. You and me. All of this. The reality is, tomorrow, you go back to your job and life. And I go back to the nightmare that's mine.
Her: Yes. (taking a drink) But that's tomorrow…
Location: home, trying pull myself together
Mood: empty
Music: You and me, always between the lines
Like this post? Tell someone about it by clicking a button below.