She's gone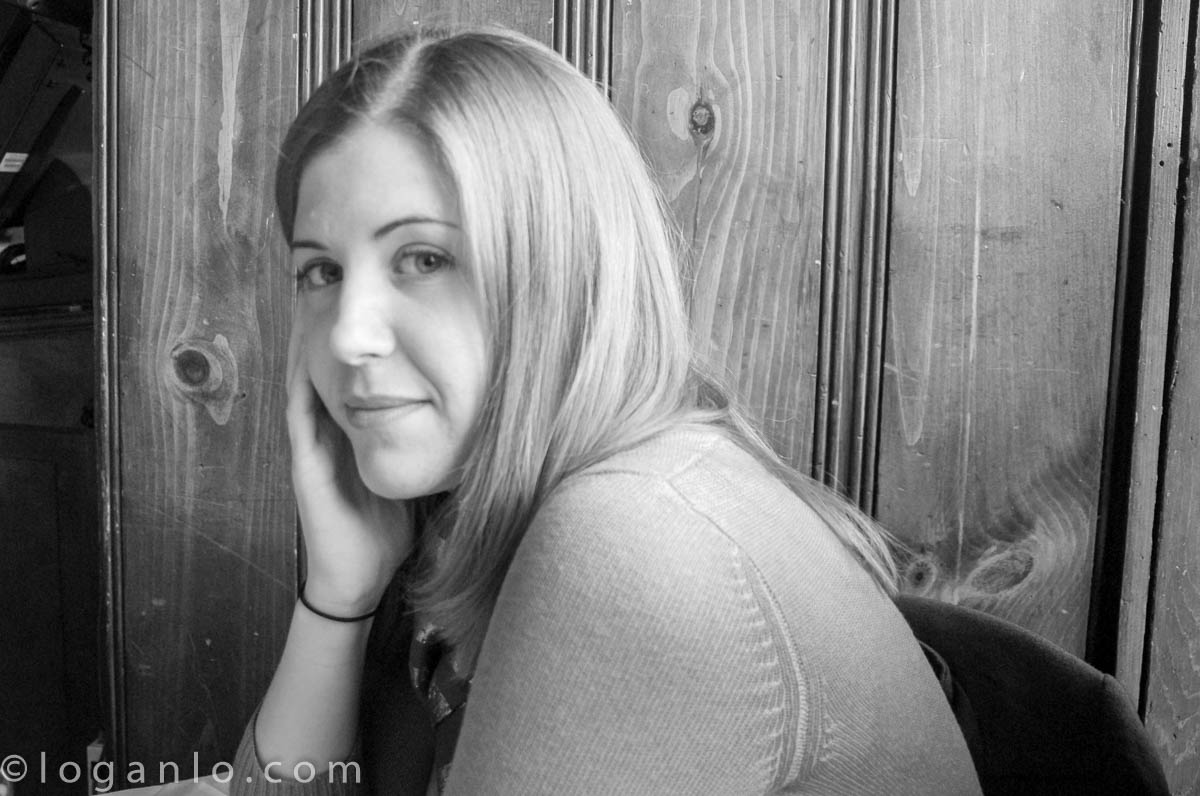 Alison's gone.
She was supposed to get 28,871 days here; she got less than 13,540. It's so damn unfair.
Someone wrote a public FB post after his own wife, Sunday Dennis, passed from a GBM. Sunday's last words were, "It could be worse, don't worry about it." Her husband said that at the end, people are simply their truest selves, because there's no reason to be anything but that.
I agree.
One of the last things that Alison said to her mom was when her mom sat on the bed and Alison felt the room spin. She asked her mom, "Are you OK?" because she was worried her mom was going to fall.
And in the last real interaction Alison and I had, she heard me sighing and reached out to me to take my hand.
She said, "Don't worry, Logan. We'll get through this."
Even at the very end, she was worried about her mother and me.
Which isn't to say she wasn't still witty and charming; when we told her brother's birthday gift to her was a surprise visit, she grinned and said, "Send it back."
That's the essence of Alison and why she is the only woman I ever truly loved. Because she was everything I ever dreamed of: beautiful, smart, witty, neat as a pin – the importance of which you would understand if you ever saw the bachelor version of my pad – and, most of all, kind.
So incredibly kind.
Kindness has always been one of the things I've found most attractive in people. Because people value what's rare and true kindness is so very rare.
After those interactions, Alison simply slept more and more until she could no longer speak. But when we said, "We love you," she would mouth the same thing: "I love you too."
In her last days, she'd feel around with her right hand for our hands. When she found them, she'd smile slightly and squeeze our hands, as if to reassure us that we'd get through it.
I hope she's right. She was the brightest thing my life and I struggle in darkness without her.
I'll love her until the end of my days.
But you knew that part already.
Me: I promise that I'll take care of you until the end of my life. Because I love you and, even more, she loved you. I'll never choose anyone or anything above you.
Son: (stares at me, smiles)
Me: We'll get through this life together, you and I, OK? Your mamma said so.
Son: (laughs, runs away)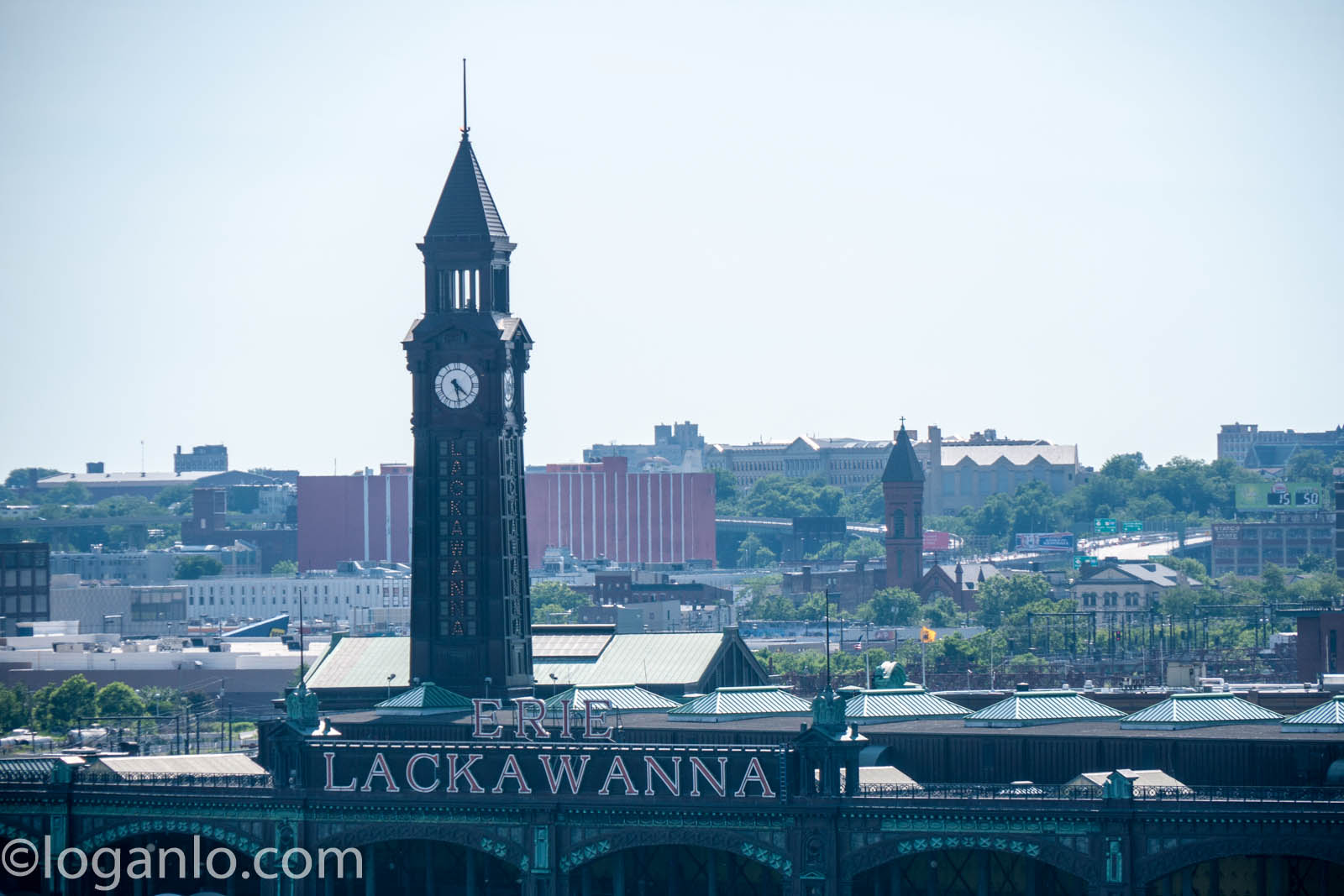 There will be no funeral, wake, nor memorial for Alison.
We didn't have a ceremony for our engagement, wedding, pregnancy, or Nate's birth so I'm not gonna start with a funeral for her.
If you want to do something for her, consider re-posting this or sending it to someone in lieu of flowers.
For those of you new to our story, the start of it is here although our life together really started here.
And the start of the cancer part of it is here.
Location: misery
Mood: hollowed-out
Music: none
Like this post? Tell someone about it by clicking a button below.