Family
Her: It's the 24th. Are you ok?
Me: No. But I fake it well.
Brought the kid to a playdate at a church this morning on the 24th. Some of the people there read my blog, which is heartening.
I'm writing this drinking beer of all things.
Mainly cause I'm outta rum. I hate the 24th.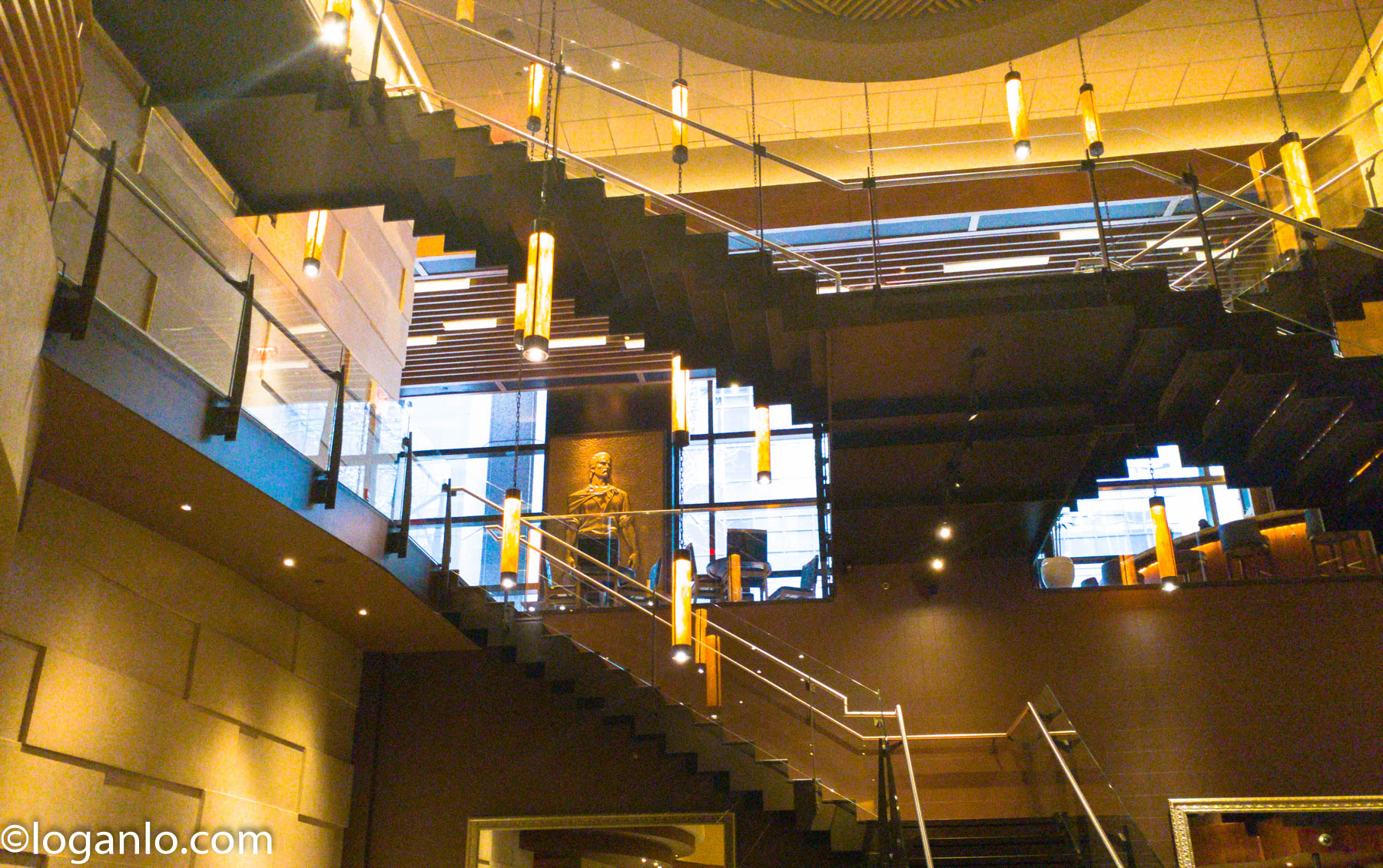 My cousin's probably been the biggest support for me this past year. It's funny because we're so different in age – she was always my kid cousin – but she insisted on coming by on my birthday so it wasn't just me. She also took me out to eat along with her boyfriend to an all-you-can-eat Brazilian steakhouse recently.
Me: I'm not sure I'm up for it.
Her: It's all you can eat steak! And it's on me. Steak!
Me: This is compelling…
I don't think I have a pic with just me and her. That's her brother up there with me.
Gotta remember to take a pic with her.
Speaking of family, someone I know uses the word "family" all the time to talk about his business – and there's a group of people, my included, that suspect he doesn't understand what the word means.
He really means, acquaintance which is about four levels below friends.
Family, you can't get rid of, even if you wanted to. At a minimum, it's difficult. He has no problem cutting people out and people have no problem cutting him out.
I find it sad he can't tell the difference.
Another old friend friend told me once that good family is like a balloon that lifts you up. She told me that her family was like an anchor. She had to change her name and move across the country to get away from them.
Still, I was able to see a lot of friends this month who are almost like family in many regards. They've all managed to keep me together in some fashion.
Him: When you're ready for a cruise, you let me know. We'll set something up.
Me: Oh man, thanks. I need to get away from everything.
And the college friends had a birthday party for one of their wives.
As great as they all are, though, family is always something different from friends. Something special.
That's why I dread May so much. It's when I lost my family.
The truth is, you can't lose family without losing part of your soul. Family is as far from acquaintance as the earth is from the sun.
I miss my family.
And all I got for company this 24th is this goddamn swill beer.
It's good, though, that if I needed company, I'd have friends to come and keep me afloat.
Him: Do you wanna play?
Me: No. You guys play. I'll take a pic.
Location: in front of can of PBR
Mood: rough
Music: in my tomorrow, all the fields are golden
Like this post? Tell someone about it by clicking a button below.