Some new friends

This time last year was absolute f_____g hell.
I've been dreading the start of May since about three weeks ago. And now it's here.
I hate everything about everything, I think.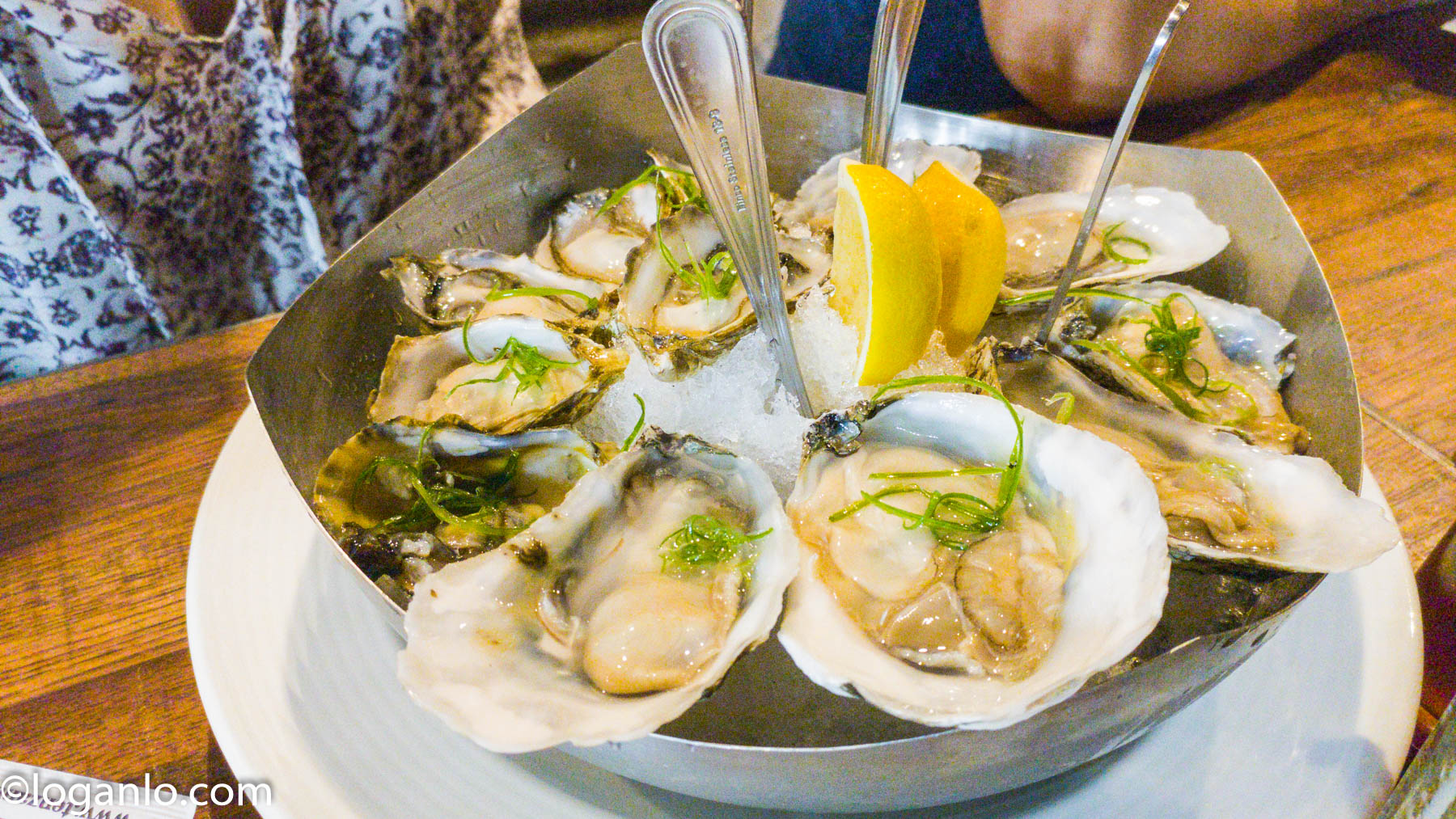 That's not completely true.
Someone told me that the people you hang out with most after having a kid are other parents. Remember thinking that made sense but I wasn't really aware how true that was until I started caring for the boy myself.
There are three women that I chat to online or in RL on an almost daily basis.
Me: I have a new hobby since I've become a father.
Her: What's that?
Me: Well, I prepare all this really great, expensive, organic food, show it to the boy, and then throw it right into the trash.
One is a Slavic woman, another Chinese, and a third, Caucasian that lives across the street from me. There are other great people, almost all women, that I see on a weekly basis but they're the main ones.
All three were exactly the type of women that Alison would have liked. Witty, kind, and intelligent. And great parents.
Me: I was running late so I crossed in the middle of the street with the stroller. I feel guilty about that.
Her: (dismissively) Please, I do that all that time. If someone judges you, that means they don't have a kid.
We met for drinks around the way the other night.  The owner musta liked us because that's him taking a shot with us.
I'm grateful they've accepted me into their club. It's funny because I must be an odd addition to this group of mothers. An otherwise sad and peculiar single father of this awesome little kid.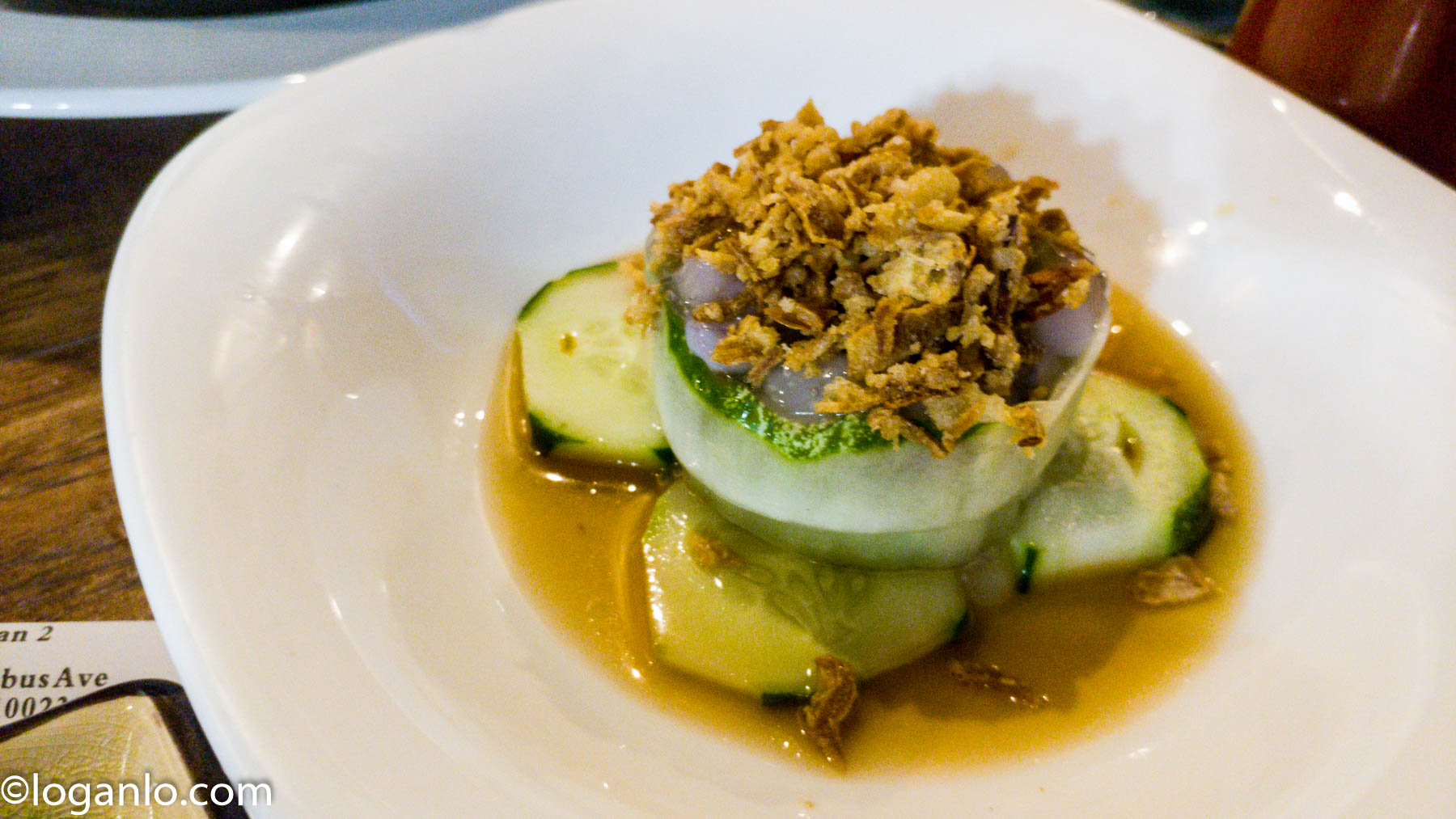 As for me, I feel like I've stepped into Alison's shoes and I try to do what she woulda done. At least, what I think she woulda done.
It makes me sad because I'm certain they would all have been friends with her  and she them instead of me. I woulda preferred that so.
But I'm grateful that they're my friends and help me feel like I'm doing something right. I also wish Alison was here so I could tell her about them. That we have that village here she wanted to have.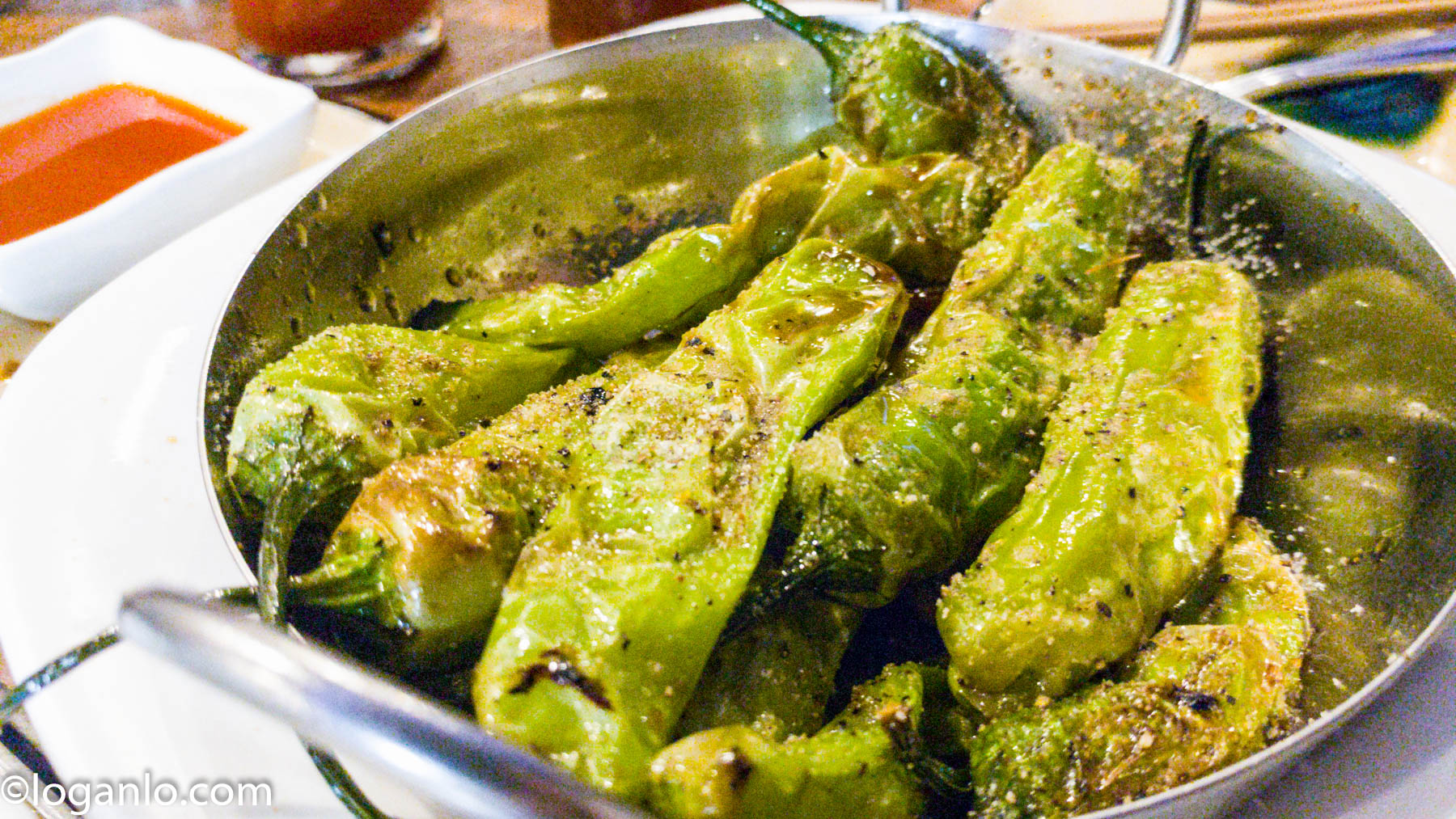 And maybe they could tell her that we're ok.
Because Alison always worried about us and I wanted her to know that they think we're ok.
Her: You're doing great as a father.
Me: Am I? Thanks for letting me know. I worry. About everything.
Her: That's called parenting. He's such a happy kid. That's why you're doing great.
Me: It's all we ever wanted for him. To be a good and productive member of society. (clearing throat) Thanks.
I'll tell Alison if I ever see her again.
Oh, I'd love to see her again.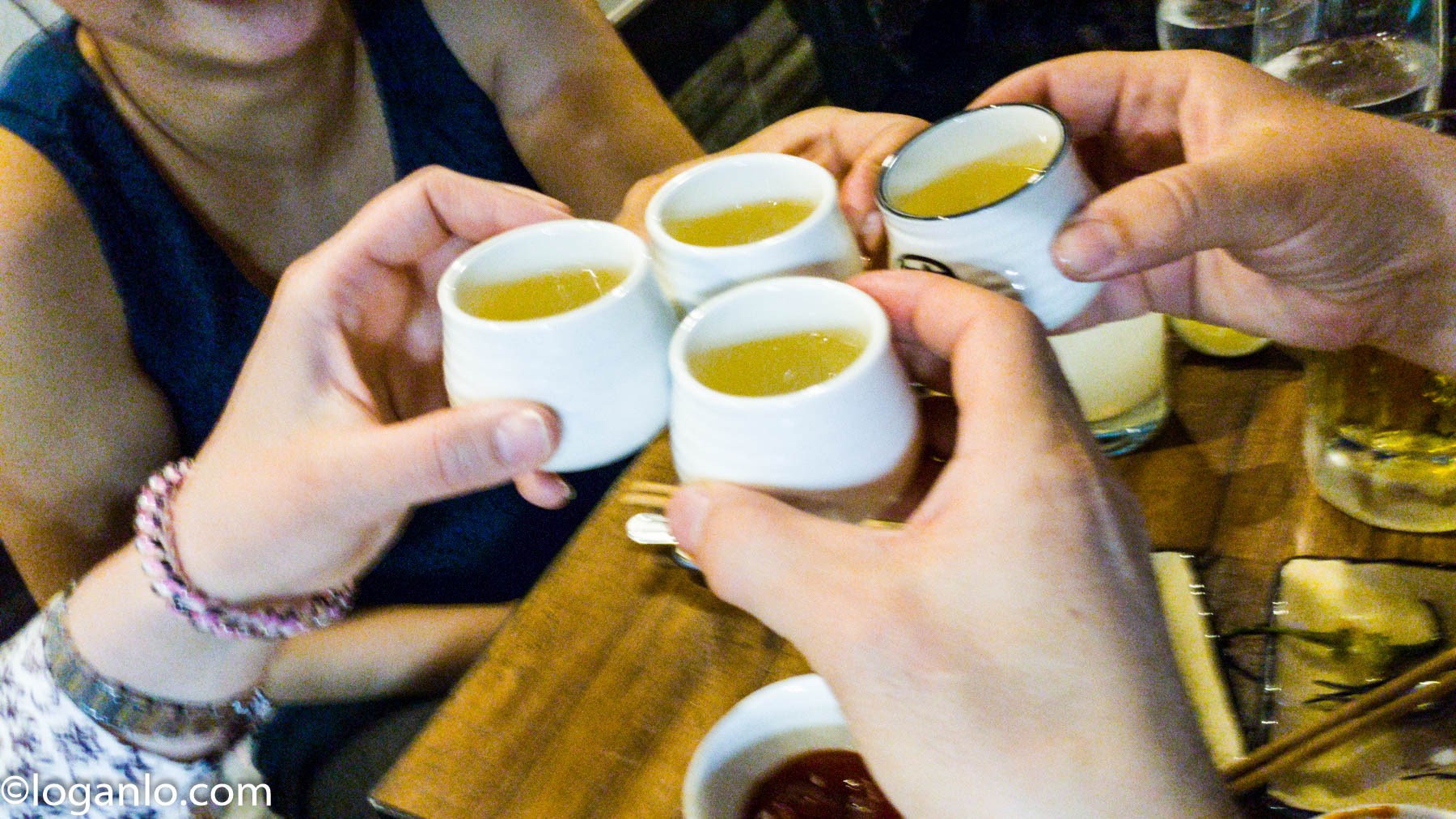 Location: in front of a new bottle of rum. It was new. It's no longer new.
Mood: heartbroken
Music: Oh, I'll tell you all about it when I see you again
Like this post? Tell someone about it by clicking a button below.