Giving and getting dating advice
JF1: Welp, I just ended things with the guy I'm seeing too. Heartbroken and disappointed again.
I think because I'm recently single, people are reaching out to me (a) to check in on me and (b) to relate their own dating issues.
A girl from my past – she's been in the blog before but I'm renaming her JF1 –  just dropped me a line because almost exactly what happened to me with my last major girlfriend before Alison, happened to her. And she handled it the same way I did – better, even.
Dunno how much I can tell you, since it's not my story to tell. I will say that little impresses me more than true bravery.
Cause she decided she'd rather be alone than be anyone's second choice – and she's a tall drink of water, so that guy's an idiot.
There's something about someone that stands up and is honest and brave, come what may.
It's actually why I fell so hard for Alison; you get points in life for being brave. Alison was the bravest person I've ever met. Still is.
Just like everything valuable, bravery's valuable cause it's rare and difficult to find.
Me: You just walked out and bought a plane ticket that moment? Balls! Wow. Legit, impressed. You're a rockstar.
Her: Yeah. I (packed my stuff), left him a note, and left.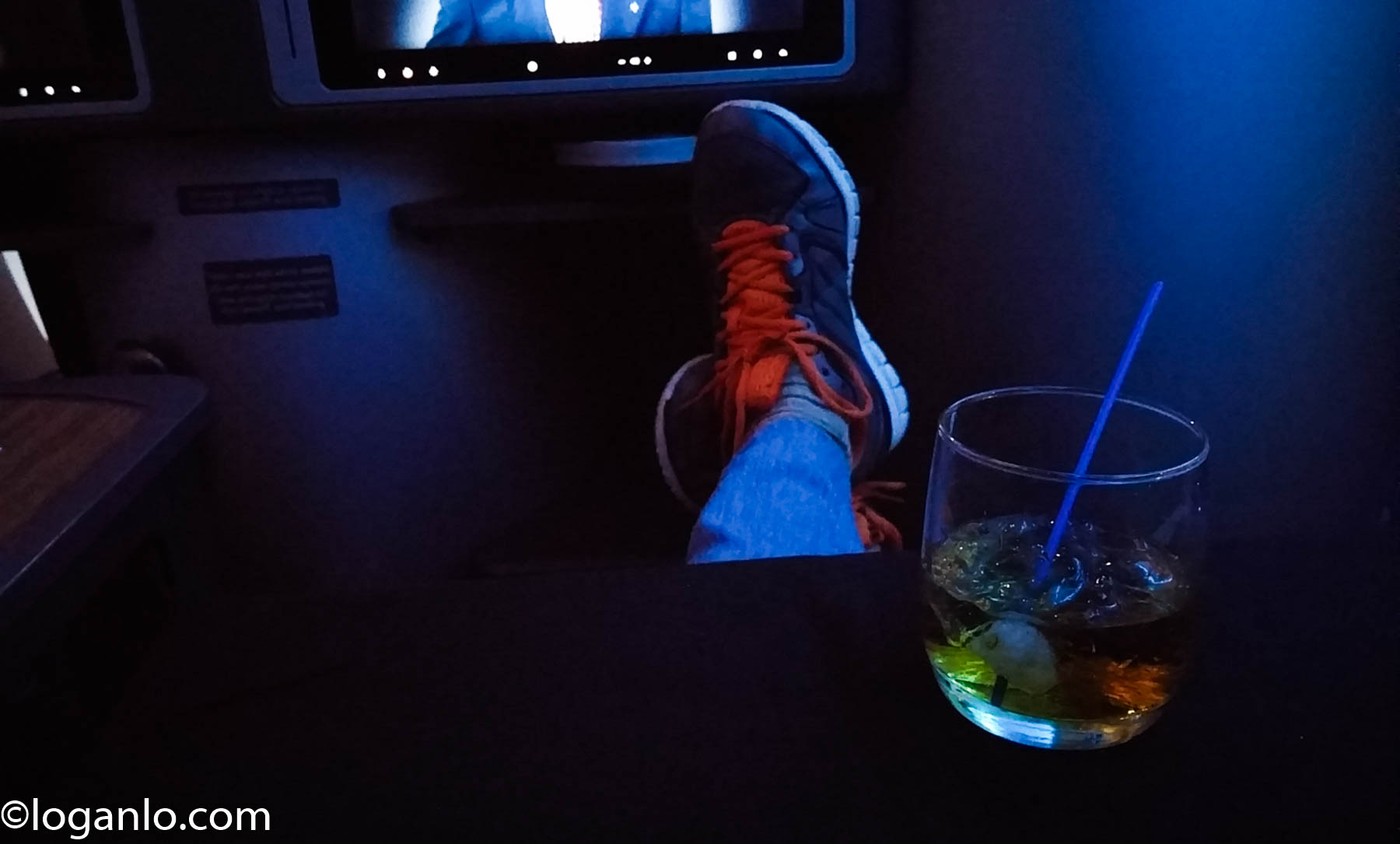 Other friends are asking me for advice about their love life.
Find this amusing cause I'm great at having people enter my Venn Diagram. Having them stay is a wholly different matter.
Him: Hey, one last question, since I have you.
Me: Sure, hit me.
Him: What do you think about someone who's life's motto is: "A lie is truth, until it is uncovered and labeled as a lie." Thoughts?
Me: (thinking, slowly) I think that when someone tells you what they're all about, you should believe them. Even more if they show you…
Him: Smart. Super smart.
Me: I'm not just a pretty face, man.
Him: Oh, I've known that since the moment we made eye contact.
Me: Thanks…wait…(you heard I said "just" right)?
Got more time to write so I'll write more later/tonight/soon.
If I can clear my head. Insomnia is a special form of torture.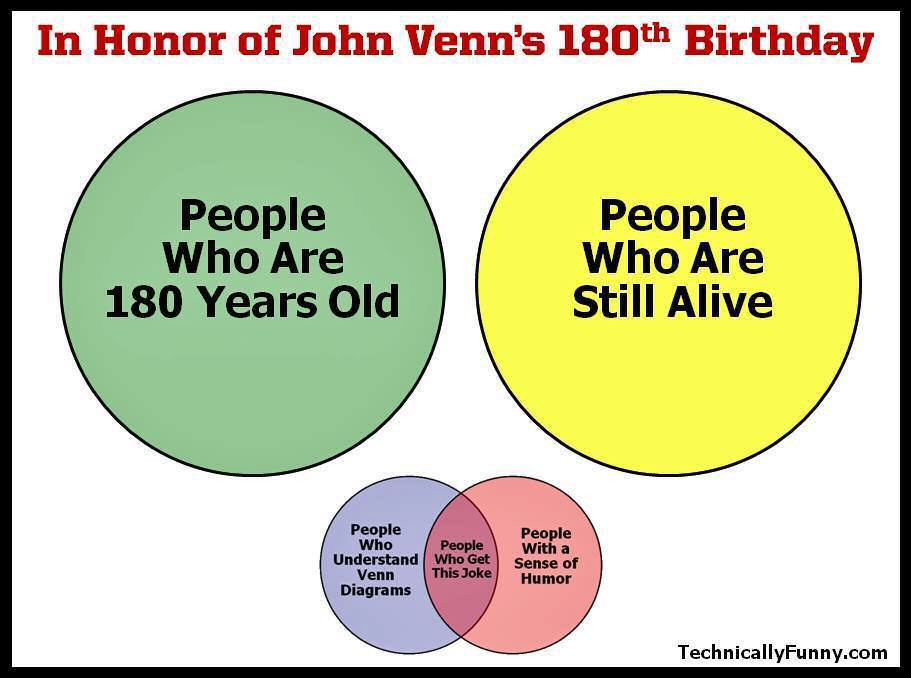 1834.08.04, in case you were wondering.
Location: coming back from the world. I prefer being in my head
Mood: dull and vicious
Music: I'm a sucker for the way that you move, babe


Subscribe!
Like this post? Tell someone about it by clicking a button below.