Happy places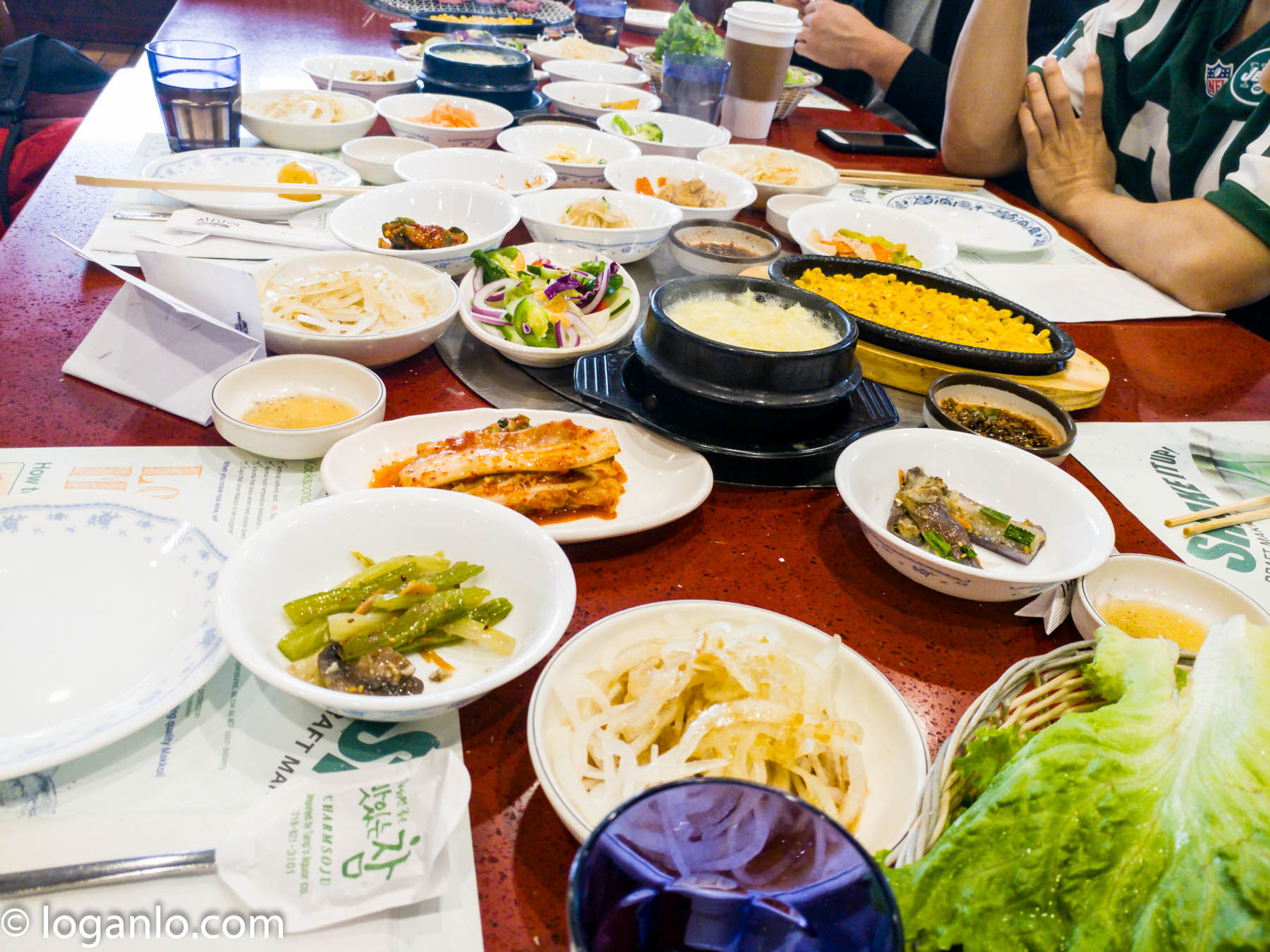 Went out to Queens twice this past weekend. The first time was with the boy and the Gymgirl when we stopped by a Chinese joint in Flushing.
Waitress: Does he speak Chinese?
Me: About as well as I do.
Then, on Sunday, my buddy Pac took the Gymgirl, my cousin, her fella, and me out to Korean restaurant out in Queens. (Eating's a big thing for my friends and me.)
Her: There's a great place in Murray Hill, Mapo.
Me: That's one block from my childhood home!
The Gymgirl and I got there a little early so I walked her to my home and showed her my old digs.
Me: Alison was the last person I brought here over a decade ago.
Her: I'm sorry.
I looked where we were heading and saw the train tracks from my youth and crossed the street. Was gonna mention why to the Gymgirl but decided that was too dark for the day. Not that we didn't veer dark.
Me: I can show you pretty much every place I got beat up.
Cousin: You remember that?!
Cousin's fella: We never forget getting beat up.
That's mostly true. We all have our scars. It's always sad, that we have no scar to show for happiness.
In any case, we ate a ton of food…
Cousin: You're ordering more food?
Me: You're a Lo; you're supposed to be able to eat.
So afterward, my cousin got us some shave ice – I can only think, as penance for her inability to keep up with the rest of us.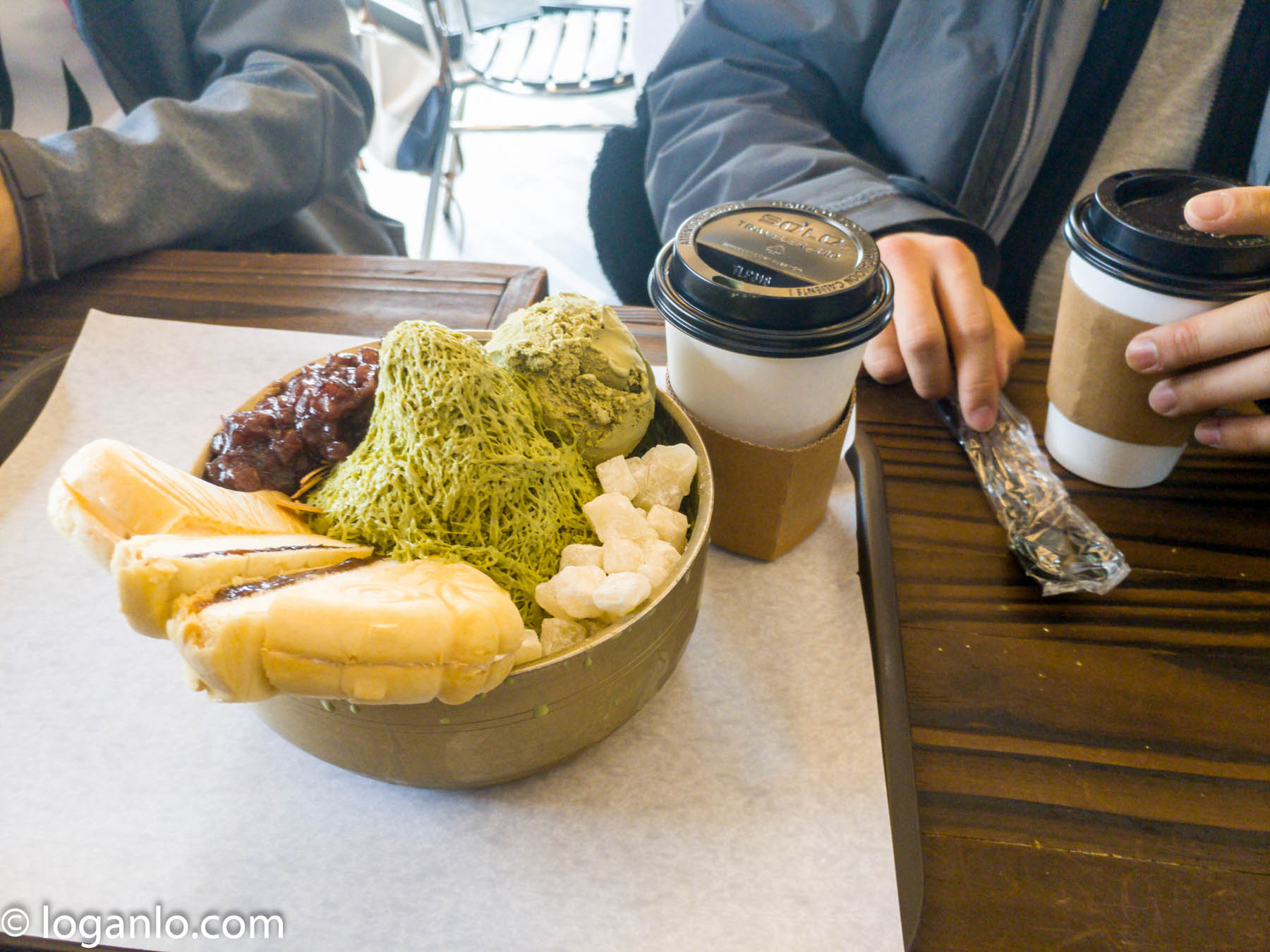 While there's no scar for happiness, it is still nice when your mind wanders to some happy place; as I write this, I'm reminded of when the Gymgirl taught the kid how to put on his own shirt:
Gymgirl: (suspicious) Did papa help you?
Him: Yes!
Me: Wha?!
Gymgirl: Was papa supposed to help you?
Him: Noooooo.
Me: You sold me out, kid!
Location: In Queens, picking up my son
Mood: wistful
Music: the only living boy in New York


Subscribe!
Like this post? Tell someone about it by clicking a button below.