A weekend of more face-stuffing
The Gymgirl is remarkably slim – remarkably because she somehow manages to keep up with me eating-wise.
Even my most voraciously hungry friends are surprised at just how much I can put away. This is germane to the below.
After our Boston trip, we decided to be tourists in our own city. So she took me out for oysters the other day while the kid was away.
Bartender: We only serve them by the half-dozen.
Me: OK, can we get four dozen to start?
Him: To start?! (looks at the two of us) Are you expecting anyone else?
Gymgirl: Oh, that's just for me.
Me: (an hour later) Wanna get a burger?
Her: Absolutely.
We got two. Shoulda gotten four.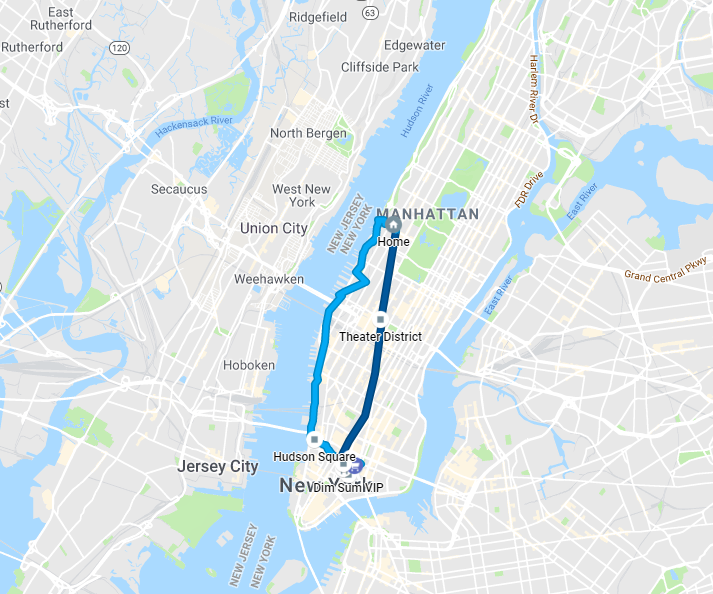 And this past weekend, we rented two Citibikes and headed down to Chinatown from the UWS for dim sum again.  It reminded me of when Alison and I did something similar so long ago.
Me: I'm not full. Do you wanna go get Vietnamese?
Gymgirl: Yes!
Me: (an hour later) Wanna get coffee and some buns?
Her: Yes!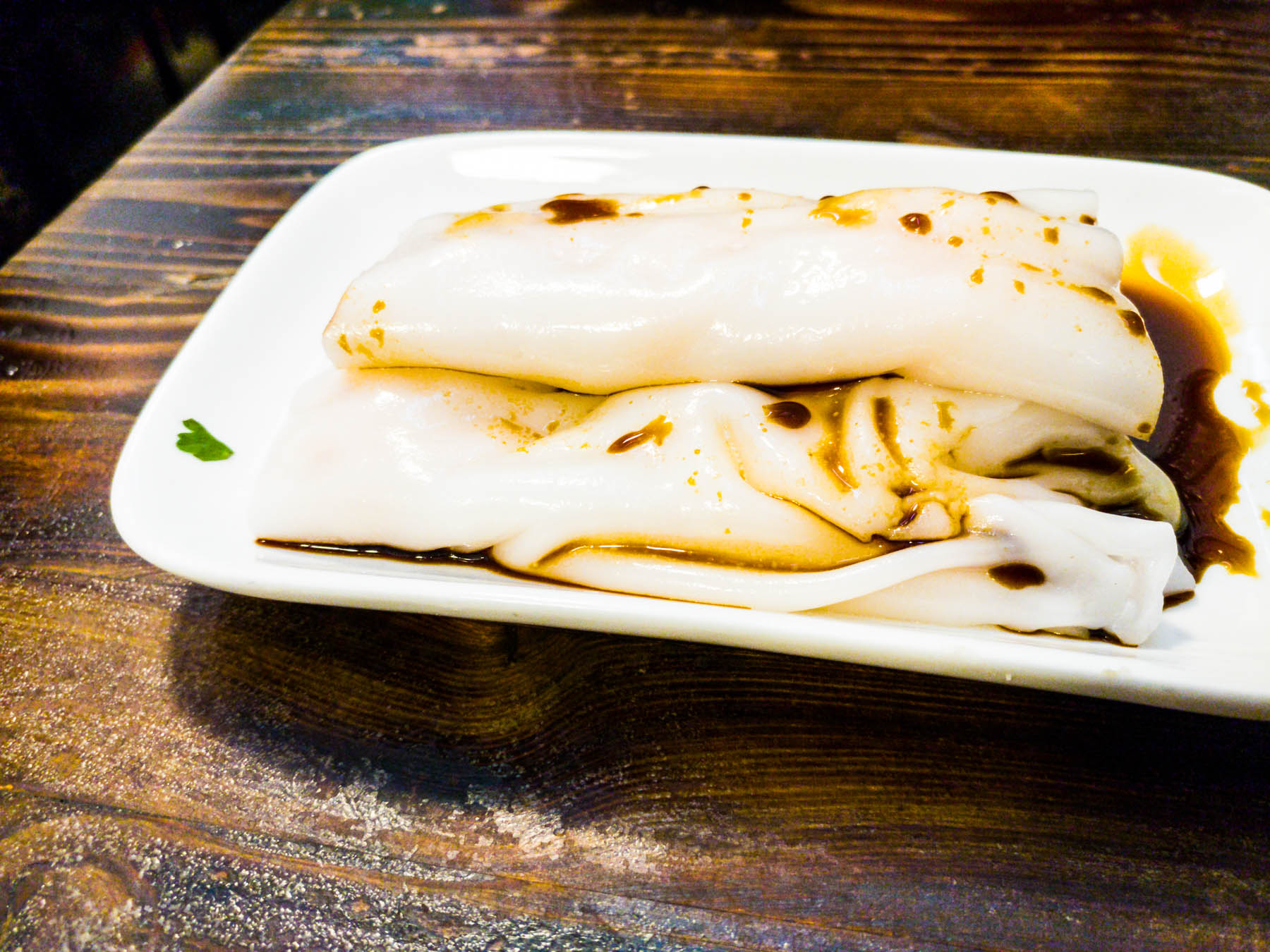 We finally made it back home and I ended up making some cod with white wine and capers, modeled after Alton Brown's Pan-Fried Fish.
Me: I was thinking we'd have leftovers.
Her: No way, we're finishing this. (later, after finishing everything) I want some soup.
Actually ended up making her some miso soup that she killed.
All-in-all, a nice and quiet weekend. Although, it wasn't perfect.
Her: Thanks for dinner, boo-boo.
Me: Did you just call me, boo-boo?
Her: Yes.
Me: Stop that.
Her: No.
Location: all over Manhattan
Mood: exhausted
Music: It isn't easy for me to let it go


Subscribe!
Like this post? Tell someone about it by clicking a button below.