Random conversations with the Gymgirl and my son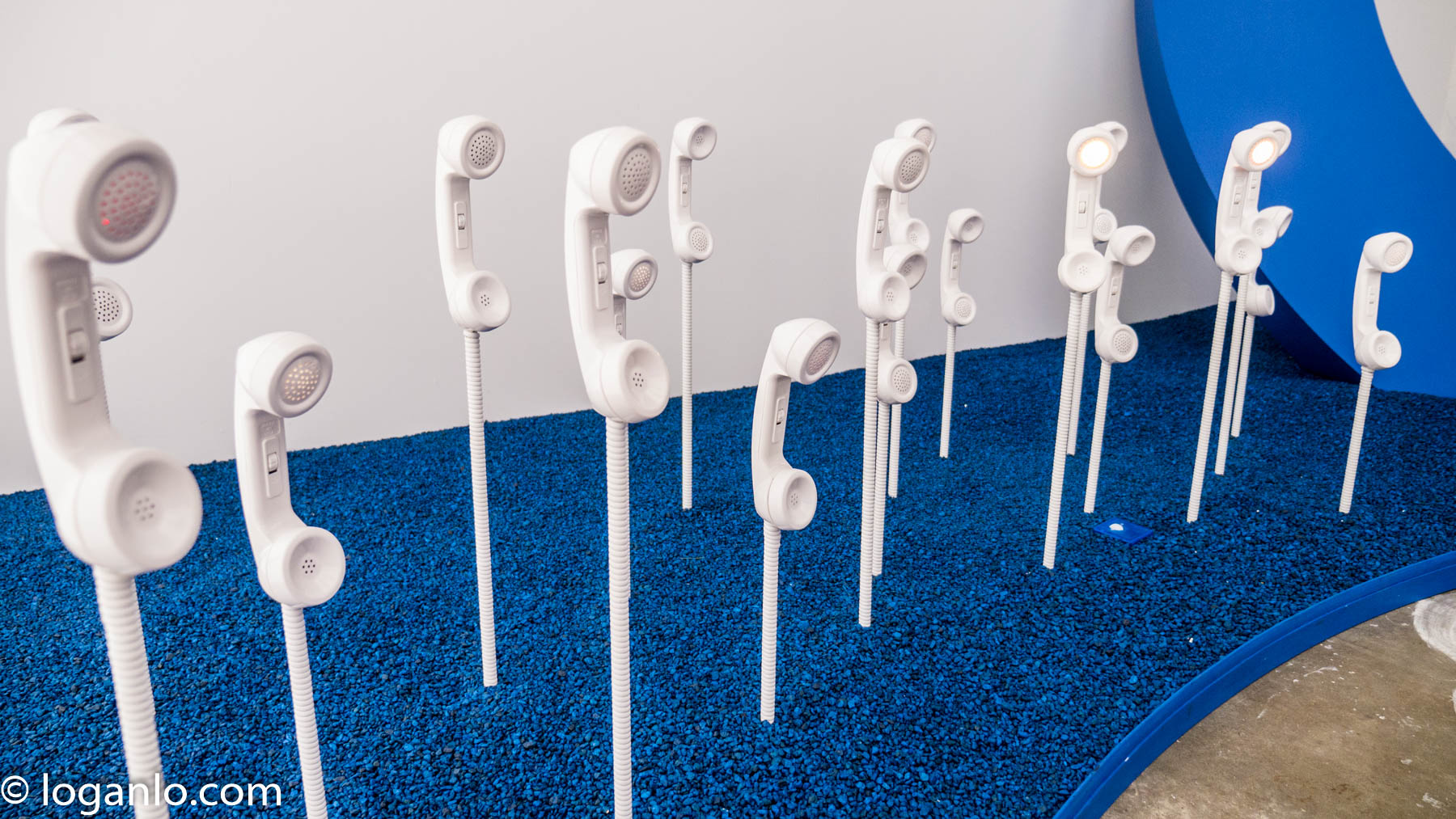 Gymgirl: Man, you look good.
Me: I was just thinking the same thing.
Her: (smiles)
Me:…I do look good.
Feeling a bit run down cause the boy is waking me up at all hours of the night for no real reason.
Need to get some rest cause the Gymgirl and I are traveling together again, which reminded me of a conversation we had while we were staying at that hotel in Boston and I had forgotten to pack some earplugs for the trip:
Hotel representative: (on phone) Yes, Gymgirl's an elite member, we'll send that right up.
Me: Great, thanks! (turning to Gymgirl) You're brilliant! Cm'here…
(5 seconds pass)
Hotel representative: (on phone) Um, I'm still here. You guys didn't hang up.
Gymgirl: (bursting out laughing) Write this down for your blog!
Speaking of conversations of the inappropriate stripe, I used to say goddammit a lot for obvious reasons. But the kid was copying me so I stopped. The stopping has helped to a limited degree.
Me: Say, "Oh, fiddlesticks!"
Him: Oh, fiddlesticks!
Me: Great!
Him: (10 minutes later) Goddammit.
Me: Noooooooo! Fiddlesticks!! Fiddlesticks!
Him: (laughs) That's funny.
A very limited degree.
He's been staying over my sisters or mother-in-law's at least half the weekends so hopefully that'll help.
Gymgirl: We're keeping him this weekend, right?
Me: Well, legally, I have to keep him for the next 16 years.
Still, the hope is that – at least linguistically – we're all a good influence on him moving forward.
Gymgirl: OK, dude, I'll be ready in five minutes.
Me: You're sticking with "dude," huh?
Her: Yeah, dude.
Well, that's the hope, at least…
Location: my desk in the bedroom
Mood: tired
Music: no, there's nothing not to love about me
Like this post? Tell someone about it by clicking a button below.