Broken like me
I've had a surreal week/month.
The Gymgirl/Mouse came by on Friday to keep me company. Friday was the 24th of May.
She made it clear it was just a one-off. But I was happy to see her, regardless.
Her: Headed to you now.
Me: Great, see you soon.
I'd originally earmarked the day to go to Bethesda Fountain by myself but she was gracious enough to keep me company.
We sat by the water and marveled at turtles and fish going by as we ate. And drank. A lot.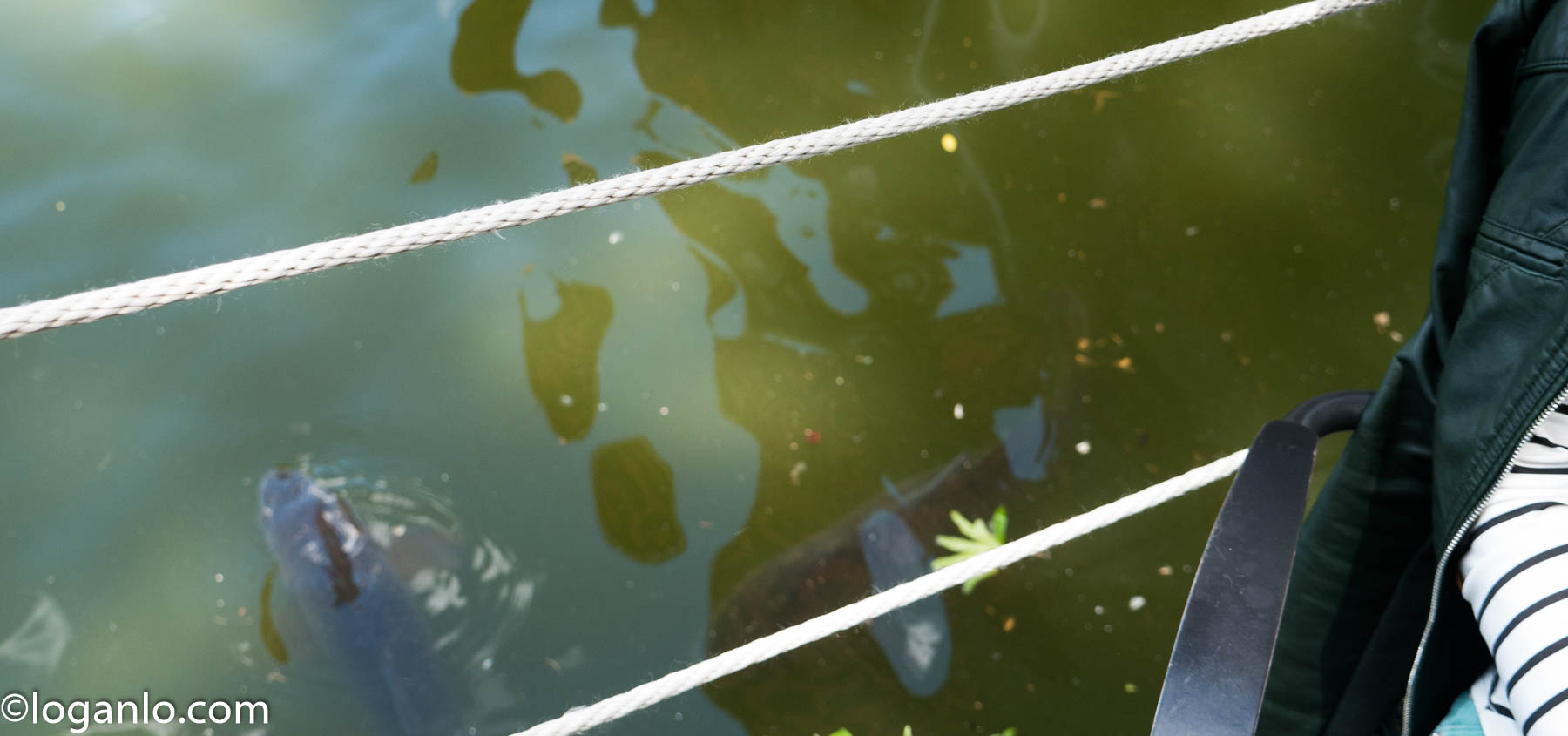 After drinks and a full meal at the Loeb Boathouse, she said:
Her: I'm still hungry. (thinking) Since we both broke our diets, we should go to Chinatown and get dumplings.
Me: I'm down.
So off we went.
Before you knew it, we had a table fulla complex carbohydrates after eating just minutes earlier.
Gotta say, I wasn't going to spend Friday with anyone but I always set her apart. It ended up being a really nice day, all things considered.
I was hoping to see her again before the weekend ended but she's been non-responsive.
Then again, she wrote something once where she said that she speaks through silence. I'm trying to figure out if she's trying to say something or if she's just saying, I don't wanna talk to you.
Generally default to the latter but everything's weird these days.
Anywho, it's late and I just took apart my washing machine (I'll explain some other time) so I've gotta take care of that and crash.
I'll tell you more about the weekend tomorrow.
Or the day after that…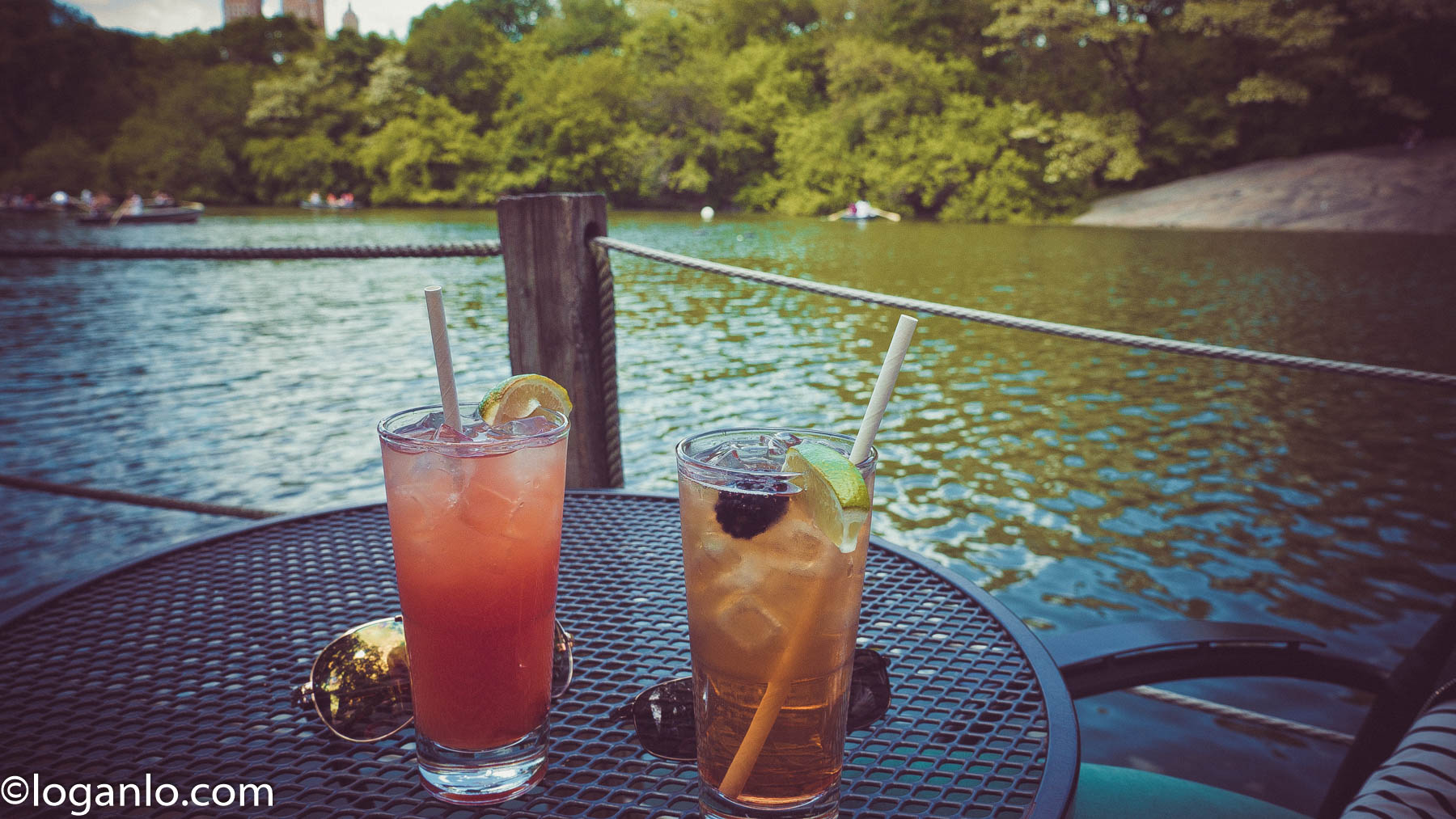 Oh, the boy's been at Alison's parents home but he's coming home by the time you read this.
I'm super excited. I skyped with him earlier.
Me: Hey there! I've missed…
Him: (loudly) ♪♫♬ I like that you're broken..♪♫♬
Me: ?
Him: (continues to sing loudly)… ♪♫♬ broken like me, maybe… ♪♫♬
Me: (laughs) Well, the song choice is not inappropriate…
Location: home, in front of a disassembled washing machine and broken locks
Mood: accepting
Music: I could be lonely with you
Like this post? Tell someone about it by clicking a button below.