A little every day
Been seeing a ton of people lately. The fog in my head that's been around for the past several months has lifted – mainly cause I've gotten some sleep. Like, real sleep.
So I wanna get things done.
Not everything's been good. For example we had a small leak in my building that has turned into a major, major headache.
Him: You see this brick here?
Me: Yeah.
Him: (punches it, brick moves) Yeah, that shouldn't do that.
The cost to fix is gonna wipe out my savings. Ah, the joys of homeownership.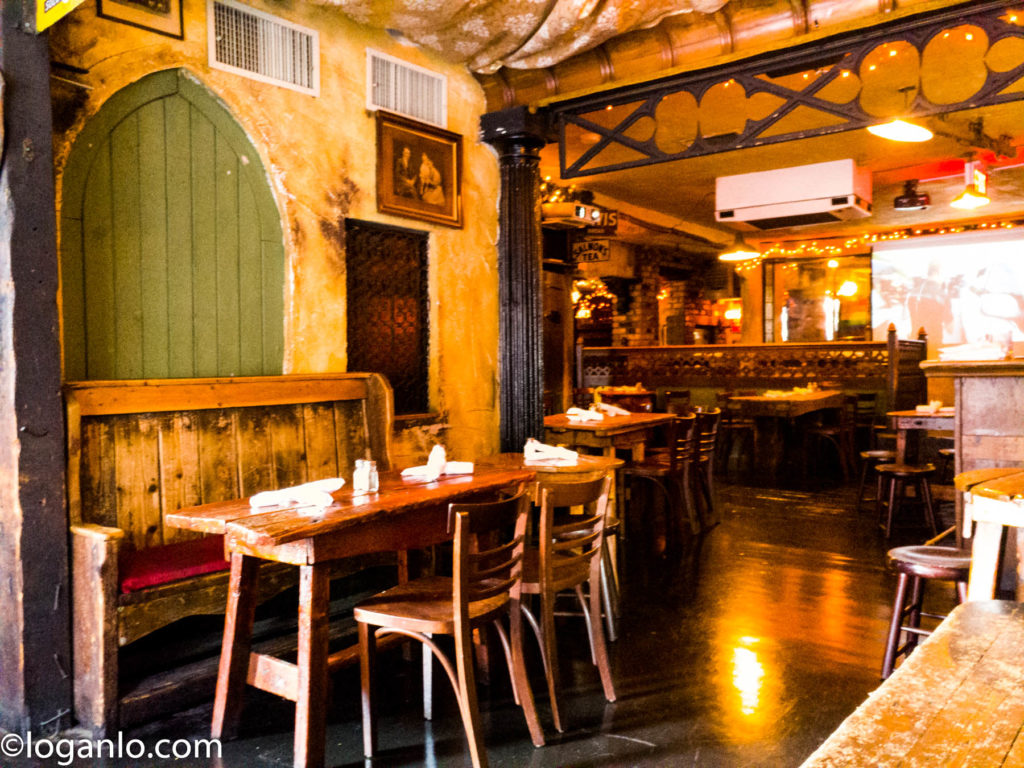 On a happier note, spoke to an old buddy of mine, who was a lifelong New Yorker that somehow met and married a girl he met down south. Then, he up and left not that long ago to be with her.
Me: What's life like in Virginia?
Him: It's great. We've got 200 acres here.
Me: That's insane. Don't you miss New York at all?
Him: The New York I knew and loved is long gone. I had to leave. There wasn't anything for me any more.
Me: So what are your days like?
Him: Usually in bed by 9PM or so, up by 6AM.
Me: And you're surrounded by chickens?
Him: Surrounded. Oh, we have two emu.
Me: Who the f___k are you?!
Him: (laughs)
He says the key to a happy marriage is to miss each other a little every day. I get that.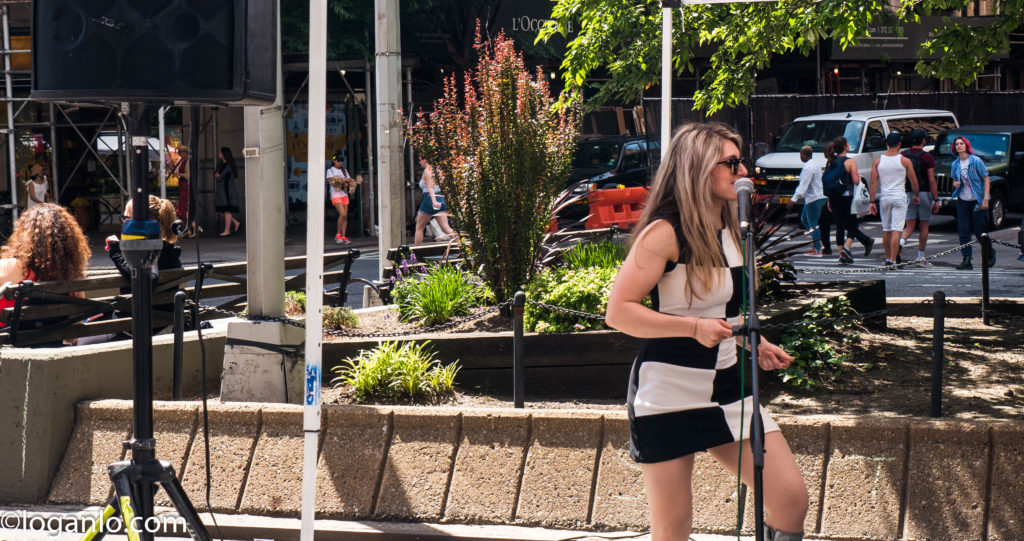 More ghosts from my past came to visit. Kinda.
Her: I need to crash someplace. Is your son around?
Me: No…and no.
Her: What? Why not?
Me: Because, my life's complicated enough and you would just complicate things more.
Her: (sighs) It's you that makes things complicated, Logan.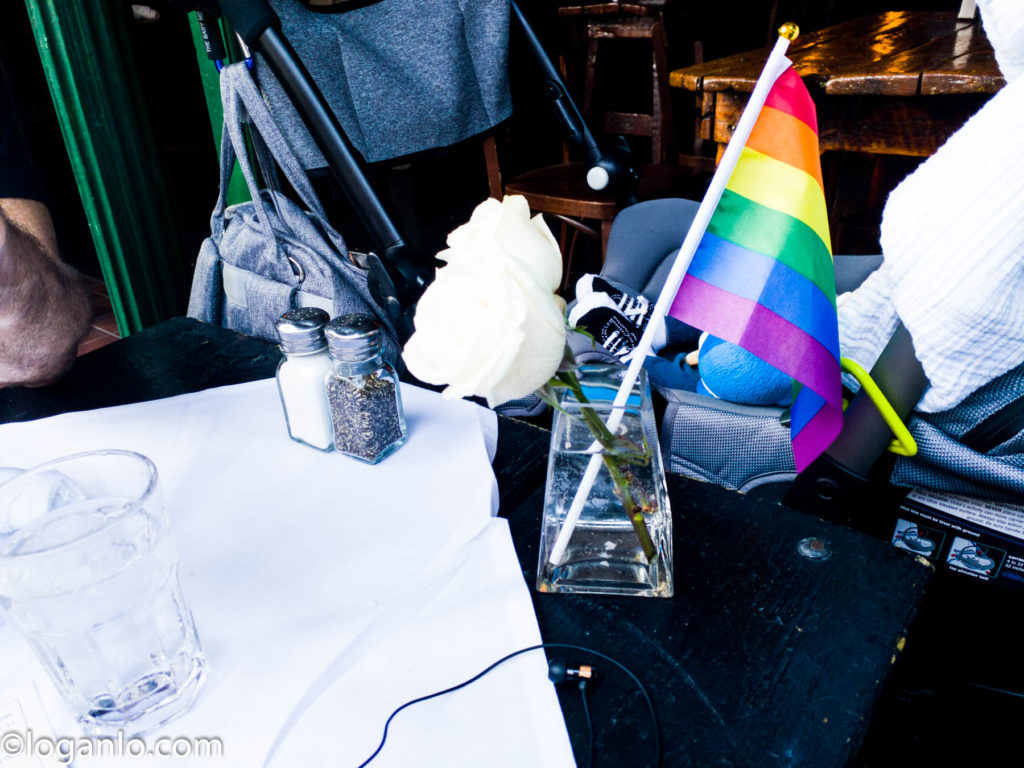 Also saw RE Mike again.
Now that he knows I'm out-and-about again, he's been sending me these really insane invites again, like old times, except we both have kids now.
I've actually only gone to a few things with him recently but the one I enjoyed most was a quiet drink and dinner with him and his infant son downtown.
We don't really have that many serious conversations between us cause that's not the nature of our relationship, save for when our fathers died.
Him: I just came from a buddy's funeral. He…look, I need to know if you're thinking of hurting yourself.
Me: Me? (laughing) I'm afraid to cross the street these days because I don't wanna risk leaving the boy alone. (shaking head) No. I'm not. Honest.
Him: (sighing) Good. I couldn't handle if I had to go to another friend's funeral.
Me: I'm sorry, man. Sometimes people go through some dark things and come out the other side. Sometime they don't. I'm sorry. (motioning to his son) They're worth sticking around for.
Him: Yeah. (smiling at son) They are.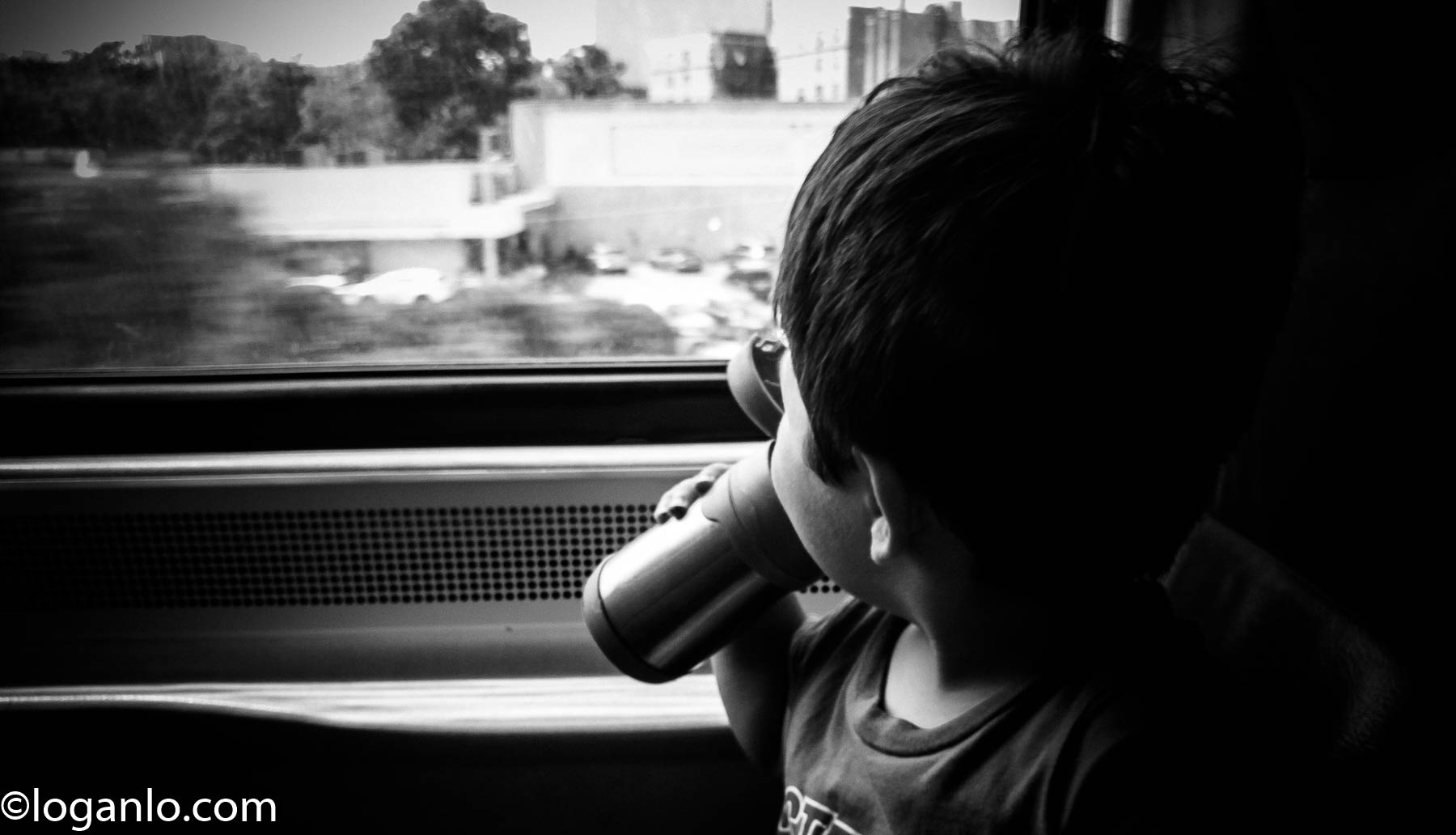 Location: in the middle
Mood: good? It's been so long since I've been good I forgot what it's like
Music: How did we get into this mess? Got so aggressive
Like this post? Tell someone about it by clicking a button below.