Clearly, a better choice
Saw Mouse three times this past week including over the blackout we had over the weekend. More on that later, I suppose.
Nuthin's changed so you're not missing much.
Me: More food or alcohol?
Her: Alcohol.
Me: Done.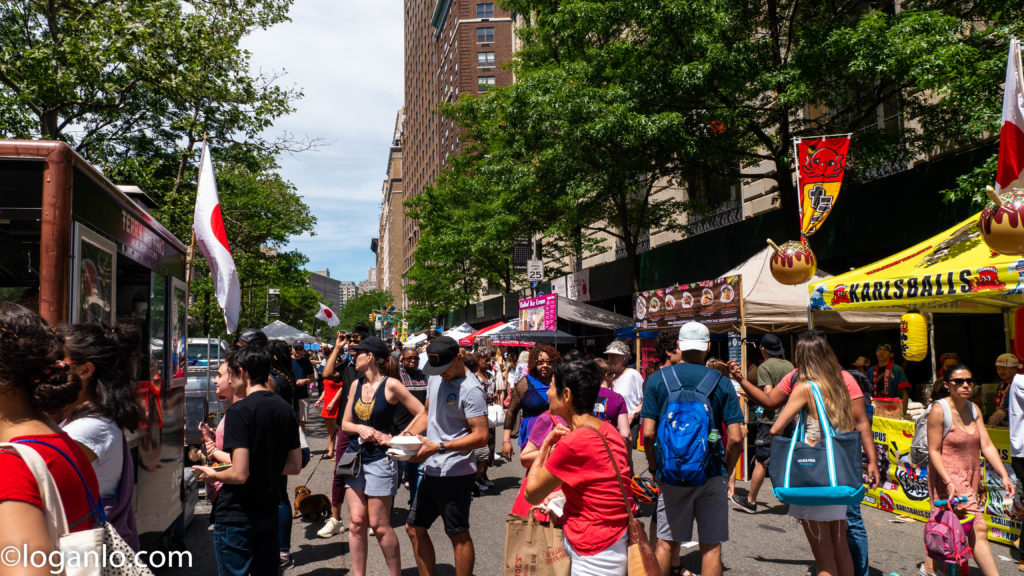 Continuing from my last post, friends I've not seen in ages have been reappearing in my life. The Professor, for example, was in town to give a lecture.
Me: You're taking forever to finish your drink.
Him: I drink 5cc's of liquor every five minutes.
Me: I see. Well, afterwards, we can discuss how the Holy Roman Empire was neither holy nor Roman, nor truly an empire.
Him: That was an interesting non sequitor.
Me: (shrugging) No more so than your drinking my rum at a rate of 5cc's per five minutes.
Been hanging out with some new friends as well. A buddy of mine has a very different take on dating than I do:
Him: Your rules are insane, man.
Me: Everyone has criteria.
Him: (shrugging) Not me. I figure one outta seven will be attractive enough to date but when it comes to ______ everything goes. When I had my own apartment, I'd just meet someone, go back to my place and ________, _______, and _______. Afterward, I might ________ but sometimes I just ________ ________ or she'll ________. Either way, she'd ______ or _____ and I'd just _____ and it'd be fine. Although there was this one time this woman and I _______ and she ______. The next day, my buddy was like what's that on your ______ and it was her ________.  (laughing) That was crazy.
Me: (standing up) OK, you need to stand in the middle of my pad and not touch anything. My kid lives here. I need to burn everything you *did* touch and then take a shower. And you should get checked out.
Him: Eh, I'm fine. Probably.
Me: (walking to the bathroom) I'm going to take a shower now. Don't. Touch. Anything. I'm serious.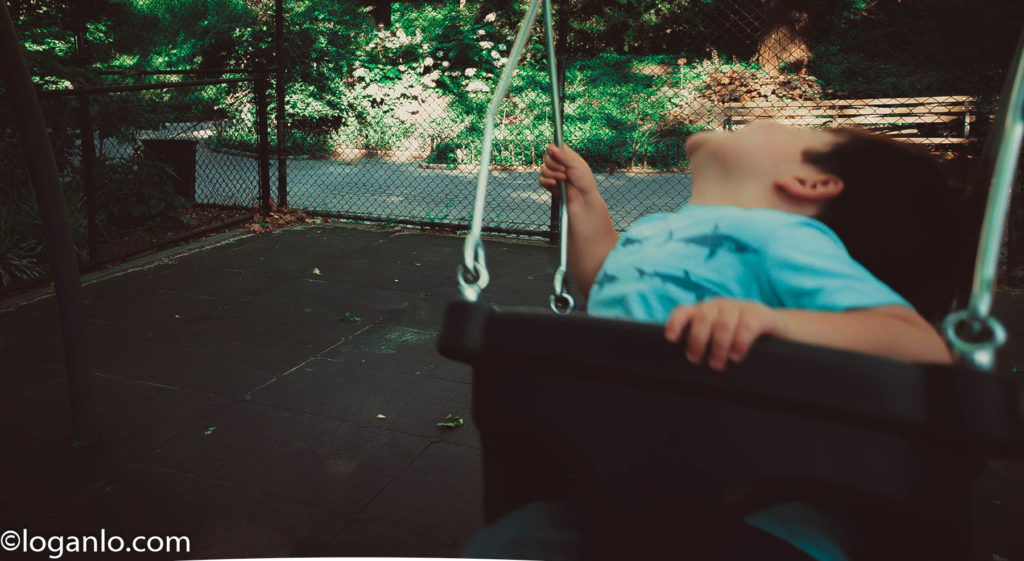 But some of the best moments in my entire life have also been happening lately and I'm always excited to see what else in store for the two of us.
Me: When you grow up, do you want to be like papa?
Him: No, I wanna be a pirate.
Me: Clearly, that's a better choice.
Him: Then I wanna be a monkey.
Me: (nodding) Again, better choice.
Great song; weird video. Not sure if I like it but Asian dude's the lead so I gotta support.
Location: earlier, the Oculus
Mood: rested, almost ready
Music: I'm right back where I started
Like this post? Tell someone about it by clicking a button below.