I'm someone
CPK: The world is full of lonely people, it seems.
Me: So true; even/especially here in the big city.
Do you know that there are almost no alleys left in NYC?
You wouldn't get that from TV and movies but it turns out that NYC has so few that production companies keep filming the same one – Cortlandt Alley – over and over again.
Just happened to walk by it the other day while I was getting my clothes tailored – more on that later (thanks, Mike!).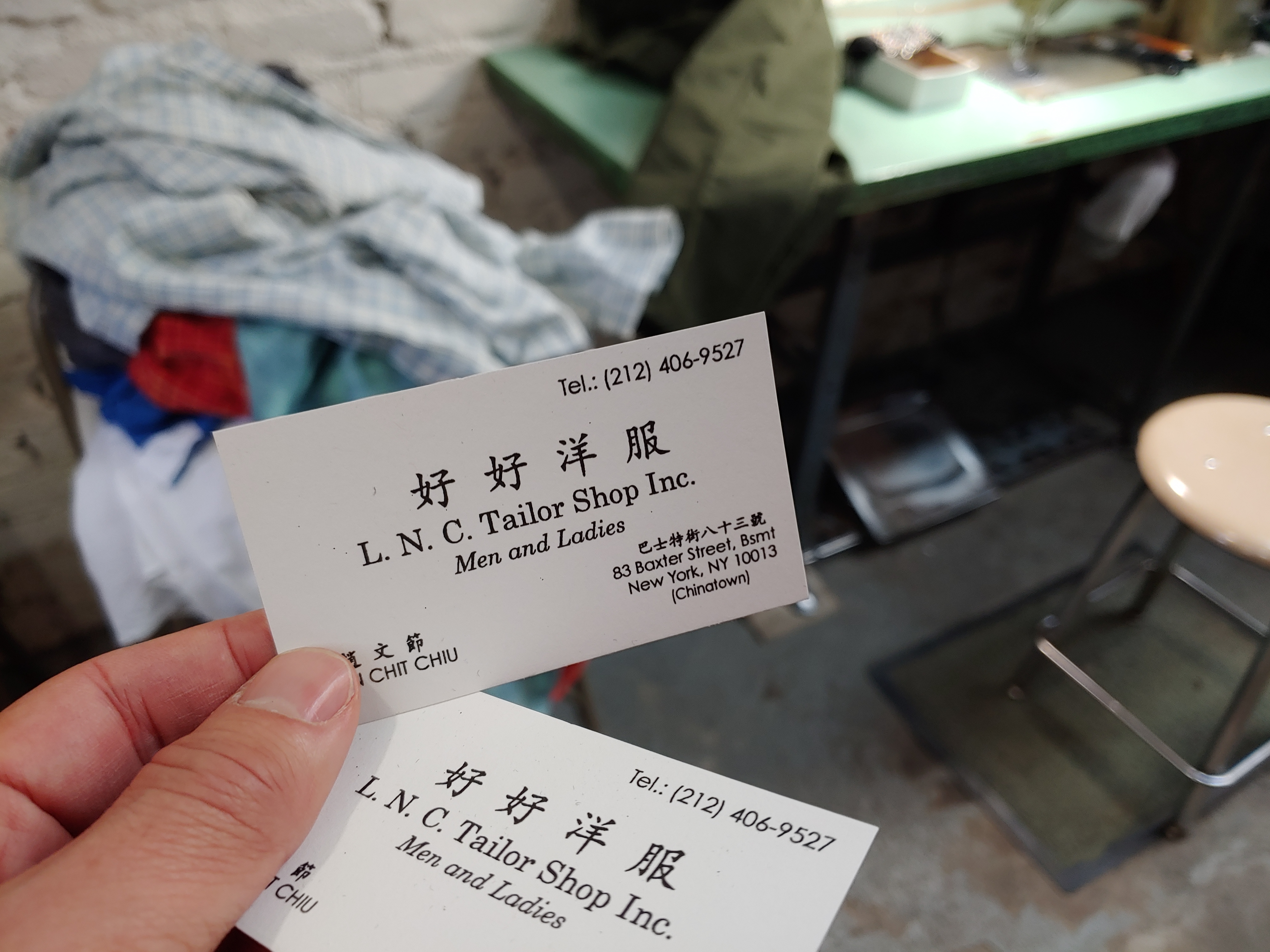 My point is that that's the thing; rare things don't really seem that rare until you try to look for them.
The kicker is that I actually live right next door to an alley that was used in another famous movie. But that's my little secret.
Speaking of secrets, people seem to tell me a lotta secrets. Think it's because – even before becoming a lawyer – I was known as someone that could keep them.
RN: You can't tell anyone about this.
Me: I'll put it in the vault.
And like the alleys, you think that people that can keep secrets are all over the place but this doesn't seem to be the case. Cause I seem to field rando calls alla time from all sorts of people because they don't have anyone else to tell them to.
Him: I needed to talk to someone.
Me: You're in luck. I'm someone.
That kinda bums me out, that I'm all they've got.
So people call me to unburden themselves and I usually offer them some unsolicited advice, even though I know I shouldn't.
Cause what do I know?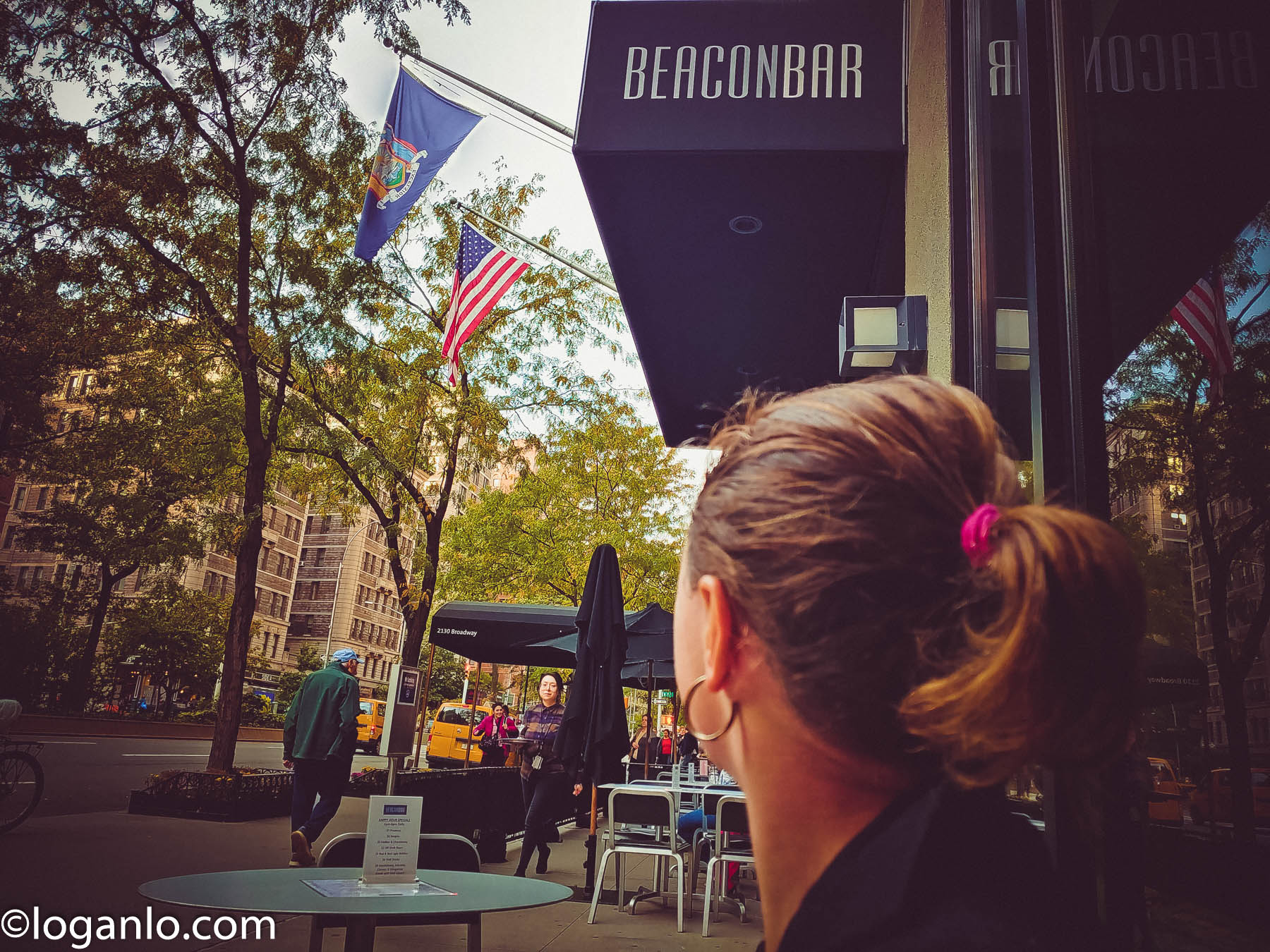 But I get it. We all need someone, or something, to tell our secrets to. Cause secrets are lonely things.
Life's lonely enough as it is.
Me: You're kinda my best friend. So I tell you things…
Her: Ditto.
On a related matter, my brother spends his free time talking to suicidal people and volunteering in dangerous foreign places.
I worry that he might be drawn into the abyss himself but he wants to help them. I can't fault him for that. He's a good soul and I"m proud of him.
Thank goodness for the good souls, yeah?
Location: the vault in my head
Mood: curious
Music: No chemical could recreate our chemistry
Like this post? Tell someone about it by clicking a button below.