I'm your huckleberry
Hawk: Got two NYCC Sunday badges. On the arm.
Me: I'm your huckleberry.
Wasn't planning on going to this year's ComicCon but Hawk offered so I went. Funny, my life was so different the first time I went. And so different yet again the second time.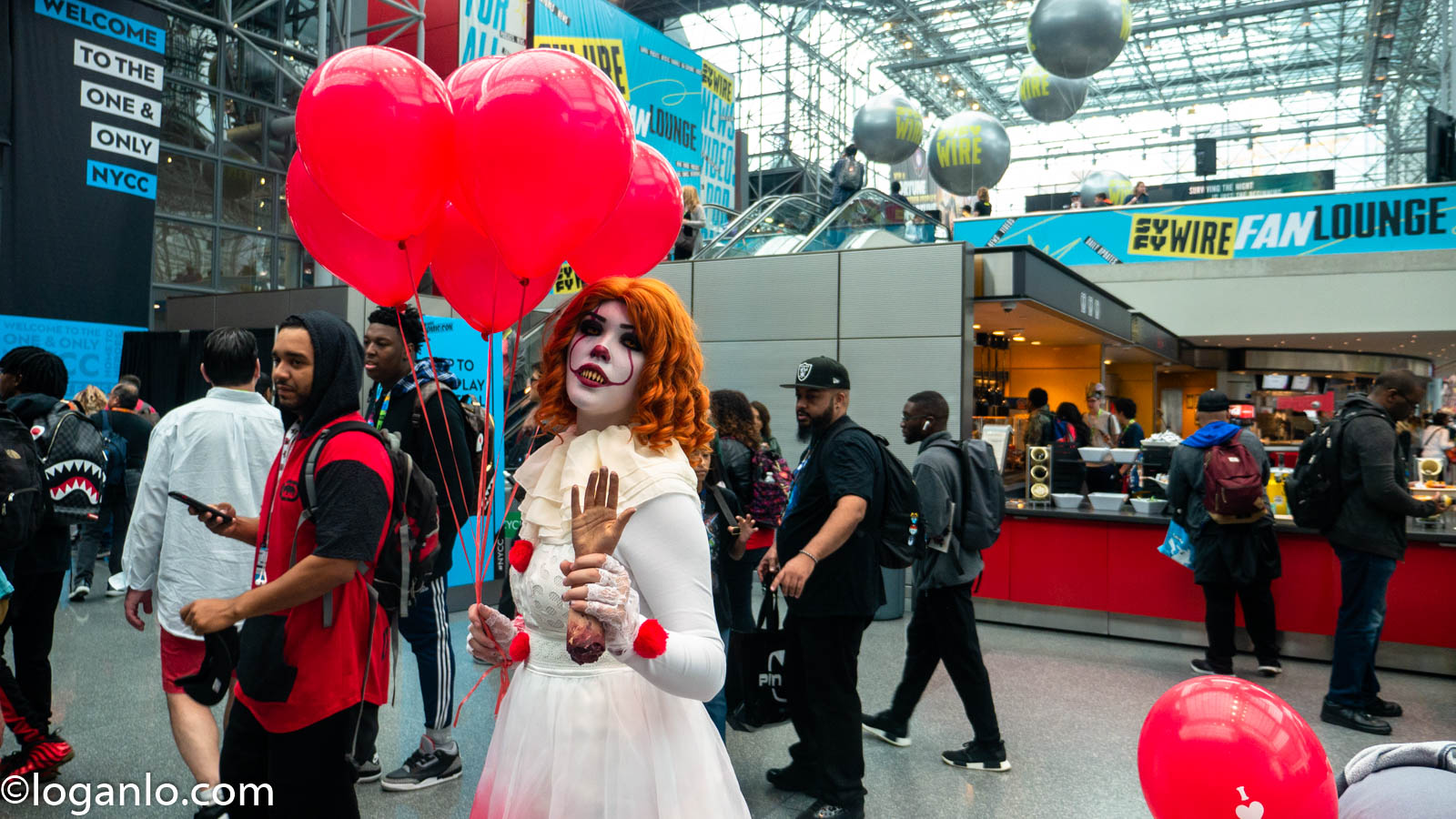 This time, I went by my lonesome, although I met up with some friends like Hawk and Cable there.
Also met up with my friend Jerry there, who's been a comic book fan and artist for years.
Me: I'm not gonna lie to you; you look beat.
Him: Dude, I am exhausted. This is day five for me.
Me: I've been here an hour and *I'm* exhausted.
I particularly like this tee-shirt of his and if you like it too, buy one or a dozen and support my buddy.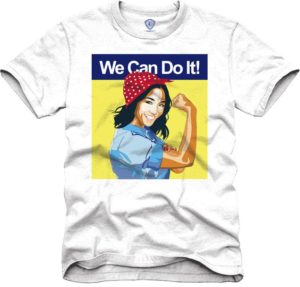 Afterward, I started to walk over to the Hudson Yards just to clear my head from the cacophony of ComicCom.
But I decided against it halfway there and hopped a train heading home. Got there right before the littlest roommate I've ever had showed up as well.
Him: Mr. Papa!
Me: (laughing) Oh…we could rule the world, you and I…
Location: chatting with Princess Leia an hour ago
Mood: busy
Music: nothing is lost and we'll always know
Like this post? Tell someone about it by clicking a button below.