Under Pressure
Him: I didn't realize how broken it all made you. You know, you don't have to be a high-functioning alcoholic.
Me: That's like saying you don't have to eat cake. I *want* to eat cake. If nuthin else, I'm a good cautionary tale.
Him: Well, you've become something else to me now.
Me: And what's that?
Him: (thinking) The standard by which I measure another person's decency. How people treat a guy that lost the person he loved most in the world, his father, and his career all in one shot tells me everything I need to know about him/her. I think you've earned some kindness from people.
Me: Great. That's what I've become: (sighing) A cautionary tale and a litmus test. I just need to know that I've earned some rum.
Him: At least that. You've earned at least that. Fuck everyone else.
Eight years ago, Alison gave me a bottle of Ron Zacapa XO Rum just because.
There was just a little bit left when she got sick and I refused to have any more. When I found the bottle late last year, the cork had deteriorated and I had to transfer it to another bottle. It was one of my most special things.
Before she exited my venn diagram, I asked Mouse to share the last glass with me because I felt she earned it, unlike some weird rando, but she declined. Which is fine.
So, yesterday, a friend stopped by and we had it together in honor of Alison's birthday, along with a lot more rum.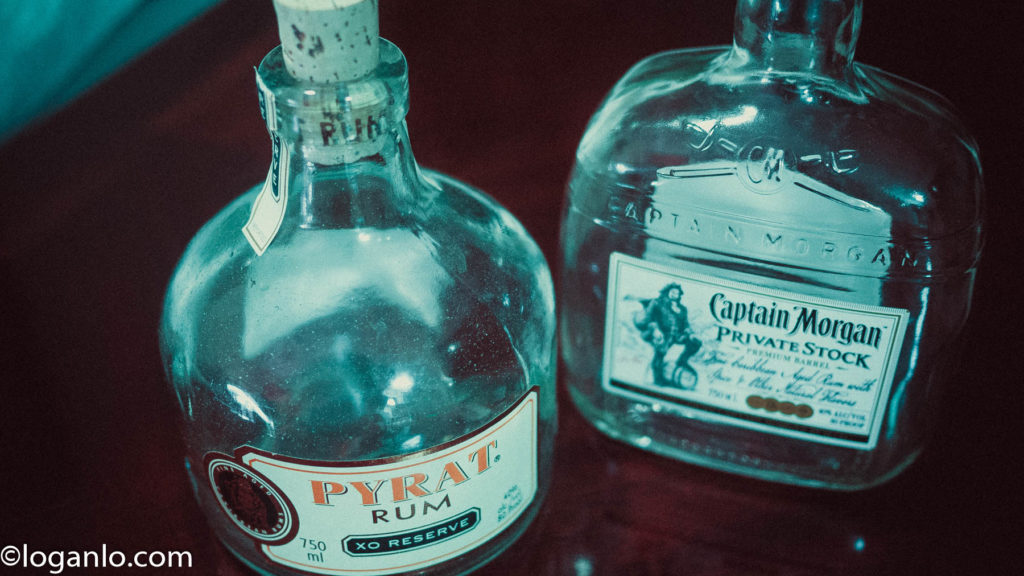 Speaking of randos, I met someone that also had COVID antibodies at Pier 64 today as I tried to clear my head and sober up for some meetings.
Me: It's like we have superpowers!
Her: (laughing) Kinda!
Me: Well, since we just met, I suppose we should keep to safe topics like politics and religion, yeah?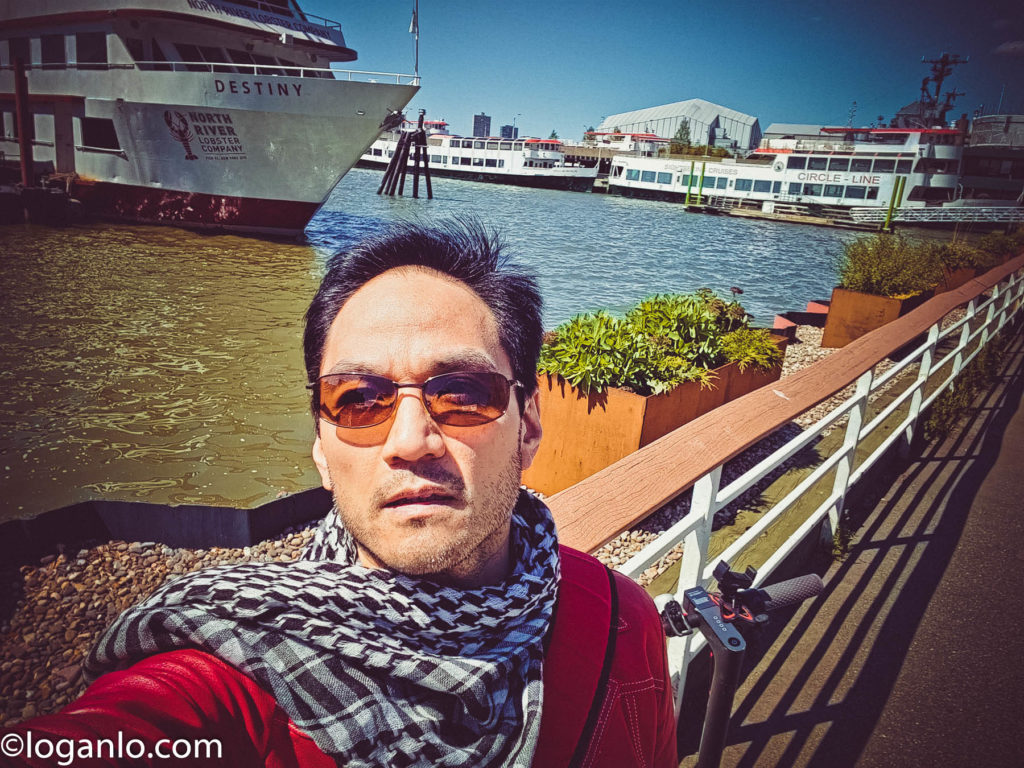 I hide my real face well, I think. I work well under pressure.
Fake it till you make it, right?
Podcast Version: A litmus test
Location: my empty apartment, with no rum
Mood: disgustingly sober
Music: Keep coming up with love but it's so slashed and torn. Why? (Spotify)


Subscribe!
Like this post? Tell someone about it by clicking a button below.