You're my main company
Me: You should bring her to the Museum of Natural History. I once took a girl there on a five-hour date. Oh, wait…
Someone I know met a girl several women recently and was trying to figure out where to take them (FWIW, he has the antibodies too). Told him that I loved museums before I remembered they're a no go. 
But I got nostalgic and, after one really sleepless night, I hopped the scooter to go around town. There weren't as many people out.
Any really.
Went to the Natural History first. Was last there in September 2018 when Gradgirl was in town but she didn't want me to mention it for reasons I finally understand.
After the AMNH, went across the park…
…to 97th Street and then down Museum Mile past the Cooper Hewitt…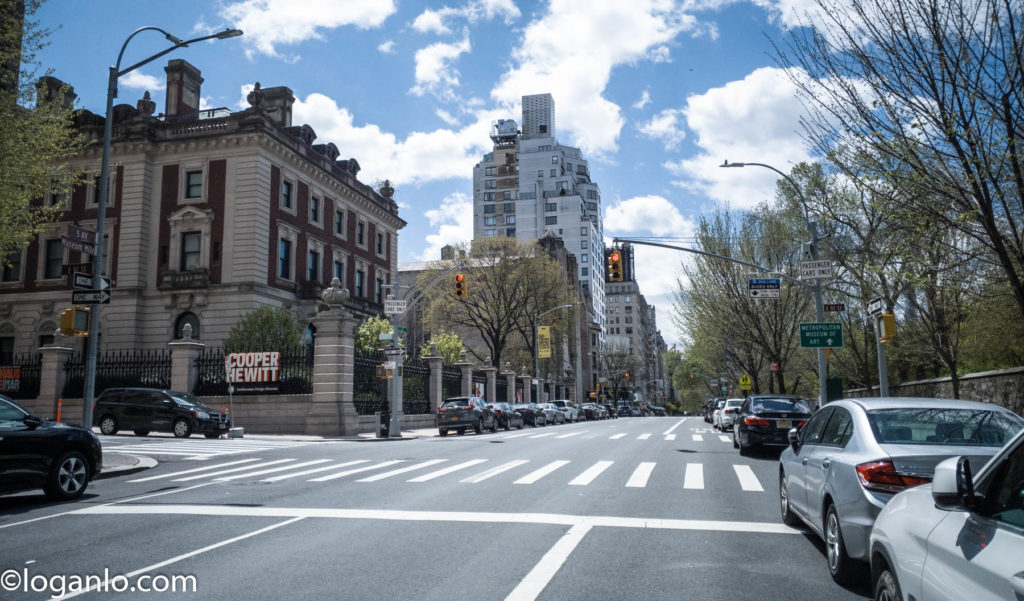 …to the Guggenheim…
…through the trees of the Met…
…past the Met…
…down Fifth Avenue, which was still pretty deserted at this time,…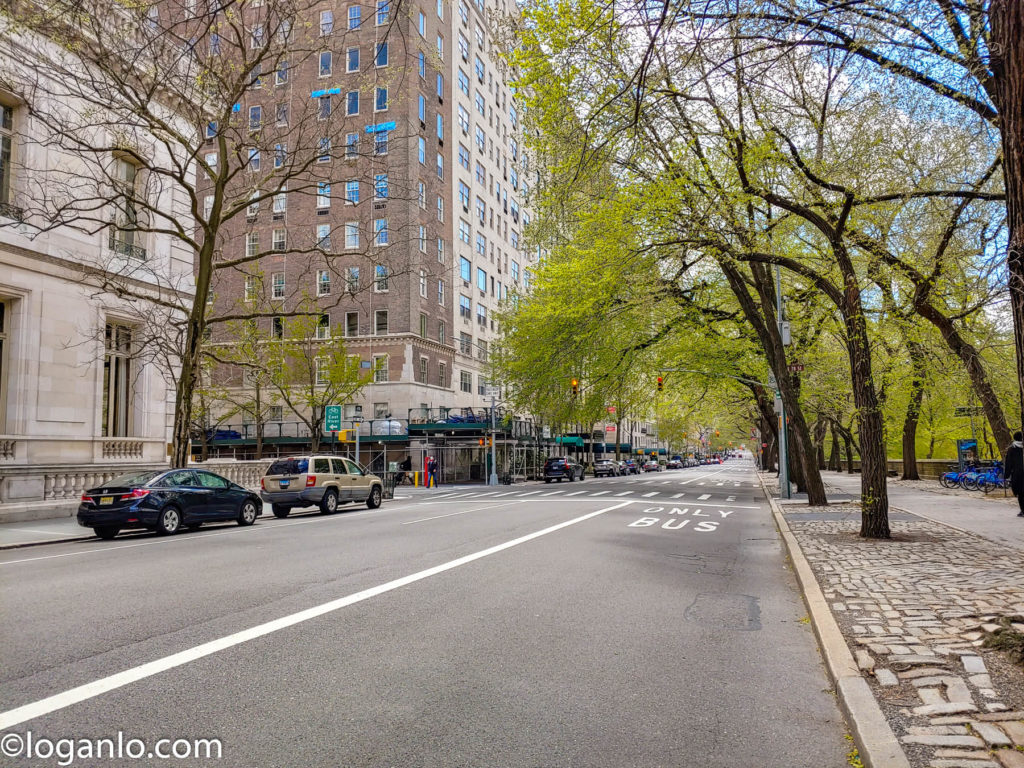 …and then across the park again.
The Whitney Museum moved, which is probably for the best for my mental health.
Made it back home and fell asleep, dreaming of the other side again.
This lockdown is  a once in a lifetime thing and you and my demons are my main company so I figure I'd just show you what I see here.
That girl I went on a five-hour date with wasn't my person and I wasn't hers. She's happily married with two beautiful kids. I'm happy for her.
Family's everything.
(Earlier…)
Him: Are you gonna be ok there by yourself?
Me: Define, "ok."
Him: Logan, stop fucking around.
Me: Don't worry. I'd never leave the boy in this shitty world alone. I just need to sleep it off. I'll be better tomorrow.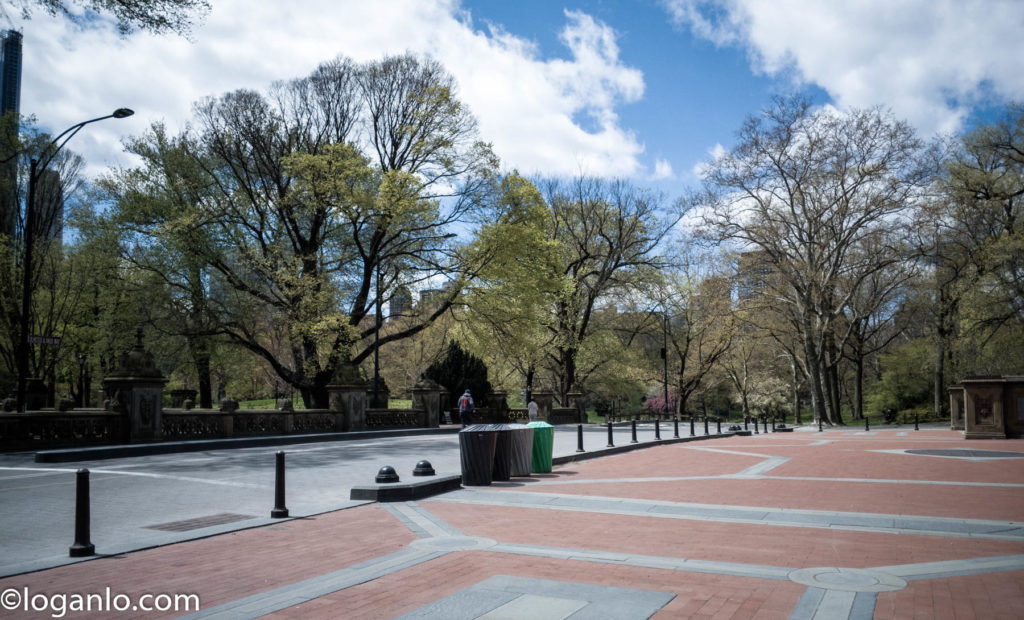 Location: my empty apartment, post shawarmas
Mood: under pressure and hating this fucking month
Music: Why can't we give love that one more chance? (Spotify)


Subscribe!
Like this post? Tell someone about it by clicking a button below.