Revisiting
Him: Will you come see me soon?
Took a train to surprise my son at my in-laws this past weekend
Several trains, actually.
Once I got there, tried to surreptitiously dash to the kitchen but he saw and ran to me.
Him: Papa!
Me: You caught me!
We had lunch together – yoghurt for him and six tacos for me (been eating a lotta tacos lately) – before my SIL suggested that the three of us go to Washington Rock State Park.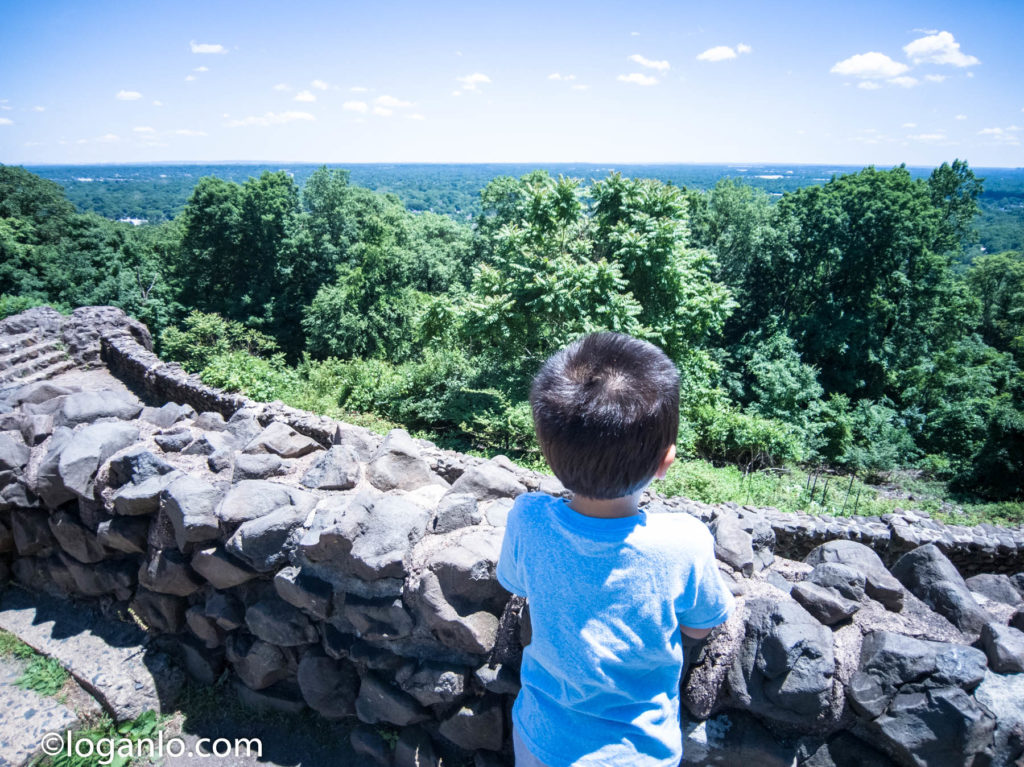 Alison last took me there years ago.
She asked that I not post a lot of things about us so I didn't. I wish I did so I could remember it and link to it. I don't have any pictures either.
I'll add that to my list of ten thousand regrets.
When we got back, I gave him a gift that Mouse gave him a while back but I thought it flew so I wanted to give him when we were in green grass and shade. I was mistaken.
Him: Is she coming too?
Me: No. Sorry, but I'll tell her you liked it.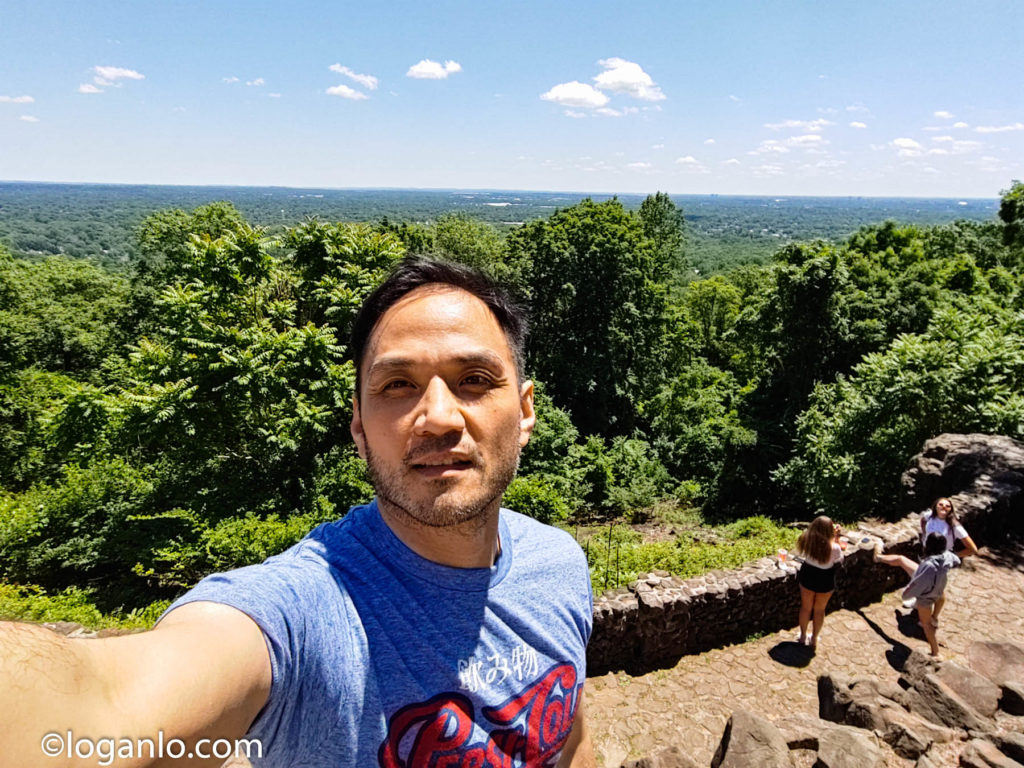 We had dinner there and then my SIL and I started to get ready to leave.
Him: I wish you could stay. You always go away.
Me: I know. I'm sorry. Things are gonna get easier, I promise
---
In the middle of the day, I randomly got a text from someone, which made me laugh.
LViv: I'm going to a state park.
Me: I just came back from a state park.
My life's fulla funny coincidences.
That is, when it's not replete with awful luck.
Location: with the boy
Mood: alone
Music: know that you're with me (Spotify)

Subscribe!
Like this post? Tell someone about it by clicking a button below.