…and bright red leather jackets
Chuck: Nice (bright red leather) jacket.
Me: Oh, thanks. I had it made years ago. Finally started wearing it again.
Him: Do they make it for men?
Me: Evidently not!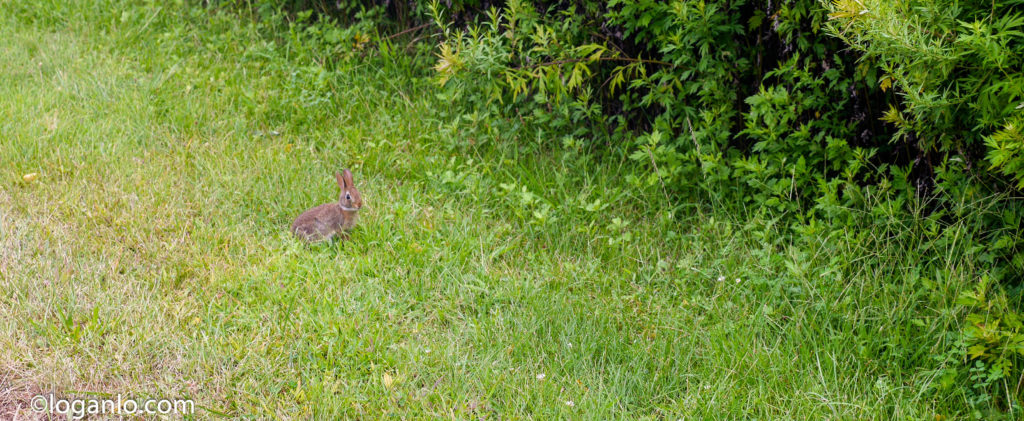 Batman was once asked why he wore a bright yellow bat on his chest.
The lawyer in me knows it was done for trademark reasons but the writers came up with a rather ingenious reason; because criminals would aim for his protected chest rather than his unprotected head.
That's something straight outta nature.
If you look at some rabbits and deer, they have bright, white tails. So, when they're chased by predators, they're easily seen and chased.
That is, until they turn. Then the pursuer loses sight of the bright white tracker and, by extension, the prey.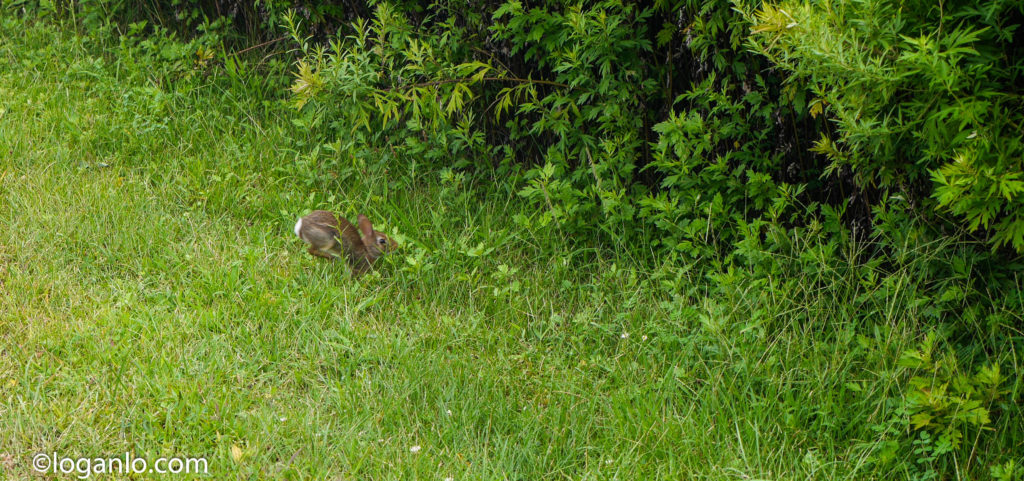 Told a buddy of mine recently that a large part of life is separating signal from noise. What's important and what's merely misdirection?
I think I've been paying attention to distractions more than anything for the past while.
But, since I've recovered from COVID, it's like someone turned up the volume and brightness on my life again because I see things so much more clearly than before.
On the flip side, as I see things more clearly, I miss the boy all that much more.
Oh, he graduated this week from Pre4K! It was far more emotional for me than I'd expected.
Which, I suppose, I should've expected.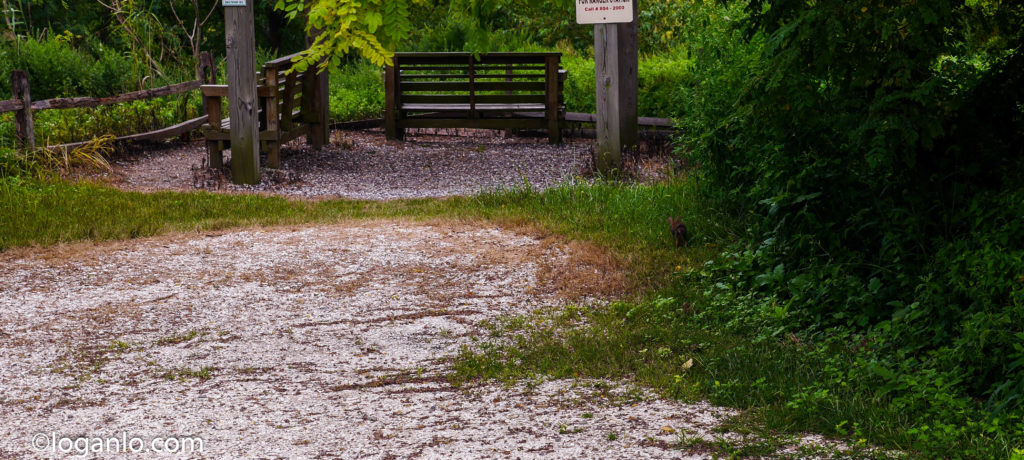 Son: Will you come see me? I miss you.
Me: Then I'll see you soon. I just can't rent a car right now.
Him: You could take a train. Or get a ride with Auntie. I know! You could take a bus.
Me: (laughing) Don't worry, I'll get to you. Papa'll find a way.
Oh, Chad and I have a new Scenic Fights Video up – this time, Chad's breaking down the Jiu Jitsu in Donnie Yen's Special ID.
Podcast Version
Location: home, looking up train schedules
Mood: homesick
Music: doesn't matter how you get to me, just get to me (Spotify)

Subscribe!
Like this post? Tell someone about it by clicking a button below.