Confusing me
Her: I think we're confusing everyone by hanging out all the time.
Me: You're confusing me by us hanging out all the time!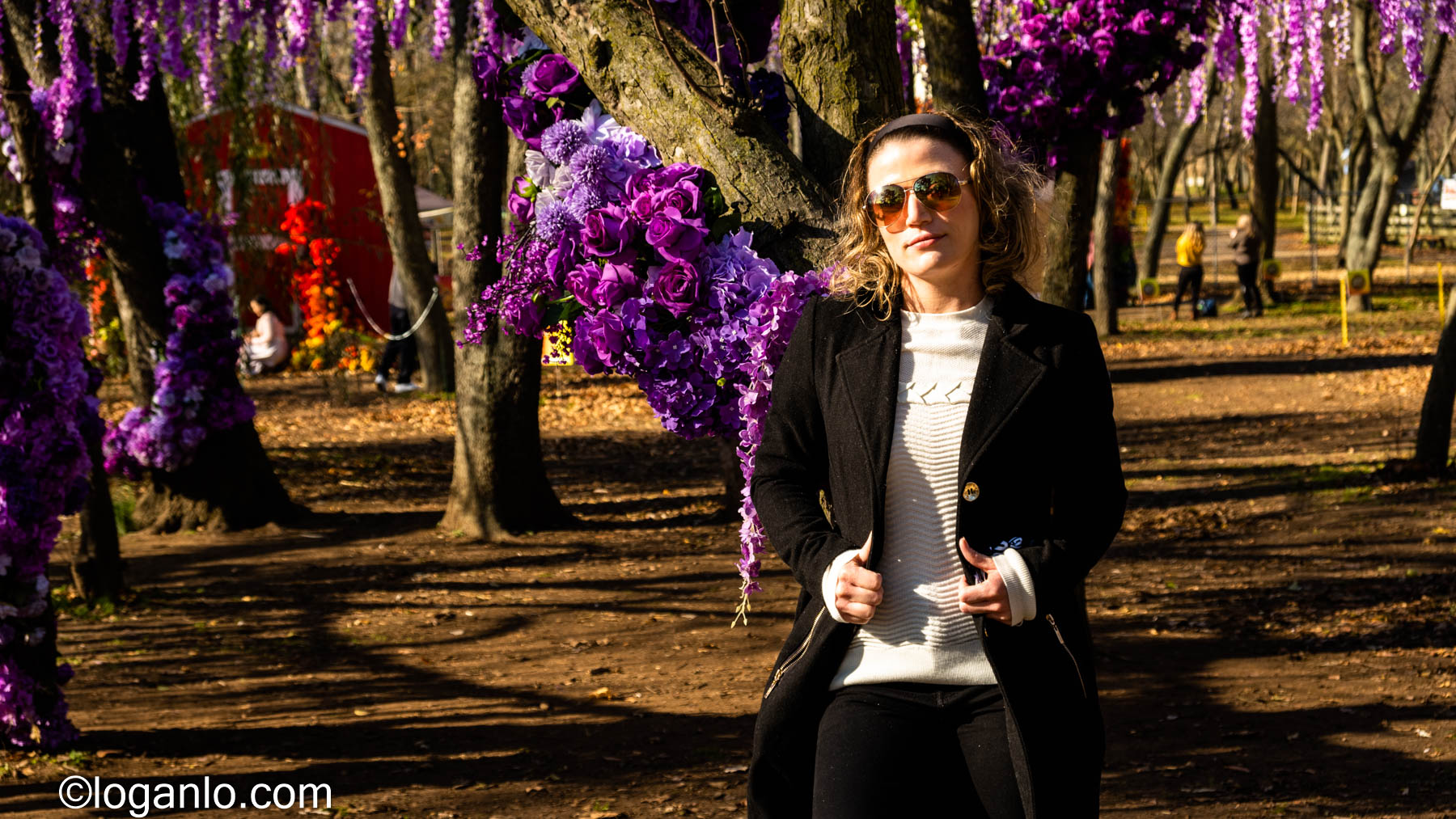 Mouse told me to keep a day open for her this weekend because she wanted to bring me somewhere.
Her: And make sure to bring your camera.
So, early on Saturday, she picked me up and off we went to, what ended up being just eight minutes from my mom and sister's house: The Fall Escape at Queens County Farm Museum.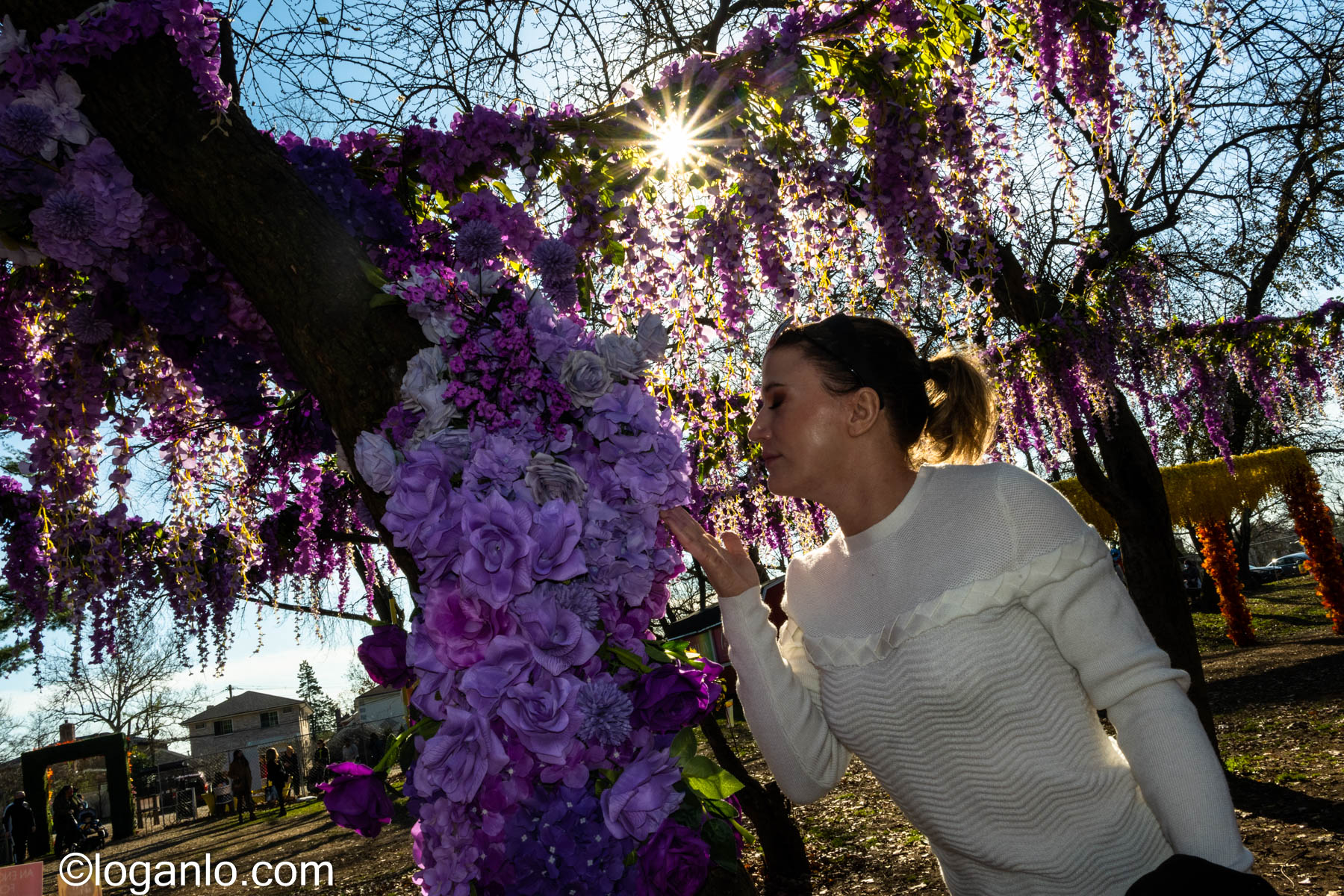 It was just a thing for us to walk around and take pictures.
While there, we met two young ladies and we offered to take pictures of them if they took pictures of us.
The pictures they took weren't great, but – like the waitress – they were very nice and tried their best.
Having said that, it was nice being out in the burbs with Mouse early on a fall weekend.
Me: I wish the boy was here with us.
Her: We'll come back with him; now that we know how to get here, we can come anytime.
Afterward, I wanted to stop by to see my family but, as luck would have it, it was one of the few times I've ever left home without my phone so, when I stopped by to see them afterward, no one was there and I couldn't reach them.
I really wanted to see my mom and was disappointed that I didn't.
But by then we were starving and headed off to the same all-you-can-eat place that we'd been to a few times previously.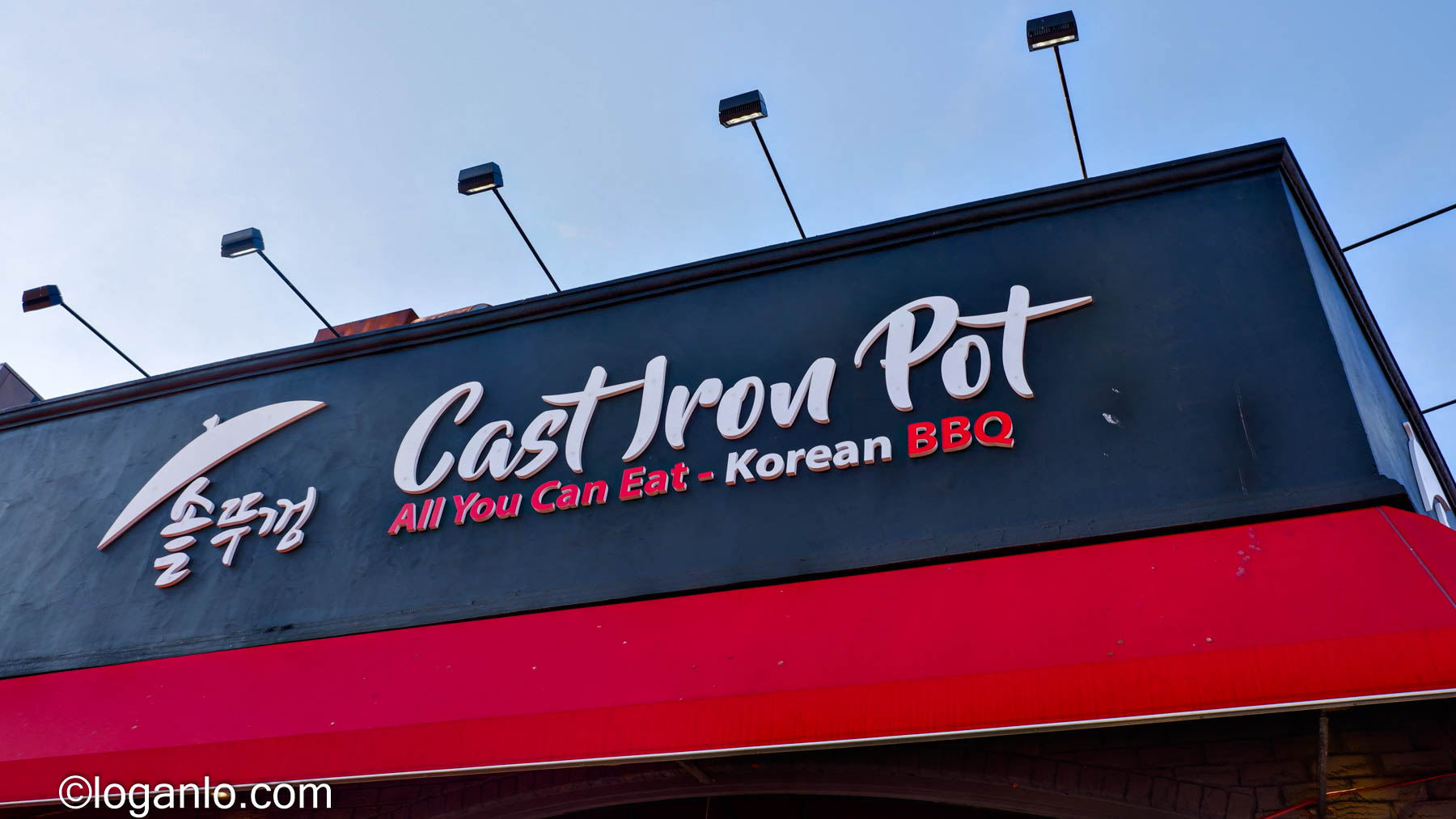 Walking out, I took the pic below and told Mouse, "If this is still here in 60 years, I'm coming here at 107 with you and Chad and we're gonna make them regret this."
Later that night, I called my mom.
Mom: We talked for over an hour!
Me: I know. I missed you.
Her: I miss you too.
Location: home, trying – and failing at – an arm-triangle
Mood: hard-to-say
Music: I know I'm someone to you (Spotify)
Like this post? Tell someone about it by clicking a button below.