We know our own
This is a video of my son on Xmas morning. He was a bit excited.
Cappy came by with his wife and two kids, like he said,  to drop off a ridic amount of clothes and toys for the boy.
Cappy: Heads up! Planning on stopping by your place Saturday enroute upstate so we can drop off some more clothes and books.
Me: Thanks for thinking of us!
It was nice seeing them, even if it was just for a moment. We've known each other since we were 16.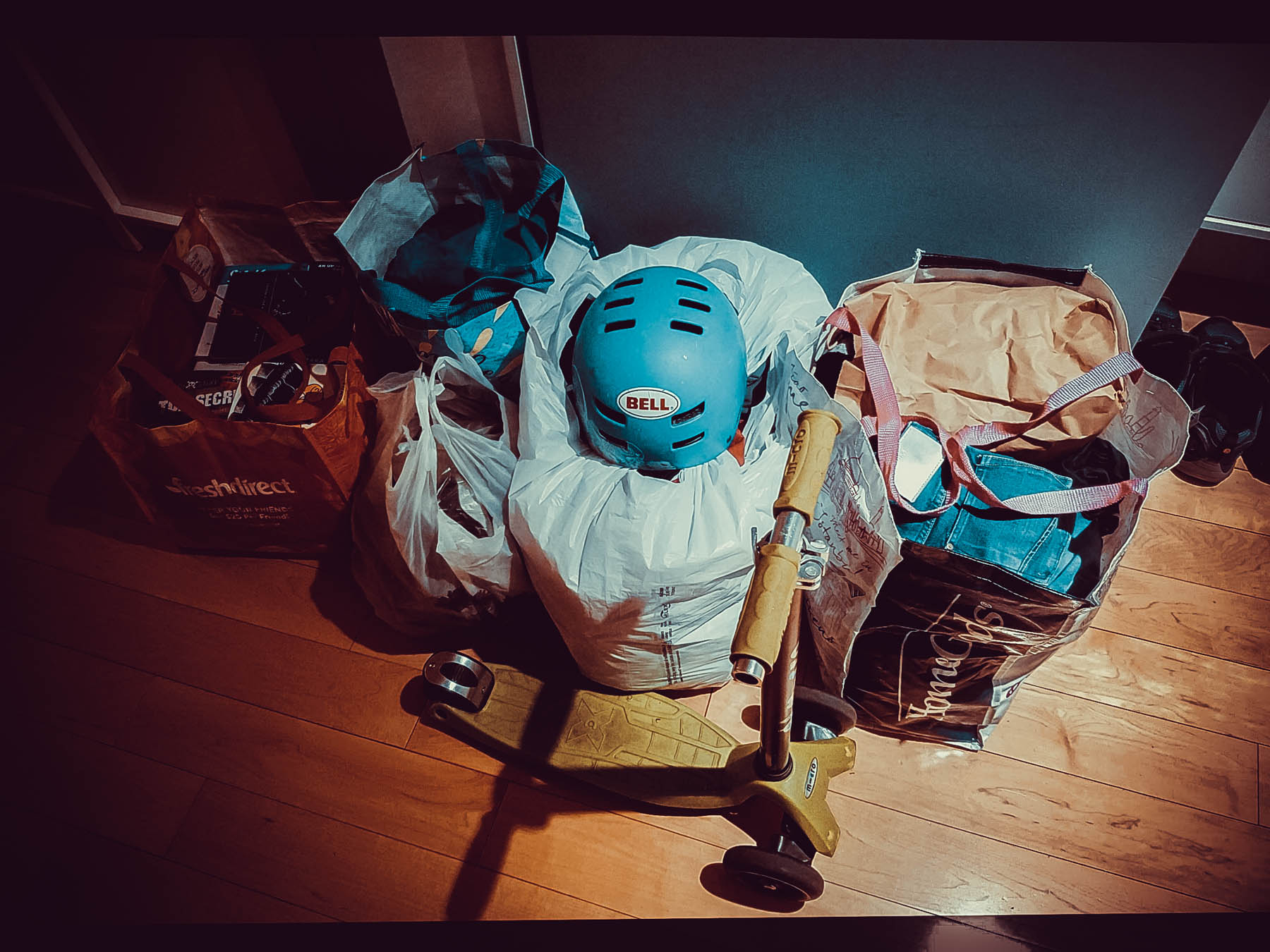 On that note, I had dinner with a friend the other night. He told me that when 2020 started, he was worried about his future. But, in many ways, 2020 was one of the best years – if not the best year – of his life.
Him: I feel like I'm seeing the world for the first time, on my own terms.
Me: Picture Athens. And other parts of Greece. There are statues everywhere. What colour are they?
Him: White?
Me: They're white now. But when people were contemporaries of them, they were all coloured. We see what they look like now, not what they were originally. That's the thing: People will look at you and think this is how you've always been, when it's what you made yourself.
It's like that story I told you about the colour of the sun.
We don't see the full picture of what someone or something is. Only what makes it through to us.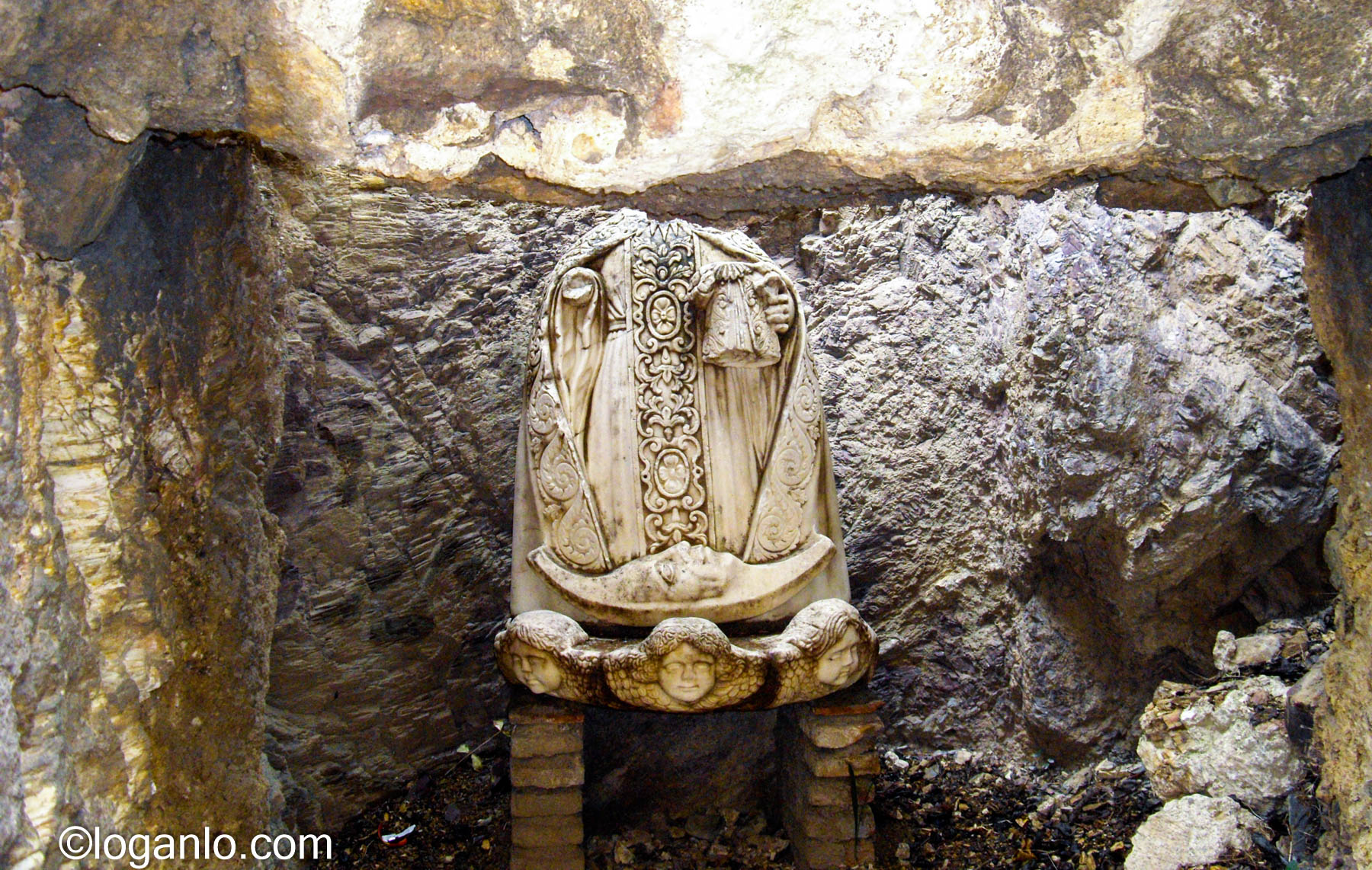 I told him that the person he knows now as Logan, wasn't the person that Alison knew. It wasn't the person that my other friends knew. I'd changed so much throughout the years.
Or, rather, the years changed me so much. In some ways for the better, in some ways not. Not at all.
Every once in a while, I remember who I used to be, the life I used to lead. Before Alison. With Alison.
I've been thinking of an old friend of mine who's not on any social media and he just disappeared after 2019.
He was someone that saw me and helped me change. I suppose I wonder where he is because certain people bring out certain things in us that only they can bring out.
He remembers me when I was…colourful. I miss being colourful, at times. This is what I looked like when we met.
Minus the colour.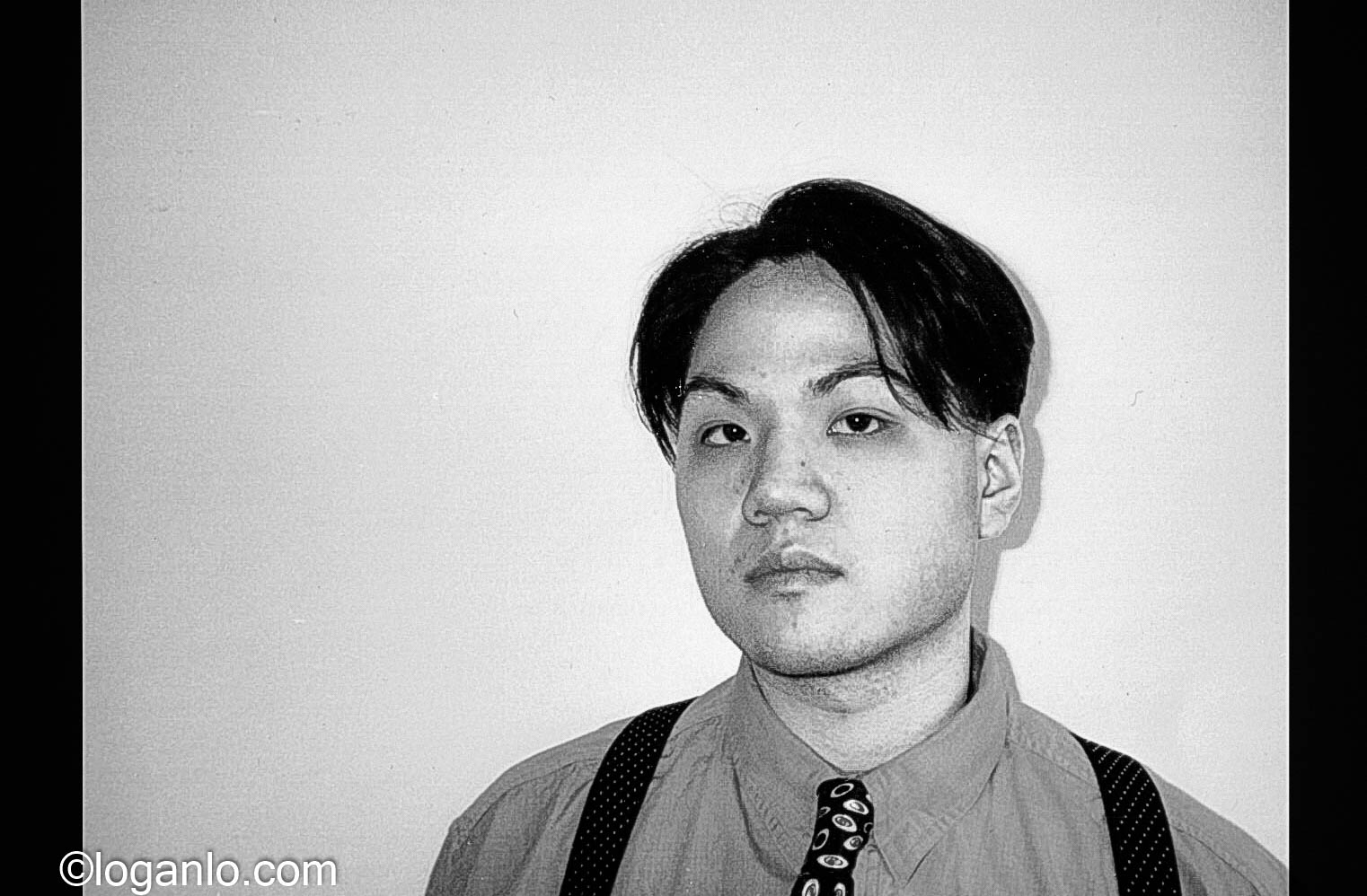 Him: Most people live their lives of quiet desperation, Logan.
Me: And you?
Him: I live my life without anything or anyone controlling me. I could leave in an hour and be in a tuk-tuk in Cambodia tomorrow and no one and nothing would stop me.
Me: The girl I'm seeing…
Him: (laughs) Heartgirl?
Me: (nodding) Heartgirl. I'd go where ever she was.
Him: What happened to Dresden and Berlin, Logan? I know you. You'd never be happy with just one girl.
Me: I would be. With the right girl I'd be happy. I'd give everything up for my person. Dresden and Berlin are just cities. She could be my person.
Him: She would control you. Love controls people. The moment someone controls you, you wouldn't be safe.
Me: I'd be okay with that.
He was right about not being safe.
I suppose demons know their own.
Location: home, with daiquiris
Mood: very drunk
Music: my past now, like my house, was always made of glass (Spotify)


Subscribe!
Like this post? Tell someone about it by clicking a button below.