You should have picked 7
Me: That's me in Germany.
Him: You look exactly the same. What are you a vampire?!
Me: (laughing) Here, take this belt, it's too big for me.
Him: I think I like that (mustard) colour.
Me: Good. Basic black is for basic bitches.
I've got a small group of people that I mentor. I remember being young and not knowing a thing about anything, really.
My first seismic shift happened when I met my first real girlfriend. As a poor kid from Queens, she was the daughter of a connected restaurateur. Our first date, she brought me to a restaurant at Rockefeller Center where a burger was $20 (a fortune at the time).
She also gave me a Fendi automatic watch for Xmas when I was 17. She basically taught me how to dress. She was pure evil, but she changed me for the better in many regards.
Then, when I was college, I met Buckley who first me taught me about computer and networks. That was life-altering. I just wished him a happy birthday tonight.
Him: Thanks! It's the end of my 48th trip around the sun. I'm thankful that we're still on this ride together
Me: Jesus Christ. I met you when we were teenagers. Welp, the world is definitely better with you in it, homie.
Cappy made sure I had a place to live and helped me make life-long friends that I still consider my safe-harbor. He just called me too.
Him: We'll stop by on the 26th with clothes for the boy.
Me: I'll be here.
I also met Joe who let me crash in his pad off Times Square for $300 a month. Yup, you read that right. We were roomies for years after college and he taught me how real New Yorkers lived in Manhattan. A woman I met and chat with regularly last year is best friends with his ex-wife. What a small world.
While in Manhattan, I met Bobby, Johnny, and the Devil, who introduced me to the clubs and the colorful side of NYC life.  They also taught me how to dress and walk into an expensive restaurant and not feel out of place. All three are gone for my life now. I only miss one of them and hope he's still alive.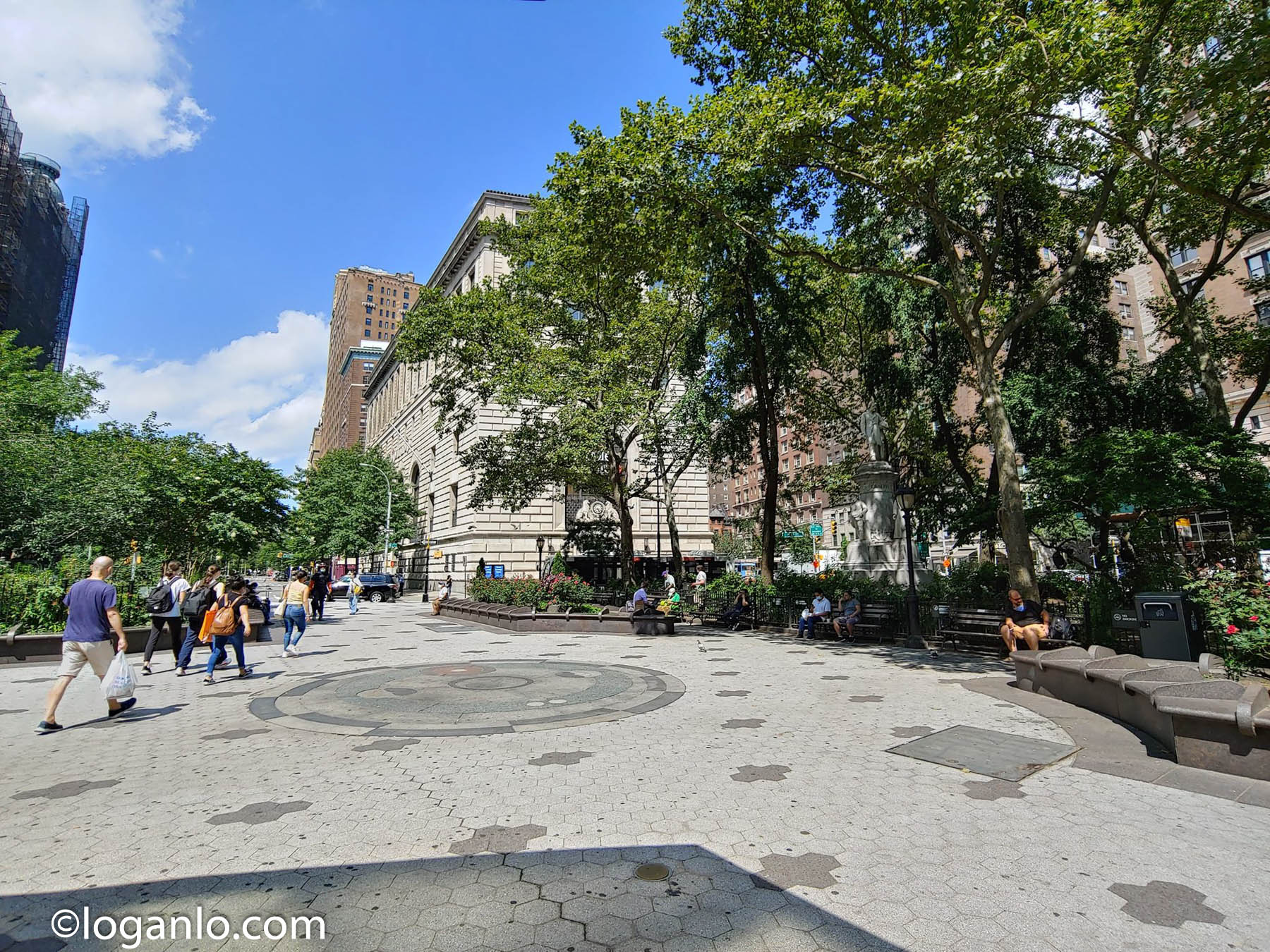 I dated the doctor, who got me into this building, and worked with me to buy it – along with her mom. We all actually still talk because we're part of the same tribe.
I met my old boss at CNET, Kirk, who taught me sales and tech and why a naturally aspirated straight-6 engine is so cool. I also met Jim there, who threw me into the legal tech fire and got me meeting with CEOs and fighting fortune 100 companies (I won).
After everything went down with Alison, he sent me on a trip to Bermuda.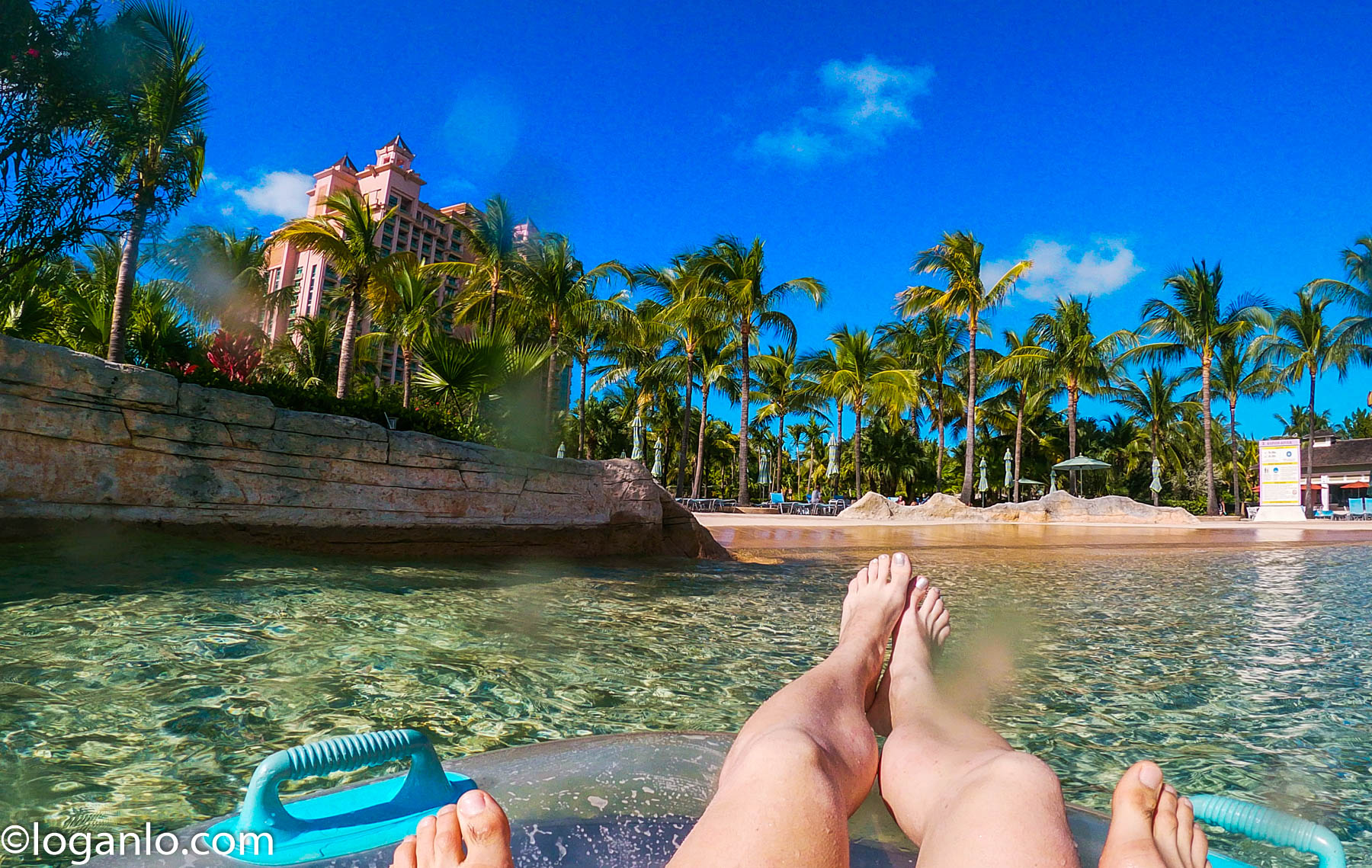 My boss, whom I just chatted with today as well, taught me how to be a better lawyer, far beyond anything I learned in law school. He also sued my biggest frenemy for me ages ago. We won that too.
Paul and Will helped me end up with Alison. I just saw Paul today.
Me: Man, that hair's still wild.
Him: Yeah, I gotta see a barber somehow.
And, of course, there was Alison herself. All the blog entries from her first appearance to this one was her influencing my life. She still does; she reminds me what I'm worth.
People try to convince me that I'm not worth all that much, but she thought I was just tops.
On that note, a touchstone of my life has always been to leave people better off having met me than not. Those people left me better off; most by coming into it, some by coming in and leaving.
The hope is that I can help some people figure out who they were meant to be.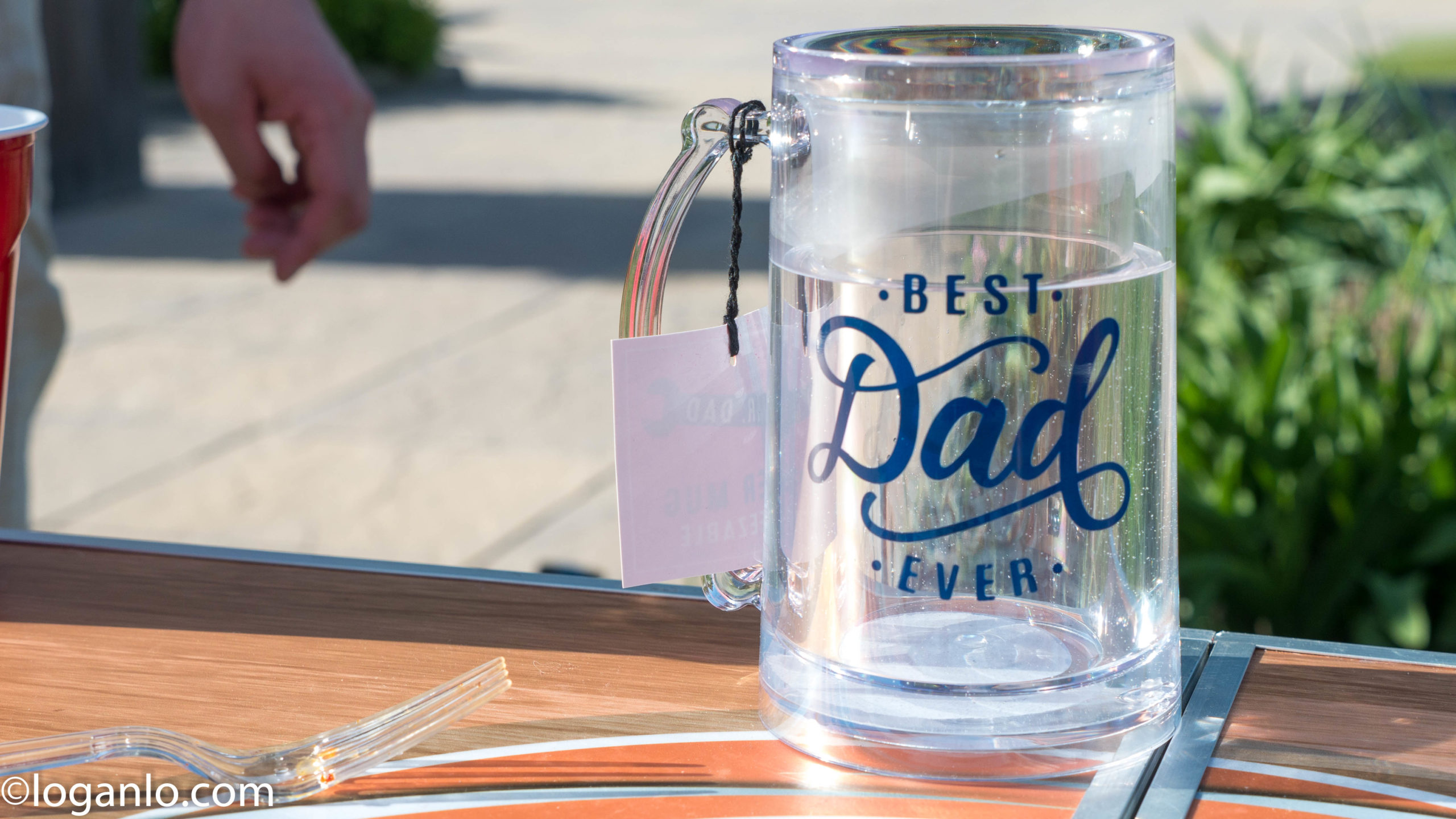 And then maybe I can take my lessons and help the one I love most in the world become who he's meant to be.
Him: I picked 11.
Me: You shoulda picked 7. Because that's the most likely number with two dice.
Him: Can I go now?
Me: (laughs) Sure.
Location: home, dreaming of family
Mood: hopeful
Music: They say through time I'll find some healing but the clock goes slow (Spotify)


Subscribe!
Like this post? Tell someone about it by clicking a button below.