Settlers of Hawaiian Pizza
Me: Your two favourite Lo's will be there.
Mouse: To be fair, she's my favourite one.
Before Alison got sick, for the period between Thanksgiving and New Year's, I would get dressed up in my best suits and go to two-to-five parties a week.
It's how I'd meet new clients for the coming year and also catch up with old clients and friends.
I still can't get into the mindset of working full-time again – especially since the kid'll be back permanently in the next few weeks, but I did try to take some time to catch up with people.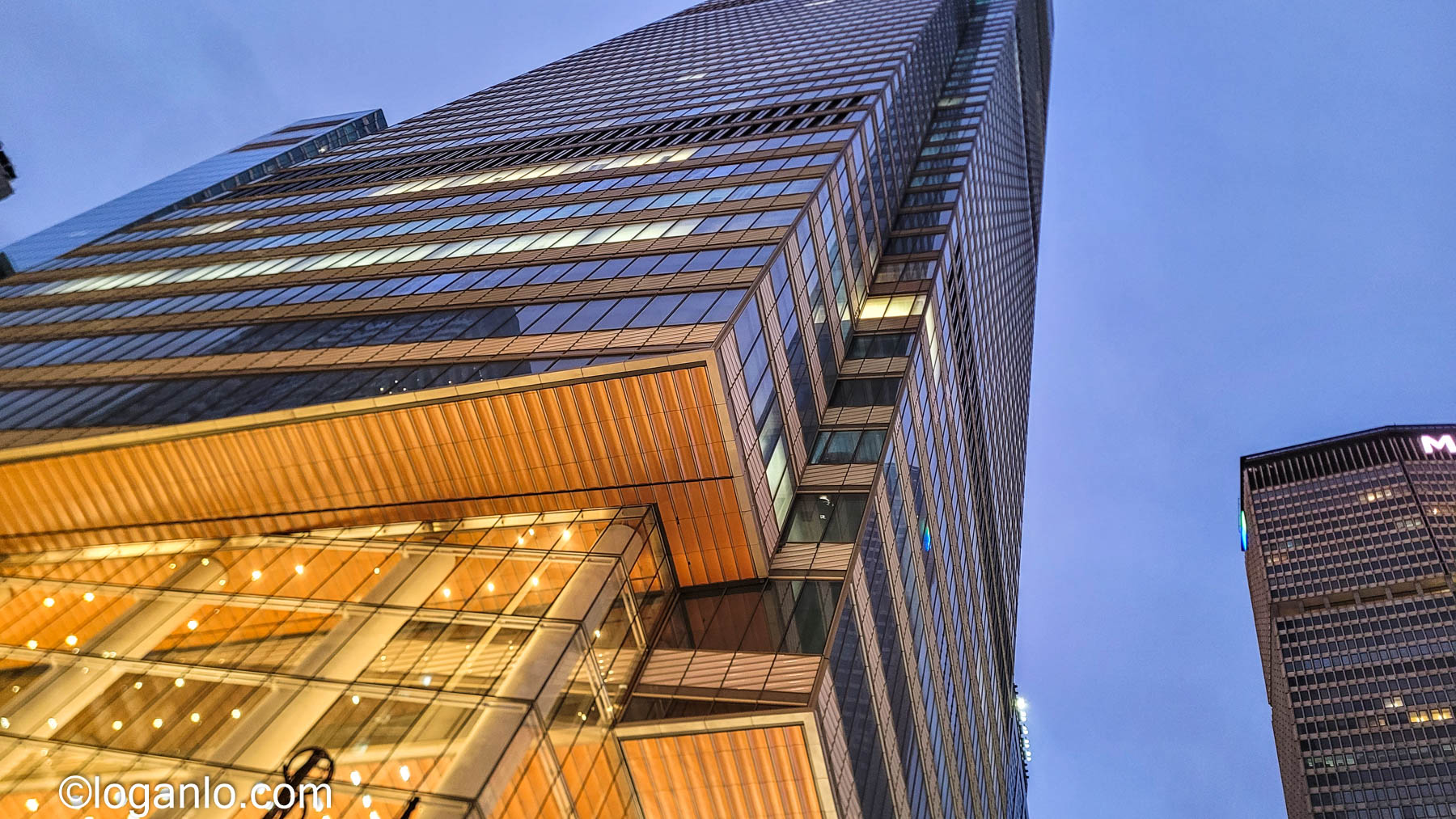 Like I said, I saw my cousin earlier last month:
Ras: People should eat what they want. Leave the Hawaiian pizza alone.
Me: Great, now I want a Hawaiian pizza.
Her: We're already eating!
Me: It's early, yet.
Oh, she passed her test, btw. This is good because it means I can probably borrow money from her at some point.
I also tried to see some of my college friends but we weren't able to make it happen.
Duck: Hey, Logan. SJ bailed. I'm running around too. Let's reschedule when we're all available?
Me: OK, for sure.
Saw my buddy from around the way for some Vietnamese food. Not sure about his opinion as to Hawaiian pizza.
Him: What do you suggest?
Me: Pretty much everything. The sandwiches are killer.
Him: I just had a sandwich for lunch.
Me: Noodles it is then.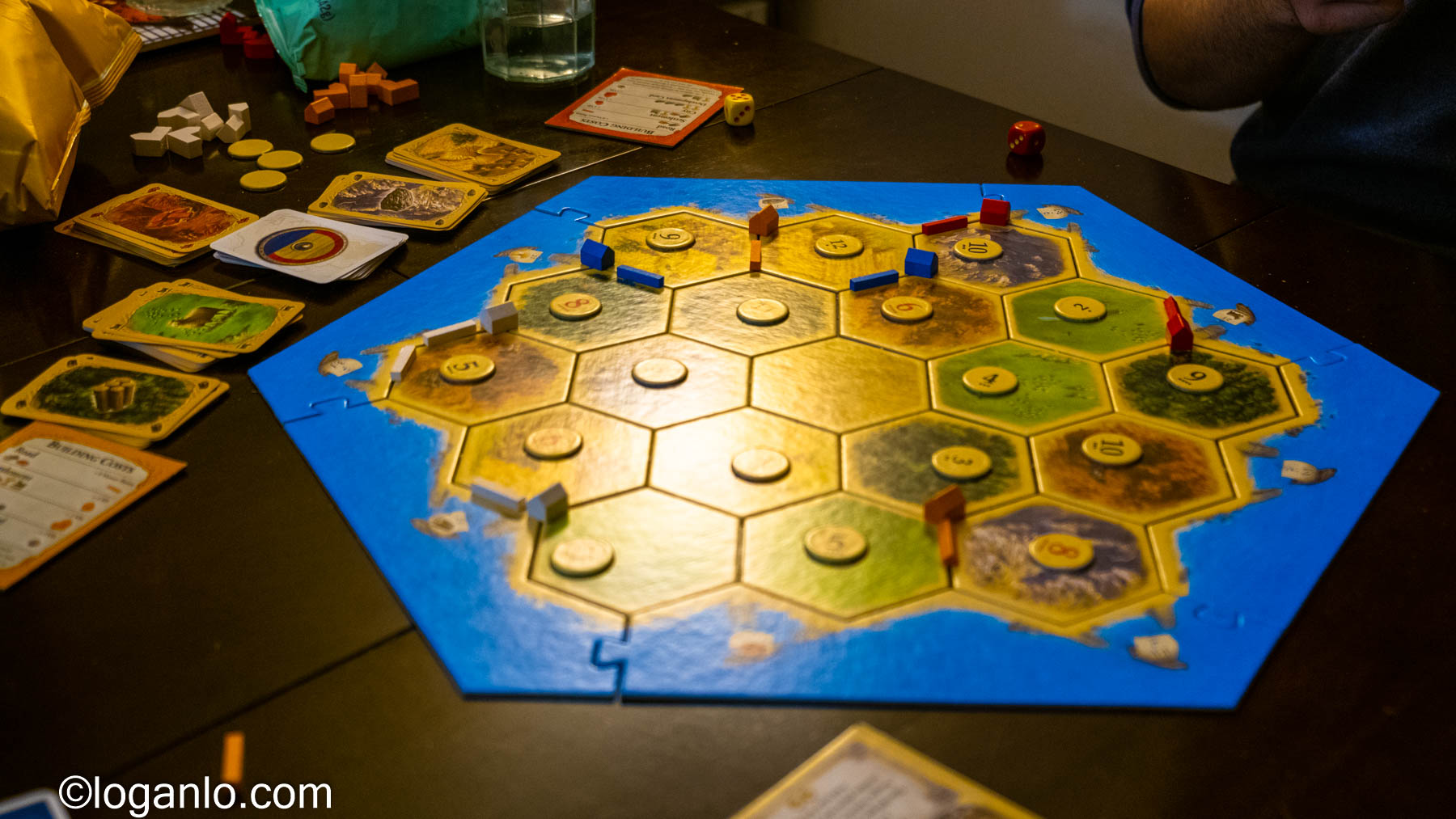 Hadn't spoken to Chad in a bit so I rang him up. On video. Need to rethink doing that.
Chad: Logan, you can't just video chat me outta the blue. I need a heads up.
Me: Why are you always naked, Chad?!
Him: I'm a free spirit, Logan!
Although, he should just decline the call, honestly.
He ended up stopping by for a round of Settlers of Catan with Mouse and me. He came close to winning but Mouse took the trophy in the end.
Me: I did not plan this out well.
Her: That's what happens when you don't pay attention.
I gotta start paying attention to things again.
Location: my empty apartment, taking care of a patient
Mood: fulla pro- and pre-biotics
Music: one more ride, baby, here we go (Spotify)


Subscribe!
Like this post? Tell someone about it by clicking a button below.