Any good would come
I met up with the pastor from Vision Church recently for some coffee.
Him: I got you a gift.
Me: Oh, you shouldn't have, really.
Him: It'll give us something to talk about the next time we meet up.
It was a recently published comic that's been getting a lotta press recently, called The Three Jokers.
Essentially, it's about the three different types of Jokers that Batman's faced throughout the years:
The Comedian
The Criminal
The Clown
I'll leave the rest there but it's interesting in that I do think that we all have our three lives: Public, Private, and Secret.
My three lives have all been keeping me on my toes in their own ways, lately. Just dunno how to explain them to you in a way you might understand.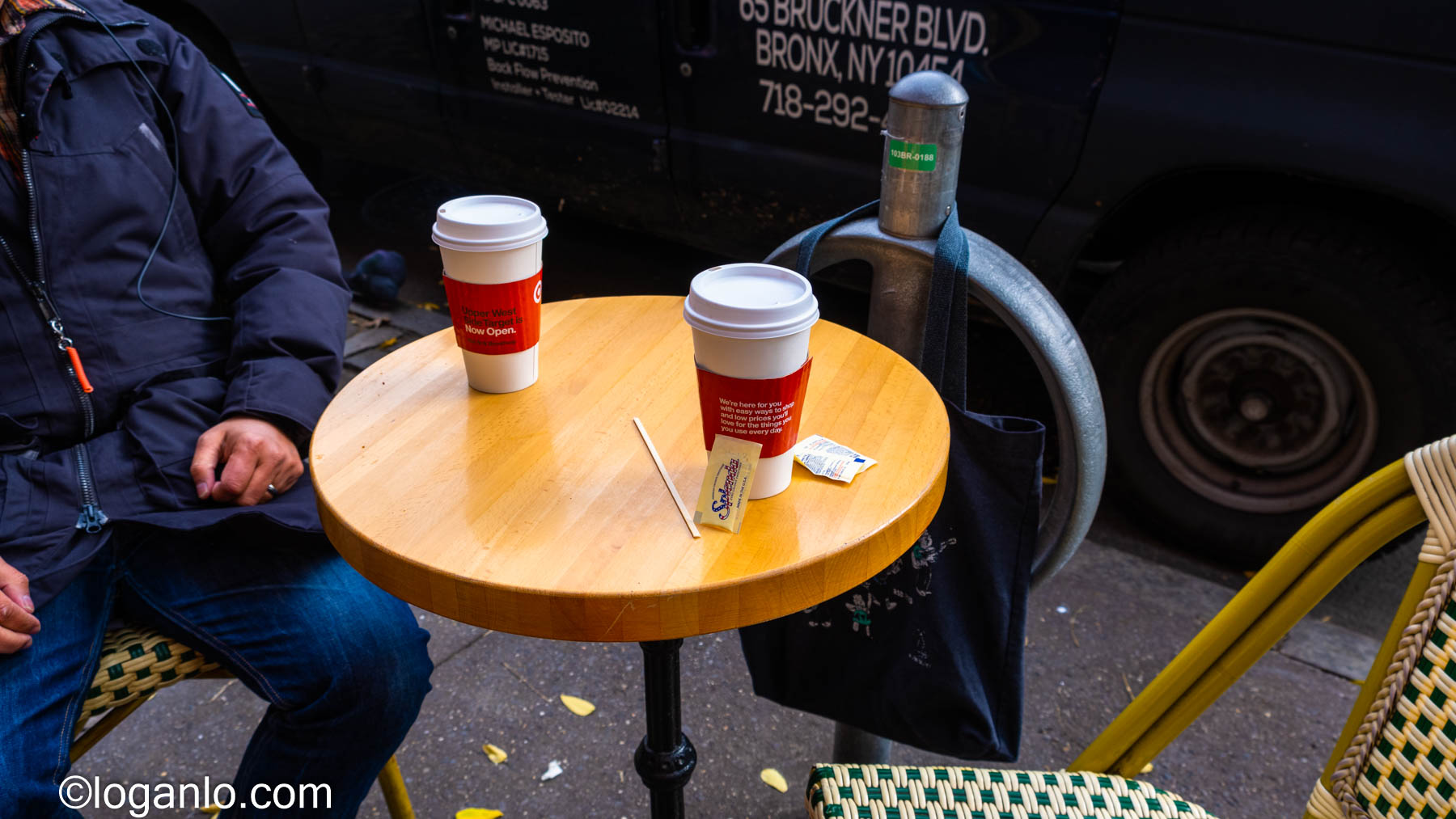 On that note, and returning to The Pastor, we had an compelling discussion before we left about defriending people and who we choose to have in our lives.
Him: People are complex. For example, there might be horribly racist people that you would trust with your son, but also people that wouldn't dream of being racist, but you would never leave with alone with your son.
Me: Give me an example.
Him: Well, some Asian grandparents are horrible racists, but you'd trust them with your son in a heartbeat, wouldn't you?
Me: (laughing) I suppose that's true.
Him: So, I keep people around that I disagree with. Because they see the world differently than I do – and it's good to see the world differently.
Me: I agree to some extent. But there are some people with I have no nexus and want none. I don't want to see the world the way they do.
Him: Why not?
Me: (shaking head) Because…I don't feel any good could come of it.
Location: still home
Mood: still happier
Music: friends with tired eyes (Spotify)


Subscribe!
Like this post? Tell someone about it by clicking a button below.